The safety and wellbeing of our guests and employees remain to be our highest priority.
With the challenges that the COVID-19 pandemic presents, we have aligned our cleaning protocols and routines with the World & Travel Tourism Council, Department of Health, and the Center for Disease Control (CDC).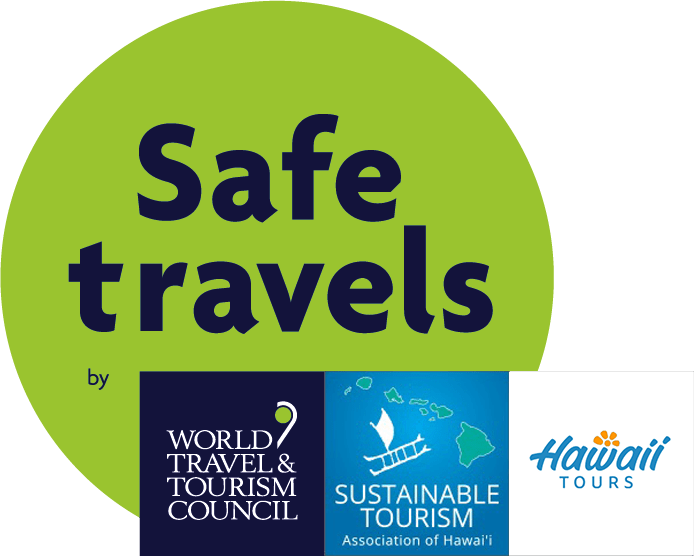 Hand sanitizer and disinfectant wipes are provided in each vehicle.
Start every day on a sanitized vehicle / EPA Approved Disinfectant Products
DAILY CLEANING PROTOCOL TO INCLUDE: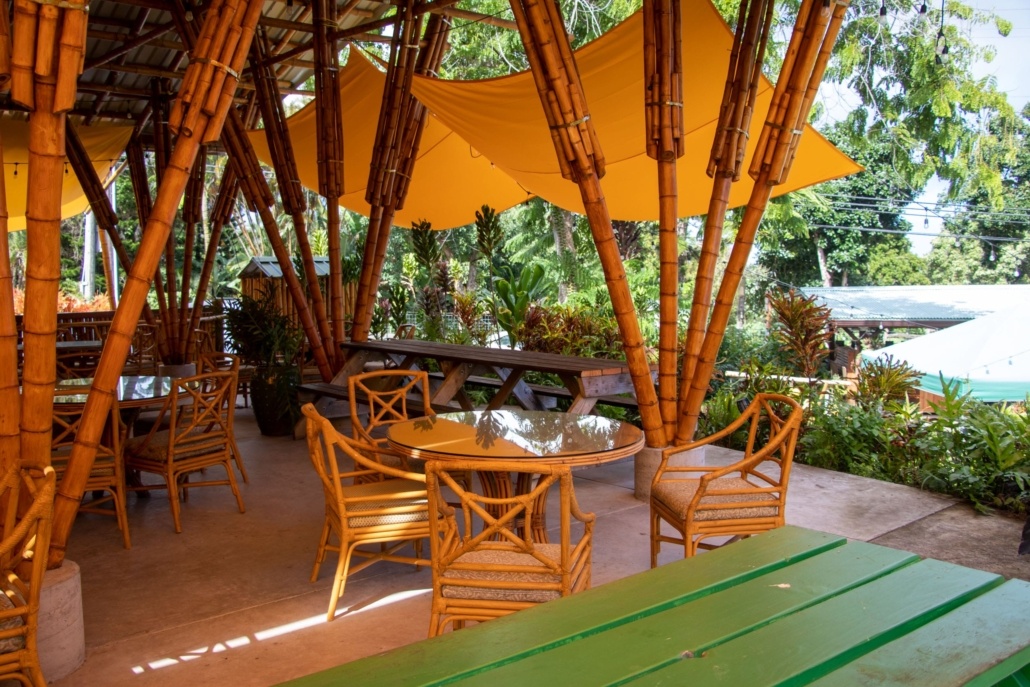 COVID-19 HAWAI'I STATE DEPARTMENT OF HEALTH
The most effective way to prevent the spread of COVID-19 is to practice good personal hygiene. Public and private transportation companies should take the following precautions: