Locals can choose to participate in any or all of the following IPS Biennial activities
For our members who live in Hawaii we offer opportunities to participate in some of the IPS Biennial activities. Welcome friends when they arrive on Oahu at the welcome reception and dinner. Spend the next two days with them in the public gardens and enjoy another dinner and a lecture on Hawaiian Pritchardia conservation efforts by Mike Demota from NTBG. On Hawaii Island, you can attend one or all of the banquets and lectures. The Hawaii Palms Society will offer any available seats at evening lectures to their members as a fundraiser for the IPS. Participation on Oahu and banquets requires a membership in both HIPS and paid membership in the IPS. The lecture only fundraiser will be offered to HIPS members.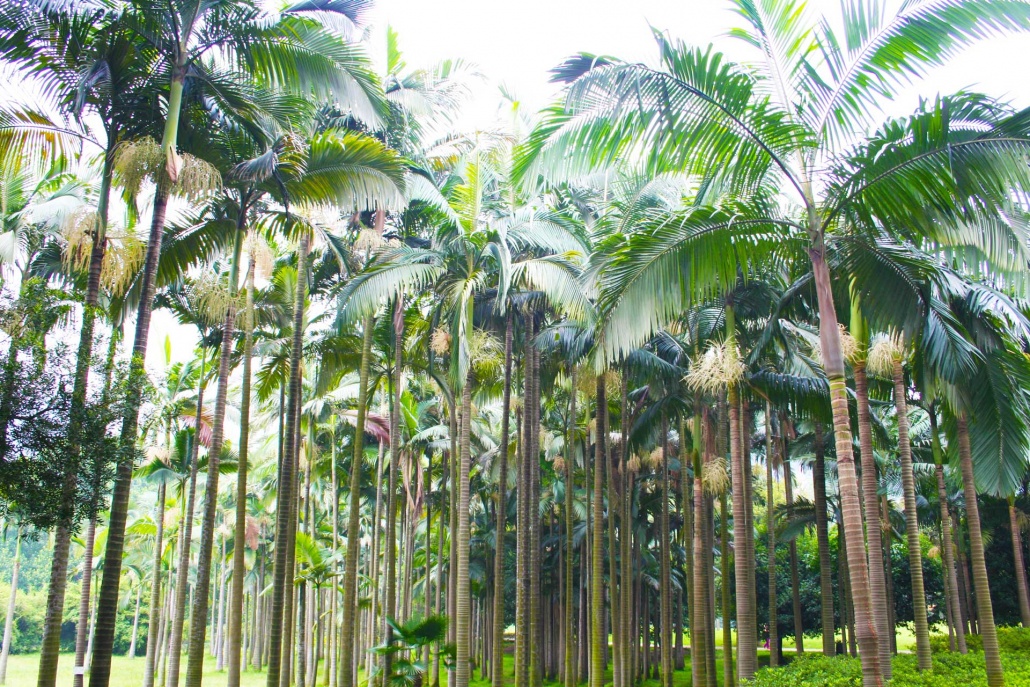 International Palm Society Hawaii Biennial 2022 Details
Highlight
Choose What You Want To Participate In
Hawaii Resident Rates & Discounts
Tour Description
IPS Members who are residents of Hawaii can join some biennial events at a special price. Join the group on Oahu, or attend one or all banquets and lectures in Hilo.
Island of Oahu Package
The package includes a welcome mixer, 2 banquets,  a lecture by Mike Demota (NTBG), and admission to gardens.
Transportation to the gardens with IPS members may be offered on a space available basis.  Locals may be required to provide independent transportation or pay an additional fee if extra shuttles are required.
Transportation to Honolulu, and hotel accommodations are not included.
Island Of Hawaii Events
Welcome to Hilo Dinner October 11
Dinner and Andrew Hendersen Lecture October 12, Hilo
Farewell Dinner and Hawaiian Entertainment October 15, Hilo
Dinners in Hilo will be at the Hilo Hawaiian Hotel.
Price & Inclusions
The offer applies to Hawaii Residents that are members of both HIPS and paid members of IPS.  Not a member of IPS?  Join Today.
Island of Oahu Package – $450
Includes welcome reception, 2 banquets, lecture by Mike Demota NTBG
Bus transportation to gardens with IPS members on a limited availability basis
Not included:
Air transport to/from Honolulu
Marriott Hotel Waikiki – excellent kama'aina rates available
Ground transportation – if full capacity, independent arrangements or fee for seat in extra shuttle may apply
Hilo Hawaiian Hotel Banquet – Varies
Welcome to Hilo Dinner – $150
Diner and Andrew Hendersen Lecture – $150
Farewell Dinner and Hawaiian Entertainment – $170
Frequently Asked Questions
No MM FAQ found which match your selection.