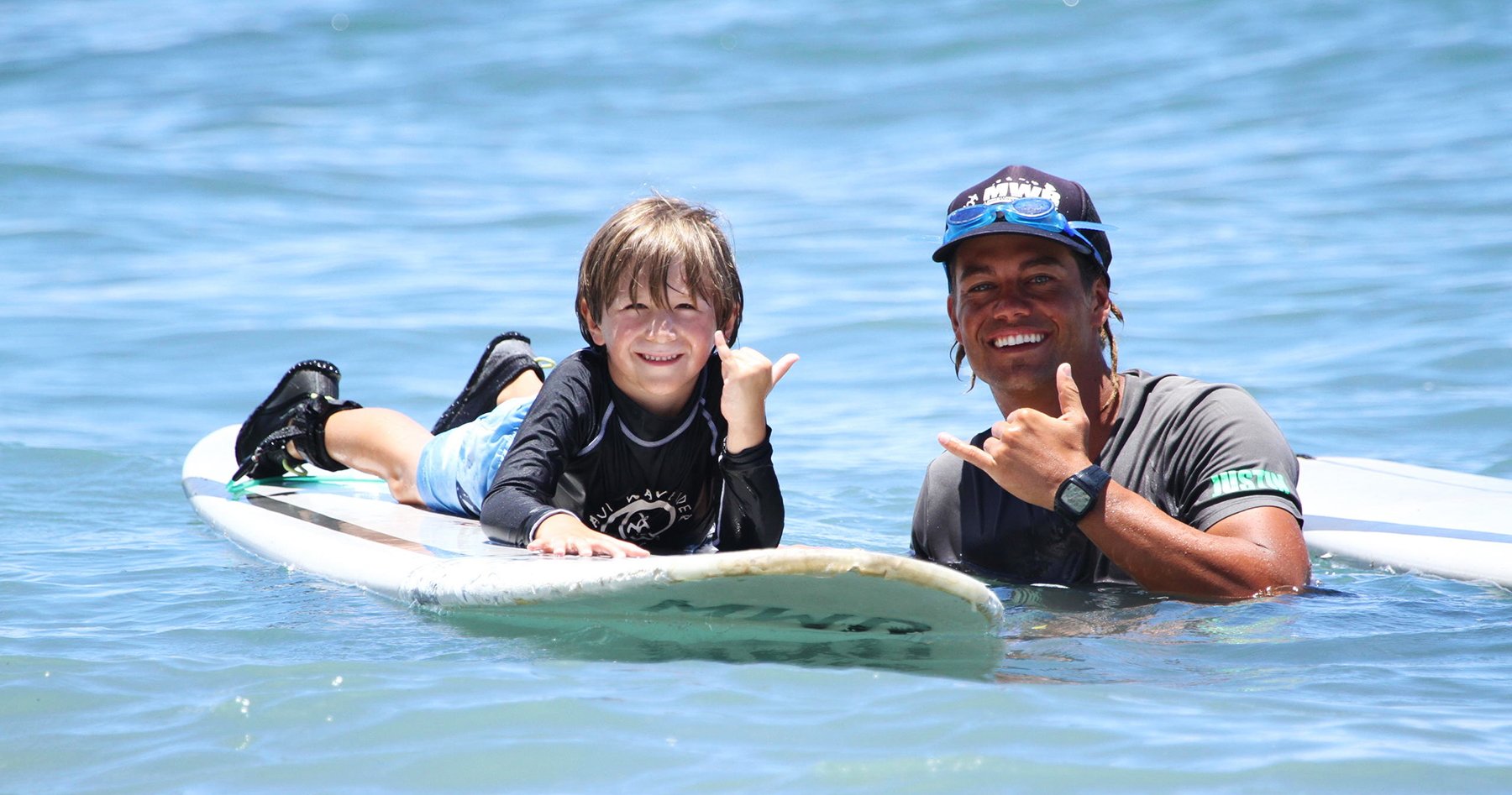 Duration
2hrs lessons
Private Surf Lessons
We suggest a private for those who want a more advanced lesson or complete individualized attention. We also recommend a private lesson for surfers who want to work on their skills or for those who are hesitant beginners! We definitely recommend our Private Lesson for young children!
Semi-Private Surf Lesson
Our Semi-Private lesson is great for couples or for kids! We require a minimum of two people from your party, but can structure this as an option for larger groups as well. This lesson will be more individualized than our Group Lesson and you do not share your instructor with anyone outside of your party!
We specialize in all levels from beginning to advanced. The classes include use of a rashguard, surf shoes, and a soft top surfboard. The lessons include a land lesson on the basics of surfing, emphasizing water safety. The rest of the time is spent with an instructor in the water teaching you how to catch your own waves!