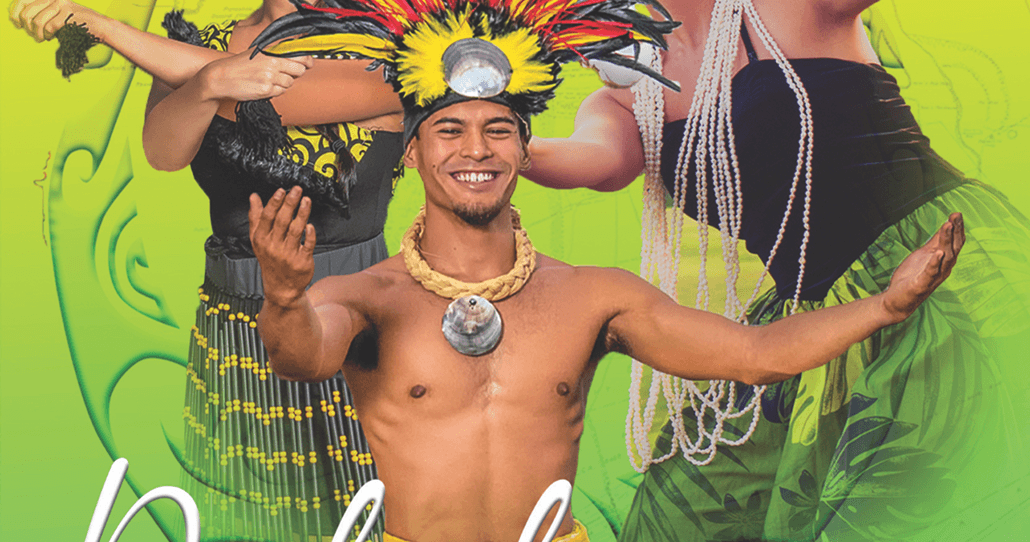 Pilikana – Kona Inn Luau Tour Details
Tour Description
From the fiery pits of Pele to the first settlers from Polynesia, Pilikana will give you a glimpse into the gathering place of our ancestors from New Zealand, Samoa, and Tahiti. All centered around "Pilikana" family ties.
Price & Availability
Pilikana Luau Package At Kona Inn In Kailua-Kona
Adult

Ages 13+

$

150.00
Child

(Regular - 5-12 yrs)

$

95.00
Dates and Times:
Activities start at 4:30PM, buffet at 6 with Live Music / Hula and Luau show begins at 7.
Cancellation Policy
If you need to cancel your tour, 1 week advanced notice from chosen show date required for a full refund. 72 hours advanced notice required for 50% refund. reservations canceled less than 72 hours, there is no refund.
Check Out These Other Luau Tours
No products found which match your selection.