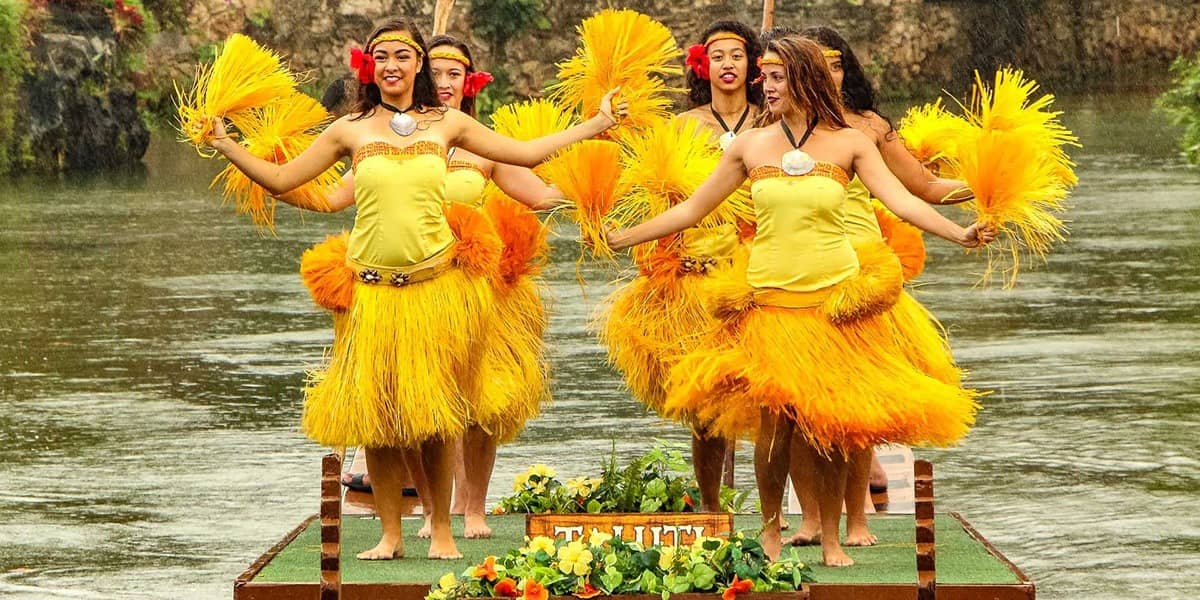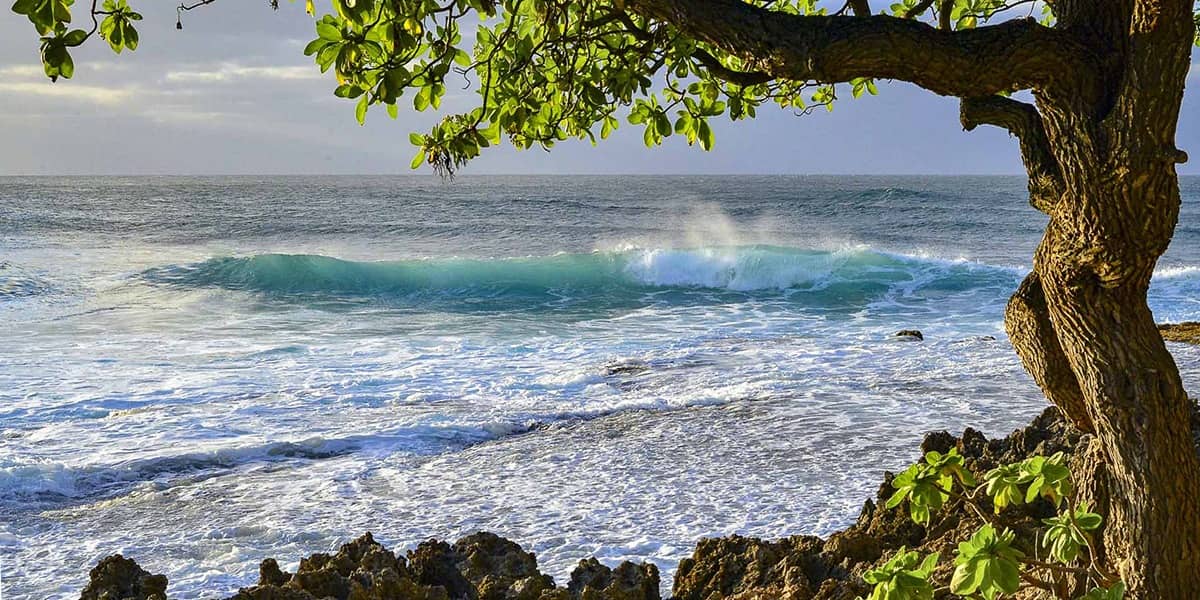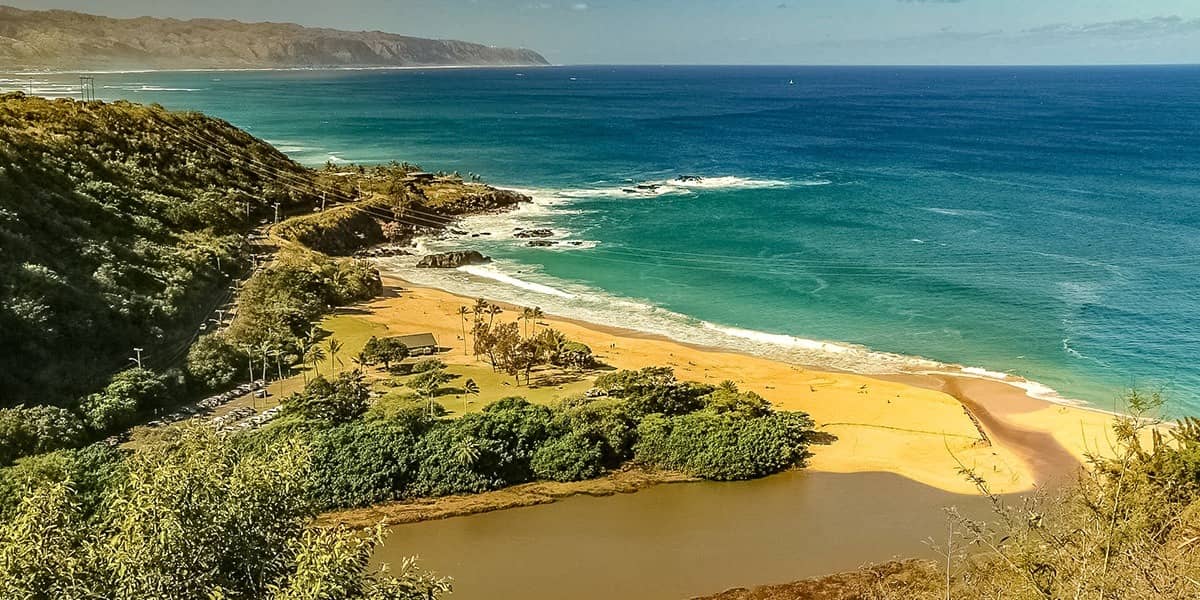 Polynesian Cultural Center
&

North Shore
Explore the rich culture and beautiful scenery of Oahu's world-famous North Shore. On the Polynesian Cultural Center and North Shore Adventure, we'll stop at Dole Pineapple Plantation for fresh pineapple and tasty treats!
You will witness world-famous beaches along the North Shore like Waimea Bay and Sunset Beach. Learn about the Banzai Pipeline, where huge waves and daring professionals hit the beach in the winter season (that's when the big waves roll in!). Then, see scenic lookouts like La`ie Point along the coastline of Northeast Oahu.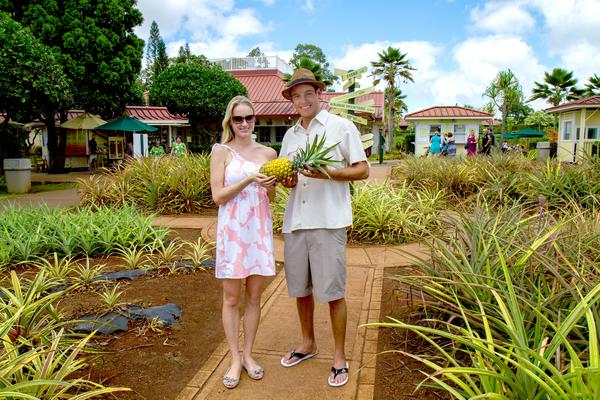 Experience the excitement of the Polynesian Cultural Center, where you'll find native villages, cultural demonstrations, and interactive performances on the Center's grounds. Discover the rich history and customs of the Pacific, many that still hold strong today. From Tahiti to New Zealand, the Polynesian Cultural Center offers a day fun, activities and excitement
Prices
Adult $169.00
Child $159.99 (2-12yrs)
Highlights
Dole Pineapple Pavilion
Oahu's North Shore Beaches
Waimea Bay & Sunset Beach
Tropical Farms Coffee Plantation
La'ie Point & Nu'uanu Pali Lookout
Polynesian Cultural Center Admission
BBQ Polynesian Lunch Buffet
Villages of Ancient Polynesia
Tram Tour of La'ie
Rainbows of Paradise Canoe Pageant
Byodo-In Temple Admission
Island Village Demonstrations
Special Instructions
Round-trip Waikiki Hotel Transportation
Pick-up Location will be at consolidated location no more than 3 minutes from your hotel. Exact pick-up location will be printed on your confirmation letter.
Sunscreen, Hat, and Sunglasses Recommended
Don't Forget to Bring Your Camera
Bring Bottled Water
Shoes and shirts required
Polynesian Cultural Center
&

North Shore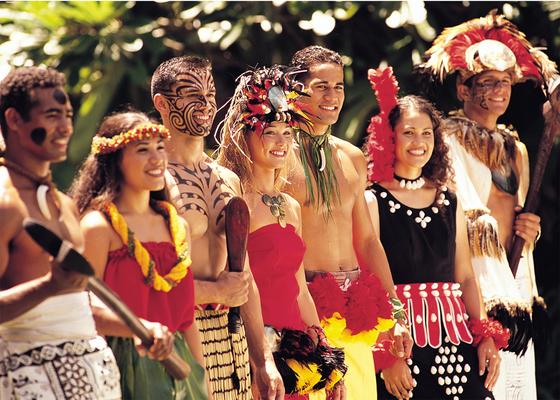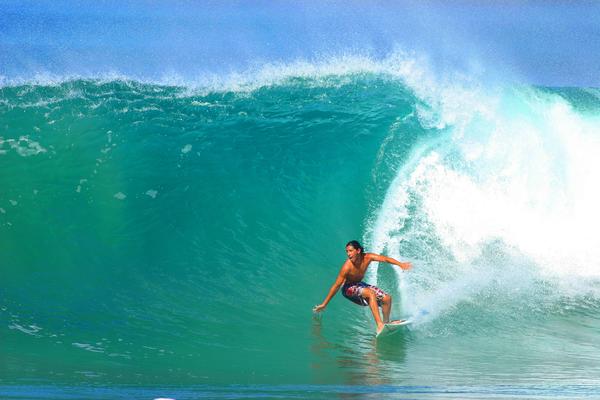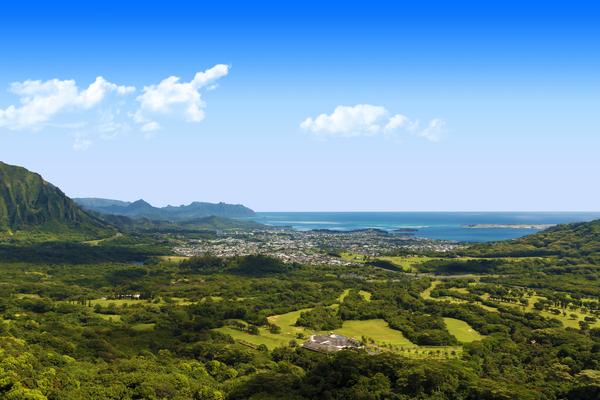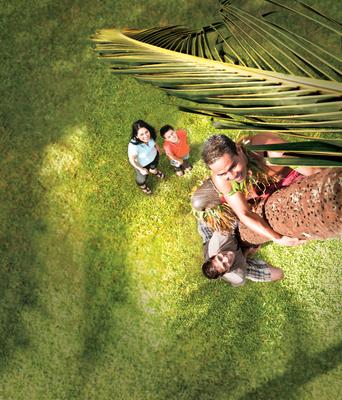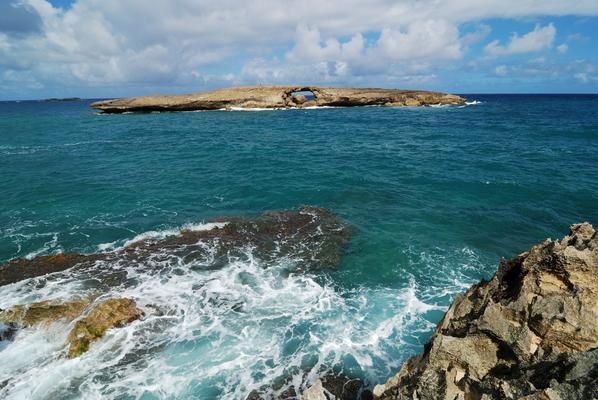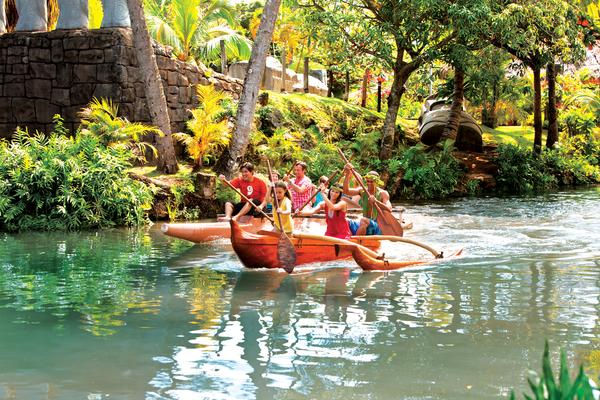 Along the coastline of Oahu's North Shore, you'll see some of the most famous beaches in the world. While singling out a favorite is nearly impossible, you won't want to miss the iconic Waimea Bay or stunning Sunset Beach. Surf enthusiasts will particularly enjoy learning about Bonzai Pipeline, the legendary beach where professional surfers compete in dangerously high waves in the winter.
Just don't forget a photo op—scenic lookouts like La 'ie Point are perfect for this!
Frequently Asked Questions
We're absolutely dedicated to helping you discover local experiences with our list of tours and activities unique to Hawaii.
NO HASSLE BEST
PRICE GUARANTEE
Book with confidence knowing we will match or beat price of any identical tour on any of the Hawaiian Islands.
If your plans change let us know 48 hours in advance of the scheduled activity and we can change with no charge to you.