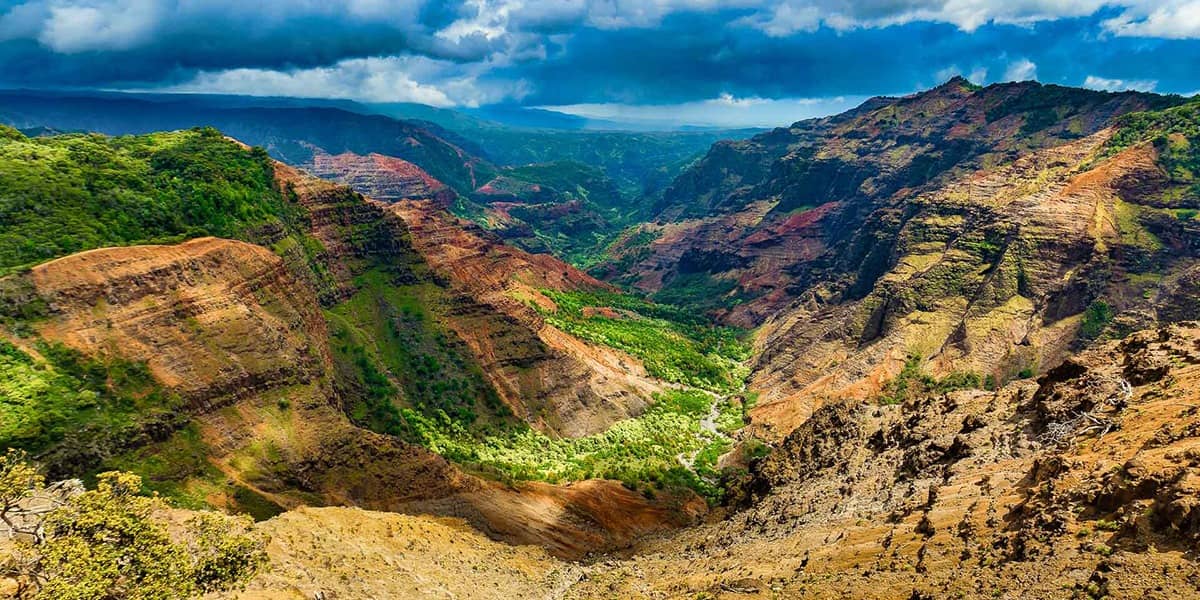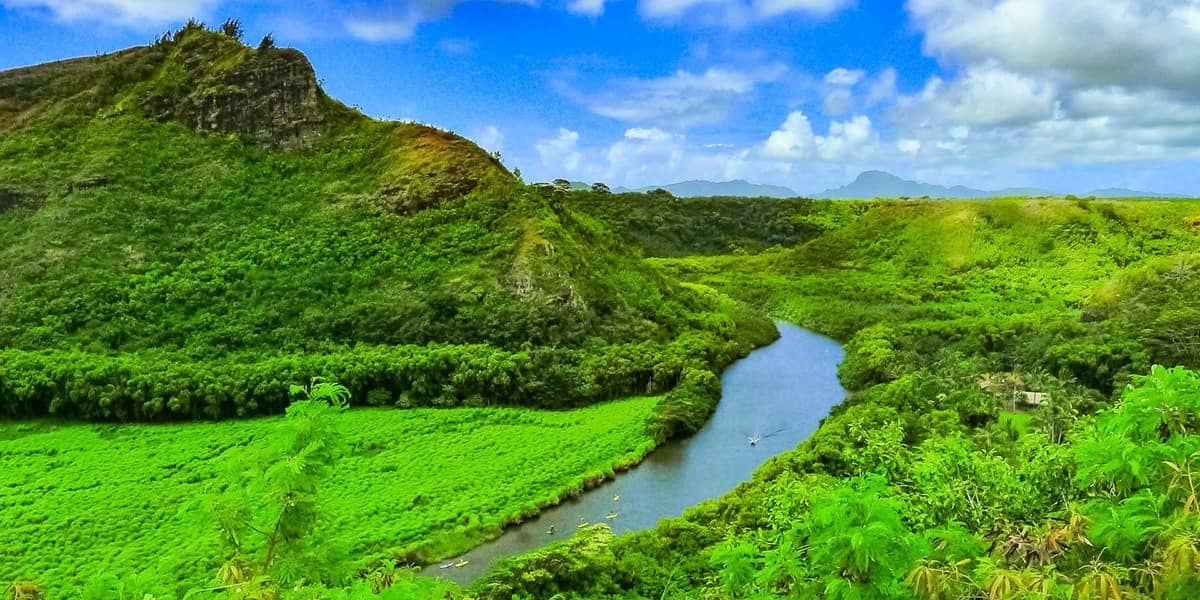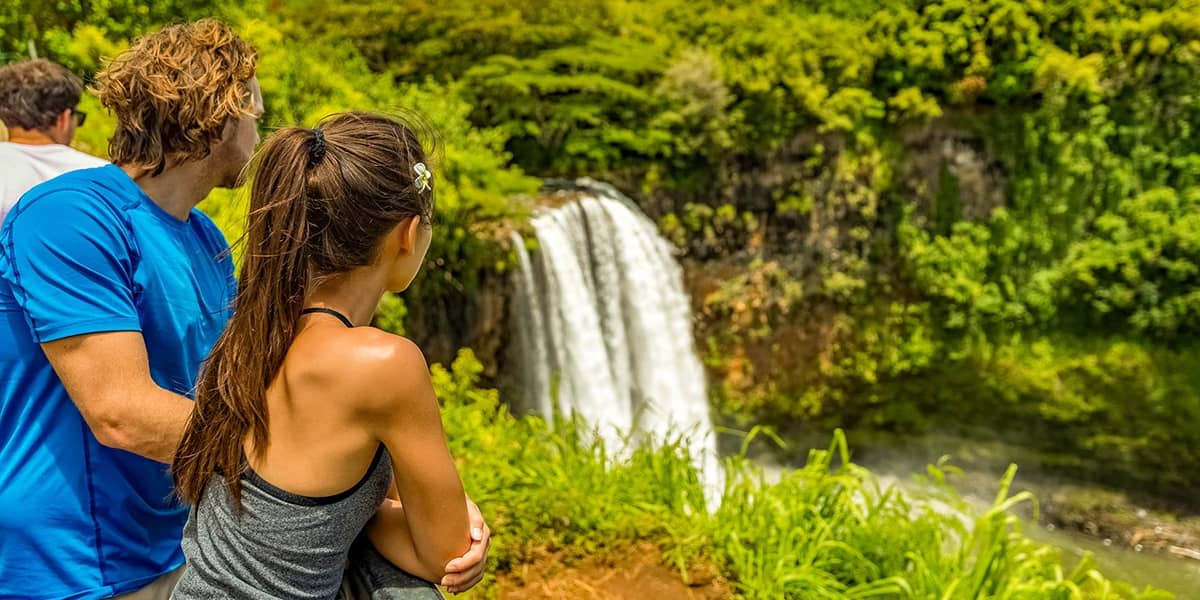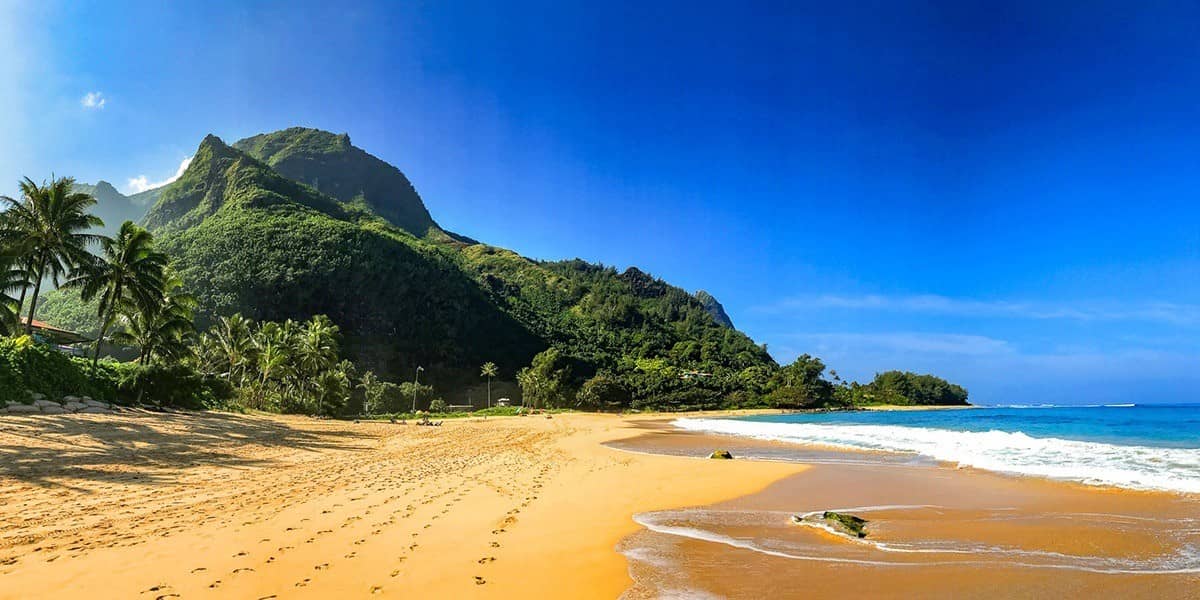 ALL INCLUSIVE HAWAII TOUR PACKAGES
Choose from our tailored experiences of Hawaii. Let us help you design the very best vacation at the best prices.
Our 7 day packages included here are definitely available for you to customize. We can help organize a trip that is tailored to the time, and bucket list items that you want to experience here in Hawaii.
Looking to experience multiple islands? We can set up flights from the west coast as well as flights between islands too. Maximize your time enjoying the sights on more than one island by using our easy booking system to help you.
There is not group that is too big or too small for us to organize a stress-free vacation. Handling not only your tours and activities, we can also make sure you get great accommodations, transportation to-and-from the airports and so much more.
Because there are so many unknown factors in a trip to Hawaii, our custom tour division will help you put together a package that fits your needs and budget.
Our experienced agents will help you pick a flight, book a hotel, and plan your activities.
On top of all this, our agents can make sure your meals and transportation are taken care of.
We know how important your vacation is to you and will make sure you get everything you want out of it with our custom all inclusive packages.
We have listed four popular all-inclusive packages below for you to look at.
Call 1-844-471-0785 now to reserve your All Inclusive Hawaii Vacation