Early Influences
We are very passionate about traveling, the travel industry and showing our guests beautiful, strange, unique and wonderful places. It started for most of us with our parents and grandparents, learning how important it was to see new places… for inspiration, to be silenced in awe or humbled by nature in countless ways. It's good for our soul, our planet, and our civilization.
today
We have a responsibility to provide for our families in the tourism industry. It is our primary means of income, in addition to our team members we employ around the world. So our company has grown from a single agent, into an activity agency and now become a full service destination management company (DMC). We provide full service logistics to deliver our guests to almost anywhere in Hawaii with our in-house, managed fleet of vans, and mini-coaches.
the future
We are planning to be around a long time so we are working hard to make careers work in the tourism industry. Stable, secure, good-paying jobs that provide for a family in Hawaii and allow them to save for the future, like they do in other parts of the USA.

Our communities need a good tourism industry example so they have hope that it can be managed to their benefit. We strive to deliver that to them.
2015

2017

2018

Began Oahu Tour Operations

2019

Continued To Build Out All Areas

2020

Changed & Adapted Operations For Pandemic

2021

Began Tour Operations On Maui & Big Island

2022

Expanded Services & Sales Operations

2023

Began Tour Operations On Kauai
3 Months Maui Relief Work
2015

2017

2017

2018

Began Oahu Tour Operations

2019

Continued To Build Out All Areas

2019

2020

Changed & Adapted Operations For Pandemic

2021

Began Tour Operations On Maui & Big Island

2021

2022

Expanded Services & Sales Operations

2023

Began Tour Operations On Kauai
3 Months Maui Relief Work

2023
We've been offering high-quality cultural and sightseeing tours throughout the Hawaiian islands for 20+ years – and we love what we do! So expect to be greeted with a friendly "Aloha" when you contact us by phone or when we pick you up at your hotel. Also, we'll always do our very best to make your Hawaiʻi dream vacation a reality because we know you have worked hard, and your holiday time is important. You see, it's not just our pleasure; it's our honor to be of service to our guests.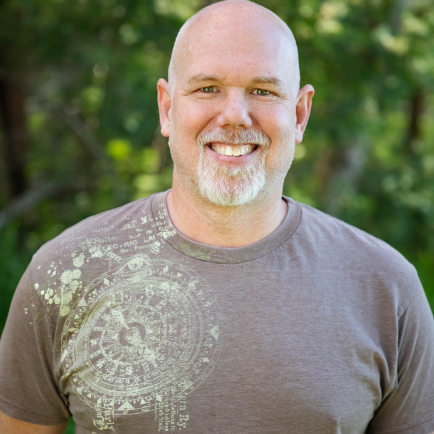 Dan Logtenberg
Director of Sales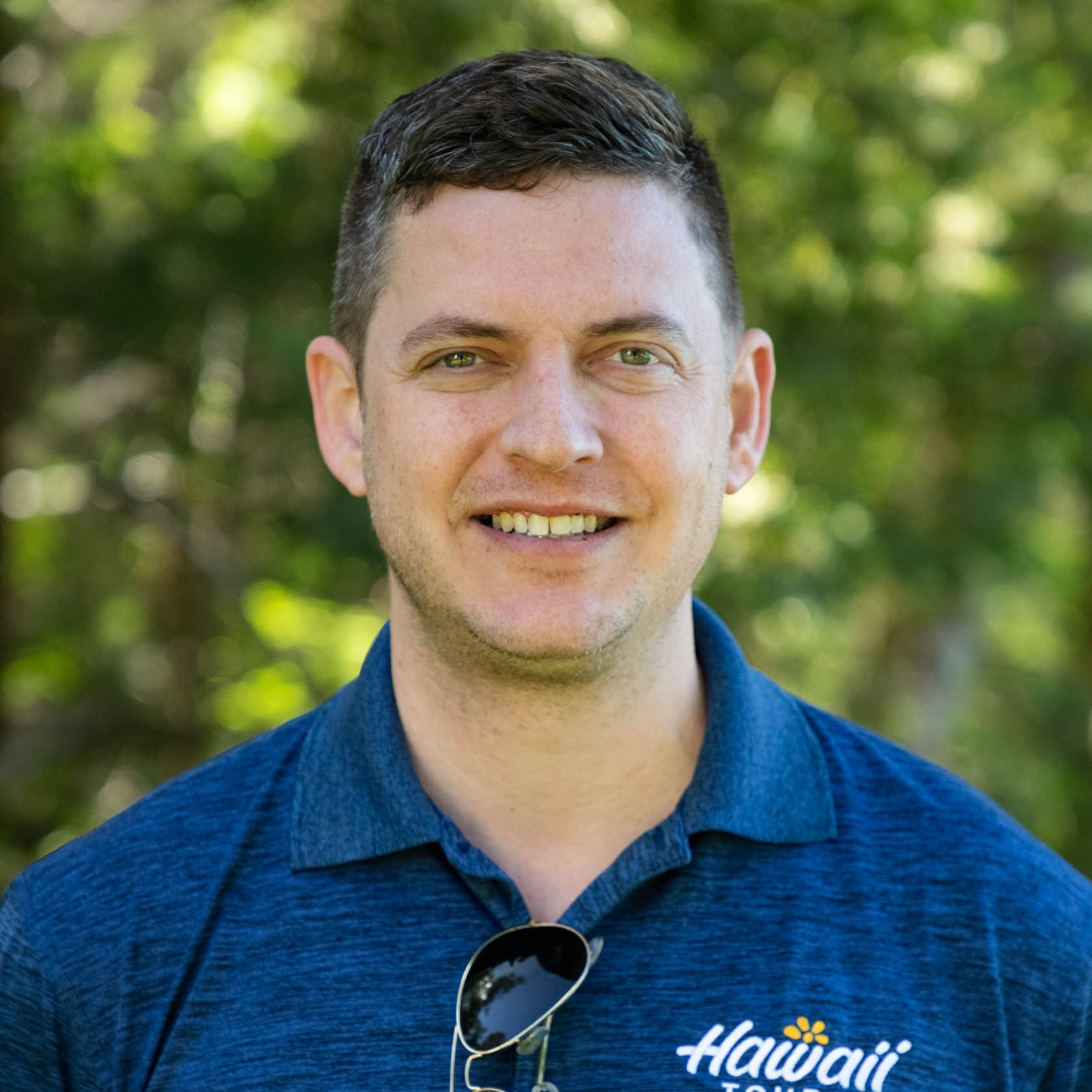 scott mayo
Tour Guide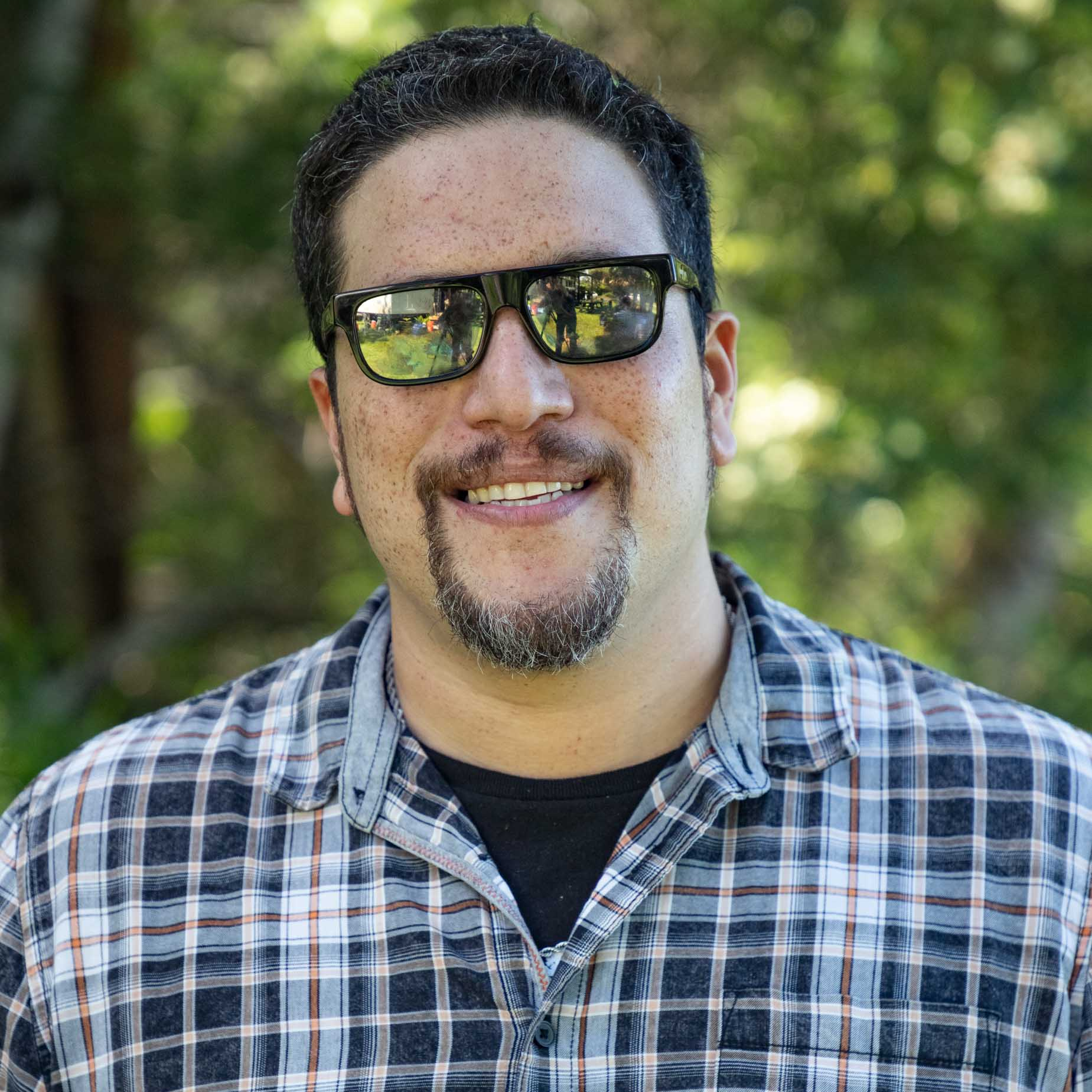 chris
Tour Guide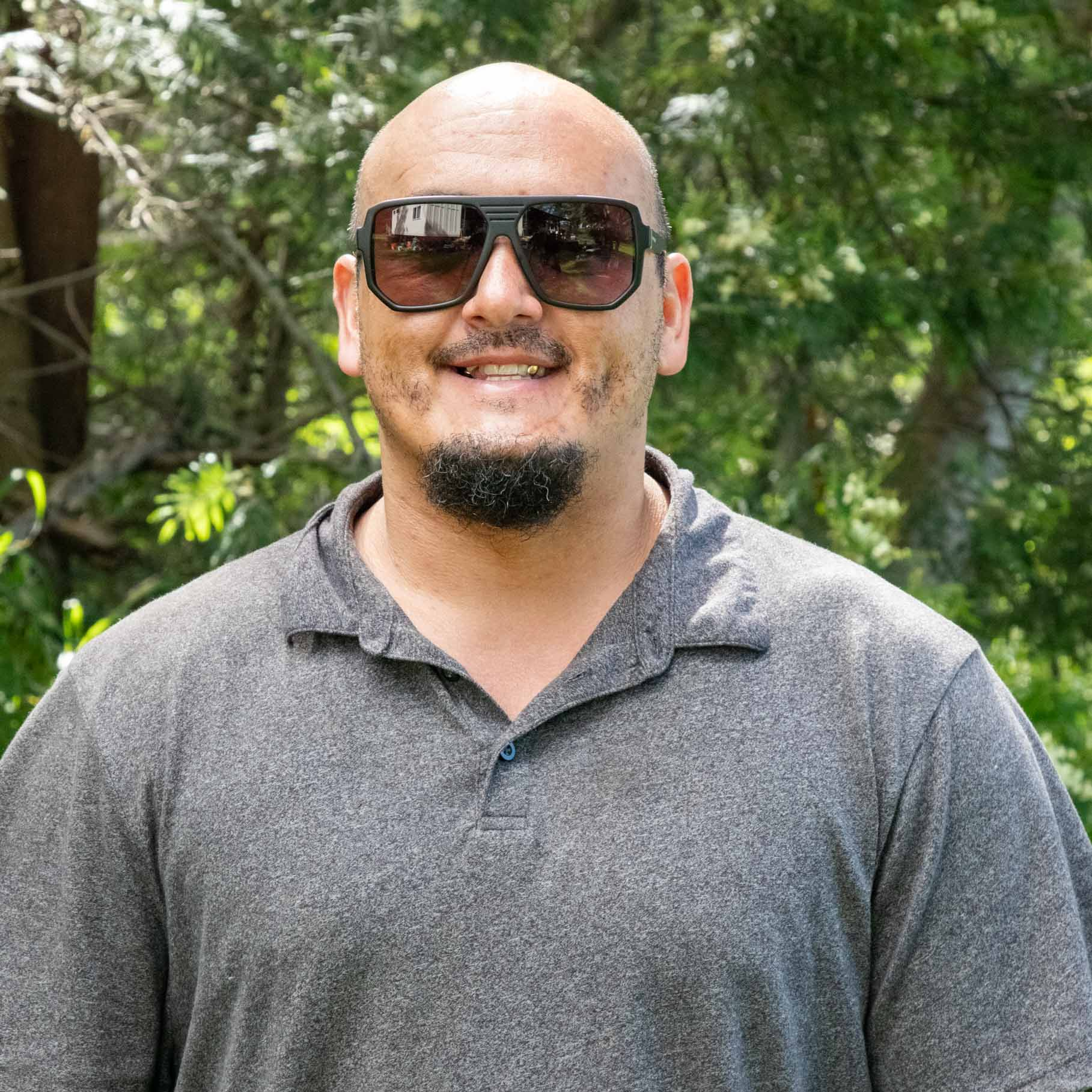 corey kemfort
Tour Guide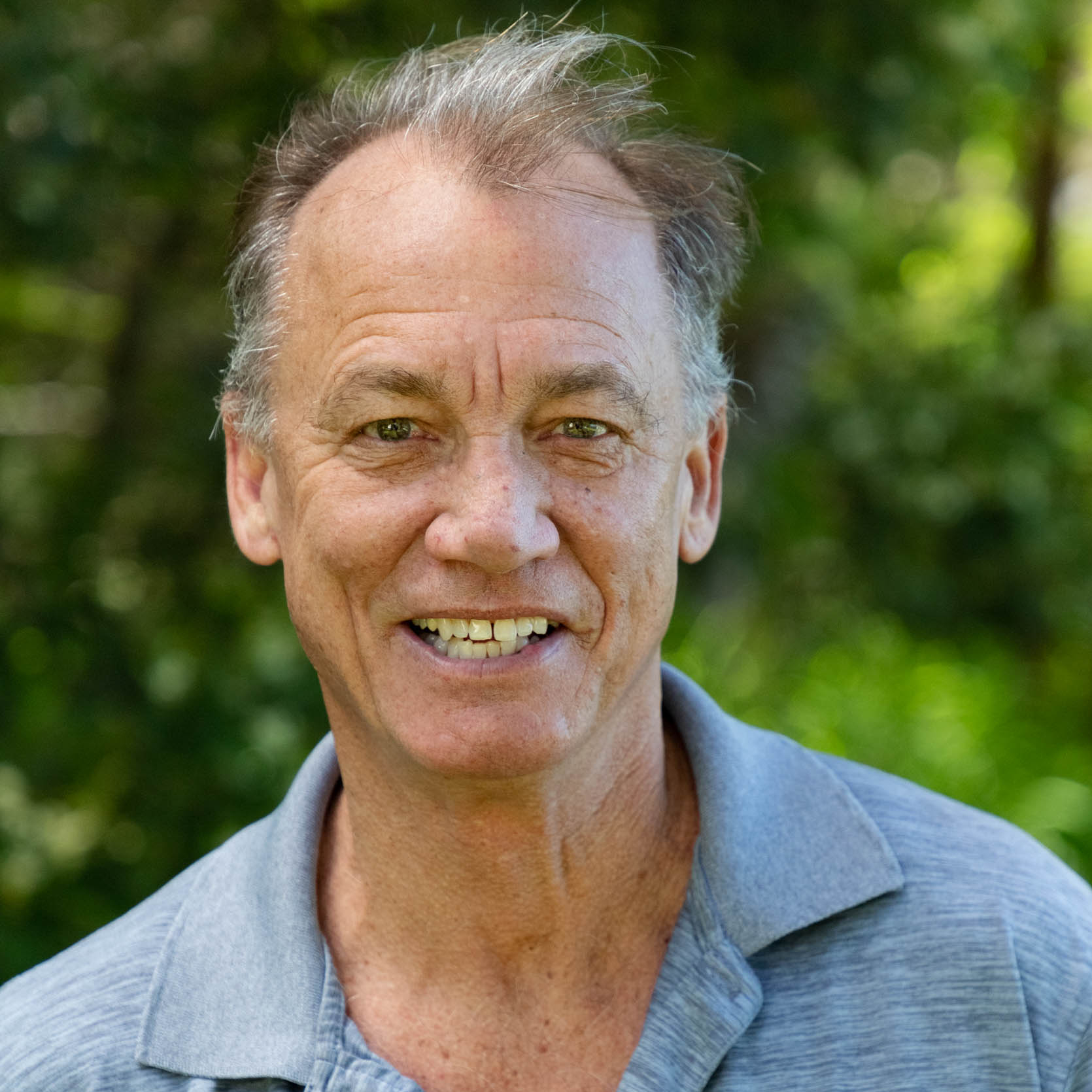 gordon hardy
Tour Guide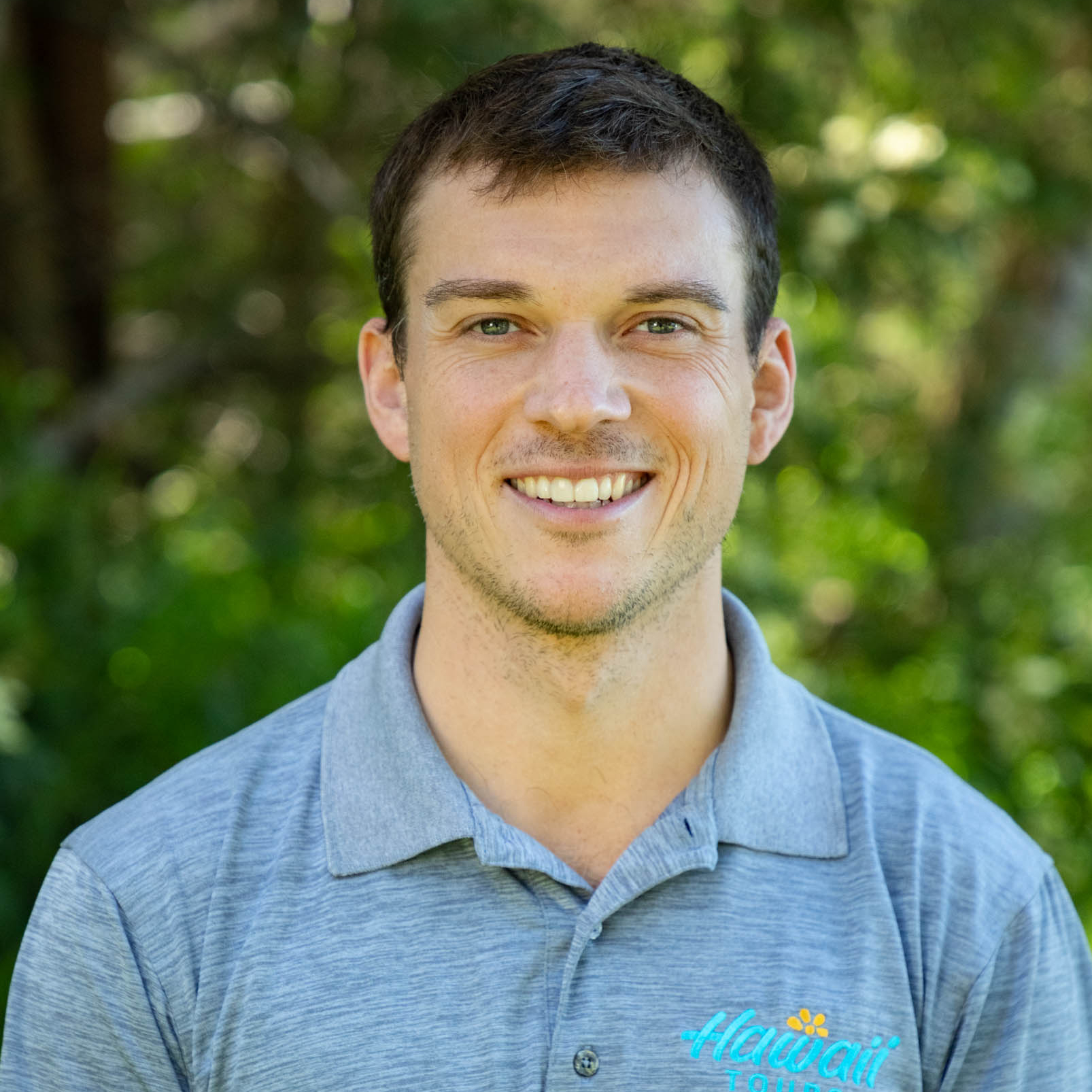 john demarsh
Tour Guide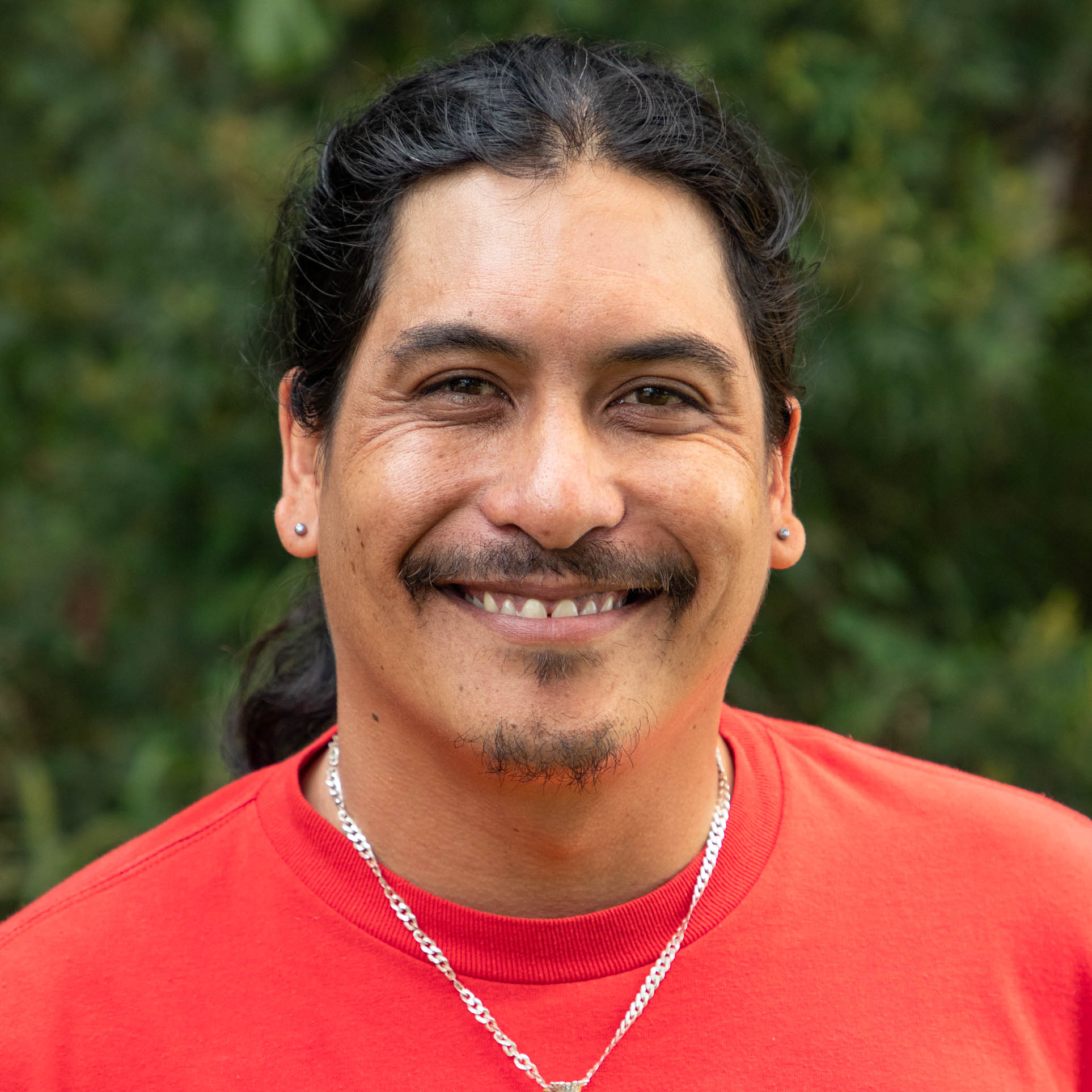 kalei riggs
Tour Guide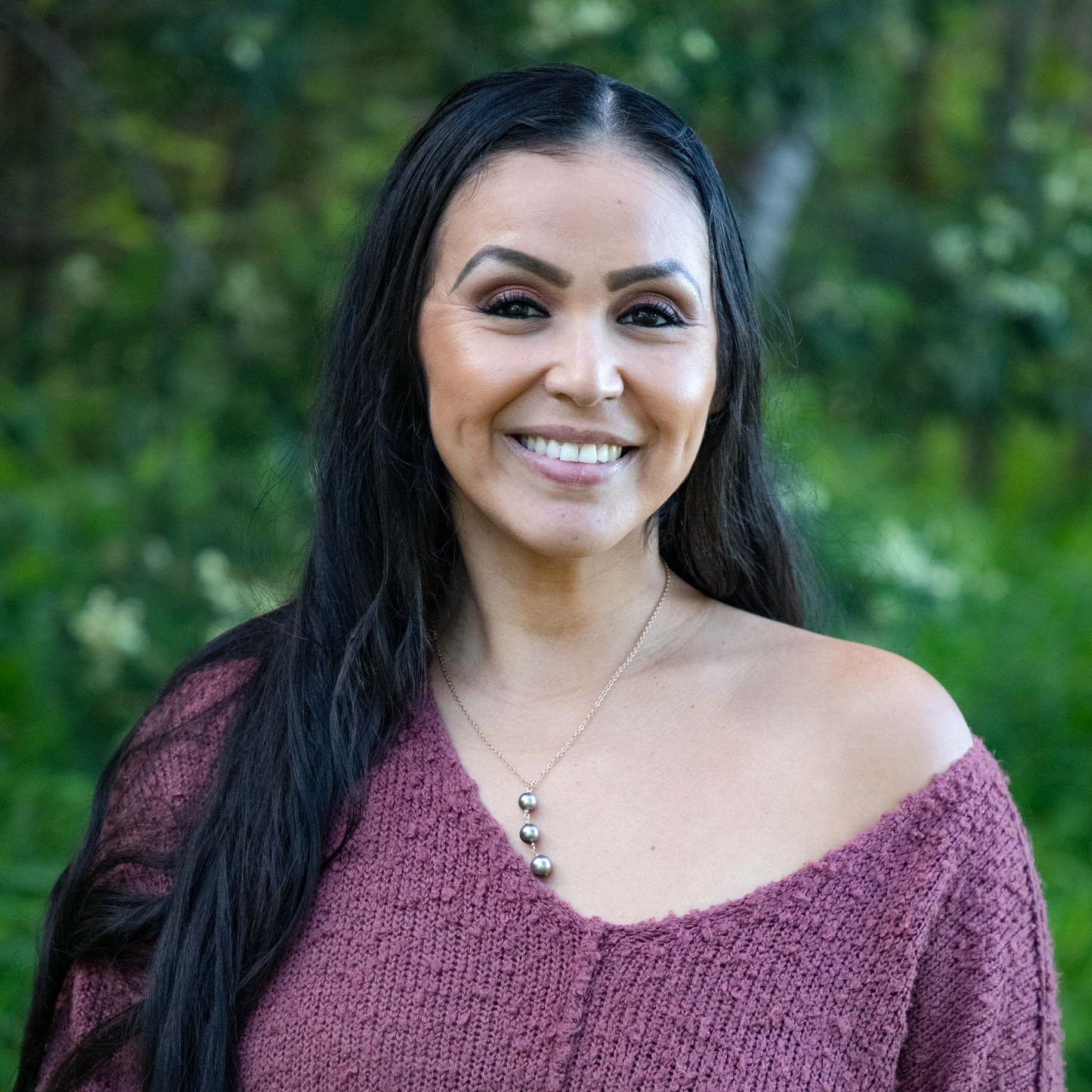 Jenn Flores
Maui Service Team
Hawaii Tours Mission Statement
Showing the heart of the islands for over 20 years, our Hawaii-owned and operated company embodies the true Aloha spirit in every encounter. Your journey with us transcends typical tours because we're locals who embrace our vibrant culture, breathtaking sights, and ancient traditions.
Your dream Hawaiian vacation is more than a get-away, it's a gate-way into a community and lifestyle where your time and aspirations are deeply valued. We're not just tour guides. We're custodians of a rich heritage, dedicated to making your experience an intimate, respectful exploration of our homeland.
Embracing "Mālama the ʻāina," we care for our land with the same passion that we share its wonders with you. Our commitment is a bridge between our hearts and the land we've adored for decades, ensuring you'll adore it too. From the moment you contact us, expect to be greeted with a warm "Aloha" because here, you're not just a guest, you're part of the family.
Hawaii Tours Commitment to Sustainability
At Hawaii Tours, we take our responsibility to our islands and our community seriously. Our commitment to sustainability is not just a buzzword; it's the way we live, work, and do business. Here are the key principles that guide our sustainable practices:
Eco-Conscious Operations in Hawaii
Utilizing state-of-the-art technology to reduce our environmental impact continues to  show positive results. Ride-sharing and refillable water flasks are commonplace which help safeguard Hawaii's natural splendor. We demonstrate our eco-commitment through actions and affiliations like our Sustainable Tourism Association of Hawaii membership.
Transparent Operations
And Adaptive Growth
Emphasizing honesty and guest feedback, we commit to transparent practices and continuous service refinement, solidifying our roles as responsible leaders and a positive, responsive force in Hawaii's communities, both in times of crises as well as times of calm.


Bill Harper
We had an amazing float down the canals in Kauai. This was our first time and my daughter and I had a blast! The water was refreshing and all the guides and drivers we fantastic. Lunch was wonderful and the scenery, incredible. I would highly recommend this excursion!


Helen William
It was a Fantastic experience. Our guide was very friendly. My teen age son is a big fan of Jurrasic Movies. This tour was his dream come true. The tour company had good communication with us from the time we contacted them, which made our tour easy and enjoyable. I highly recommend to take this tour.
Nurturing Local Culture
And Expertise
Our culturally conscious guides all have deep roots in Hawaii and bring authentic experiences, merging local traditions with ongoing professional tourism development, thereby preserving and honoring Hawaii's rich cultural heritage while still providing guests with the kind of experiences they will want to return for again and again.
At Hawaii Tours, our connection to the land and its people doesn't end with our tours. We believe in giving back to the community that has given us so much.
That's why we're deeply involved in relief efforts, particularly our ongoing Maui Relief Project.
Our Hawaii Tours team promptly addressed the August Maui wildfire, reaffirming our pledge to safeguard Hawaii's natural allure and communal spirit. This ongoing commitment ensures a preserved paradise for residents, visitors, and future generations alike.