Best Ocean Activities On Kauai
Experience snorkeling, sailing, mountain tubing, and more
Immerse yourself in the vibrant underwater world of the Hawaiian Islands as you explore the crystal-clear waters surrounding the beautiful Garden Isle. Get up close and personal with friendly dolphins as they playfully swim alongside your boat, creating memories that will last a lifetime.
Our tours will take you on an incredible journey along the breathtaking Na Pali Coast, where you'll discover hidden sea caves, cascading waterfalls, and majestic cliffs that have been sculpted by nature over millions of years. As you navigate through this enchanting seascape, you'll marvel at the lush, green valleys and pristine beaches that have made Kauai a sought-after destination for travelers worldwide.
But the adventure doesn't stop there! Our exclusive Ni'ihau snorkeling excursion will transport you to the "Forbidden Isle," a place of pristine beauty and rich cultural heritage. Here, you'll have the rare opportunity to explore the vibrant coral reefs and abundant marine life that flourish in the protected waters surrounding this secluded island.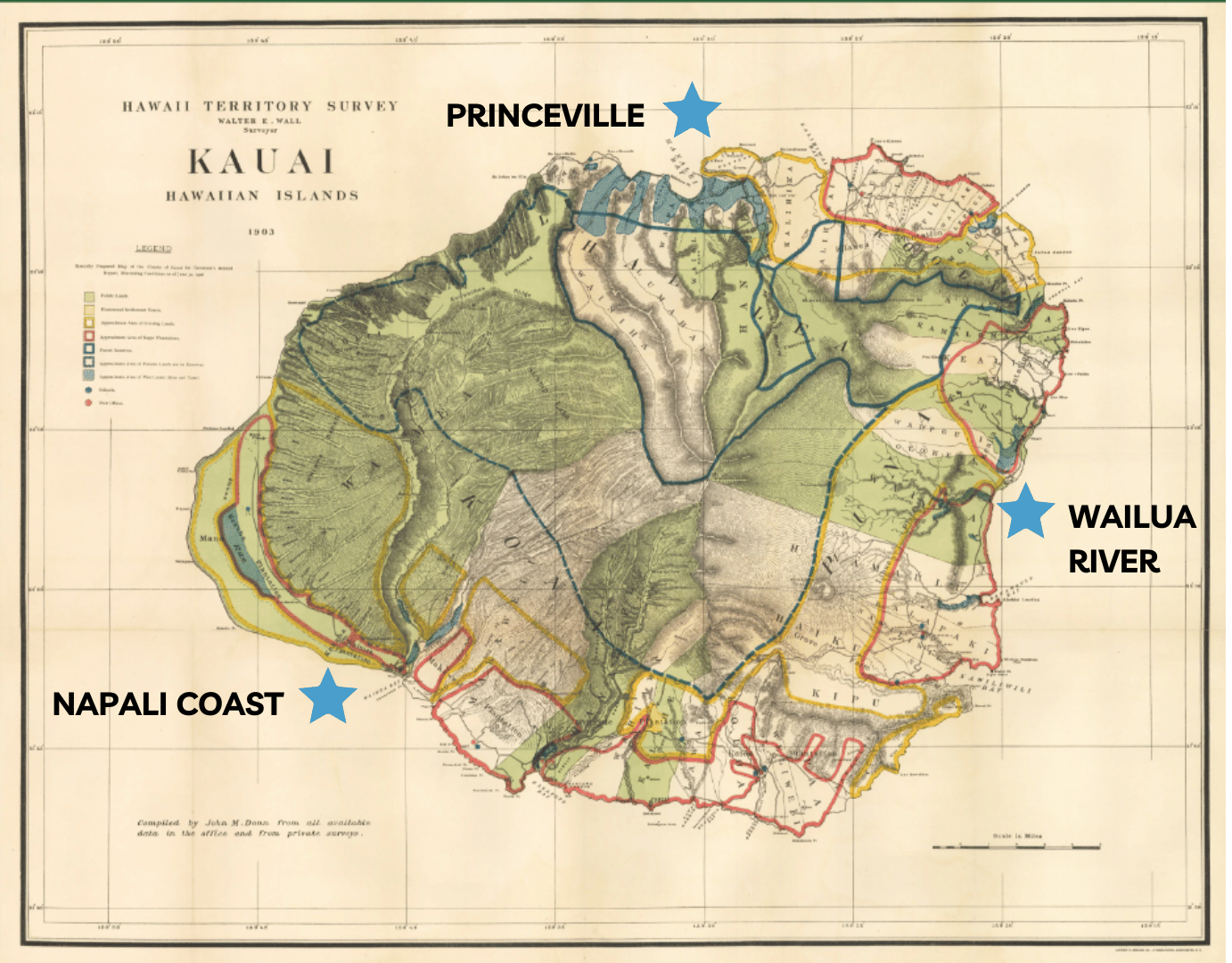 When is the best time to visit Kauai for ocean activities?
The best time to visit Kauai for ocean activities is during the summer months (May to September) when the weather is typically warm and dry. However, you can enjoy various activities year-round, with winter months offering more challenging surfing conditions.
What are some of the best snorkeling spots in Kauai?
Kauai has numerous snorkeling spots, but some of the most popular include:
Tunnels Beach (Makua Beach) – known for its diverse marine life and expansive coral reefs
Ke'e Beach – located at the end of the North Shore, with calm waters and abundant marine life
Poipu Beach – a family-friendly spot with clear water and a variety of tropical fish
Anini Beach – a protected beach with shallow waters, perfect for beginners
Lydgate Beach Park – a safe, enclosed area with lifeguards, great for families
What are the top surfing spots in Kauai?
Kauai is home to world-class surfing spots. Some of the best include:
Hanalei Bay – North Shore's crown jewel with a variety of breaks for all skill levels
Kalapaki Beach – a great spot for beginners with mellow waves and surf schools
Poipu Beach – featuring multiple breaks for varying skill levels
Kalihiwai Bay – an uncrowded spot with powerful waves, suitable for experienced surfers
Pakala Beach (Infinities) – a long left-hand break known for its long rides, ideal for intermediate to advanced surfers
What safety tips should I follow while participating in ocean activities in Kauai?
To ensure a safe and enjoyable experience, follow these safety tips:
Always check the weather and ocean conditions before participating in any ocean activity.
Pay attention to warning signs and posted beach conditions.
Swim and snorkel in lifeguarded areas, and never venture out alone.
Use reef-safe sunscreen to protect yourself and the delicate marine ecosystem.
Observe and respect marine life, maintaining a safe distance from sea creatures.
Be aware of rip currents and learn how to escape them safely.
For beginner surfers, consider taking a lesson from a reputable surf school.
Are there any restrictions on ocean activities in Kauai?
Some areas may have restrictions on certain ocean activities to protect the environment or for safety reasons. For example, touching or standing on coral reefs is strictly prohibited, as it damages the fragile ecosystem. Additionally, some beaches may have specific rules or restrictions posted, so be sure to check for signage and follow the guidelines.