Best Ocean Activities On Kauai
Experience snorkeling, sailing, mountain tubing, and more
Discover all the best ocean activities in Kauai. With only a ninety-mile shoreline, Kauai has more beaches per mile than any of the other Hawaiian Islands. The island also boasts the Nā Pali Coast, a fifteen-mile strip of majestic sea cliffs, exclusive snorkeling, and brilliant seascapes. And roughly eighteen miles off the coast of Nā Pali sits Hawaii's "forbidden island," Ni'ihau. Between the two islands lies a variety of vibrant, healthy reef life, rarely encountered.
Experience the emerald valleys, cascading waterfalls, and volcanic sea caves the Garden Isle is known for, sailing along the dramatic cliffs of Kauai's coast. Then dive in and swim among colorful fish and sea turtles. Or cruise the remote channel of the Nā Pali and Ni'ihau, and jump in for the rare experience of snorkeling the shores of Hawaii's forbidden island.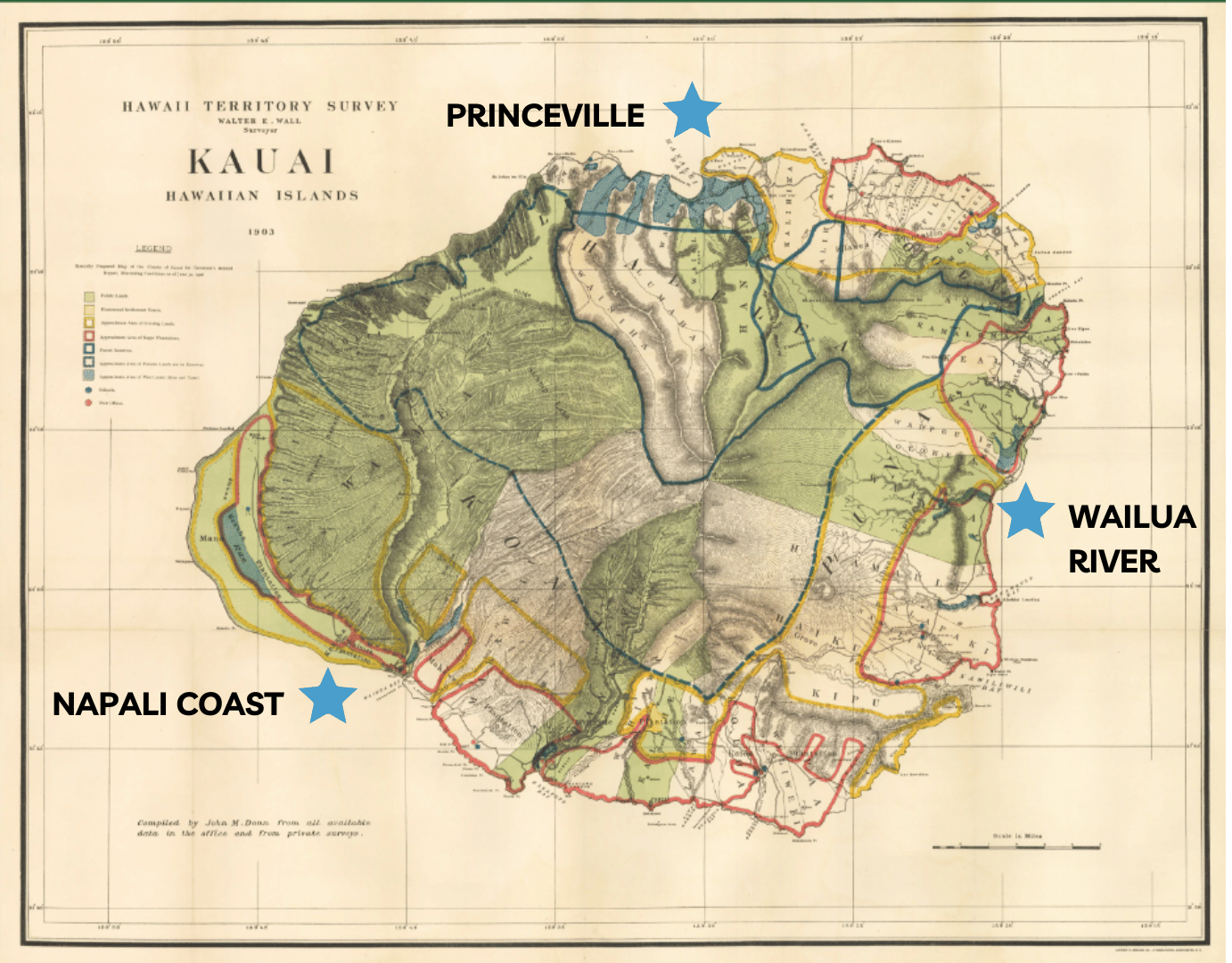 Though Kauai is popularly known for its tropical rainforests, waterfalls, and red-dirt canyon, exploring the island's clear turquoise waters, vibrant reefs, and remote coastline are activities you will not want to miss.