Dinner Shows
&

Sunset Cruises

Waikiki Evening Entertainment
There is an incredible amount of exceptional nightlife in the Waikiki area. Choose from a vast variety of evening entertainment including dinner showswith traditional Polynesian performances, mind-boggling magic shows, sunset dinner cruises, or cultural luaus. The beauty of Honolulu shines in the warm tropical evenings!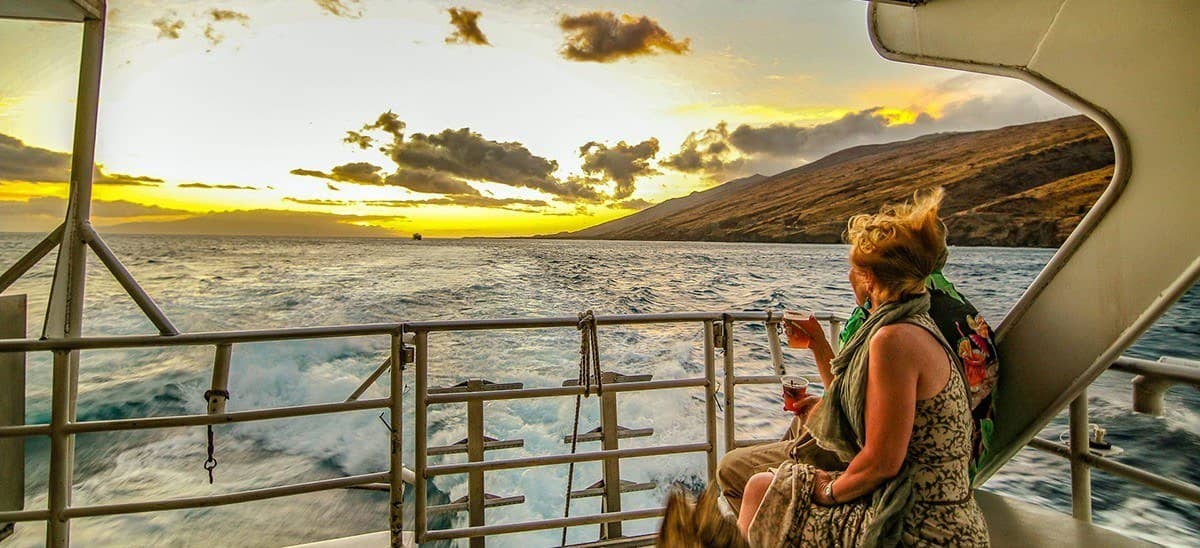 Waikiki is the jewel of the Pacific and it's iconic beach and waterfront area is a beautiful and energetic place to spend an evening. There are plenty of options and levels to choose from with these shows so let us help you sort it all out with you to find the perfect experience at a great price!
From magic to music, dinner shows are a great way to cap off a day of sightseeing or poolside lounging. Less involved than a ceremonial luau, a dinner show is the perfect evening for those who have already attended a luau but still crave a night of entertainment. With ʻono (delicious) eats and top-notch performers, it will be a night to remember. Be ready to be more than a spectator, as many shows have plenty of audience participation! Let us find the dinner show that works for you. Weʻll tell you all we know about each show and what you can expect with each one. The only challenge will be choosing just one (okay…maybe two!)
So much of Hawaii's world-class natural beauty is found below the sea or on the ocean. A dinner cruise combines the stunning beauty of an Oʻahu sunset with great food and amazing views of Honolulu's Waikiki skyline twinkling in the evening light.
Dinner cruise vessels range from large boats with stages for various performers to smaller boats and catamarans catering to private parties and smaller, more intimate groups. With wonderful food, drinks, and views, a dinner cruise is an excellent way to glimpse the sparkle of Honolulu from a distance. Whether you're looking for an affordable family cruise or a romantic luxury evening, we can help you find the perfect sunset dinner cruise to fit your budget!