Waikiki Sunset Cocktail Cruise
Enjoy a scenic Sunset Cocktail cruise along the Waikiki Shoreline towards Diamond Head. With your small group as you lounge and take in the island breeze, view of the Waikiki Coastline and catch the moment the sun slips below the horizon. You may even see the green flash as the sun goes down.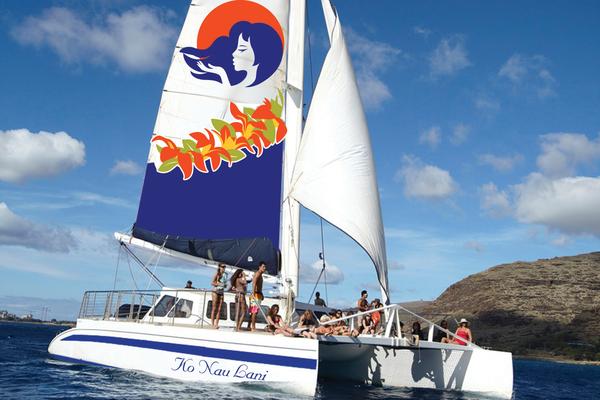 Waikiki Sunset Dinner Cruise Details
Waikiki Sunset Dinner Sail Features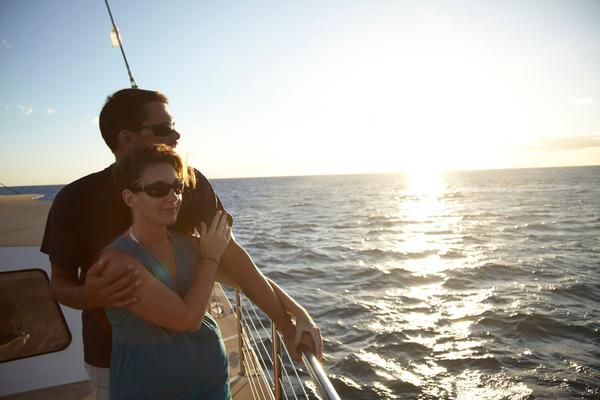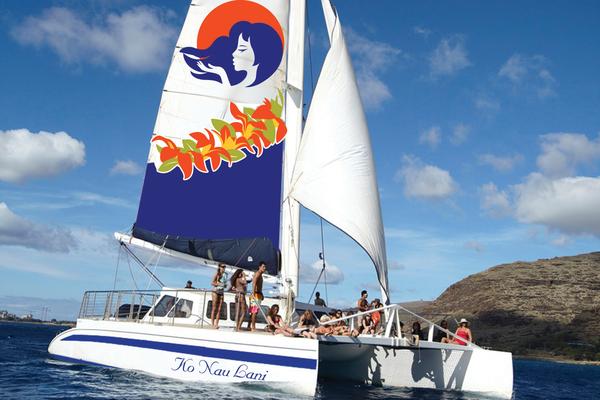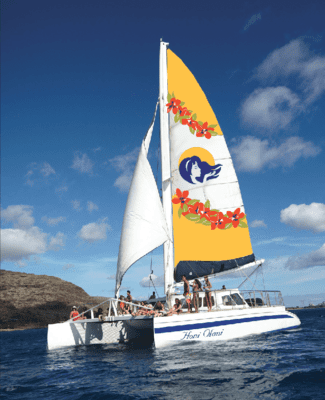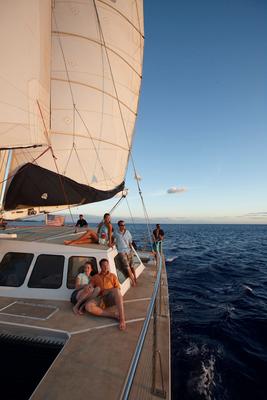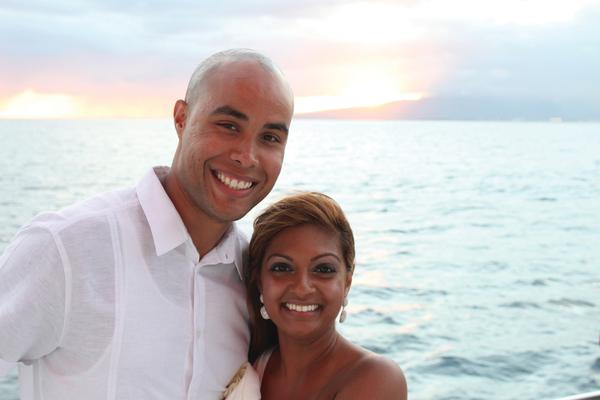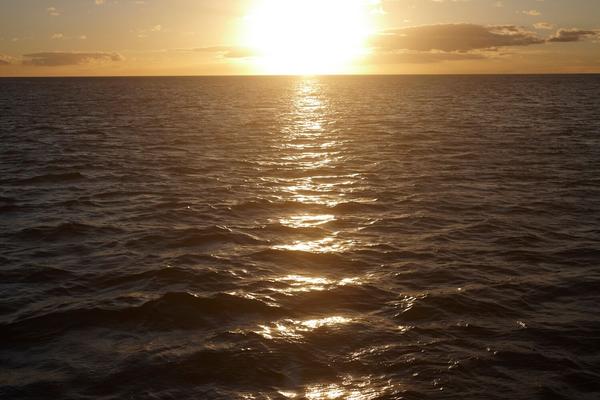 Enjoy A Sunset On The Water
Take in the iconic views of Honolulu's Diamond Head crater on our scenic Waikiki Sunset Cocktail Cruise. The cruise, which travels along Waikiki's shoreline, allows you to truly embrace the natural beauty of the island while relaxing in an intimate group setting. Sip. Lounge. Enjoy. Life doesn't get much better than this.
Frequently Asked Questions