Best Oahu Helicopter Flights
Few activities are more thrilling than seeing the beautiful Hawaiian islands from the above on an Oahu helicopter tour. Helicopter tours are one of the most popular things to do in Hawaiʻi because there are so many areas that you just can't see any other way. Hidden waterfalls in misty clouds, sweeping views of an entire side of the island, and unique perspectives of the ocean and reefs mean that your helicopter tour will be remembered as a once-in-a-lifetime highlight of your Hawaiian vacation for years to come.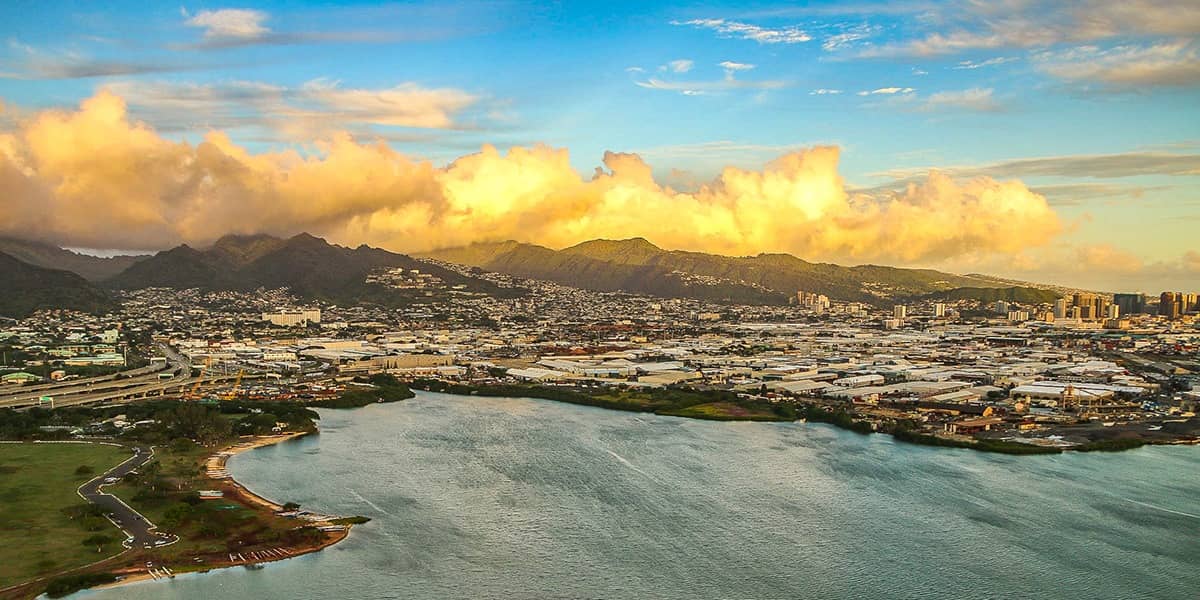 An Introduction To Helicopter Rides
Before booking, keep in mind that not all helicopter tour routes or aircraft are alike. We are here to help you sort out all of the various aircraft options and flights available to ensure your flight captures all the amazing sights at the best prices. From affordable 30-minute, partial island tours to deluxe 60-minute flights that circle the entire island, we have safe and informative helicopter touring options that will be the highlight of your Hawaiʻi vacation!