Whale Watching Tours From Lahaina, Maalaea
&

Kaanapali
If you've never had the chance to experience whale watching on Maui, then you simply can't afford to miss this fascinating and rare opportunity to see Maui's North Pacific humpback whales in their natural environment. To protect this at-risk mammal, this corridor of ocean is designated Hawaiian Islands Humpback Whale National Marine Sanctuary. Every winter over 10,000 humpback whales migrate to Hawaiian waters to breed and give birth. At 24 – 40 tons, the North Pacific humpback whales are the fifth largest whale species in the entire world.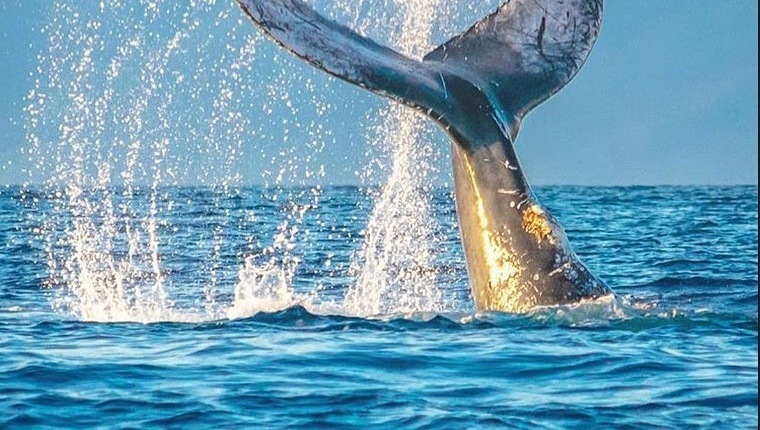 If you're lucky enough to be vacationing on Maui during whale season, which takes place from December through April, you'll witness the majestic whales perform an ocean spectacular with thunderous splashes and acrobatic performances. Whales display many different types of activities such as breaching and slapping their tail flukes and pectoral fins.
You just never know what exciting whale action you will see that day. Whale watching is simply a must-do experience on your Maui vacation, especially if you've never seen a real-life humpback whale before.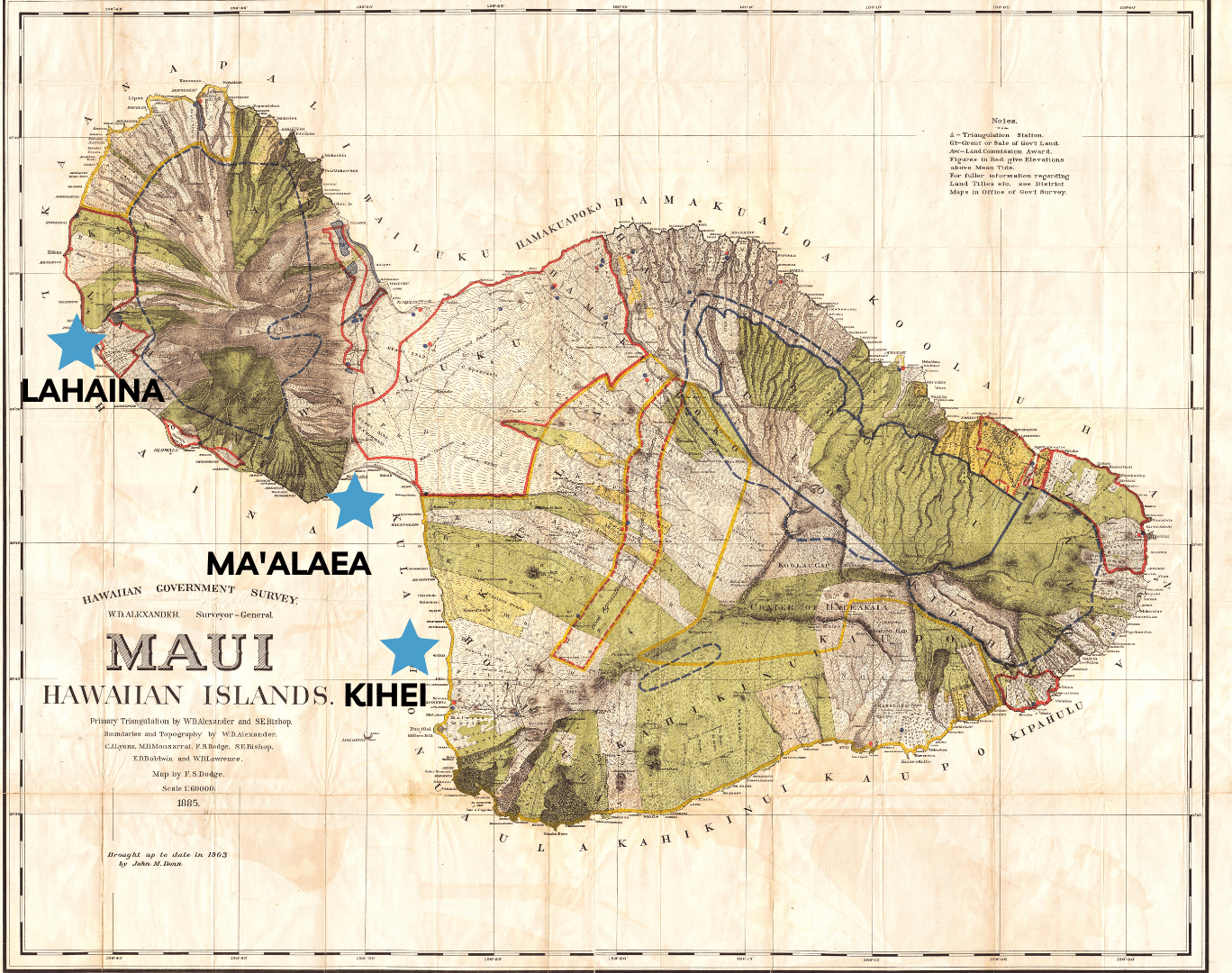 Book a Maui Whale Watching Tour
Book a Maui whale watch tour to experience whale watching on Maui and this rare opportunity to see Maui's North Pacific Humpback.
Spend the day with us for a whale watching extravaganza. Take a Whale Watching Sail where you will get to experience Maui's best whale watching on board a luxury sailing catamaran with options to leave from 3 different areas such as Lahaina, Maalaea or Kaanapali. On-board you will learn all about the whales from whale naturalists as well as listen to real-life whale songs from our special Hydrophones provided on board. With a morning and afternoon menu as well as a lite lunch and premium bar service on board, you can enjoy breathtaking whale watching views as you dine. This is the perfect way to spend a day with your family and create lasting memories with lots of incredible whale photo opportunities.
If you're looking for a larger boat cruise, our Whale Watching Cruise Maalaea leaves from Maalaea Habor, which allows you to get up close to these fascinating gentle giants. Our comfortably seated cruise has spacious cabins with tinted windows, offering incredible panoramic ocean views. You will be accompanied by our naturalist guides on this 2-hour journey where you will learn everything you've ever wanted to know about humpback whales while experiencing their stunning aerial magnificence from the best whale watching location on Maui in Maalaea. People of all ages will love this tour.
Whale Watching Season on Maui
It takes a North Pacific humpback whales 6-8 weeks to swim between Maui and Alaska, which is about 600 miles and the longest of any mammal. However, they spend around 20-30 minutes cat-napping along the way, but mostly remain in constant motion at 3-5 mph.
Whales do all of their feeding in the summer in the waters of Alaska, feeding on plankton and krill. When the Alaskan waters start to cool, the food supply becomes scarcer, with the majority of the whales migrating to Hawaii where the water is warm. If humpback calves were born in Alaska, they'd most likely freeze to death due to the fact that a newborn humpback has very little fat stores.
The waters surrounding the Hawaiian Islands are important protected whale habitats* with humpbacks preferring the four-island region of Maui, Molokai, Lanai and Kahoolawe, along with Penguin Bank (west of Molokai). Tours from Maui are the best option for watching.
*Designated marine sanctuary