The Best Maui One of a Kind Tours
One-of-a-Kind Tours for Beyond-Comparison Experiences!
Discover the beauty, culture, and adventure of Maui with One-of-a-Kind Tours. Our exclusive tours take you off the beaten path to explore the hidden gems of the island. Experience the thrill of a snorkeling and whale-watching tour, venture on an ATV adventure through lush valleys, find your inner peace with goat yoga, trek through the bamboo forest, and take in breathtaking views with a Jeep adventure. Reach the iconic attractions like the Road to Hana, Haleakala National Park, West Maui Mountains,… on our tours, and our knowledgeable guides provide a wealth of information about the history, culture, and ecology of the island. Join us for a once-in-a-lifetime journey and create memories that will last forever!
Best Maui One of a Kind Tours Sites
Our Maui One-of-a-Kind Tours will take place in the most famous destinations of Maui, such as the iconic Road to Hana, the majestic Haleakala National Park, the breathtaking West Maui Mountains,… that will create a once-in-a-lifetime adventure for you!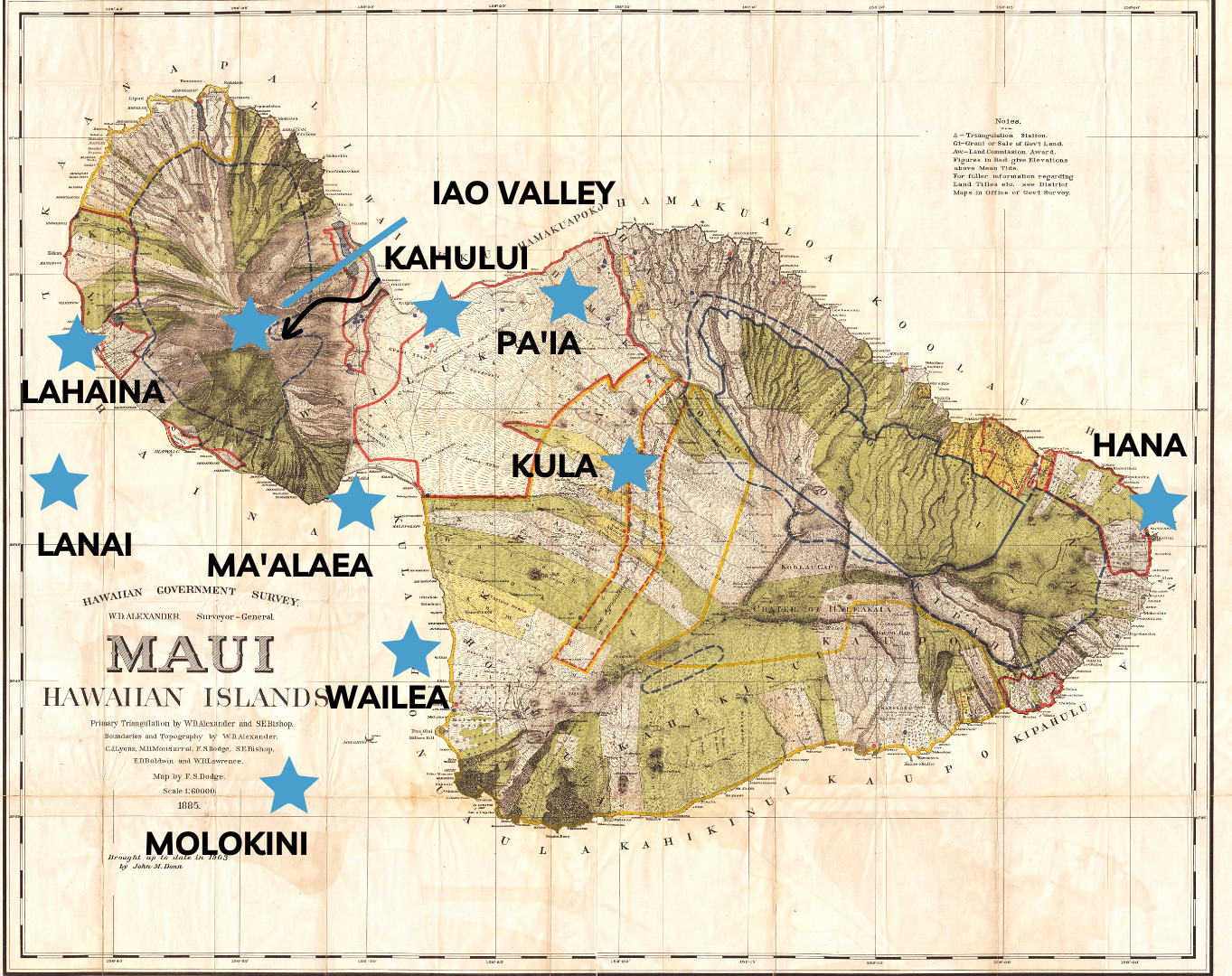 Maui One of a Kind Tours FAQ
What makes our tours unique?
Our tours are off-the-beaten-path, allowing you to explore Maui in a unique way.
Our expert guides are passionate about the island and will share their knowledge of the history, culture, and ecology of Maui.
We offer a variety of tours, including hiking, snorkeling, and sightseeing, to suit your interests and preferences.
Our tours are high-recommended by the visitors who used to experience our service.
What should I bring on the tours?
The items you need to bring depend on the activities you choose. Here are some of our suggestions:
We recommend wearing comfortable and breathable clothing.
Sturdy shoes are recommended for hiking or walking.
Be prepared for varying weather conditions, as Maui's climate can be unpredictable.
We suggest bringing a hat, sunscreen, and a light jacket or raincoat.
A refillable water bottle to stay hydrated.
Camera or smartphone to capture beautiful scenery and memories.
Any necessary medications or medical supplies you may need.
Cash or credit card for any additional expenses or souvenirs during the tour.
Who should choose Maui one-of-a-kind tours?
Those who should choose one-of-a-kind tours are:
Travelers who want to experience the best of Maui's unique and exclusive destinations.
Adventurous individuals who prefer to avoid crowds and touristy areas.
Families or groups who want to travel together and have control over the itinerary.
Visitors who want to explore the hidden gems and off-the-beaten-path locations on Maui.
Anyone looking for a unique and memorable tour experience on Maui.