Emergency Relief
&

Support

Seek Assistance or Lend a Hand
In the wake of Maui's challenges, our unity becomes our greatest asset. Whether you need assistance or have resources to offer, these sign-up forms are designed to streamline our collective efforts. Let's come together, ensuring no one stands alone and every hand that reaches out finds another waiting.
Join our community's mobilization and be part of Maui's journey toward recovery.
If you have supplies, evacuees, or volunteers you need to be transported, please fill in this form.
We always need more help moving supplies around the island. This could be building supplies, food, medicine, people, pets or fuel. Please let us know.
Mahalo for wanting to help. We want your help if you can provide it, especially those with any special skills.
We are always looking for additional resources to help recover from this tragedy. Please let us know what you can offer, otherwise, monetary gifts are appreciated.
Hawaii Tours' Maui Relief Efforts
Witness Our Relief Supports Through Our Social Media Platforms
At Hawaii Tours, we believe in the spirit of 'Ohana (family) and the power of coming together during challenging times. As Maui faces unprecedented challenges, we're actively playing our part in relief and rebuilding efforts. To witness our journey and the difference we're making, join us on our social media platforms. Together, we can showcase the resilience and beauty of Maui and its community.
Maui Resource Centers
Shelters, Distribution Points and Donation sites
Navigating these trying times requires not only strength but also information. Here we provide a comprehensive list of shelters offering refuge and distribution centers ensuring the availability of essential supplies. Whether seeking a safe haven or provisions, or even if you're looking to offer help, these centers are critical touchpoints in Maui's unified response. Stay informed, stay safe, and know that our island's resources stand ready to support our community.
Join us from October 20th in Maui for a heartfelt mattress giveaway, bringing peaceful sleeps to those impacted by recent events. Limited supplies available – come find comfort and community in every restful night with us.
Luxury Memory Foam King-size Mattress Giveaway
Starting October 20th, LETS, MRR, and Hawaii Tours, in partnership with Serta, warmly invite our cherished island community to partake in our special mattress giveaway, meticulously designed to bring you serene nights of healing sleep. If you, or someone you know, have been touched by the recent challenges in Maui, please come and receive a comforting embrace in the form of a free luxury memory foam king-size mattress. Supplies are limited, and every restful night matters in our collective journey toward recovery and tranquility.
Don't miss the chance to secure a piece of peace – hurry, let's create a haven of rest together.
Are you a distribution center coordinator? Let us know what you have available so our teams can keep you supplied and people in need can get their needs met easily and effectively. We will be updating the list often.
List Of Maui Distribution Centers
Do you need supplies and are in West Maui? These are the locations where you can find a variety of supplies. We are constantly resupplying these locations.
The following supply distribution for opportunities are available for Maui fire victims in the Lahaina area as of Saturday:
Are you a distribution center coordinator? Let us know what you have available so our teams can keep you supplied and people in need can get their needs met easily and effectively. We will be updating the list often.
List Of Verified Donation Sites
Supporting these organizations and initiatives is essential for the immediate relief and long-term recovery of Maui residents affected by the wildfires. Every donation, no matter its size, plays a pivotal role in helping the community heal and rebuild.
This list will be updated.
Employment
&

Rehabilitation

Building Economic Resilience Post-Crisis
Amidst the aftermath of the Maui wildfire, our commitment extends from immediate aid to nurturing recovery. Understanding the profound economic implications and the vital need for employment opportunities for those impacted, we've crafted a platform to seamlessly link evacuees with potential job openings. If you're an evacuee ready to embark on a new job journey, or an employer in a position to provide work, we're here to facilitate this crucial connection, empowering our community's bounce back.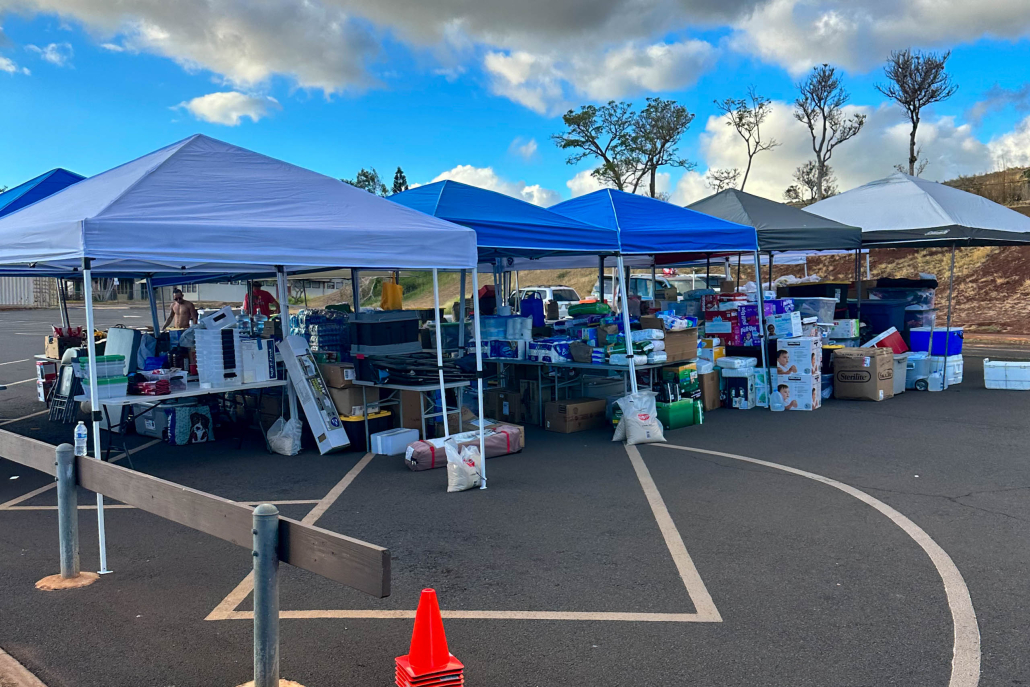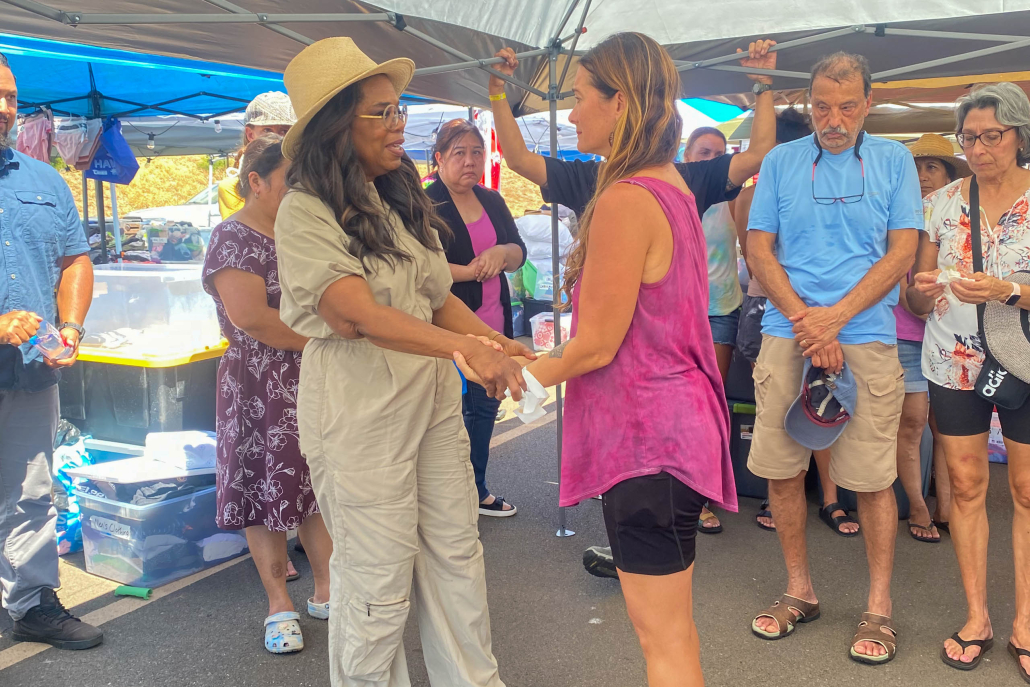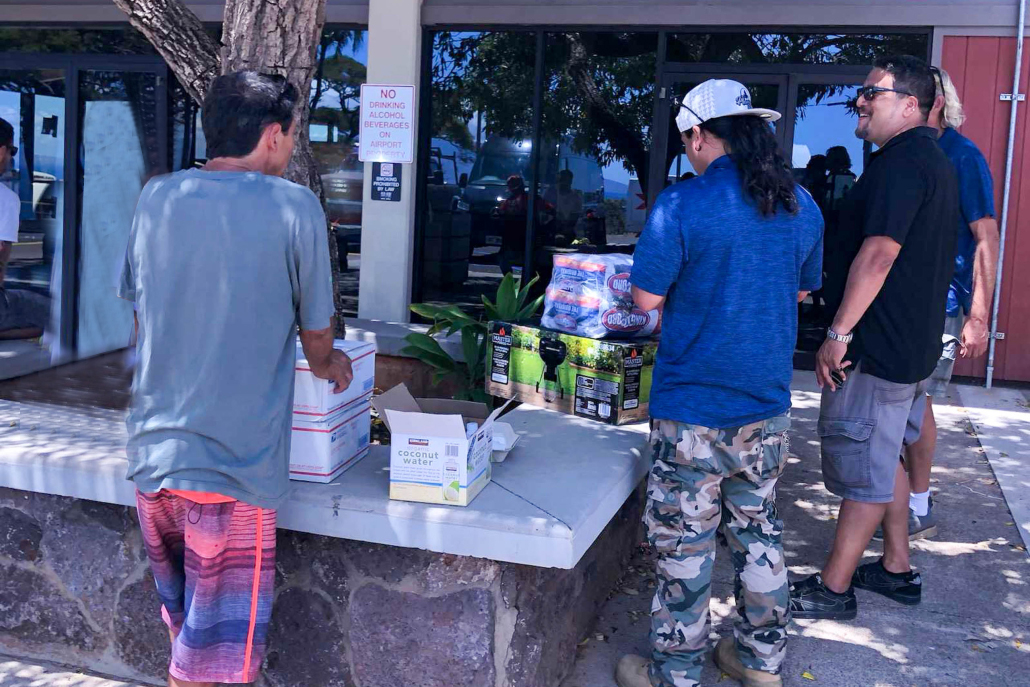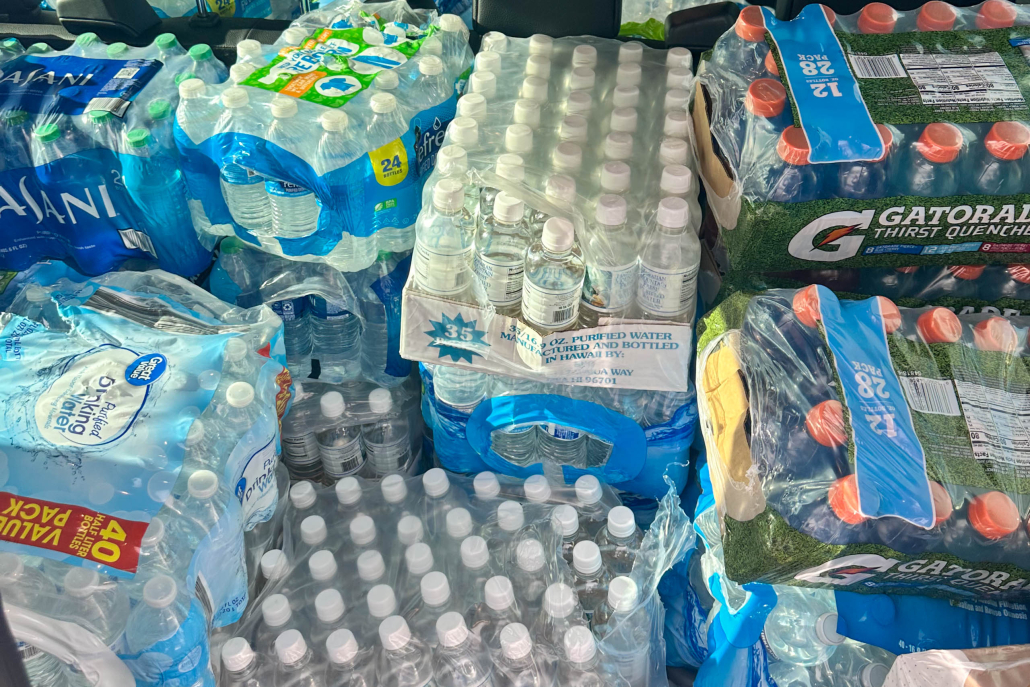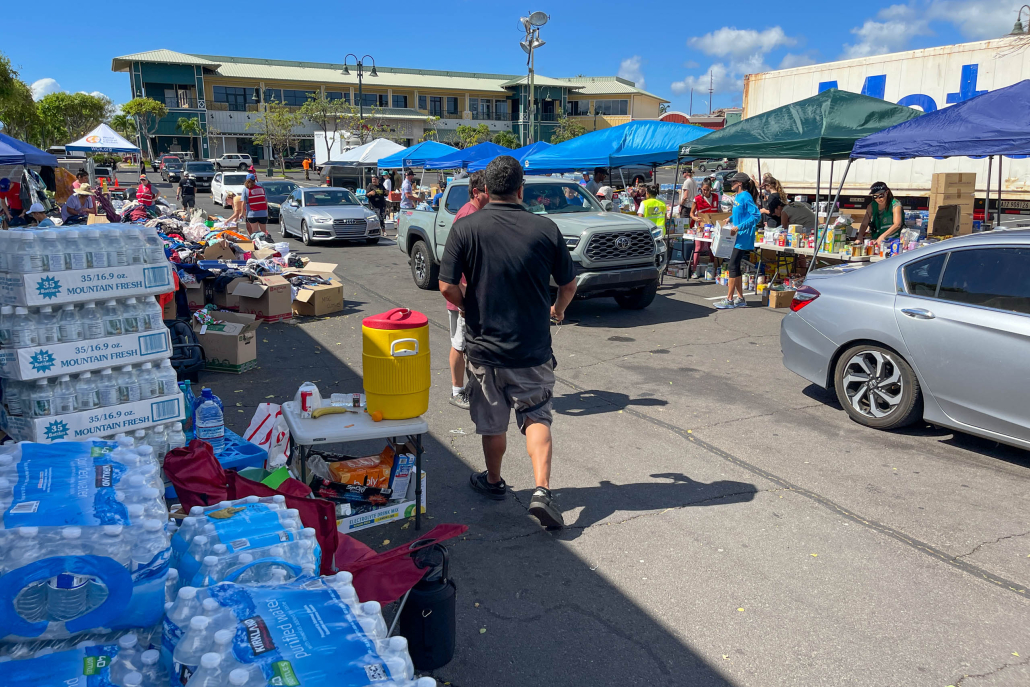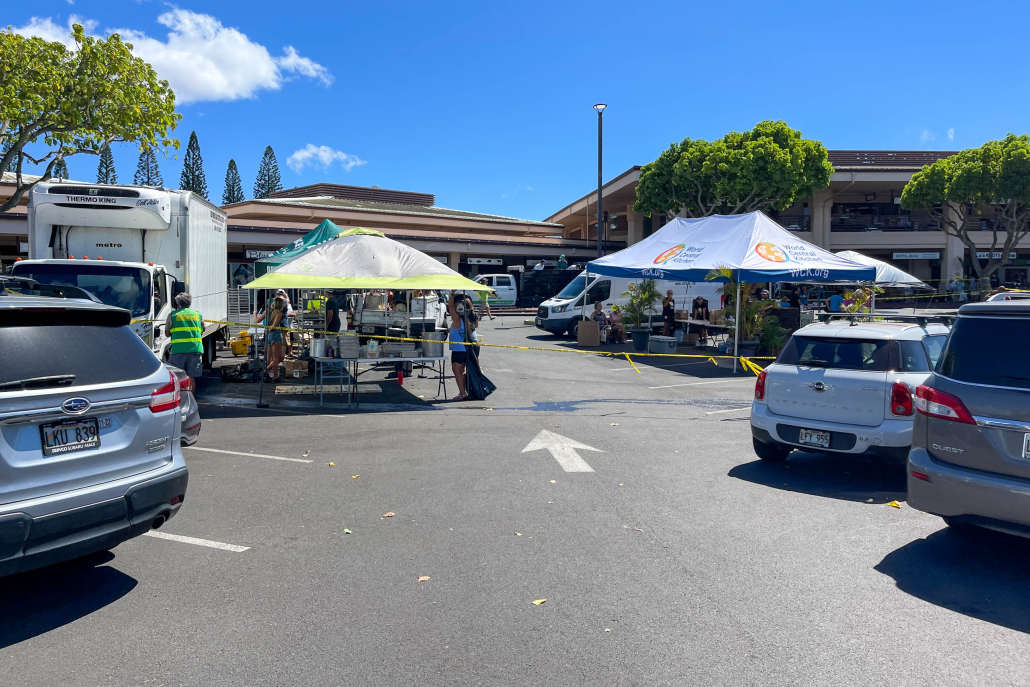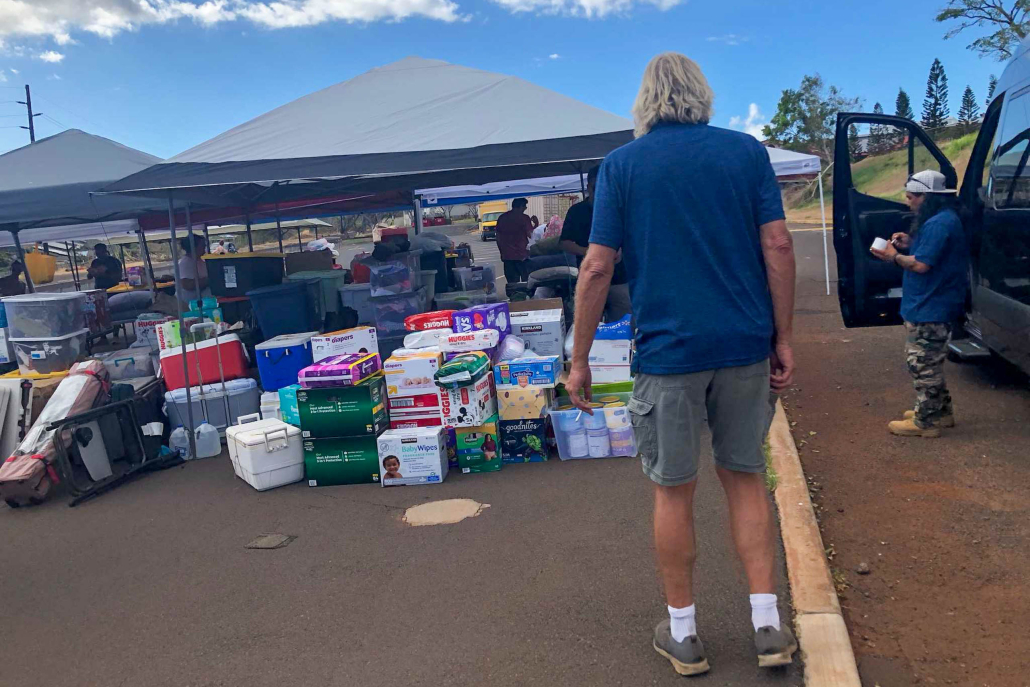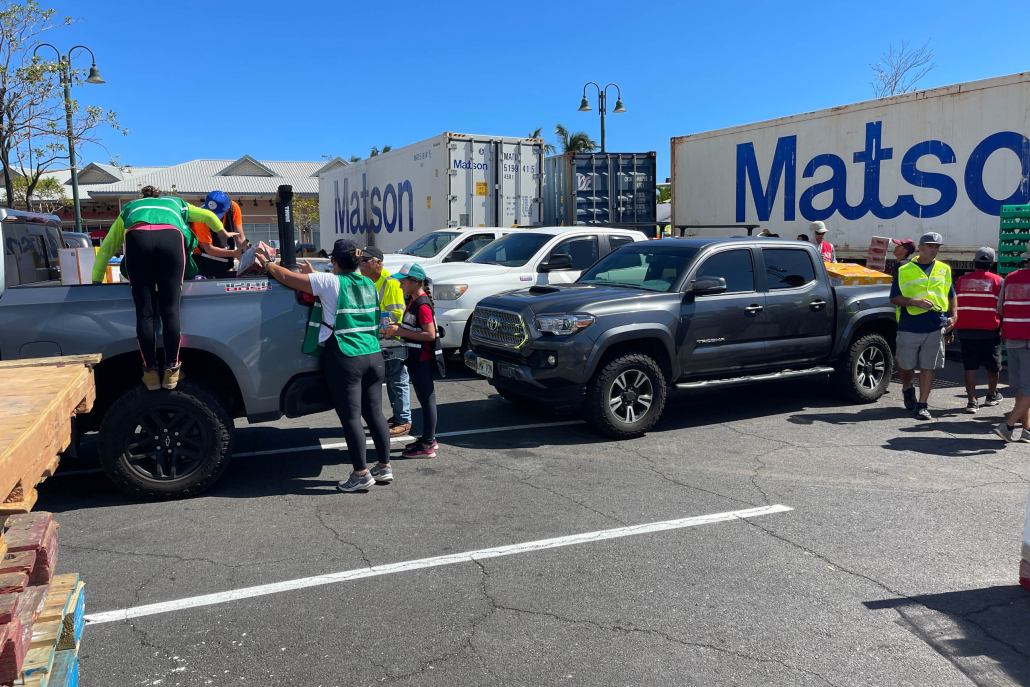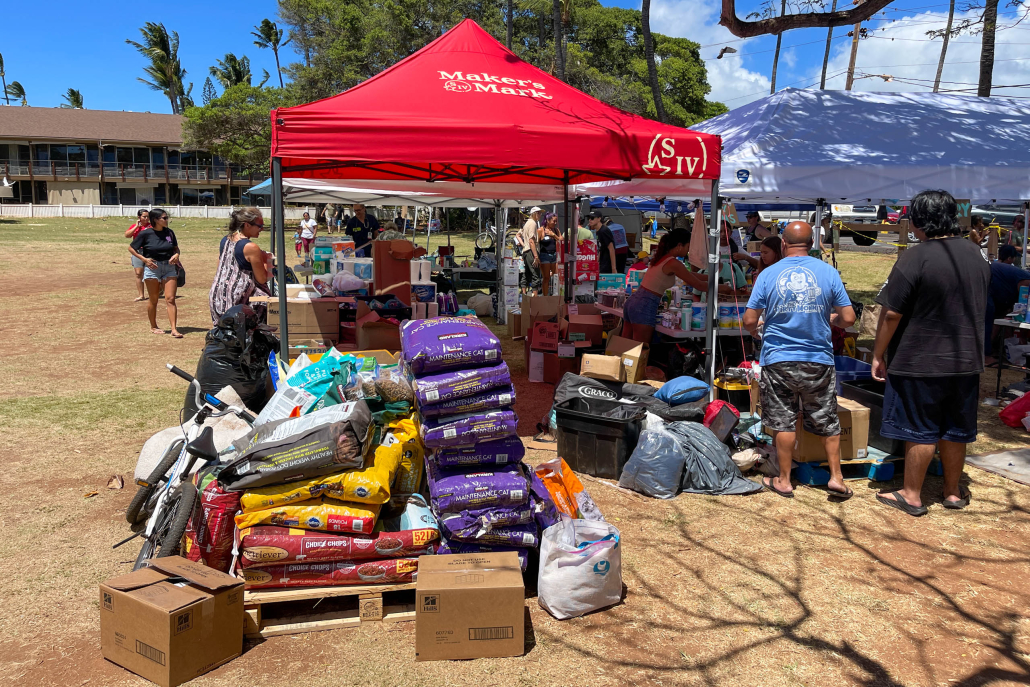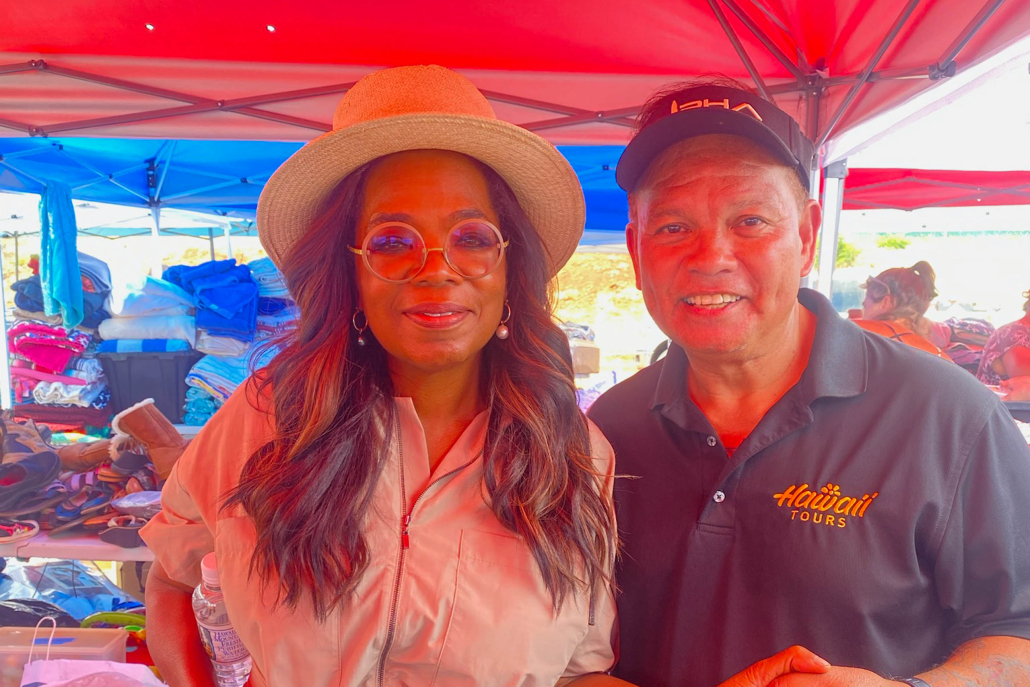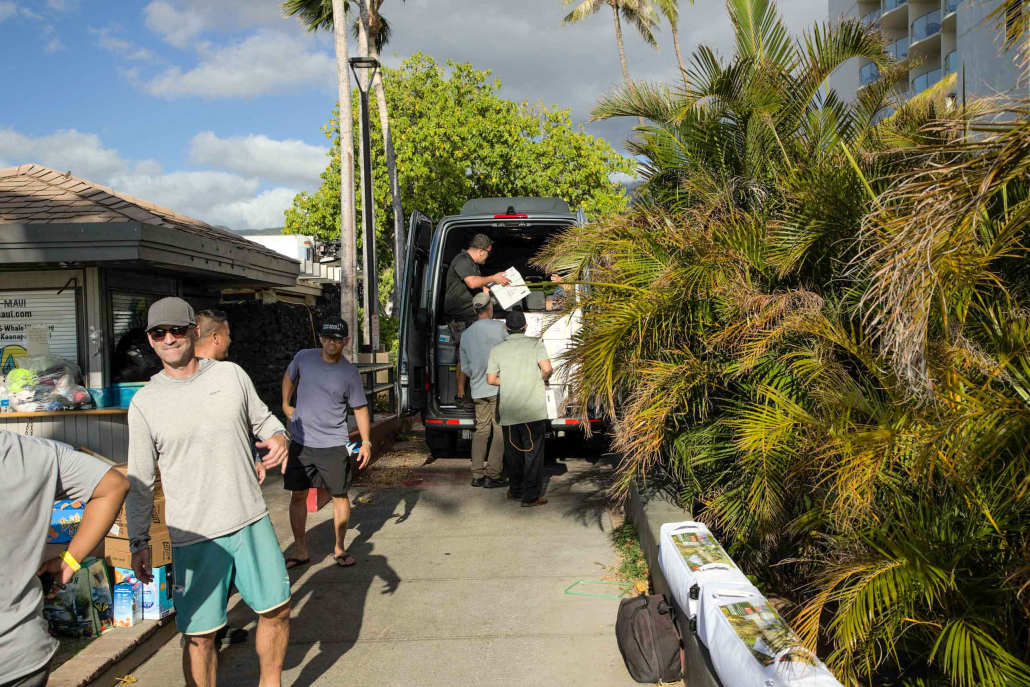 Do you need help and are looking to hire? Many of your friends, family, and neighbors in communities across the island have or will be losing their jobs. If you can help them please hire locally. We have a whole list of great people who need work. We will send over candidates to you for interviews that match what you need (we encourage companies, organizations, and governments to hire locally for rescue, recovery, and rebuilding efforts).
Register For Job Interviews
The Maui wildfire has disrupted countless lives, and we understand the pressing need to restore stability. A key part of recovery is regaining livelihoods. We're here to bridge the gap between you and potential employers, both locally and internationally. With us, you're not just finding a job; you're reclaiming a sense of purpose and normalcy. Connect with us, and let's take that step towards rebuilding your career and future.
Maui August Wildfire Overview and Latest Updates
Insights & Evolving Developments from Deadliest Wildfire
Tracking the Flames with Key Events and Progress Report
As August unfolds, the wildfire in Maui has left a profound impact on our community and landscapes. Here, we provide an in-depth overview of the situation as it stands, coupled with the most recent developments and updates. Keeping our community informed is paramount as we navigate through these challenging times together.
A Glimpse into Maui's Landscape and Challenges
Source: Hawaii News Now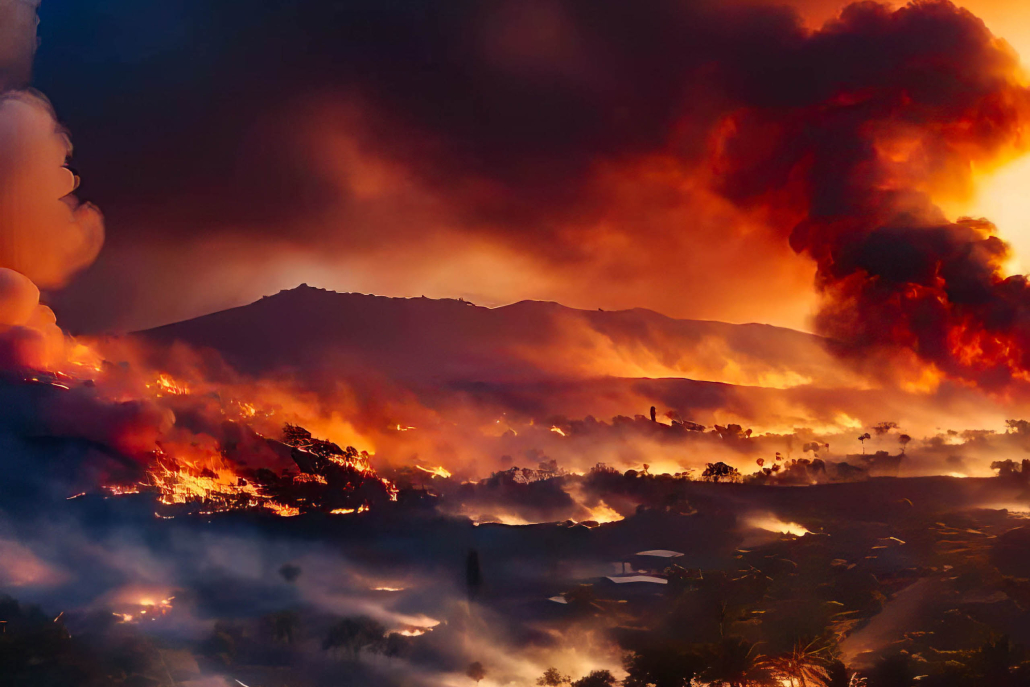 Our hearts are breaking for our Ohana on the beautiful Valley Isle. On August 8th, wildfires fueled by months of drought and pushed by hurricane winds devastated the historic town of Lahaina on Hawaii's island of Maui.
https://www.hawaiitours.com/wp-content/uploads/2023/08/maui-fires-whole-forest-1.jpg
1707
2560
Hawaii Tours Expert
https://www.hawaiitours.com/wp-content/uploads/2023/05/hawaii-tours-logo-blue-and-orange.svg
Hawaii Tours Expert
2023-08-12 00:33:58
2023-10-22 18:10:55
Lahaina Town & Upcountry Maui Wildfires