Experience a luxurious evening of Hawaiian Luau extravagance at Andaz Maui at Wailea Resort. It's time to indulge all your senses by immersing yourself fully in the ancient history of Hawaii.
Told through an interactive storytelling journey, you'll learn all about the history of the Polynesian ancestors' arrival on Maui, as you indulge your taste buds by dining on exquisite cuisine by our very own Executive Chef Issac Boncaco and listen to authentic Hawaiian music. This is something that can only be experienced in Hawaii! Come and feel the warm embrace of the Spirit of Aloha!
The Feast At Mokapu Features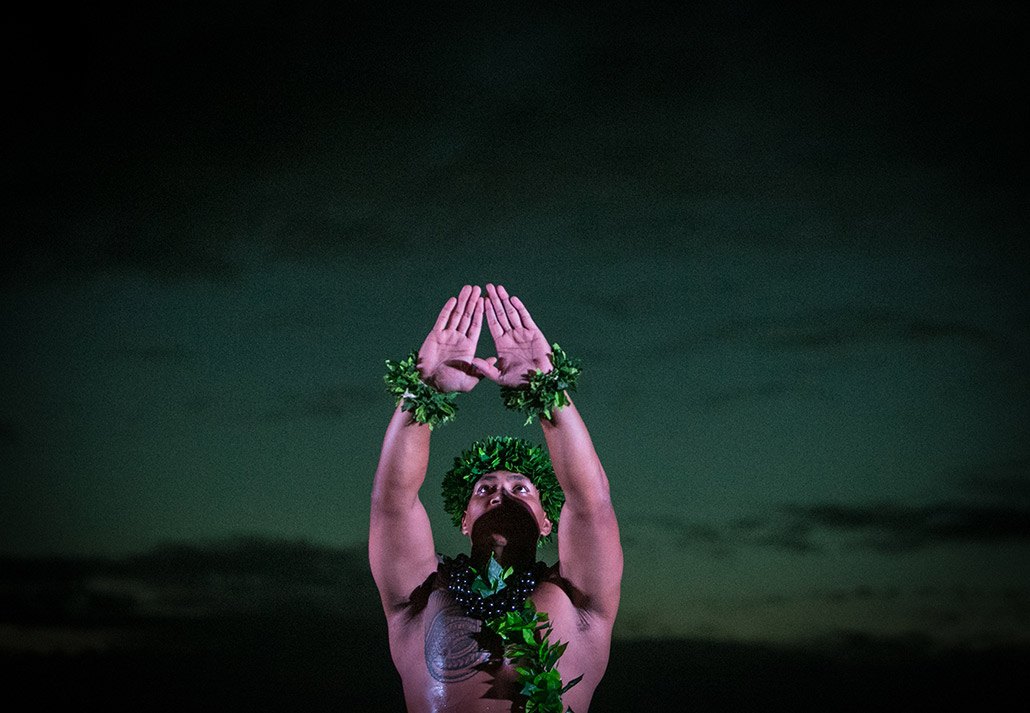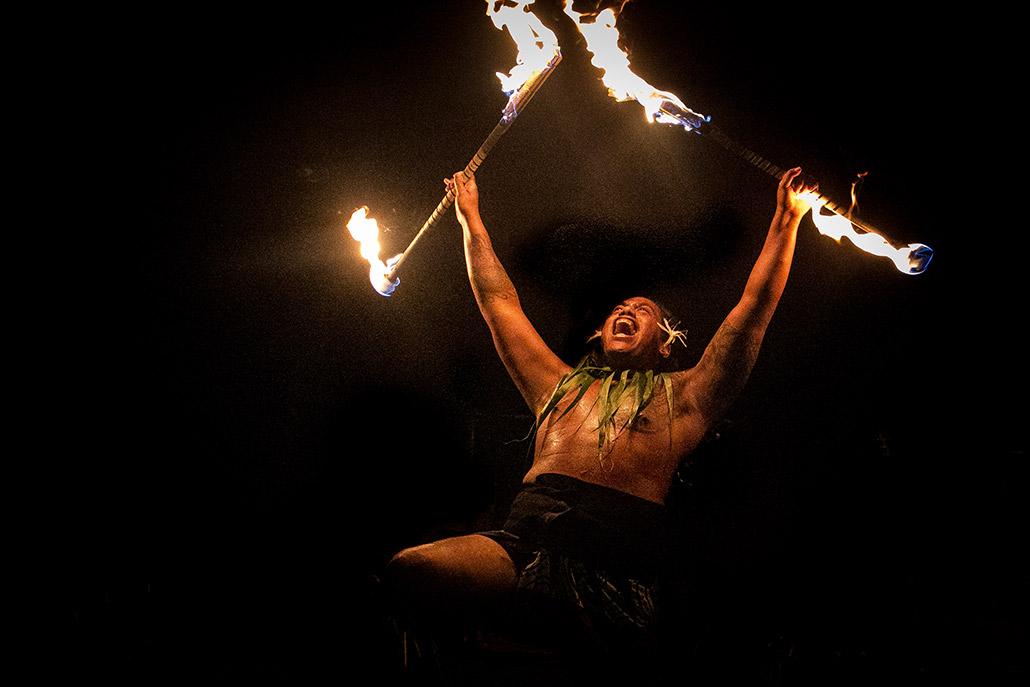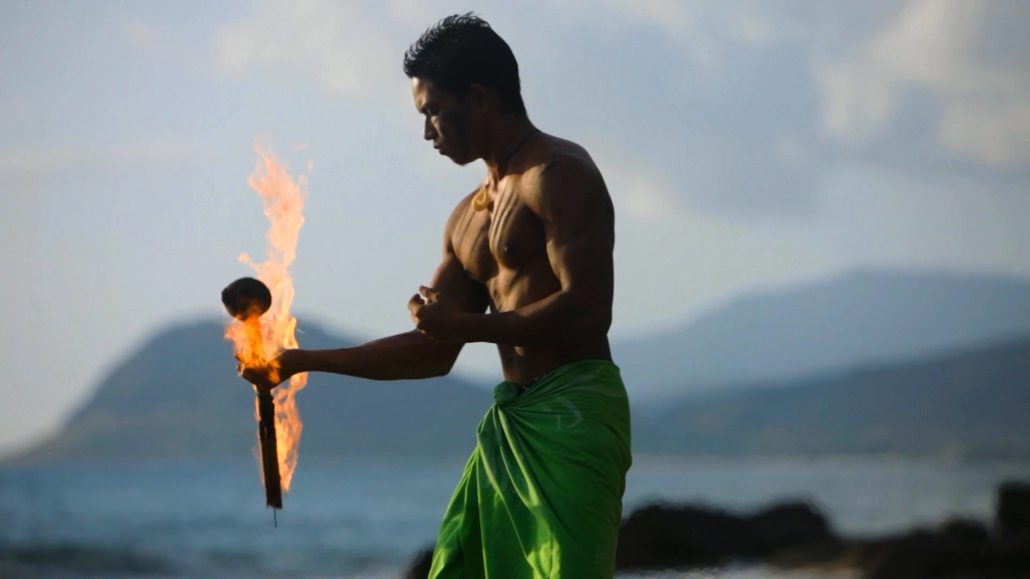 Magical Death-Defying Fire Knife Dancing
Come and celebrate the ancient art of fire knife dancing as you witness pure magnificence and artistry combined in a stellar performance from our very own professional fire knife dancers, which brings the show to a close as you dine on the final course of your delicious Hawaiian luau cuisine.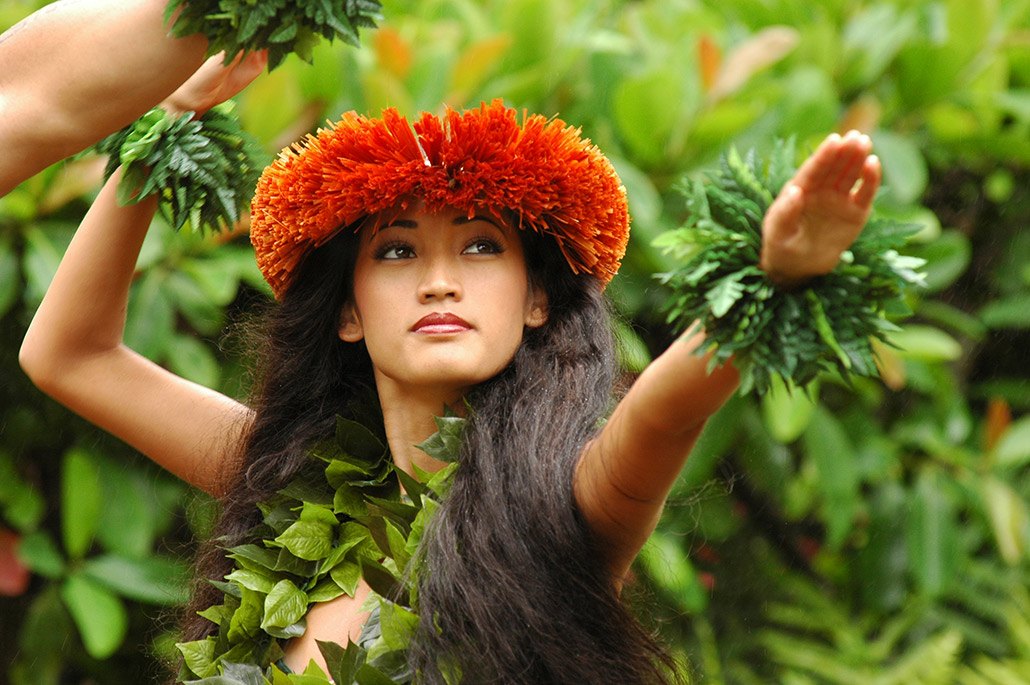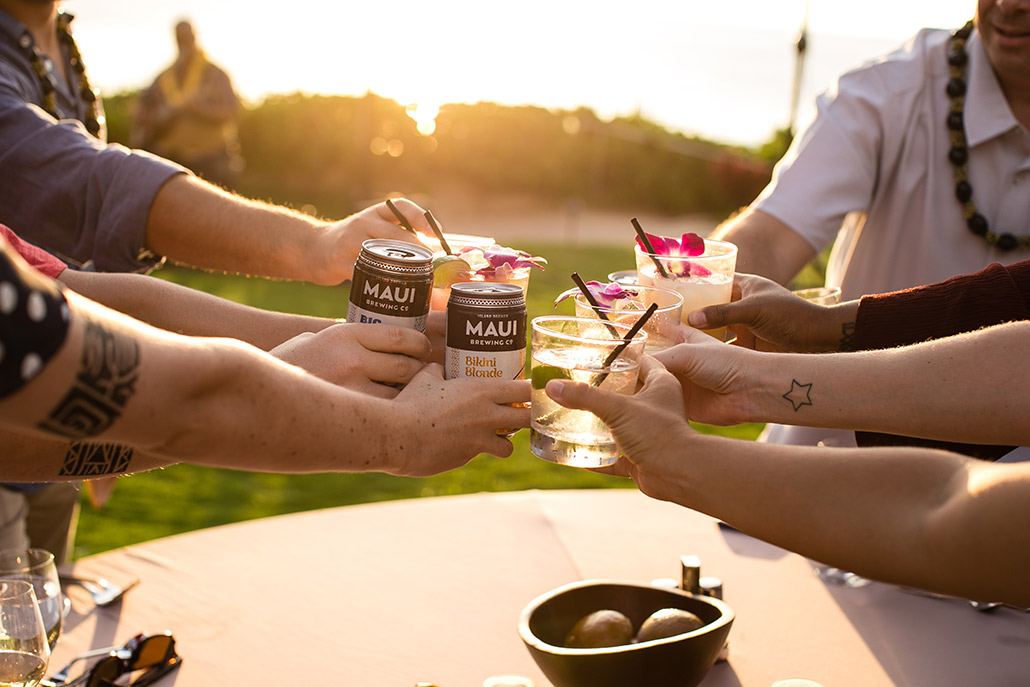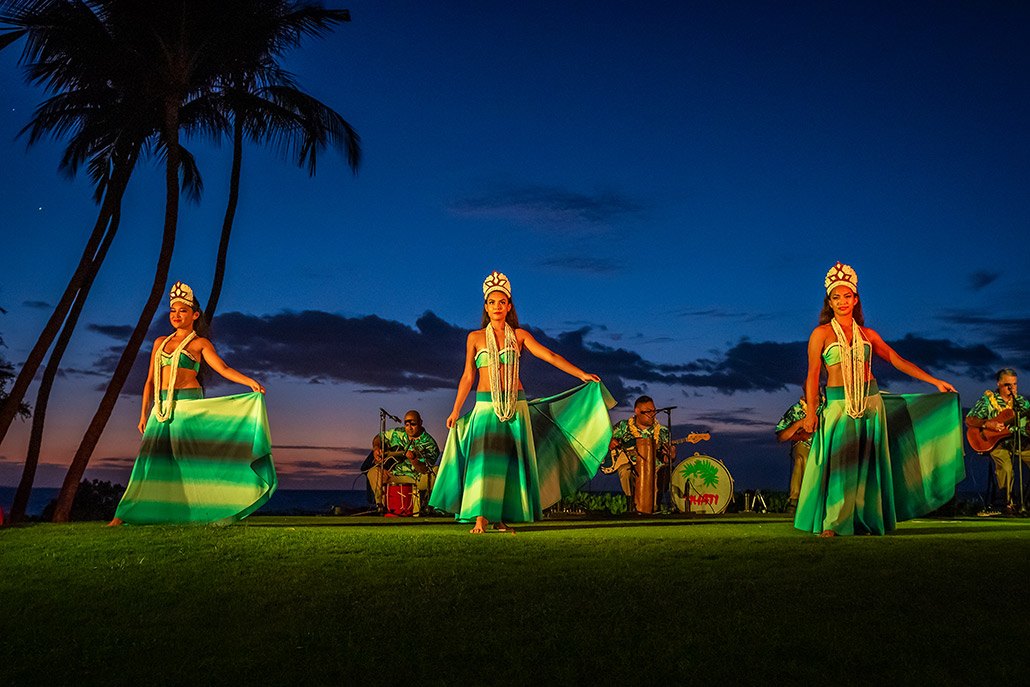 Traditional Hawaiian Luau Cuisine
Get your taste buds ready for a night of feastful flavors with Kalua Pig, or roast pig, as it's prepared in the Imu Ceremony. The main dishes also include the option of Kauai prawns, Pulehu ribeye, or whole roasted fish. It's an evening where all your senses come to life with mouth-watering Hawaiian cuisine and captivating show performances.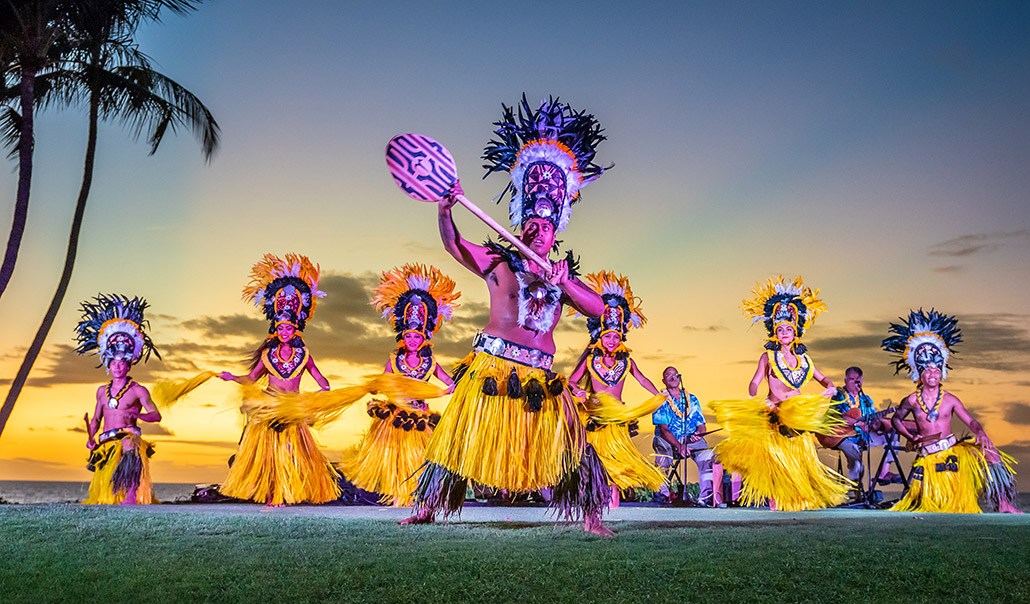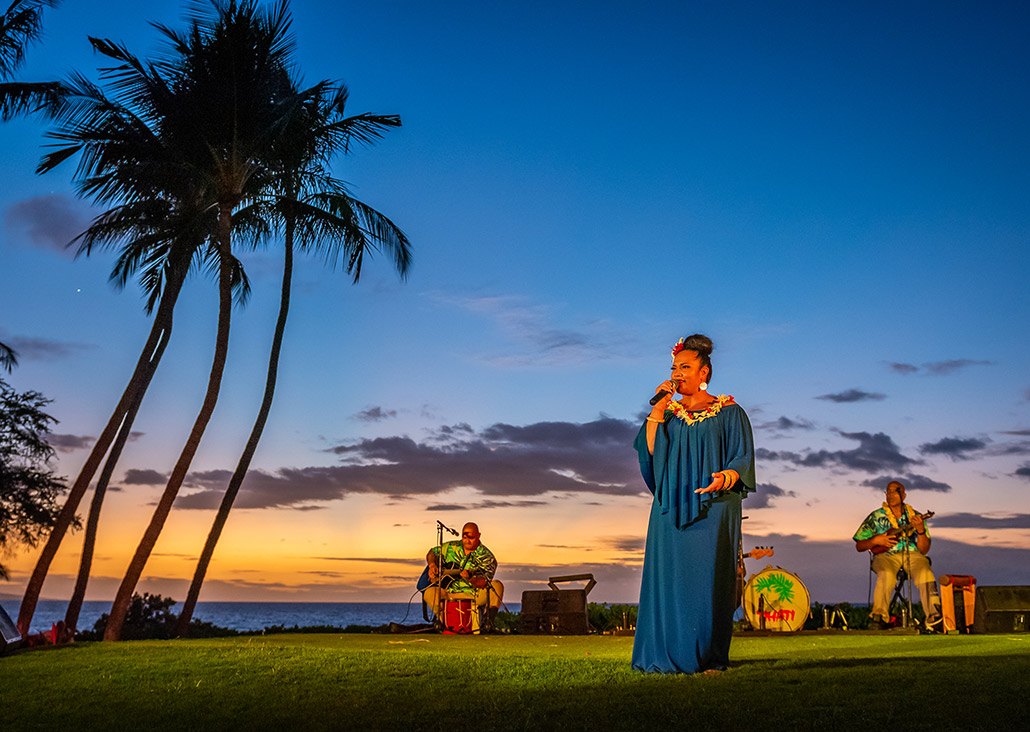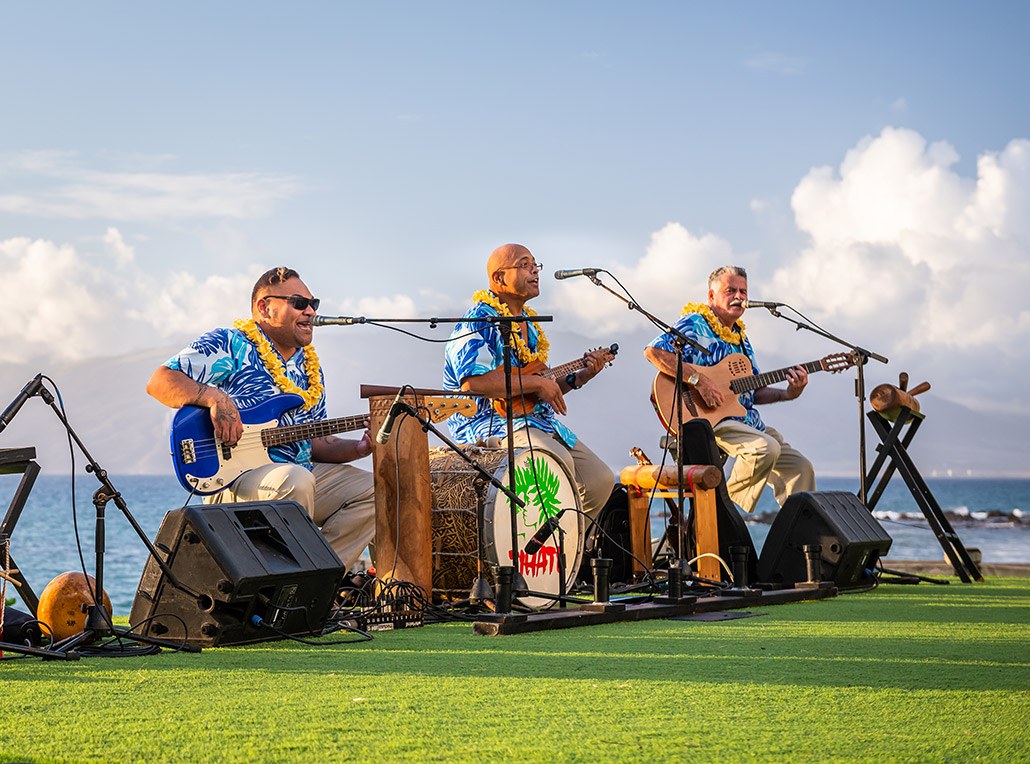 Take a step back in time as you embark on a journey of Polynesian history from their arrival and settlement on Maui through interactive storytelling, hula dancing, and jaw-dropping fire knife dancing. Absorb all the richness of Hawaiian history as you dine on traditional luau cuisine to complement an evening of lively entertainment.
Frequently Asked Questions
Do I get to choose my own seat?

All VIP guests will get their first choice of front-row seats.

You will need to upgrade to table service to receive the buffet option

We are located at the world-famous Andaz Maui at Wailea Resort

What are the regulations with COVID?

Your party would be seated at your own table at this time. Itʻs outdoor and the tables are separated out by more than 6 feet.