Explore the central and North Shore Oahu areas with a guide. Photograph iconic locations, including famous beaches, Haleiwa town, forest, waterfalls and so much more.

Start In Waikiki Before Going North

Instruction & Tripods Included

Max 8 Guests. All Ages Welcome

8.5 Hrs. 6:30AM Mon, Tues, Thurs & Fri.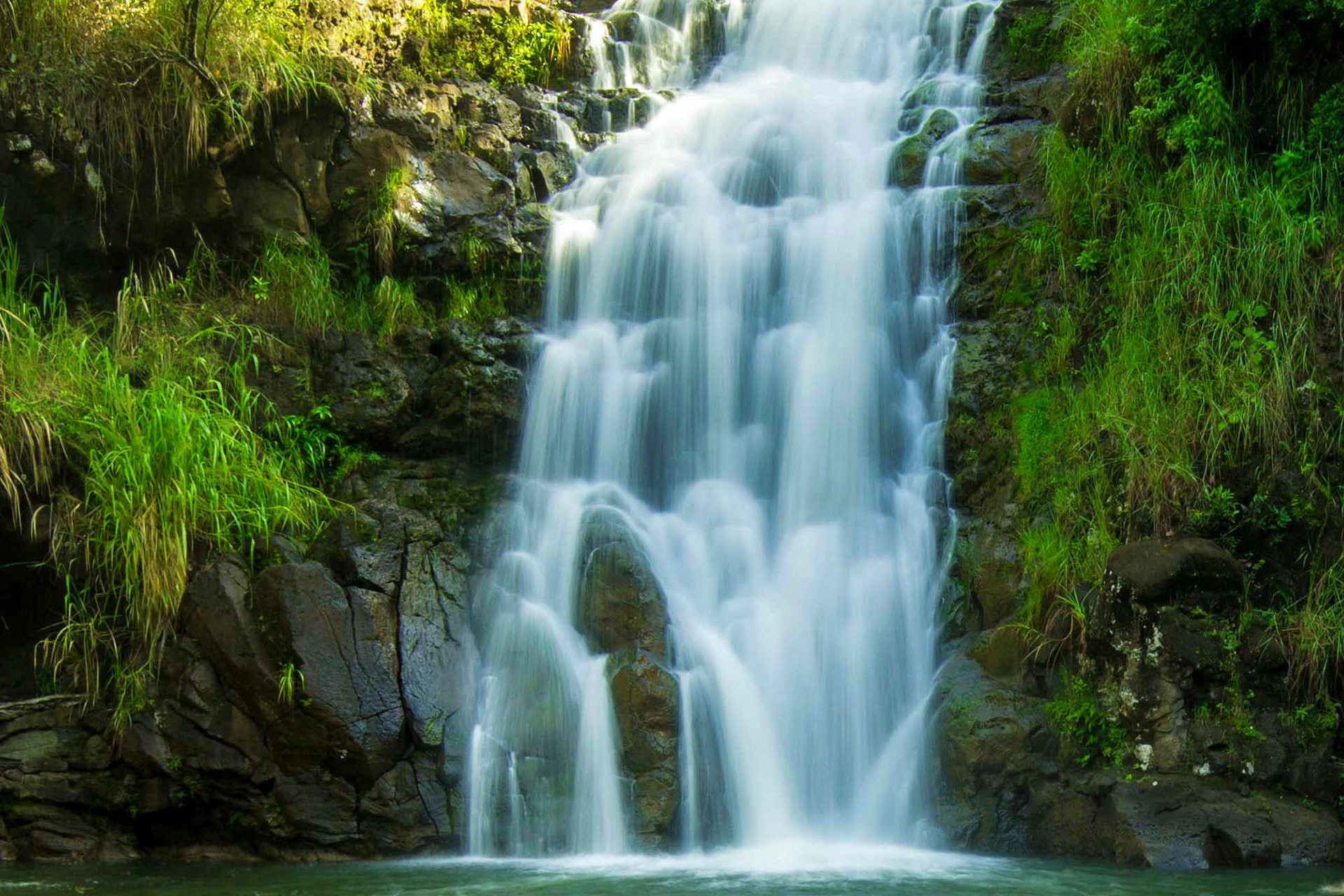 Check Out These Other Photo Tours
No products found which match your selection.