Explore The Beauty Of Maui On A Road To Hāna Tour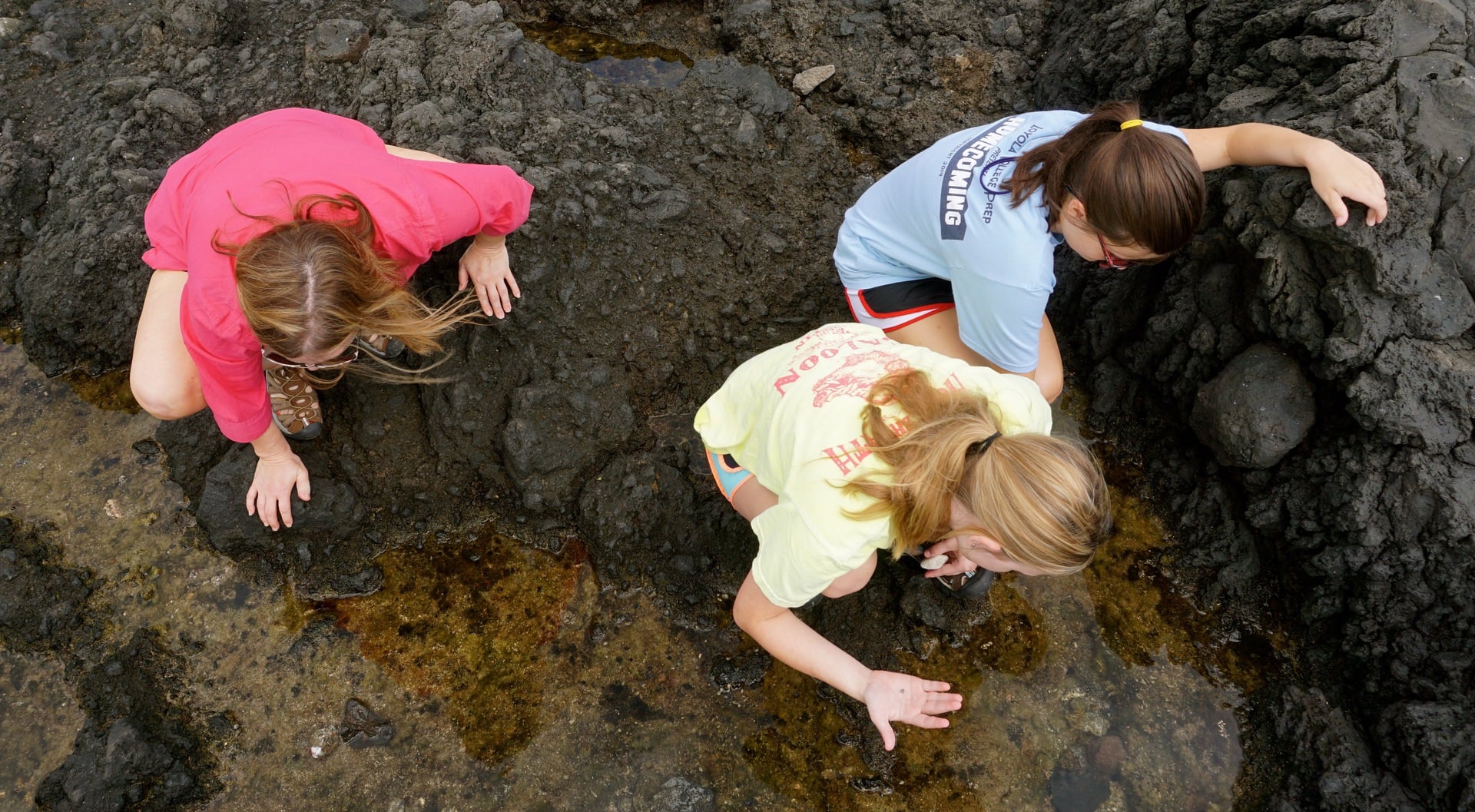 Private Hana Circle Island Tour Details
Highlights
Get the full experience! Just beyond Hana town the road becomes narrow and rugged. The dripping jungle of Kipahulu gives way to the barren lava fields of Maui's hidden side; the road less traveled. We see canyon formations where ferocious wind has carved its way into the land. IObserve the stark contrast between the wet & dry sides of the volcano. Climb up high on the shoulder of the mountain to get a birds eye view of Maui's coastline and outer lying islands. We can refresh and celebrate with wine tasting at Maui Wine. Then, as the sun sets, relax, reflect, or nap as we take you down the mountain back towards our original starting point.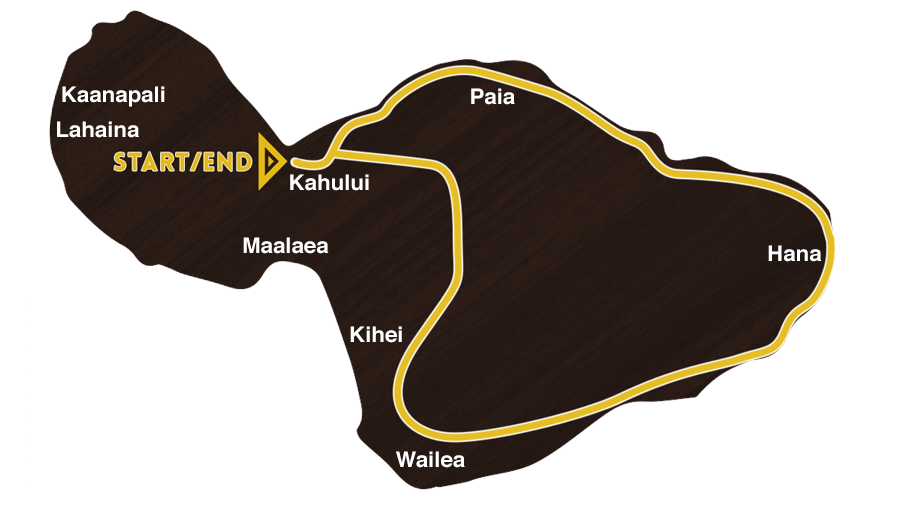 Tour Description
Duration is 11-12 hours
Come full circle around the entire base of the volcano! No turning around and heading
back in this complete version of the road.
Hug the inside lane of a narrow and rugged pathway beyond Hāna town.
Experience the dripping forests of Kipahulu.
Visit the grave of famed Charles Lindbergh
Appreciate the architecture of a 19th century church built from limestone & coral
Sip locally grown coffee at organic Laulima Farms
Journey into Maui's hidden side of young lava fields
Enjoy expansive viewpoints of the southern part of the volcano
Notice & appreciate the stark contrast between the dry (southern) and wet (northern)
parts of Haleakala.
Take the high road to get a panoramic view of Maui's coastline and outer lying islands
Marvel at the setting sun with a bird's eye view.
Relax & reflect as we cruise back to our original starting point.
Price & Availability
10-Hour Private Hana Circle Island Tour From Kahului
Private Excursions

Per Person Price - Two Person Minimum

$

375.00
Infants

Children 2 and Under Ride Free

FREE
Morning departure between 7am – 8am
Depart from the Kahului Park & Ride
Duration is approximately 11 – 12 hours from Kahului