FEASTING
&

STORYTELLING UNDER THE STARS
The Wailea Sunset Luau is the perfect way to experience an iconic Hawaiian tradition. The luau takes place in an exciting, family-friendly venue, where you can feast on delicious local-style food and enjoy vibrant cultural performances from Hawaii to greater Polynesia. With pre-assigned seating, you can sit back and relax while taking in the show.
The incredible live entertainment features hula dancers, fire dancers, and Polynesian drummers. There is something for everyone at the Wailea Sunset Luau. So come join us for a memorable evening of feasting and storytelling under the stars!
Wailea Sunset Luau Features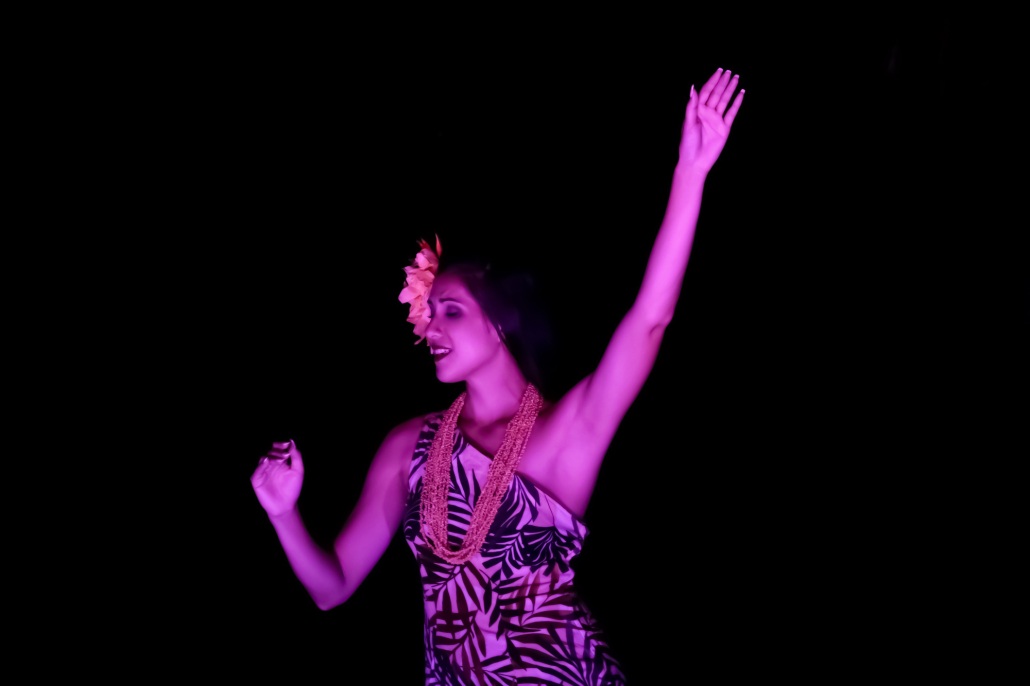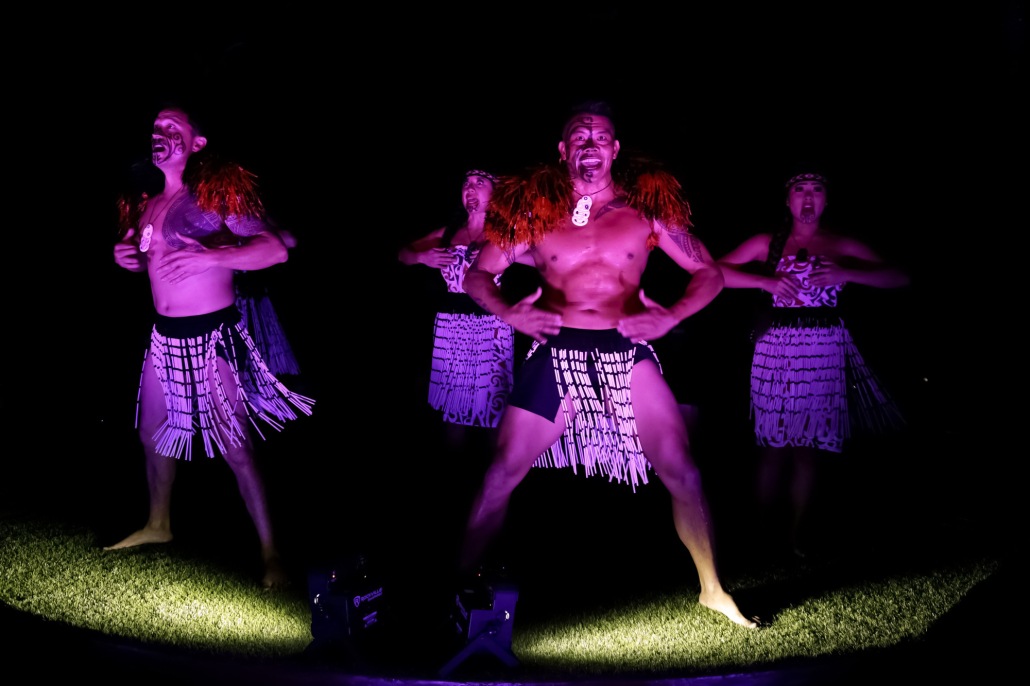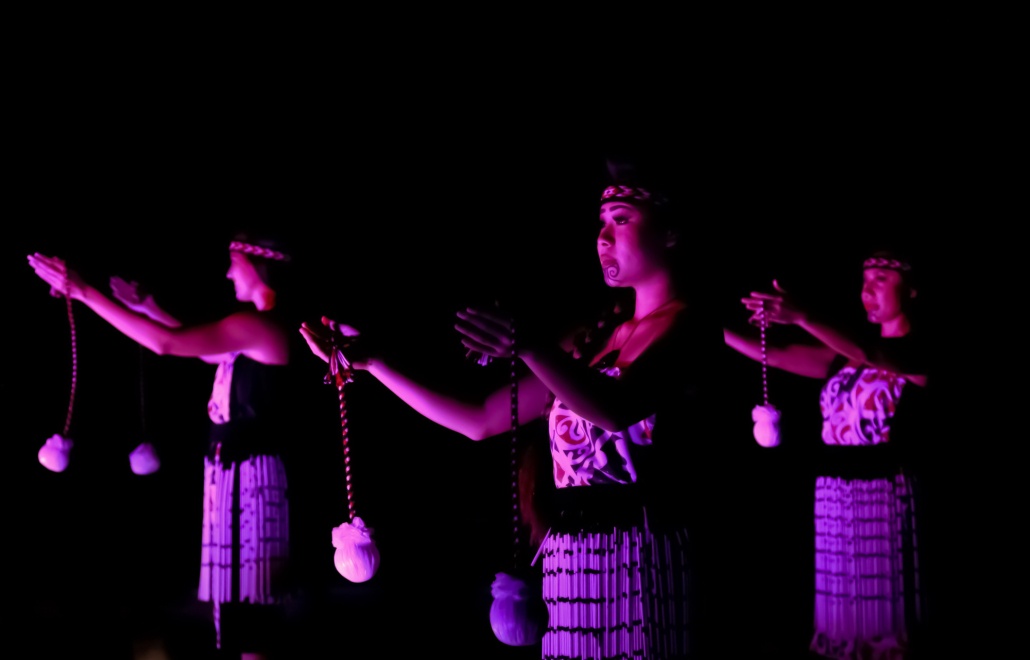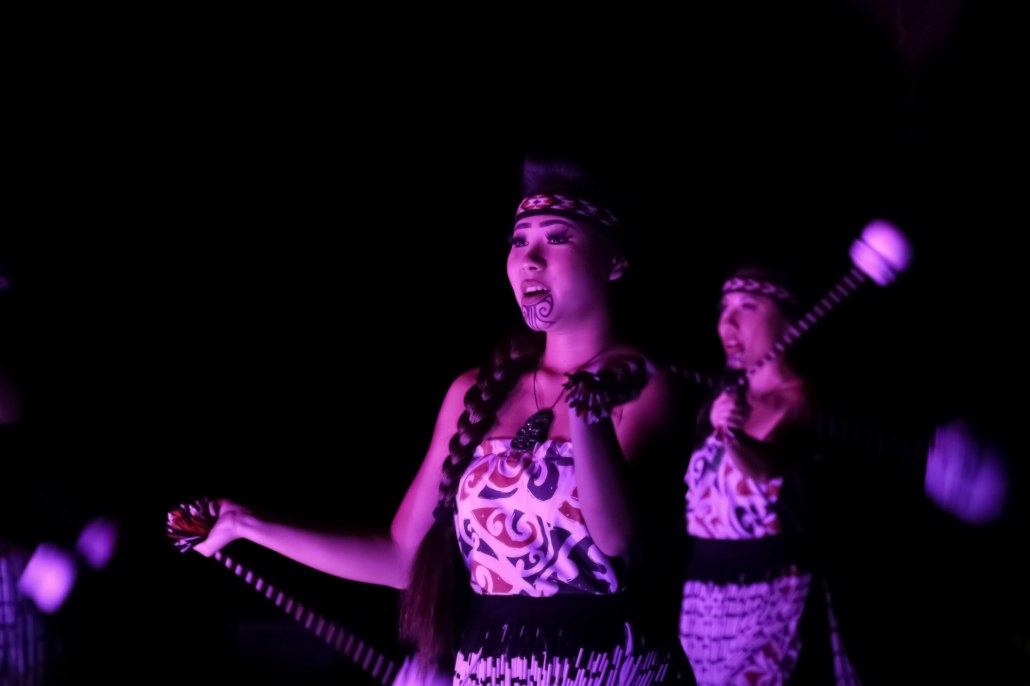 The luau is a traditional Hawaiian feast that has been around for centuries. It was originally an event reserved for royalty and their close friends, but over time it has become more widely accepted as part of the cultural landscape in Hawaii. The word "luau" itself comes from the Hawaiian phrase "lū ʻau" which translates to mean "taro leaf" – and taro leaves are often served at these feasts. Today, luaus generally consist of a variety of traditional dishes such as poi (a sticky paste made from taro root), kalua pig (roasted pork cooked underground), poke (raw fish salad), and haupia (coconut pudding). Along with this spread is usually some form of entertainment such as hula dancing or live music performances by local musicians. In addition to being enjoyed by locals, many tourists flock to Hawaii just for the chance to experience a real-life luau!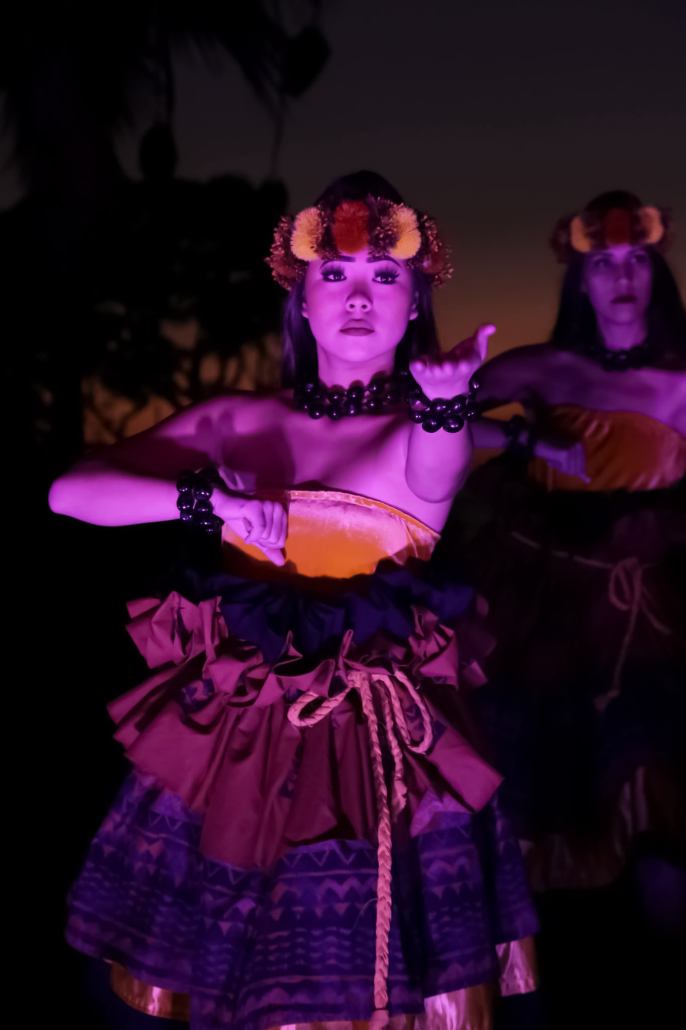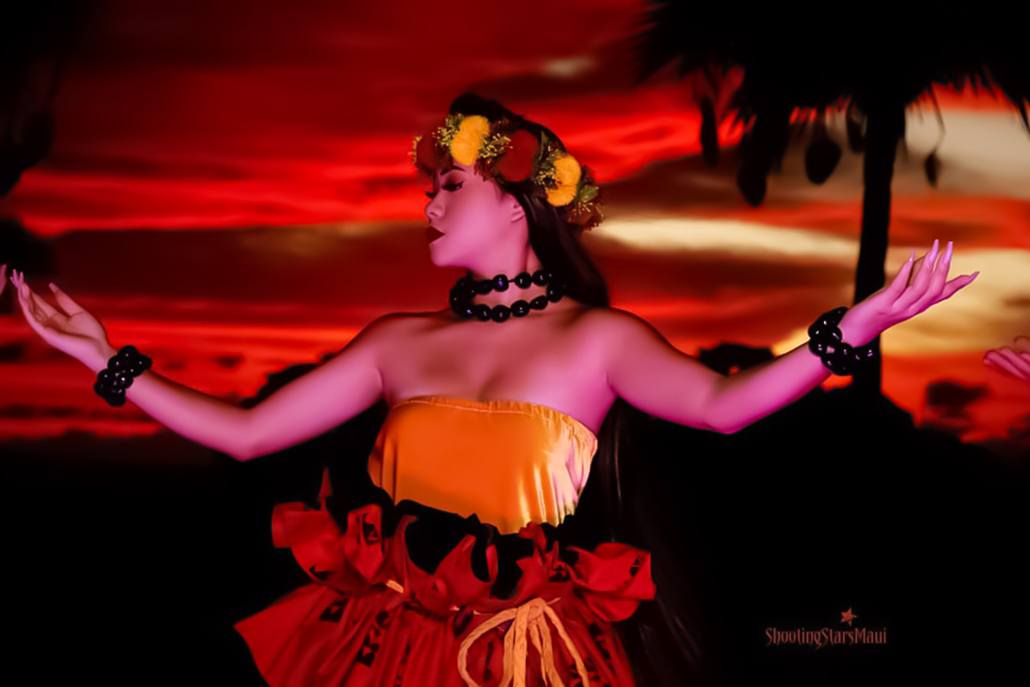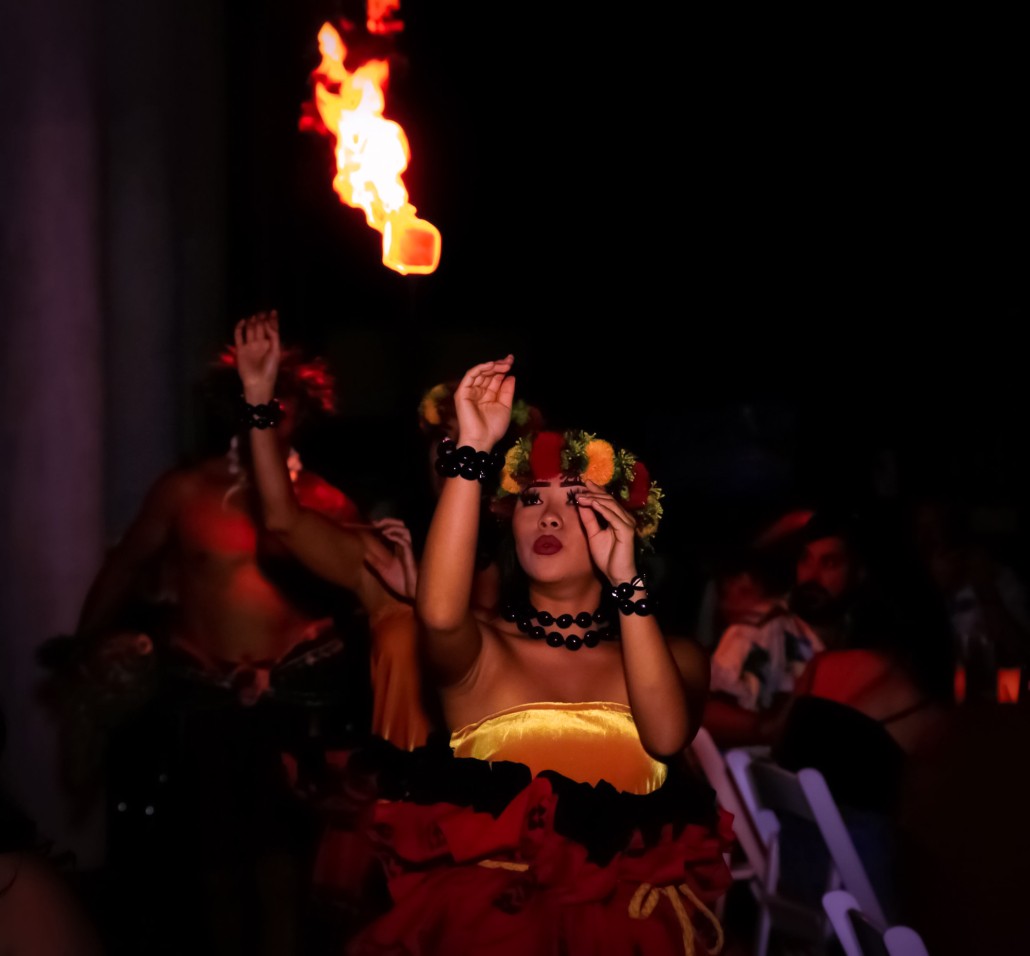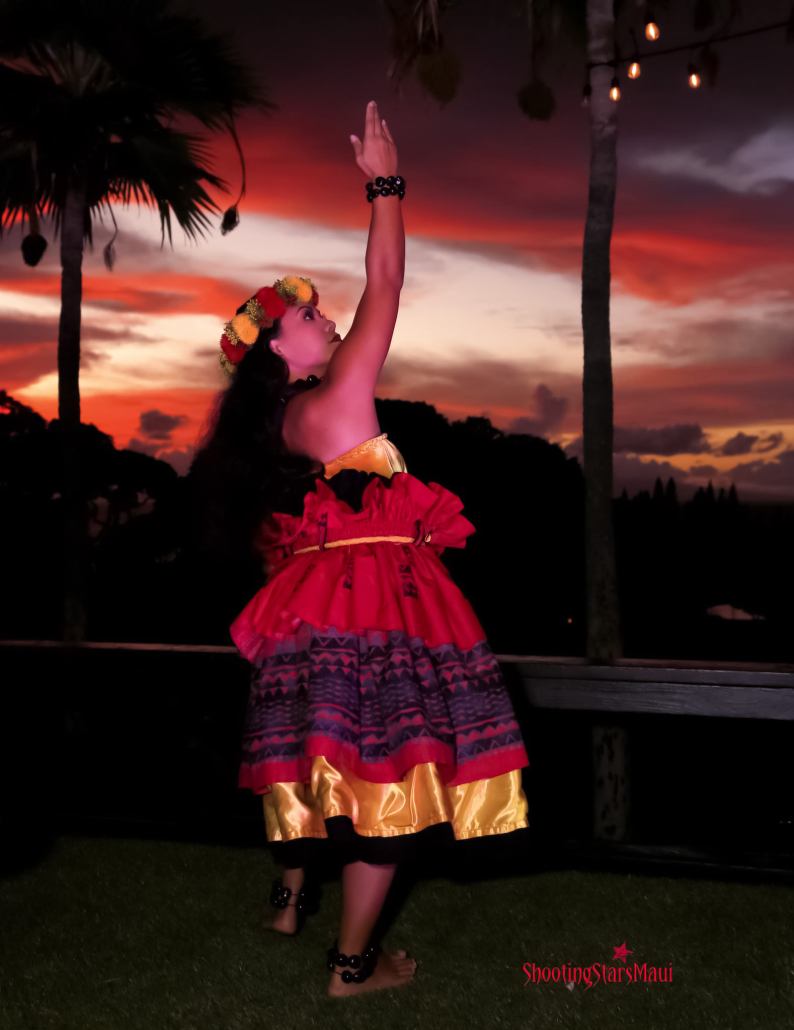 Hula dancing is an ancient Hawaiian art form that has been around for centuries. It originated as a form of storytelling, with dancers enacting stories about gods and goddesses, nature, and the history of Hawaii. The traditional hula was performed on ceremonial occasions such as births, funerals, and religious rituals to honor the gods or commemorate important events in Hawaiian history. Over time it evolved into more than just a symbolic dance; it became an integral part of Hawaiian culture that still exists today. Hula continues to be celebrated by Hawaiians all over the world through performances at luaus and other special occasions. By preserving this cultural tradition, Hawaiians are able to keep their heritage alive while also providing entertainment for audiences everywhere.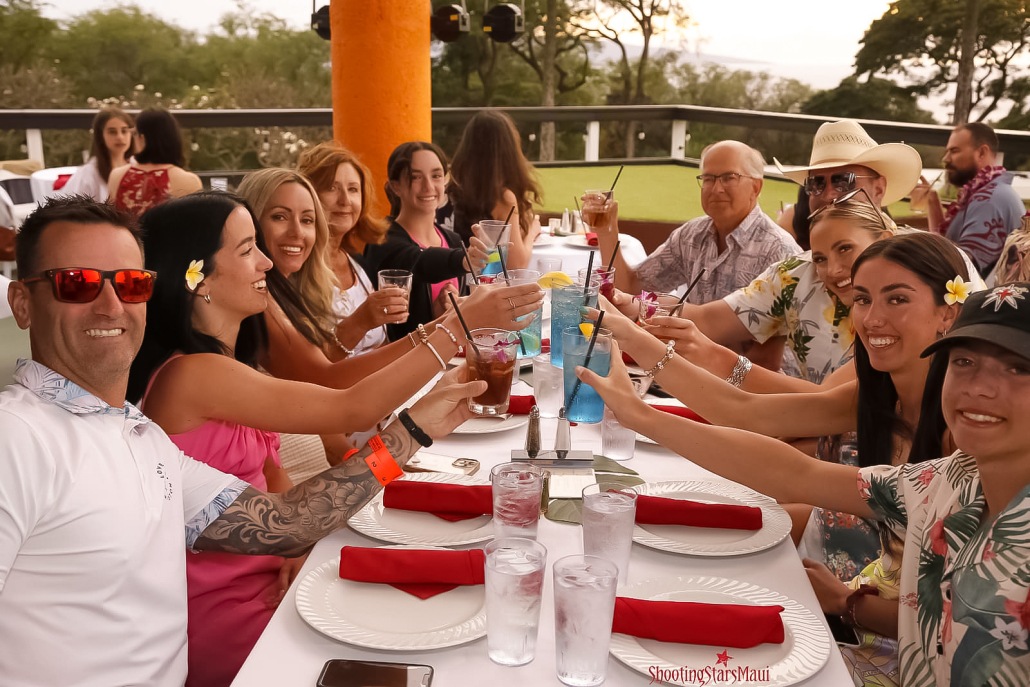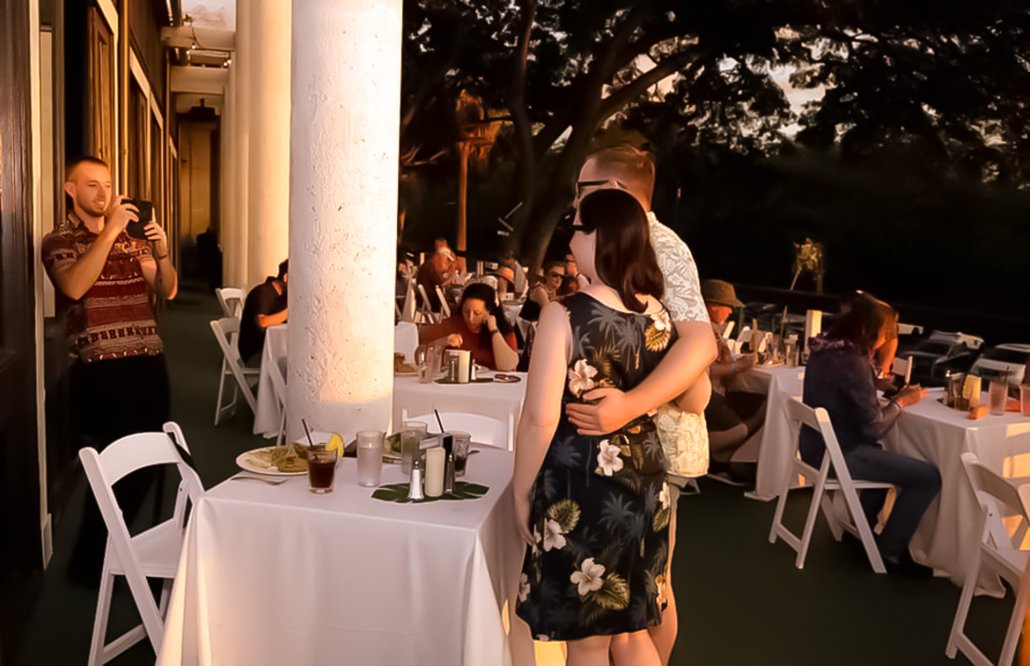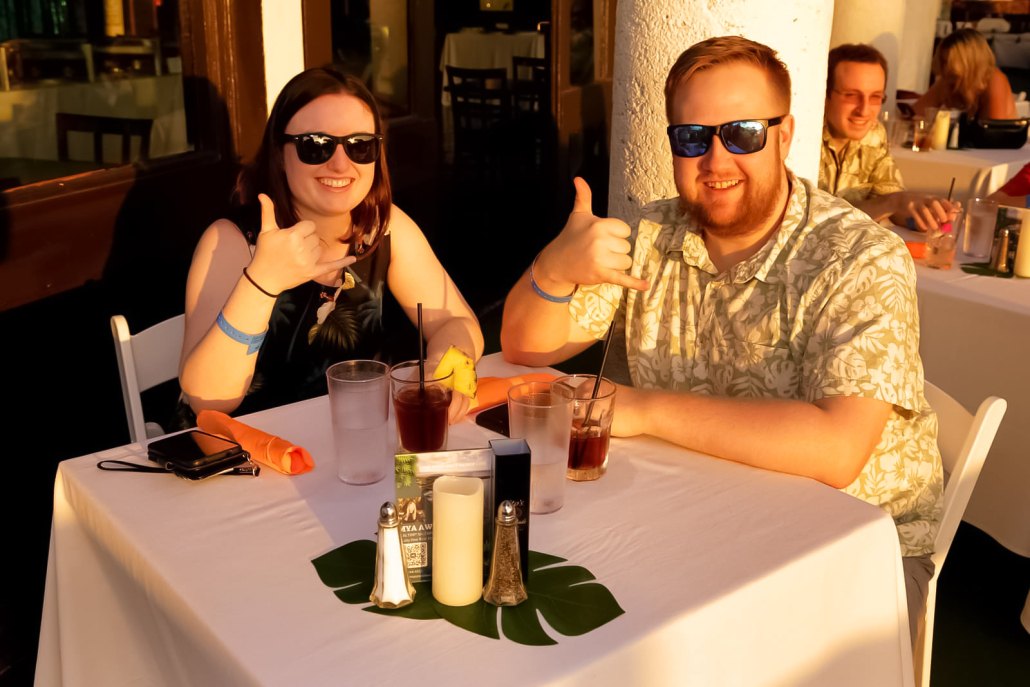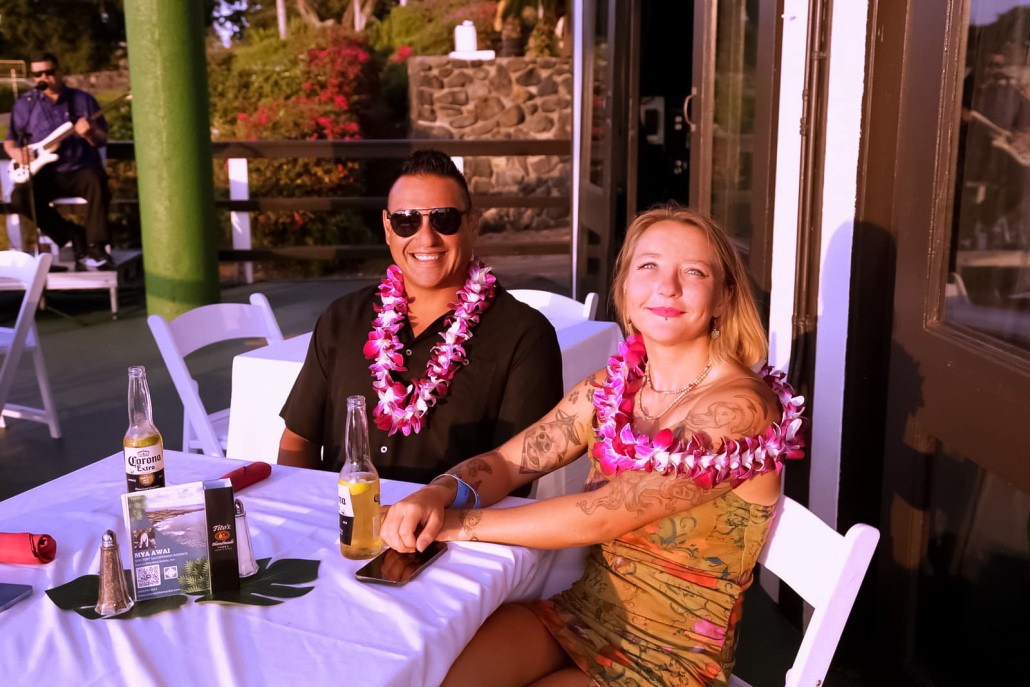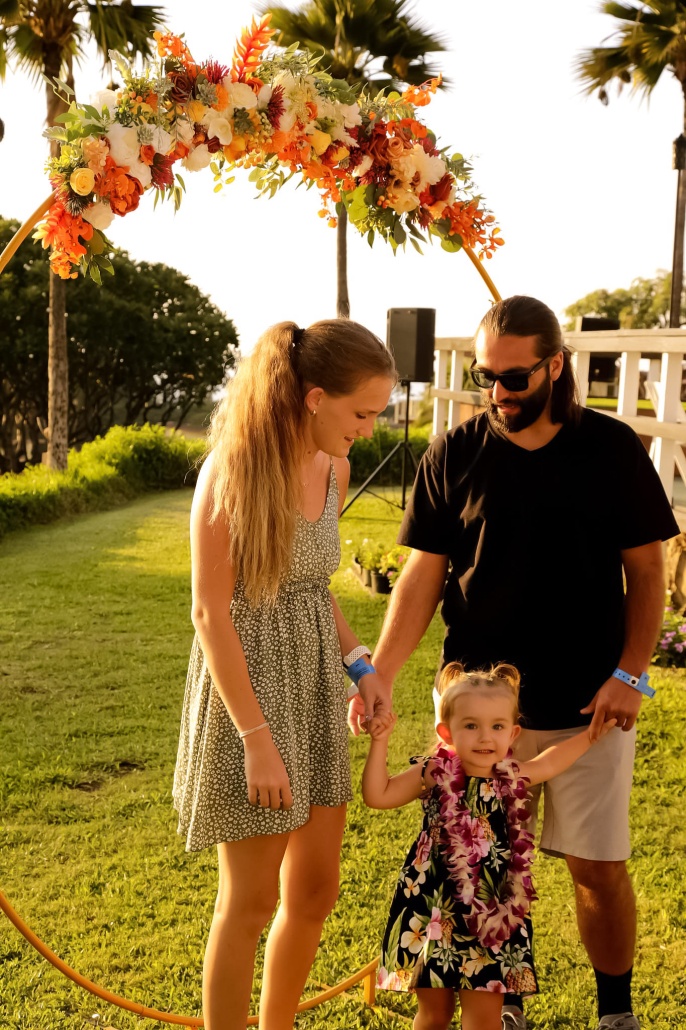 At the Wailea Sunset Luau, premium seating provides unparalleled views of the stage and sunset. Guests who take advantage of this unique opportunity will be welcomed with a beautiful lei and signature Mai Tai, setting the perfect atmosphere for enjoying an authentic local-style dinner. From their prime spot, guests can marvel at an incredible view of the ocean and sunset while immersing themselves in the live performances. Reserve your premium seating today!
Wailea Sunset Luau Details
Highlights
Learn about Hawaii's history and culture through live music and performances

Savour an authentic Hawaiian feast with local-style dishes

Three island-inspired alcoholic beverages included with General Admission

Pre-assigned seating ensures that you can comfortably relax and watch the show
Family Friendly

Purchase made-on-Maui products and souvenirs to take home with you

Vegan and Vegetarian options are available for those who prefer plant-based dishes

Watch the beautiful sunset from the venue
Description
The Wailea Sunset Luau is an unforgettable experience that showcases the best of Hawaiian culture. Held at a spectacular oceanview venue, the luau features vibrant hula dancers, fire dancers, and Polynesian drummers, who will take you on a journey through Hawaii's fascinating history and culture. Guests will be welcomed with a seashell lei and can enjoy authentic local-style dishes as part of the dinner buffet. General admission also includes three island-inspired alcoholic beverages for those over 21 years of age. Those wishing for vegan or vegetarian options can choose from special plant-based dishes crafted especially for the luau.
The evening also offers pre-assigned seating to ensure everyone has an enjoyable time watching the show in comfort. Plus, guests are invited to purchase made-on-Maui products and souvenirs to take home with them. An incredible way to spend an evening in South Maui, the Wailea Sunset Luau is an extraordinary experience that combines amazing performances with delicious food and drinks—all while enjoying a beautiful sunset over the Pacific Ocean. Join us for an unforgettable night under the stars!
Price & Availability
2.5-Hour Hawaiian Feast and Luau in Wailea
General Admission

$

175.00
Premium Seating

$

225.00
Children

Ages 2-12 yrs

$

89.00
Toddlers

Ages 0-2 yrs

FREE
The luau happens every Wednesday evening.
What's Included
Live entertainment and music
A shell or flower lei upon entry into the venue
A delicious buffet comprised of local-style dishes
Island-inspired drinks
Menu
Mixed Green Salad
White Rice
Sweet Potato
Fried Noodles
Mac Salad
Lomi Lomi Salmon
Chicken Katsu
Chop Steak
Veggie Stir Fry
Mahi Mahi
Kalua Pork
Hawaiian Poi
Island Fresh Poke
Fresh Fruit
Butter Mochi
Haupia
Hawaiian Sweet Rolls
Activity & Event Itinerary
5:30 - Premium Seating Begins
5:45 - General Seating Starts
5:30 - 6:00 Live Ukulele
6:00 - Dinner
6:15 - 6:45 - Hula Dinner Show
6:00 - 7:00 - Live Band
6:45 - Conch & Tiki Torch Lighting
7:00 - Live Performances
7:45 - Grand Finale Fire Knife Show
8:00 - 8:15 - Photos with Dancers
8:30 - Bar Closes
Cancellation Policy
Changes and cancellations are allowed up to 72 hours prior to tour commencement without penalty. For groups 12 or more 7 days notice is required. No-shows and changes or cancellations within 72 hours are subject to a full charge. No refunds are available once a tour has commenced.
Frequently Asked Questions
The whole experience lasts about 2.5 - 3 hours.

Are There Options For Food Sensitivities And Allergies?

Yes, we do our best to accommodate everyone's unique dietary restrictions and are proud to provide a variety of gluten-free, vegan, and vegetarian options.

Is This Event Family-Friendly?

Most definitely! We welcome children, and families of all sizes.