Experiencing a luau during your Hawaiian vacation is a must. Aside from the fantastic Hawaiian food including the main course of a whole hog cooked in an underground oven, the music and dances of multiple Polynesian islands such as Tahiti, Tonga, Samoa and New Zealand are an entertaining way to learn about the different island cultures that migrated to Hawaii hundreds of years ago.
An Introduction To Maui Luaus
Maui luaus are more intimate than ones you might find on Oahu and there are some shows that give visitors a chance to participate in ancient games and activities. Though all luaus will have wonderful food and skilled dancers, including exciting fire knife performances, it's the locations and activities that differentiate them from each other. We've compiled some great luau options for you to choose from that many visitors return to enjoy year after year! A Hui Hou!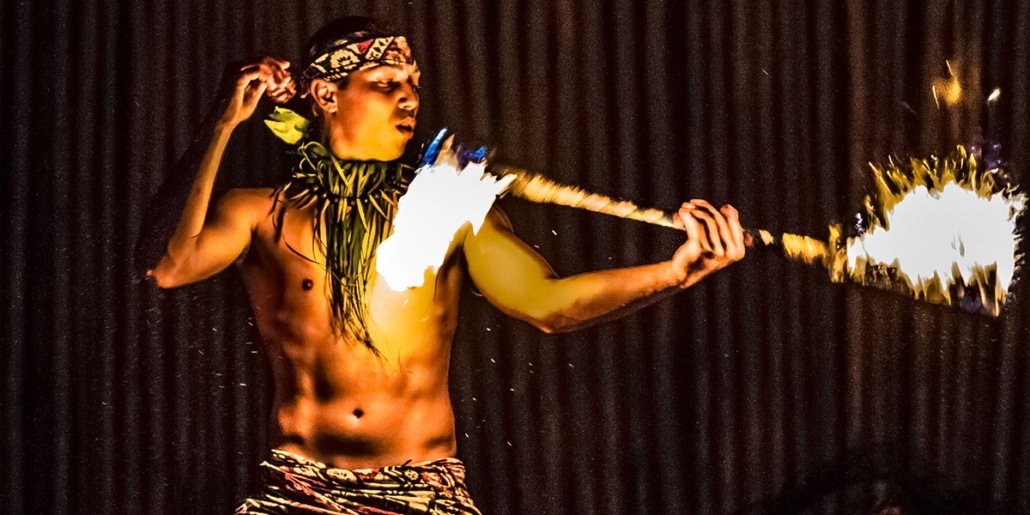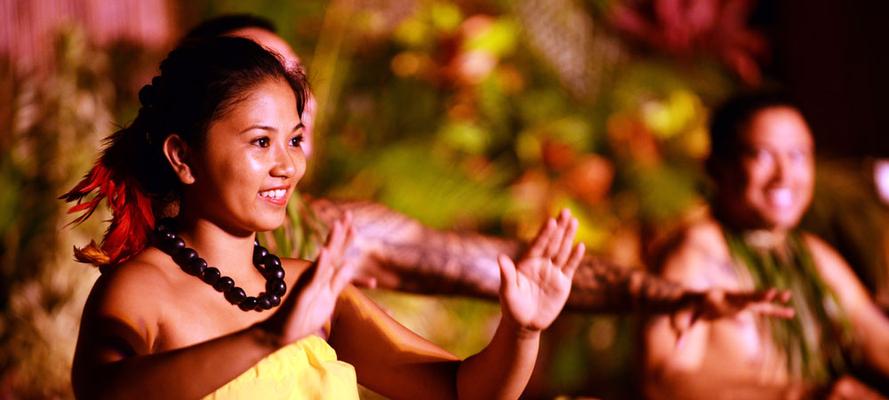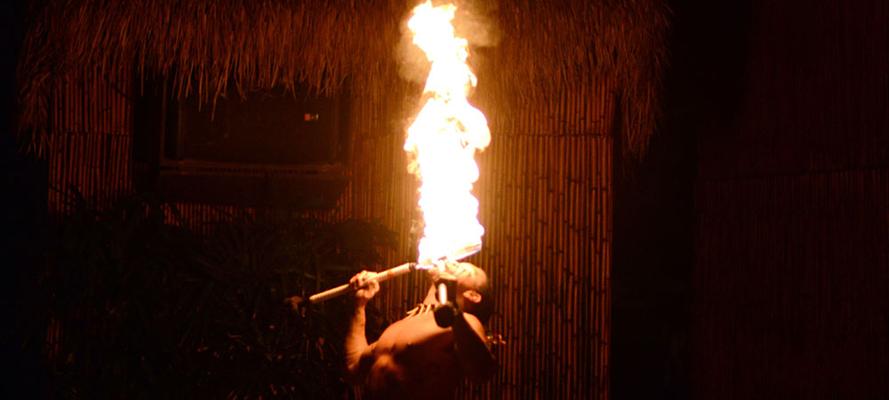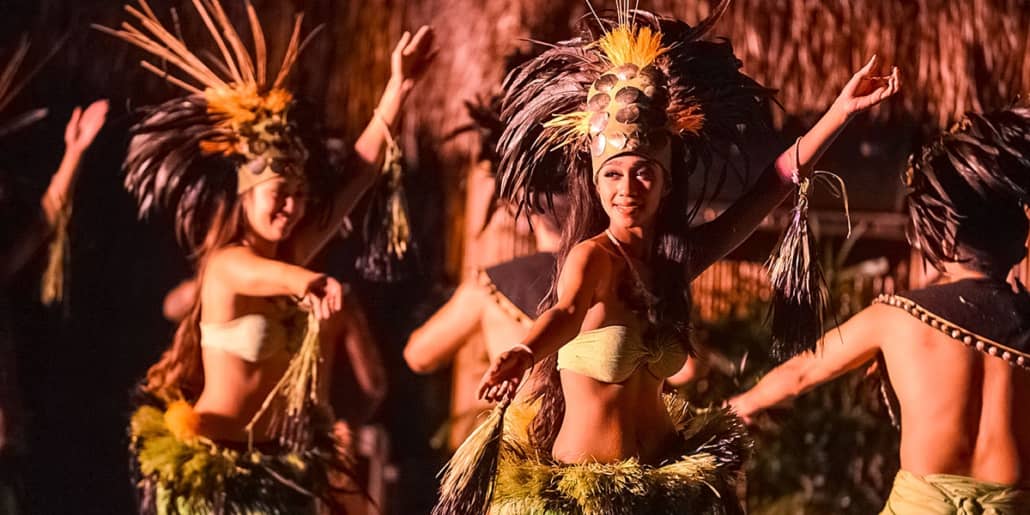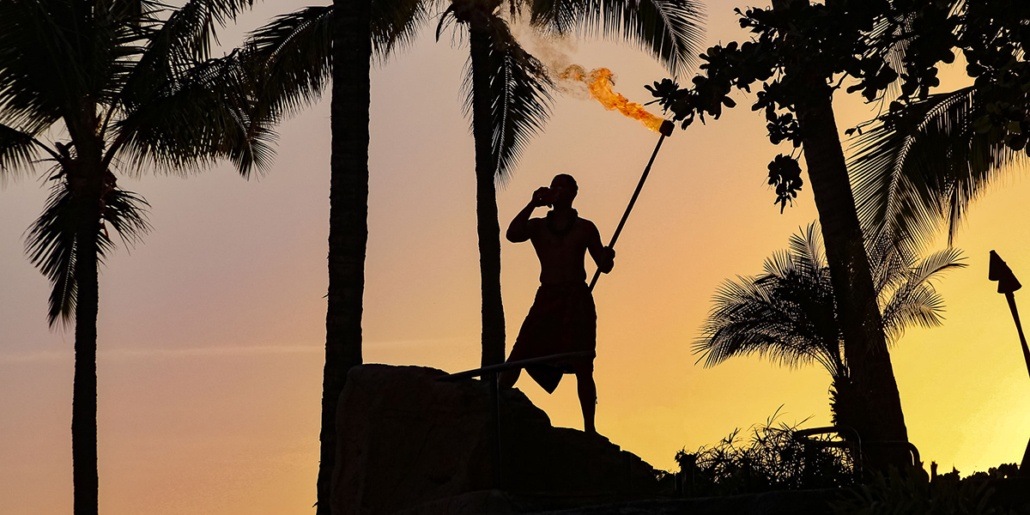 FAQs – Answers About Maui Luaus
How old is the tradition of holding a luau feast?
Feasts and celebrations in the Hawaiian culture date back to ancient times but the type of luaus today date back to 1819. When Kamehameha (the Kingdom of Hawaii's first king) died his wife Kaahumanu and son Kamehameha II abolished the Kapu system of laws which forbid women eating with men. From this time on men and women feasted together.
What is the best luau on Maui?
The highest rated luaus on Maui are The Old Lahaina Luau, The Feast at Lele and the Drums of the Pacific at the Hyatt Regency. All these shows are on the west side of Maui but there are many excellent luaus in Kihei and Wailea on the south side of Maui.
What can I expect to see at a luau show?
A luau is a feast accompanied by entertainment. Traditional luau dishes include Kalua pig, poi, poke, lomi lomi salmon, teriyaki chicken, mahi mahi and Mai Tai's or beer. Entertainment includes Hawaiian music and hula dancing. Some luaus include Hawaiian games and arts and crafts.