West Maui, Hana, and Haleakala
This complete Maui Helicopter Tour combines the West Maui, Hana, and Haleakala views. West Maui is home to one of the wettest places on Earth. Long streaming waterfalls and vibrant green valleys are trademarks of this incredible volcanic wonderland. Weather permitting, highlights include the "Wall of Tears" with over 17 waterfalls flowing at once; Maui's tallest waterfall, "Honokohau Falls," with over 1,100-foot drop. View the resorts of Kaanapali and Kapalua. Take in Old Lahaina Town with its quaint historic whaling harbor. Fly by Launiupoko, Olowalu and Ukumehame valleys. Soar above central Maui's sugarcane and pineapple fields.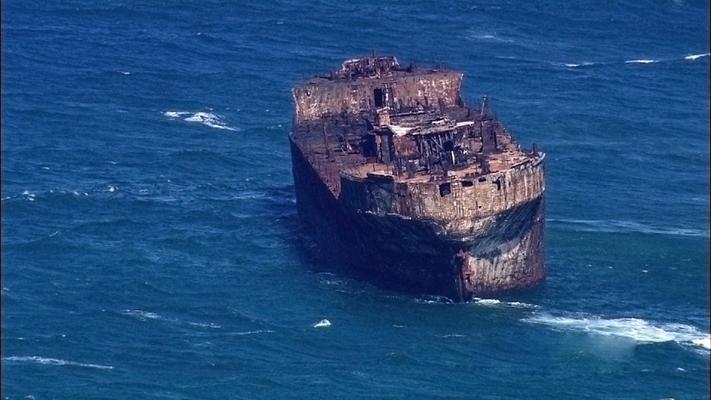 Complete Maui Helicopter Tour Details
Highlights
65 Minute Helicopter Adventure

State of Hawaii Certified Tour Guides

Flight Recording Available for Purchase
Sugar Cane and Pineapple Fields

View Maui's Forests and Waterfalls, including the Wall of Tears – Over 17 Waterfalls Flowing at Once
Tour Description
When you want to see absolute everything, take this tour to get an entire aerial view of Maui. Over an hour of flying around the coastline of the island where you will see waterfalls, the Road to Hana, Haleakala Volcano, lush valleys, tropical rainforests, incredible coastal cliffs and so much more.
We start off in Kahului and make our way down the Road to Hana, over the lush valleys and waterfalls coming down from Haleakala Volcano. We take a view inside, although we donʻt fly over the cater due to our commitment to keep the Haleakala wilderness one of the quietest places on earth.
From there we fly over the towns that dot the coast, including Hana and itʻs famous black sand beach. Next comes the windswept plains of Mauiʻs backside and wide open coastline with few residents and more cows and goats.
We come across Mauiʻs most recent lava flow, over Makena and South Kihei on our way to West Maui mountains. We circle West Maui and fly over towns of Lahaina and Kaanapali with their beautiful beaches. In the distance, you will see the other islands, including Molokai and Lanai. Our tour circles the island, bringing you back to Kahului where the heliport is. A 65-minute tour you will never forget.
Price & Availability
| | | |
| --- | --- | --- |
| Eco-Star Helicopter (up to 7 passengers only) | Low Season Price $399.00 | High Season Price $424.00 |
This tour is offered daily and with a mid-morning and early afternoon flights.
Tour Recordings
A high quality, live DVD recording is made of your actual flight and may be purchased at the end of your tour.
A High Definition, live Blu-Ray Disc or USB Stick recording is made of your actual flight and may be purchased after your tour.
Special Instructions
For each guest weighing 250 pounds or more, an adjacent, empty seat purchase is required to safely balance the aircraft. The charge for a comfort seat is reduced to 50% off of the regular tour price.
Complete Maui Helicopter Tour Features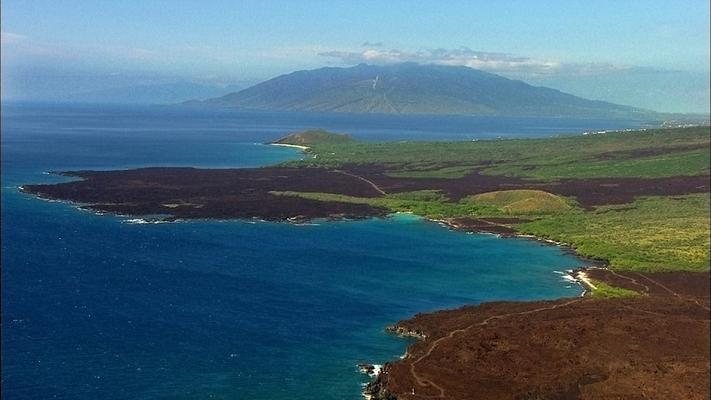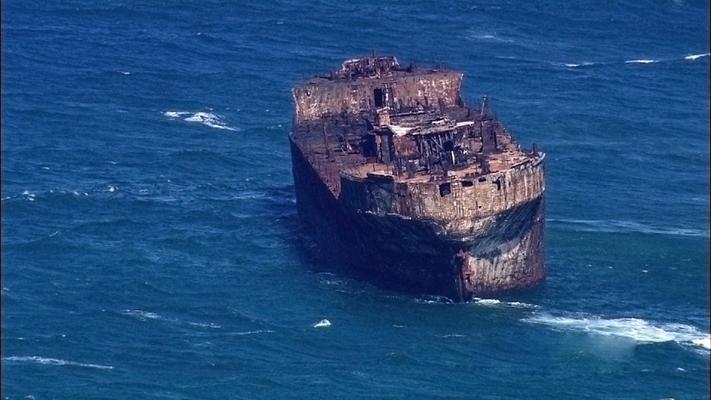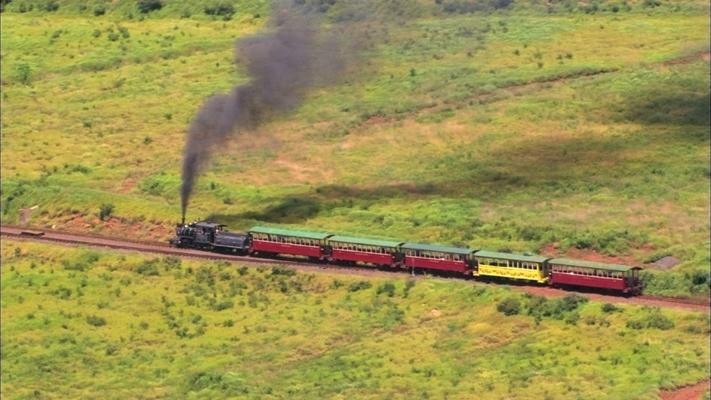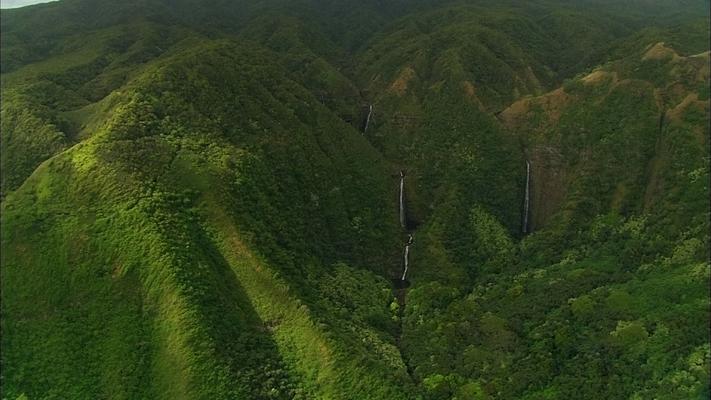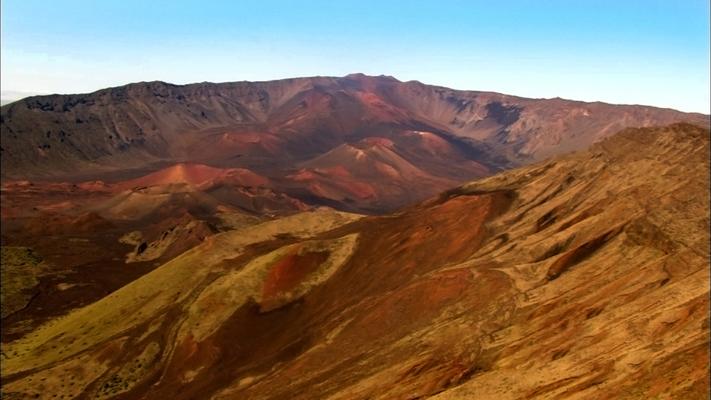 Want to see the best of both East and West Maui? This unique 65-minute deluxe helicopter tour will take you on an action-packed adventure tour of the entire island of Maui! Panoramic views will expand below you, from West Maui's incredible cascading waterfalls tucked within lush valleys and towering razor-edge mountains to the dramatic cliffs and rugged shoreline of the northeastern coastline. We will visit Maui's most iconic sites: Haleakala Volcanic Crater, 'Ohe'o Gulch, Hana town, and the emerald green Hana Rainforest. Our expert pilots double as State of Hawaii-certified tour guides that will take you on an incredible flight to catch an aerial view of Maui's most stunning environments.
Frequently Asked Questions
No MM FAQ found which match your selection.