Experience Six Island Cultures
The Polynesian Cultural Center is a feast for the senses. A lush retreat into the past, it captures the music, dance, and culture of six Pacific islands: Fiji, Tonga, Tahiti, Hawaii, Aotearoa (New Zealand), and Hawaii.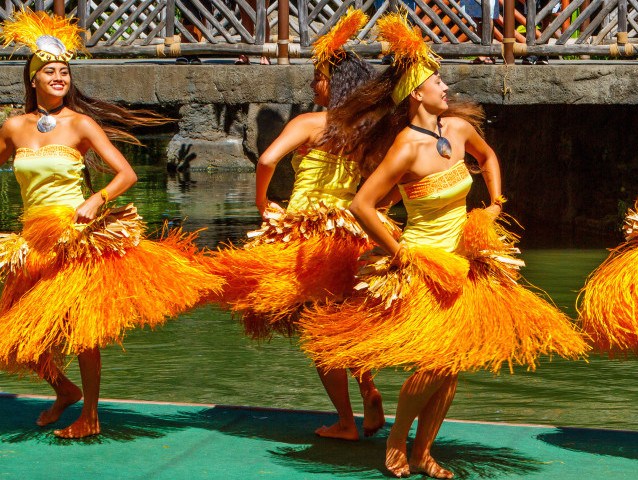 A trip along the winding lagoon brings you to native villages from each of the islands. You'll learn about war canoes, tiki carving, and exotic dances. Husk a coconut, do the hula, breathe the sea wind.
Polynesian Cultural Center Details
Highlights
Admission to all 6 Island Villages

Free Island Dinner Buffet Included

Rainbows of Paradise Long Canoe Pageant with native dancing, music
Tram tour of nearby La'ie with stops at Brigham Young University and the Hawaii Temple Visitor's Center

Admission to the IMAX movie Coral Reef Adventure

Reserved upper seating for spectacular evening show "Ha: Breath of Life"
Attraction Description
The drive out to Laie and the Polynesian Cultural Center is a beautiful one, best made in one of the elevated motorcoaches or mini-coaches operating from Waikiki Monday through Saturday. These tours out to the center include a guide who lets you know what you are seeing and prepares you for the rich cultural experiences you are about to enjoy.
Once you arrive at the center you will be greeted in the Hukilau marketplace, a wonderful little collection of shops and food you can enjoy at any time. (Look for the masalas.) For the rest of the day after your arrival between 10 and 12:00 pm you will be enchanted with shows, wonderful cultural demonstrations, parades, dancing, games and so much more.
This also includes a great dinner at the Gateway Restaurant.
Activity & Event Itinerary
If you drive yourself, you can set your own schedule although you do want to be there in good time to enjoy many of the activities going on throughout the day.
Those choosing to book transportation their day will look like:
10:00 /12:00 pm – Be picked up from your hotel in the morning (10:00 am or 12:00 pm) and you can enjoy a narrated tour of the scenic drive along the North Shore of the island.
10:00 am to 4:30 pm – Explore the villages & take in the shows & parade
4:45 pm – Dinner At Island Buffet
7:00 pm – Ha: Breath Of Life Show
9:00 pm – Leave PCC
10:00 pm – Arrive back into Waikiki
Round trip transportation is available from Waikiki hotels to the PCC.
Price & Availability
Drive Yourself
Adult (12yrs+)

$

139.95
Child (4-11yrs)

$

111.96
Waikiki
Adult (12yrs+)

$

184.95
Child (4-11yrs)

$

135.96
Waikiki With Circle Island Tour
Adult (12yrs+)

$

242.95
Child (4-11yrs)

$

194.36
Available on Mon, Tue, Wed, Thu, Fri, Sat.
Transportation from Waikiki is available for $25.00 per person, including a narrated tour to the center and return. A circle island tour add-on is also available for $75.00 per person more for a complete experience of Oahu.

Pickup & Check In
For guests who choose to drive themselves, you will be able to pick up your tickets at the Guest Services desk at the Polynesian Cultural Center.
Guests who purchase transportation from Waikiki will go to one of these 6 pick-up locations in Waikiki. In most cases, they are less than a few blocks from your hotel.
Pickup Location
Circle Island Tour
Waikiki Pickup
Ala Moana Hotel
(wait on sidewalk on the corner of Atkinson Dr. and Mahukona St.)
6:45 AM
10:00 AM
ABC Store #83
(wait on sidewalk along Ala Moana Blvd. in front of store #83)
6:50 AM
10:05 AM
Hotel LaCroix
(wait on sidewalk on Olohana St. near the side entrance of the hotel)
7:00 AM
10:10 AM
Ross Store
(wait on the side walk next to the Ross Dress For Less on Seaside Ave.)
7:05 AM
10:20 AM
Hyatt Regency
(wait on sidewalk at the back of Hyatt Regency, facing Koa Ave.)
7:15 AM
10:25 AM
Waikiki Beach Marriott
(wait at the bust waiting area nearer to the corner of Paoakalani Ave. & Kuhio Ave.)
7:20 AM
10:30 AM
Special Instructions
Transportation is not included in the drive yourself package.
You may purchase it in the booking box.
We highly recommend the 10:00 am pick-up, so that you have more time to enjoy the PCC.
If you plan on driving out, it is approx 1-1/2 hours drive, each way.
Polynesian Cultural Center Features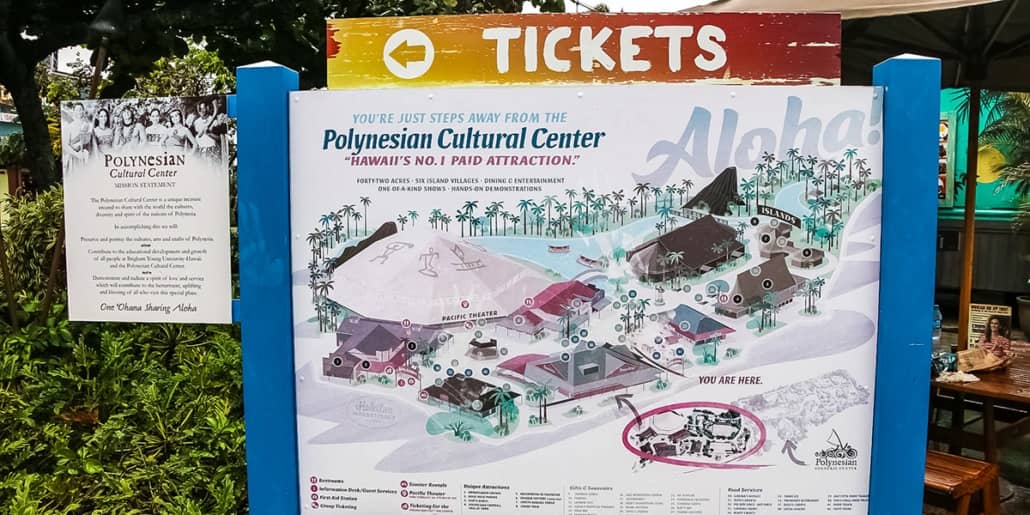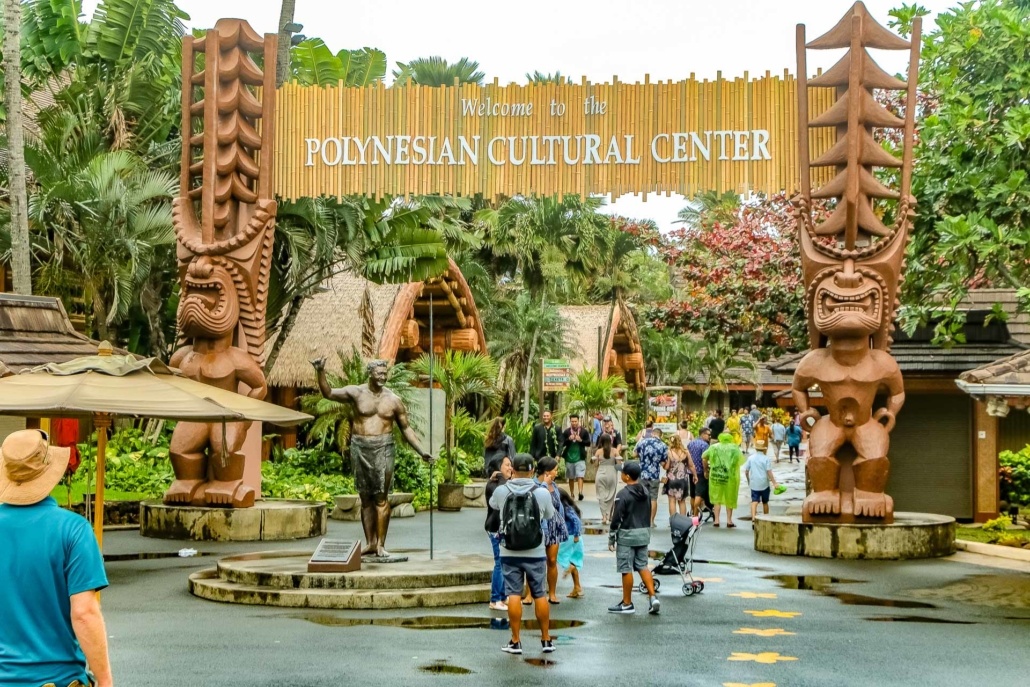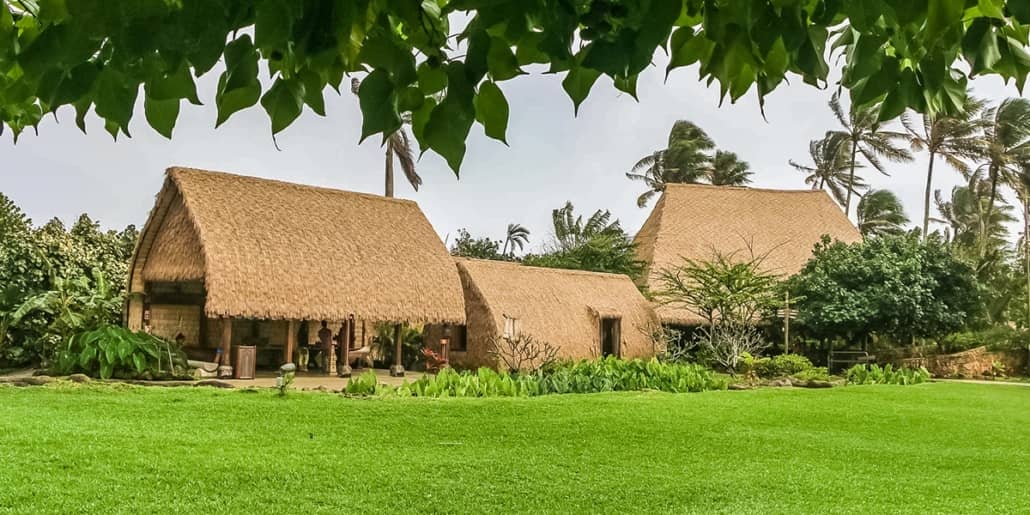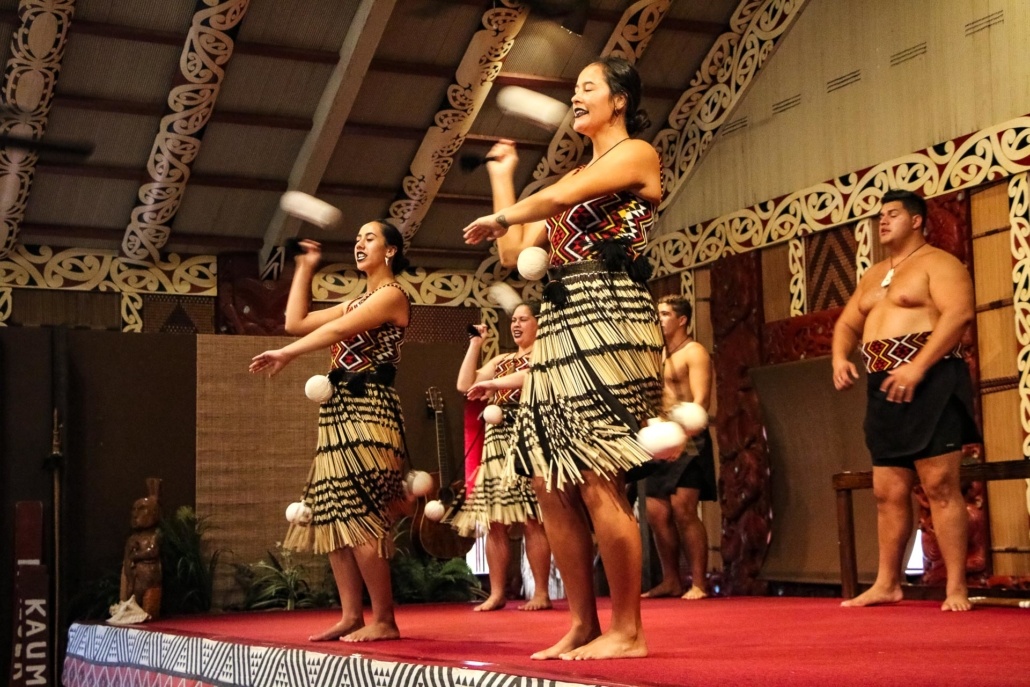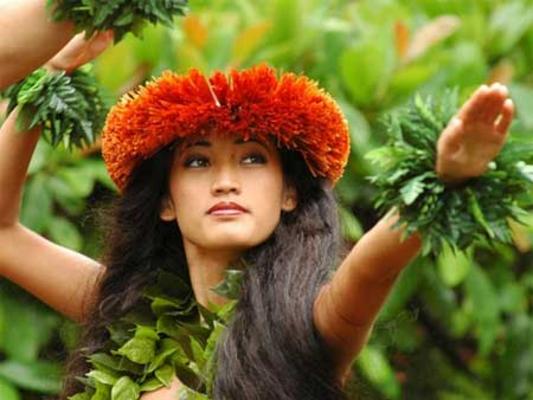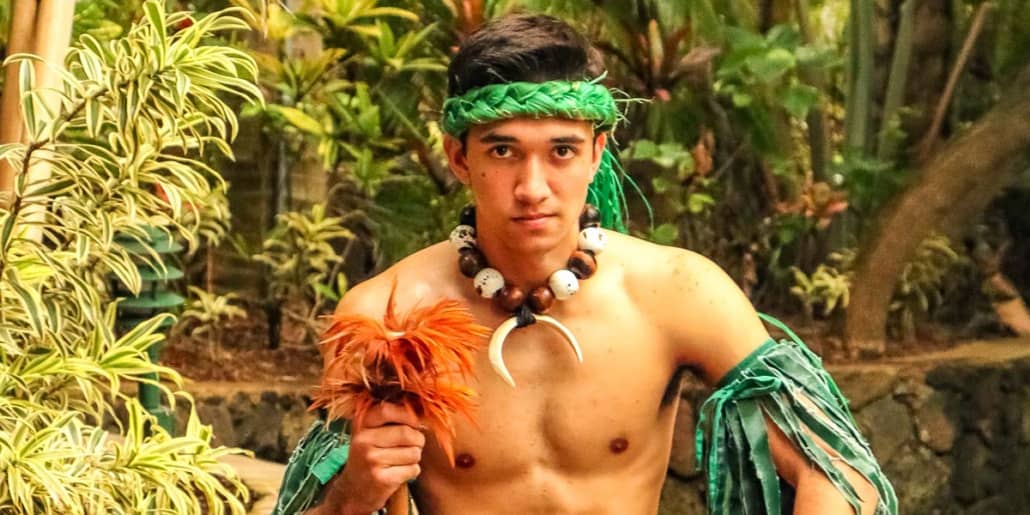 Six authentic and traditionally built Polynseian villages is but one of the many attractions at the center which allows visitors to step back in time. Guests can experience thousands of years of cultural traditions in these villages, brought to life by the Pacific islanders who have traveled here to work at the center and attend nearby Brigham Young University Hawaii.
This immersive cultural experience includes learning Polynesian dances, games, skills, drumming, and canoe paddling. The villages of Fiji, Samoa, Tonga, Tahiti, New Zealand and Hawaii and their interactive performances culminate at the lagoon where the famous "Parade of Canoes" show includes the songs and dances of each Polynesian nation! Add in multiple displays, museums and an iMax movie theater and you'll see why each ticket is good for 3 days so visitors can return to take in as much as possible of this incredible attraction!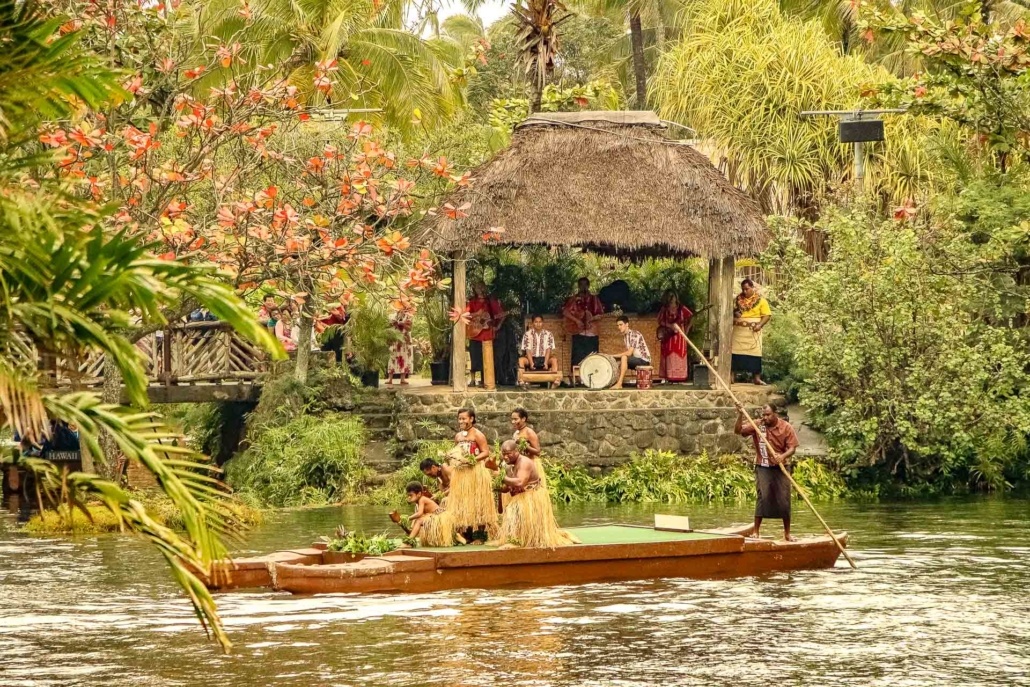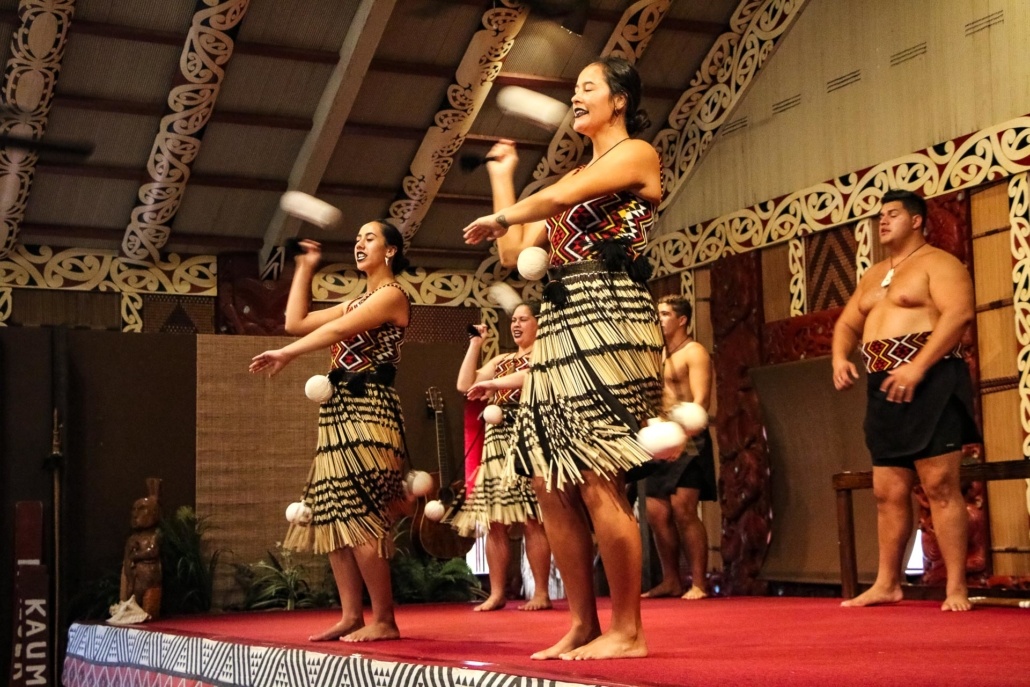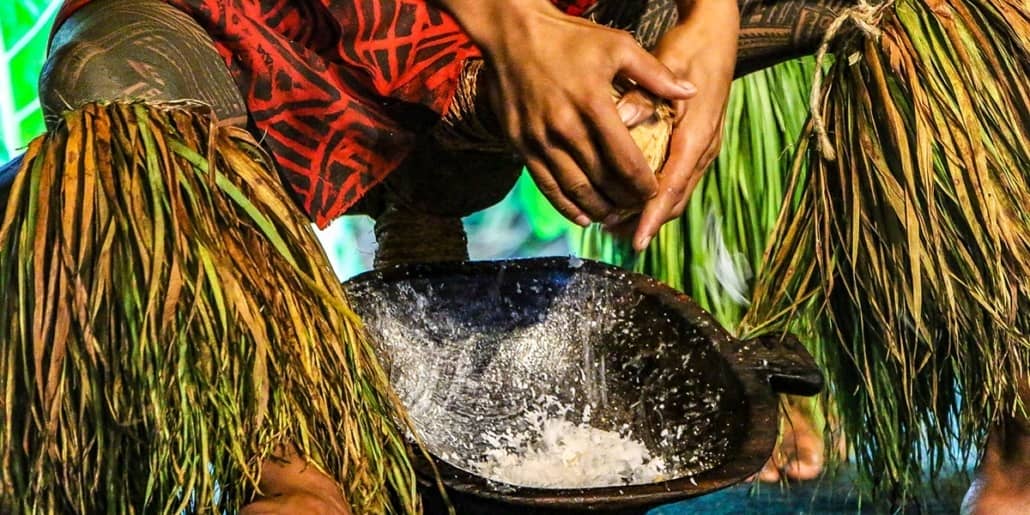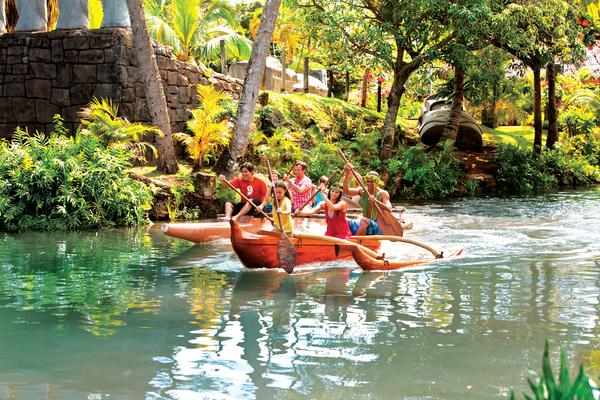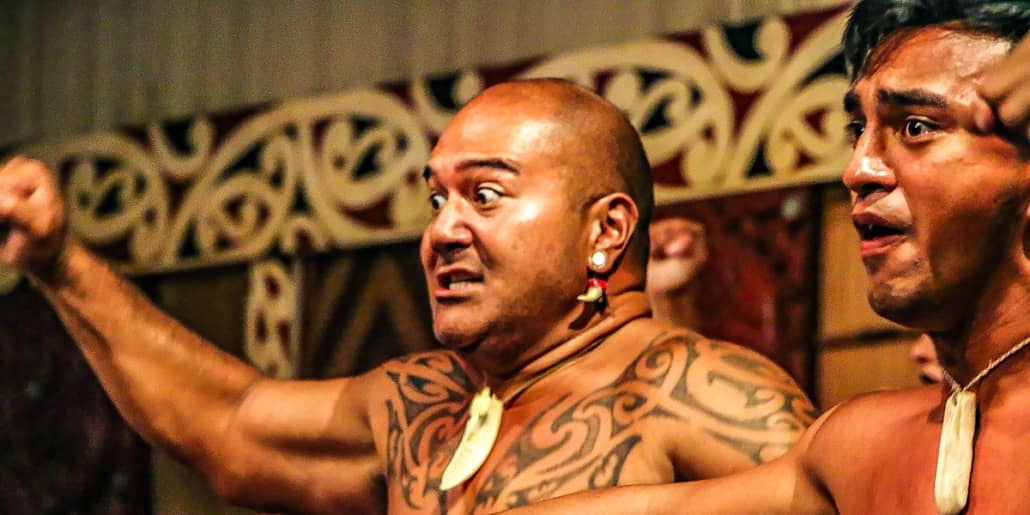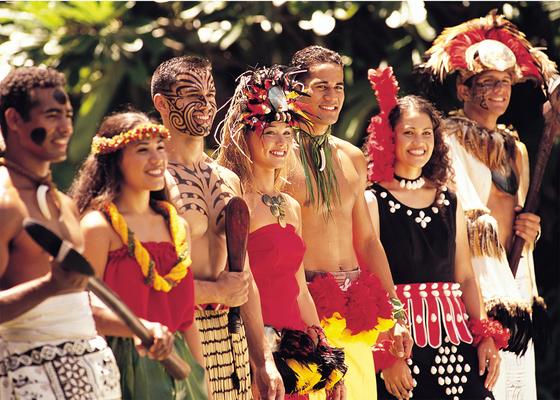 Cultural Shows
&

Demonstrations
Learn to dance the hula with grace, play ancient games, learn to fish without a net, sample foods like fresh coconut water and poi (a Hawaiian super food). Ride in an outrigger canoe and throw a spear. See award winning films depicting the adventure of ocean life in ancient times. The shows and demonstrations held hourly throughout the 12 acre property will keep you and your family happily busy for the whole day!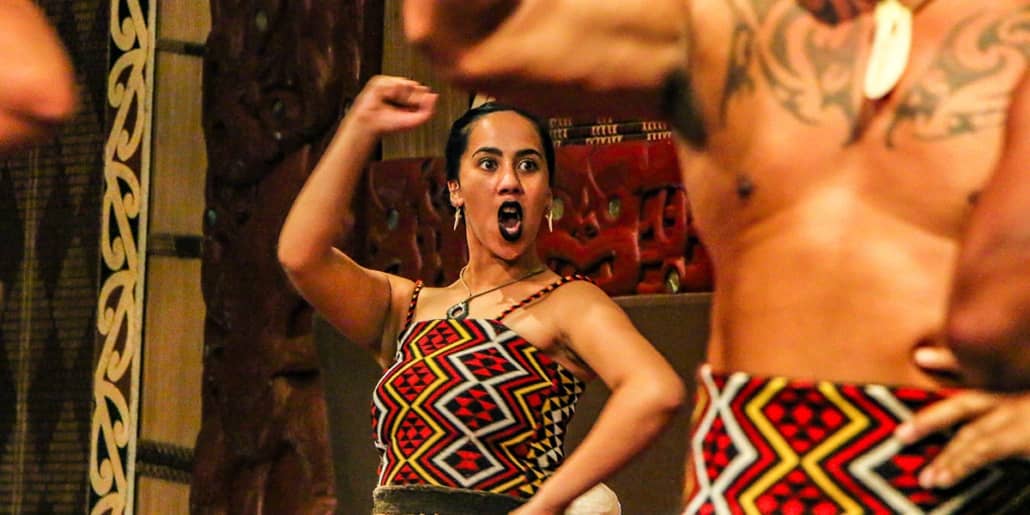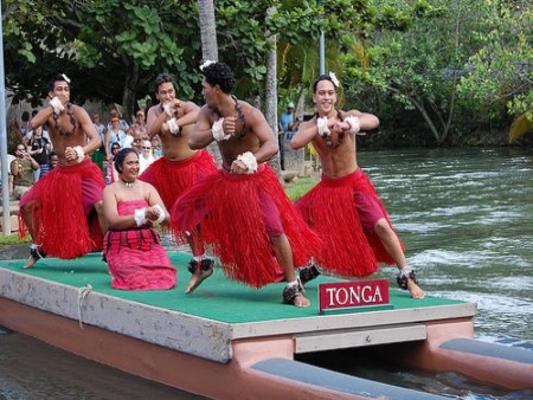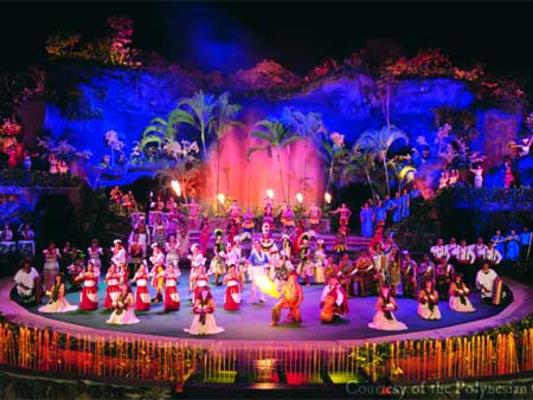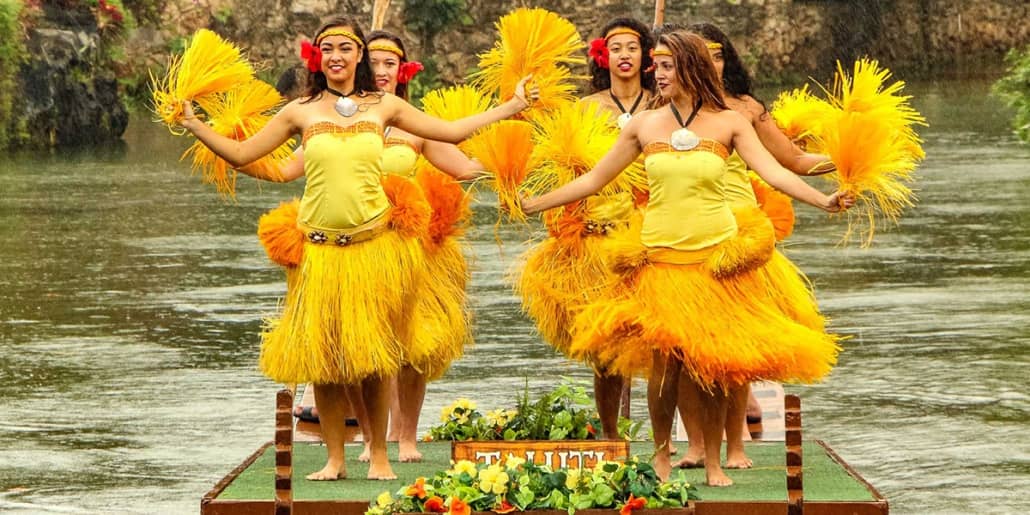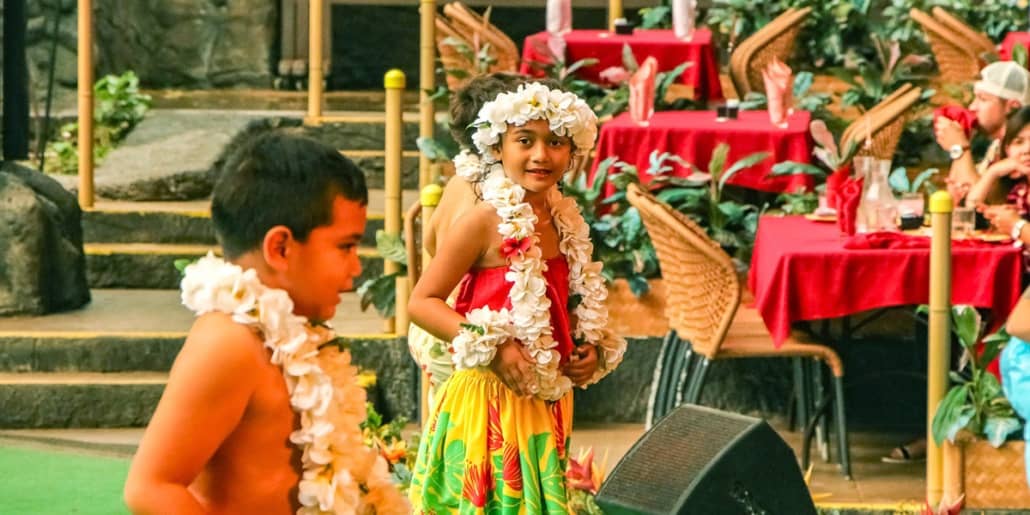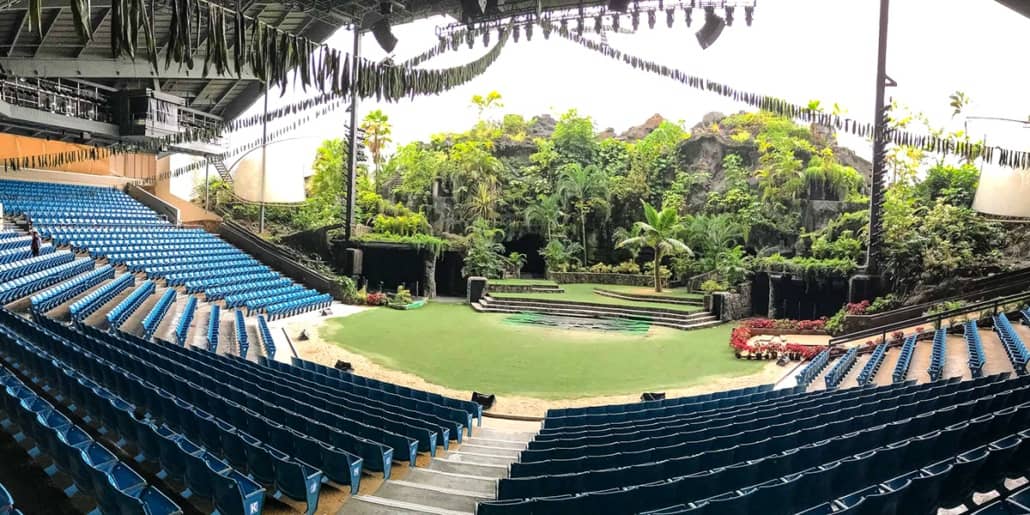 Performers From Across the Pacific
In the evening, the dramatic show "Ha: Breath of Life" will captivate your imagination as you hear the drums, see native dances, and watch the journey of Mana as he grows from boy to warrior. Over a hundred performers from across the Pacific bring this ancient legend to life. Its pulsating tropical rhythms will carry you deep into your own island reverie.
Frequently Asked Questions
How much does transportation to the Polynesian Cultural Center cost?

$22.66 per person.

What time does transportation from Waikiki to the PCC depart and return?

If you do opt-in for hotel transportation to the PCC, this will be a full-day adventure and includes a narrated tour of the scenic North Shore!  Get picked up from your hotel in the morning (10:00 AM or 12:00 PM) and return around 10:00 PM.

How long does it take to drive to the Polynesian Cultural Center from Waikiki?

Driving typically takes about 1.5 hours each way.

What is included in the admission and show package?

Inclusions:

Reserved upper seating for the "Ha: Breath of Life" evening spectacular show
Admission to Coral Reef Adventure movie in IMAX
Admission to all 7 Island Villages
La'ie tram tour with stops at the Hawaii Temple Visitor's Center and Brigham Young University

Can You Accommodate Significant Dietary Restrictions?

The Polynesian Cultural Center has a lot of incredible food. A vegan diet can be accommodated but the items will be severely limited to fresh items. Polynesian culture has a very rich diet utilizing, coconut, tropical fruits, seafood, and pork in most dishes. There are a lot of sweet and salty items.