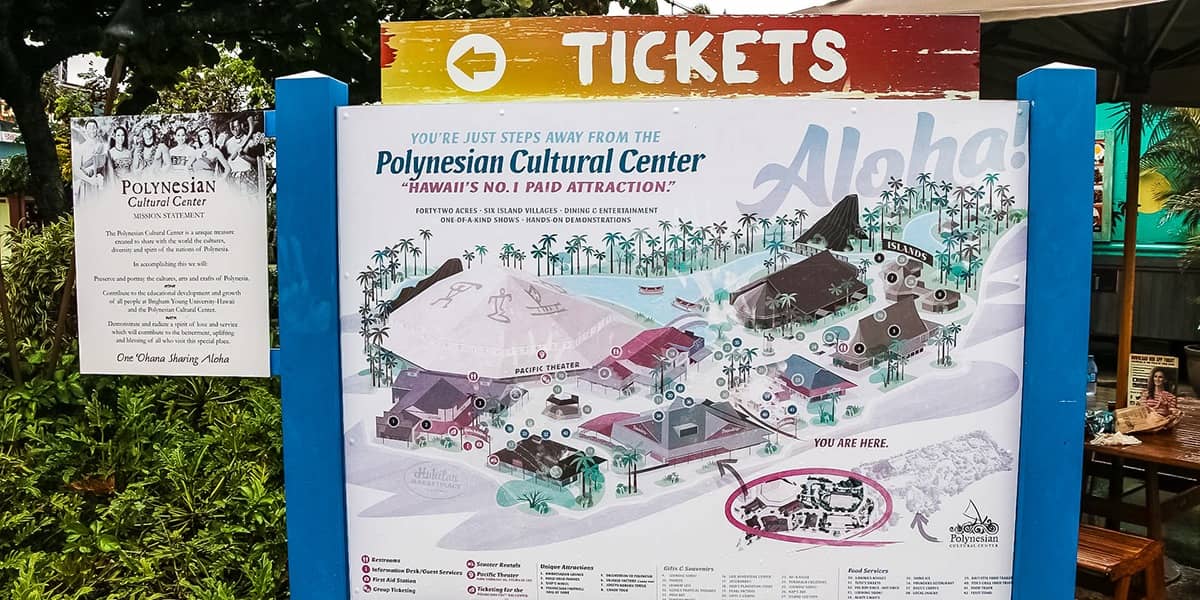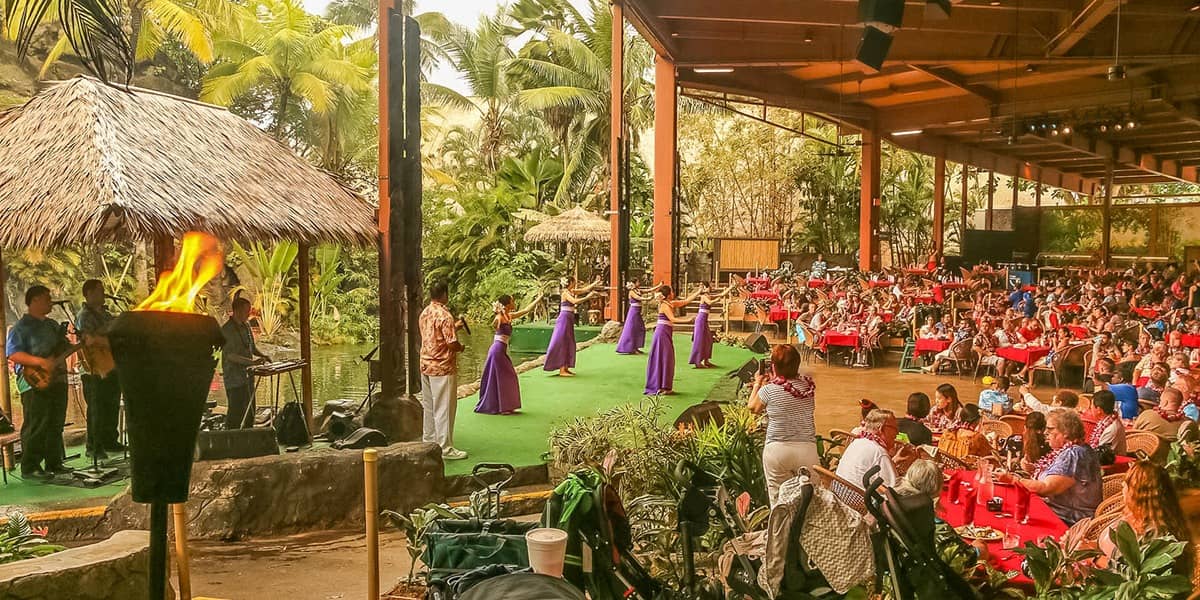 Polynesian Cultural Center – Admission
&

Show
The Polynesian Cultural Center is a feast for the senses. A lush retreat into the past, it captures the music, dance, and culture of seven Pacific islands: Fiji, Tonga, Tahiti, Marquesas, Hawaii, Aotearoa New Zealand, and Hawaii.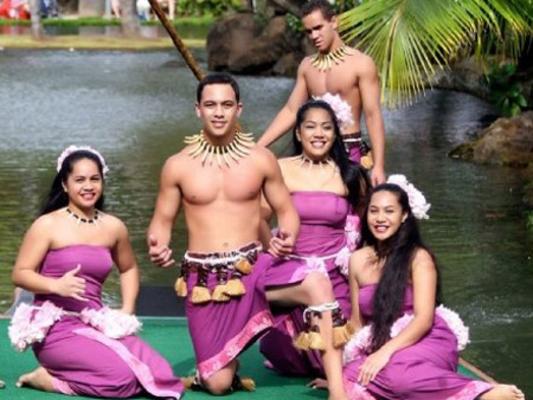 A trip along the winding lagoon brings you to native villages from each of the islands. You'll learn about war canoes, tiki carving, and exotic dances. Husk a coconut, do the hula, breathe the sea wind.
Price
Adult $89.95
Child $71.96 (5-11yrs)

Tour Details
Round trip transportation is available from Waikiki hotels to the PCC. You are picked up from your hotel in the morning (10:00am or 12:00pm) and you can enjoy a narrated tour of the scenic drive along the North Shore of the island. After your day at the PCC, return to Waikiki at 10:00pm.
Standard Transportation
58 Passenger Coach Bus $22.66
Special Instructions
Transportation is not included in this package. You may purchase it in the booking. We highly recommend the 10:00am pick-up, so that you have more time to enjoy the PCC. If you plan on driving out, it is approx 1-1/2 hours drive, each way.
The Admission and Show Package includes
Admission to all 7 Island Villages
Rainbows of Paradise Long Canoe Pageant with native dancing, music
Tram tour of nearby La'ie with stops at Brigham Young University and the Hawaii Temple Visitor's Center
Admission to the IMAX movie Coral Reef Adventure
Reserved upper seating for spectacular evening show "Ha: Breath of Life"
Polynesian Cultural Center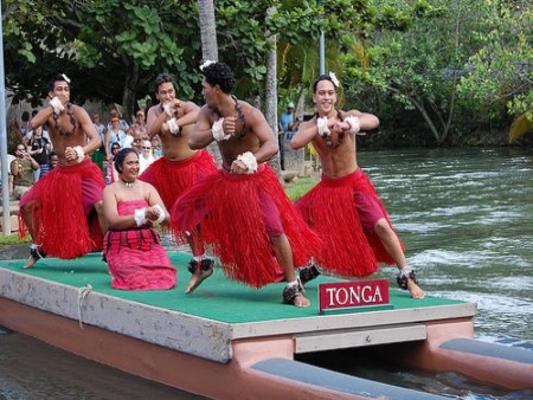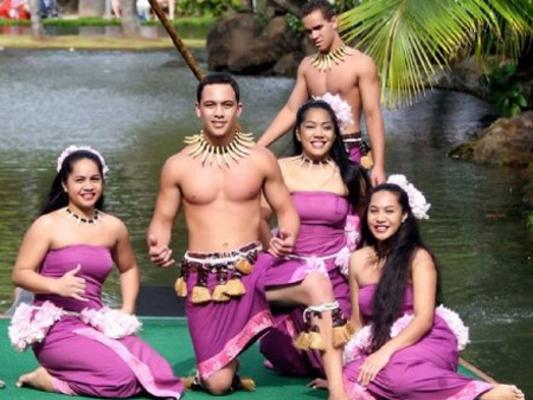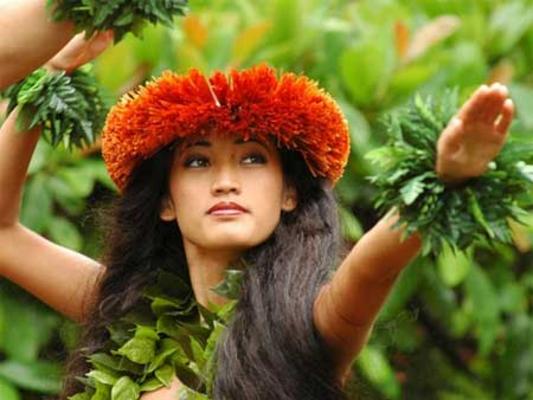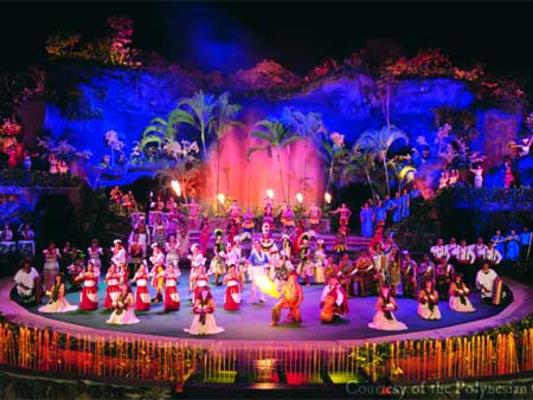 In the evening, the dramatic show "Ha: Breath of Life" will captivate your imagination as you hear the drums, see native dances, and watch the journey of Mana as he grows from boy to warrior. Over a hundred performers from across the Pacific bring this ancient legend to life. Its pulsating tropical rhythms will carry you deep into your own island reverie.
Frequently Asked Questions
We're absolutely dedicated to helping you discover local experiences with our list of tours and activities unique to Hawaii.
NO HASSLE BEST
PRICE GUARANTEE
Book with confidence knowing we will match or beat price of any identical tour on any of the Hawaiian Islands.
If your plans change let us know 48 hours in advance of the scheduled activity and we can change with no charge to you.