The Best Sights On Kauai From Above
Take to the sky and witness the parts of Kaua'i you can't see on foot. Experience a birds-eye view of the island and famous sites like, the Na Pali Coast, Waimea Canyon, numerous waterfalls, and so much more! This flight is slightly longer than the Amazing Helicopter tour and will take you farther into the areas the 'Garden Isle' is known for.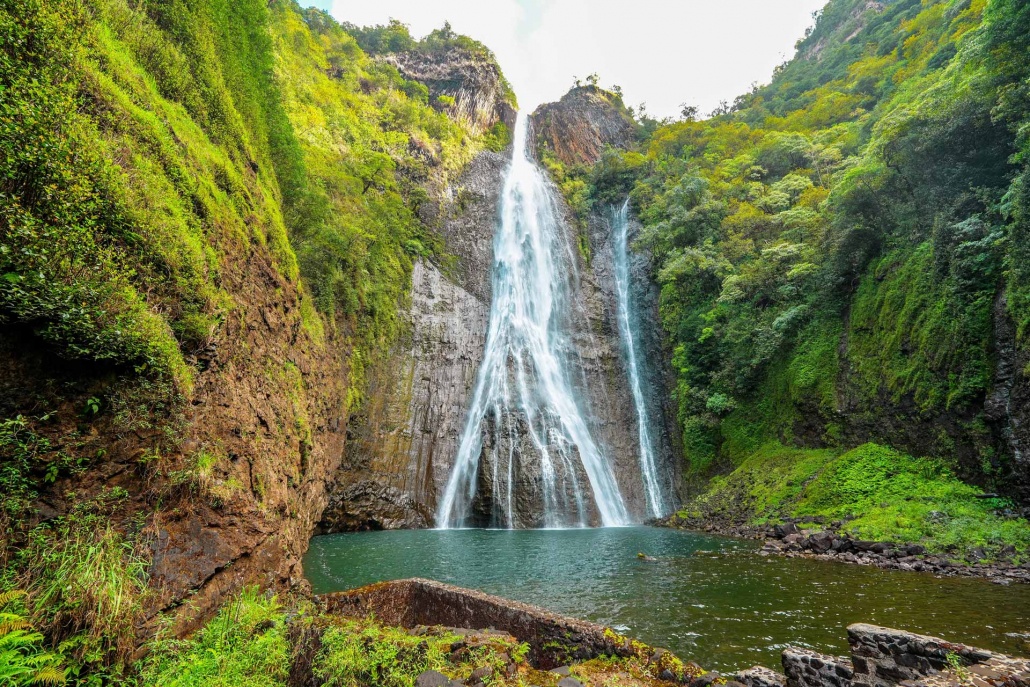 Tour Highlights
Mt. Waialeale

Waimea Canyon State Park

Hanapepe Valley Lookout

Na Pali Coast State Park
Manawalopuna Falls (Jurassic Park Falls)

Wailua Falls

Hanalei Valley Lookout

Tunnels Beach
Tour Description
A helicopter tour of Kaua'i is the best way to see the island's stunning natural beauty. On the Epic Tour you will see all the same sites as the Amazing Tour, plus more. You'll get a birds-eye view of famous sites like the Na Pali Coast, Waimea Canyon, and numerous waterfalls. This longer tour will take you farther into the island's stunning scenery. Fly over jungle canopies and emerald valleys. Witness numerous waterfalls including Jurassic Falls and Wailua Falls. Fly by the dramatic sea cliffs and staggering valleys of the Na Pali Coast. In over an hour you will see many beautiful sites in a unique perspective of Kaua'i. Don't miss this amazing opportunity to see the island from a whole new perspective!
What's Included
1+ hour helicopter tour
Mt. Waialeale
Waimea Canyon State Park
Hanapepe Valley Lookout
Na Pali Coast State Park
Manawalopuna Falls (Jurassic Park Falls)
Wailua Falls
Hanalei Valley Lookout
Tunnels Beach
Departure & Return
A half hour prior check-in to all flights is required.
Morning (departure approximately 8am-12pm)
Afternoon (departure approximately between 12pm-5pm)
Cancellation Policy
Any request for a refund prior to 72 hours is honored with a full cash refund.
In the event of cancellation or request change to your reservation, please note the following. Most Hawaii Tours & Activities originating from Oahu, there is no charge for date change or tour change based on tour availability. No refunds issued for any tours within the 72 hour period, prior to the start of your tour.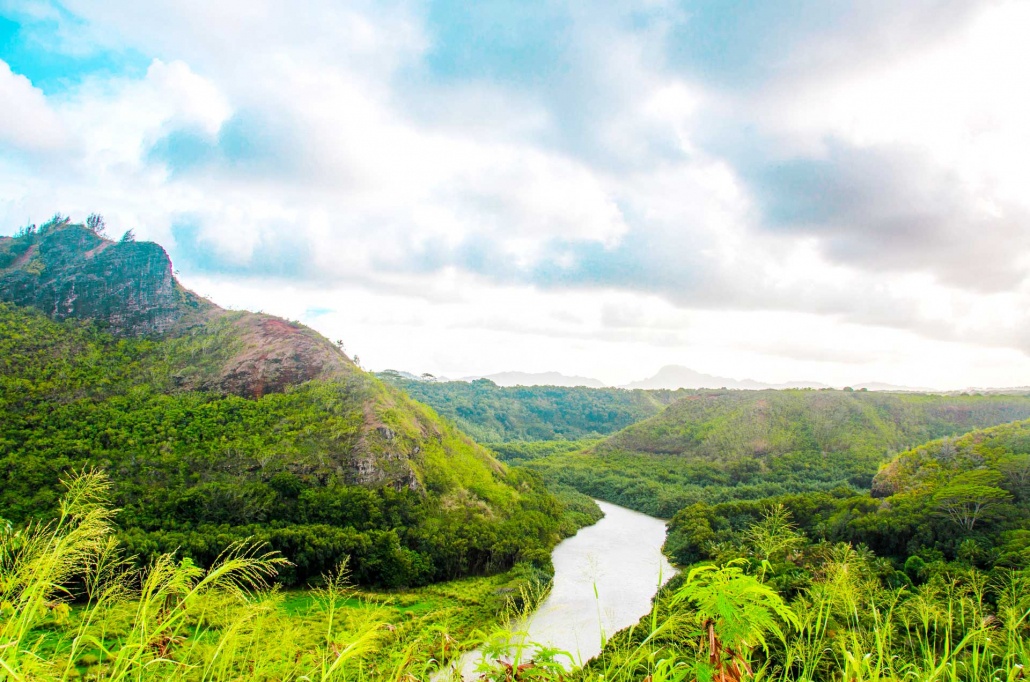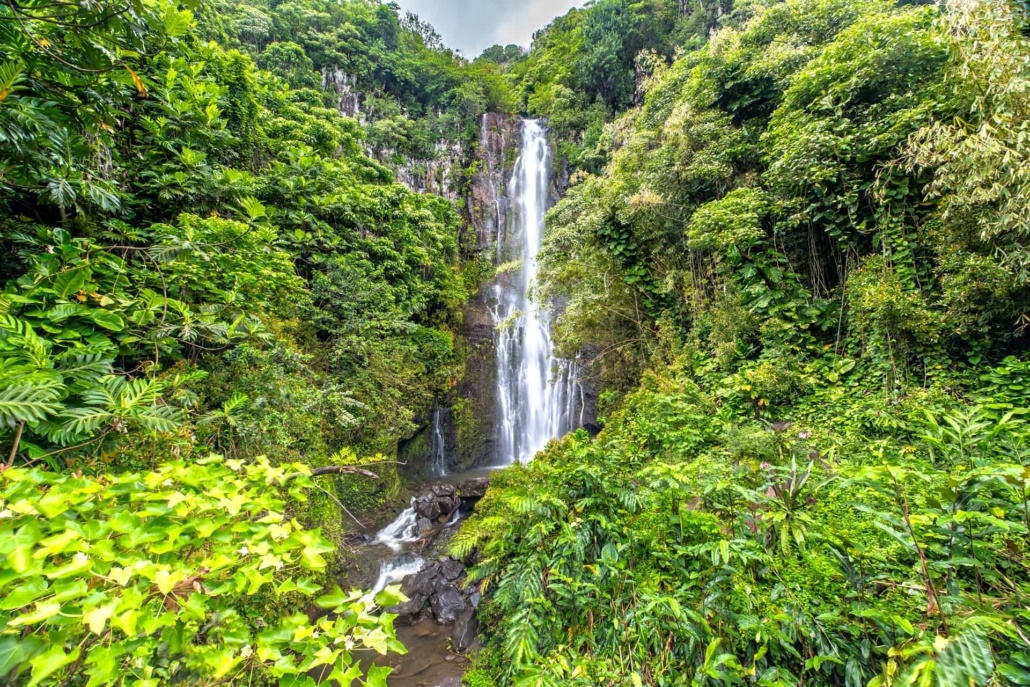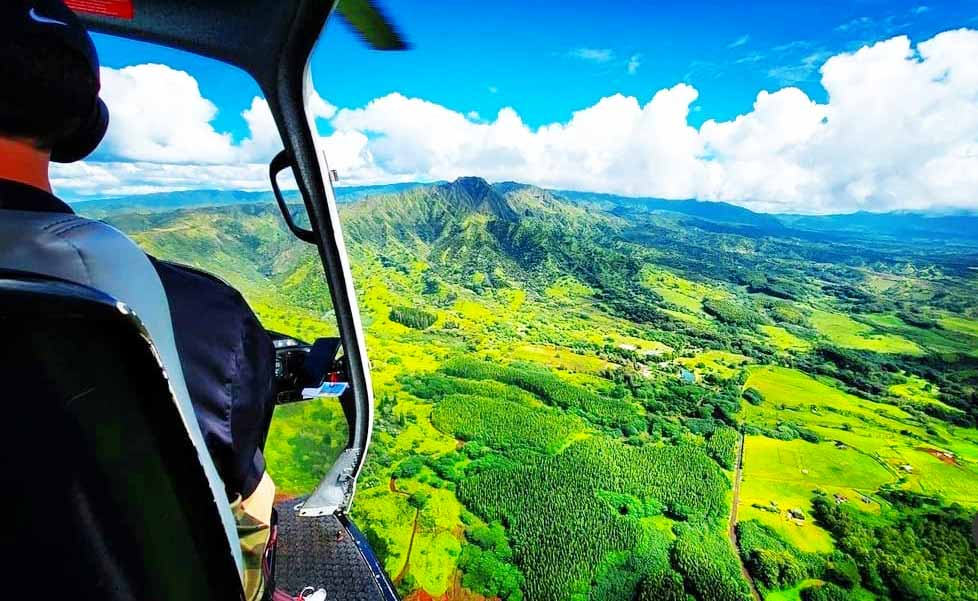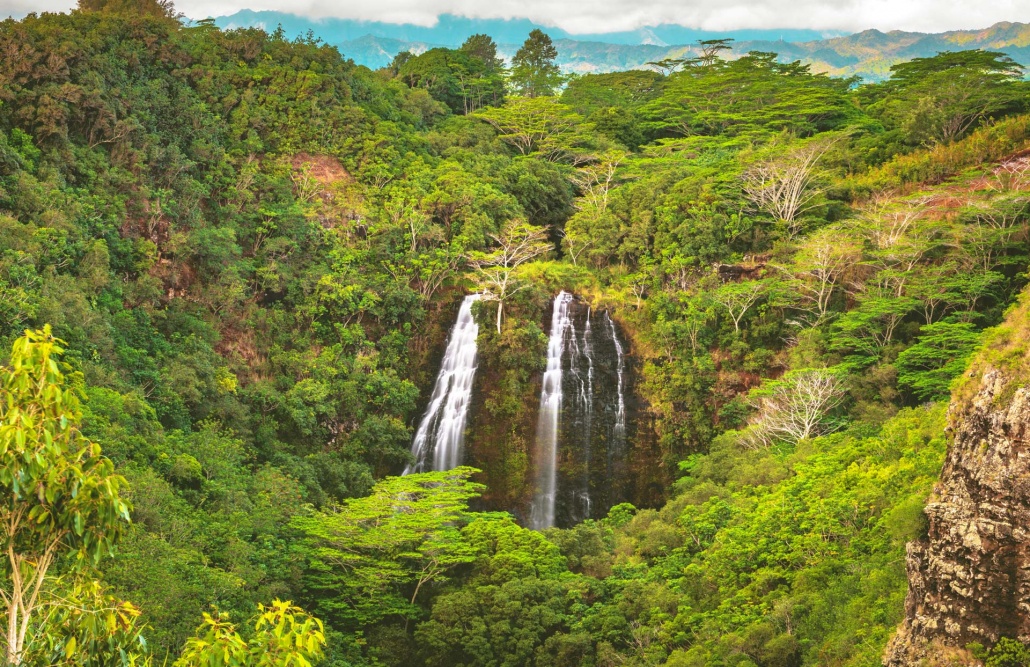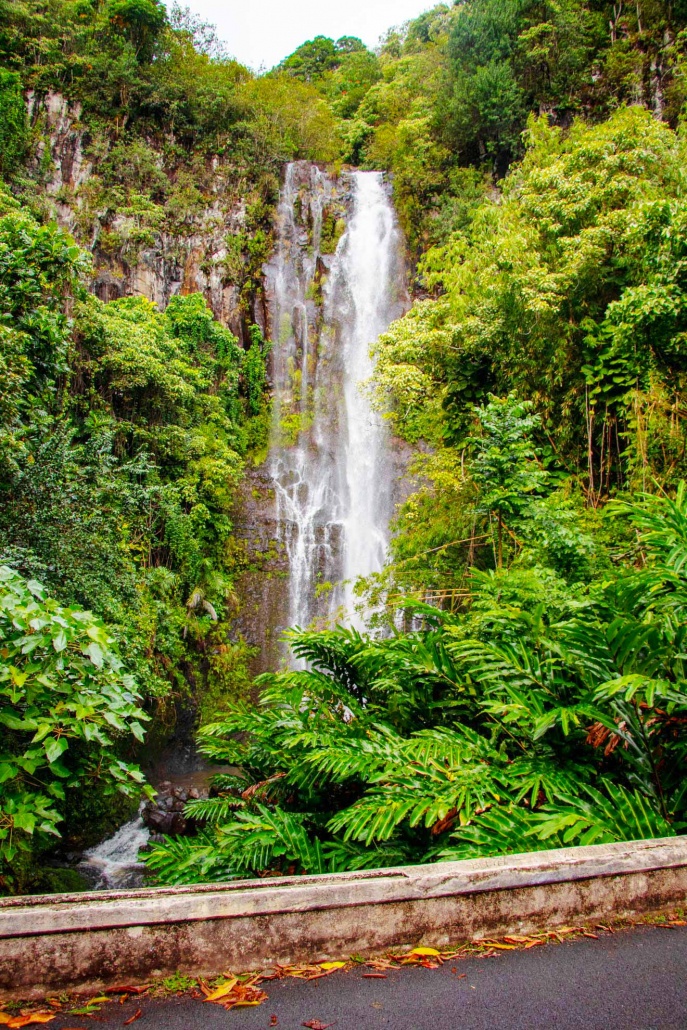 Wailua Falls is one of the most popular tourist attractions on the island of Kauai. The falls are located in Wailua River State Park. The falls are about 80 feet tall, and they flow into a pool that is perfect for swimming. The views from the top of the falls are absolutely breathtaking. If you are looking for an unforgettable experience, there is no better way to see the falls than from above. The helicopter tour will take you on a thrilling ride over the jungle and waterfall, and you will get to see the falls from a birds-eye view. This is an experience that you will never forget!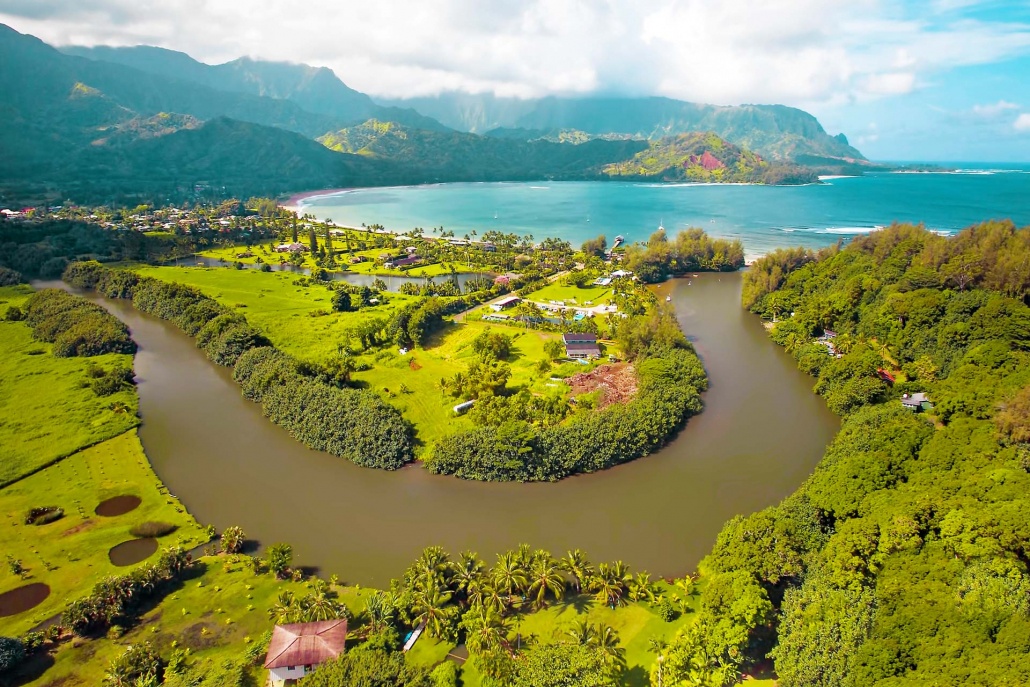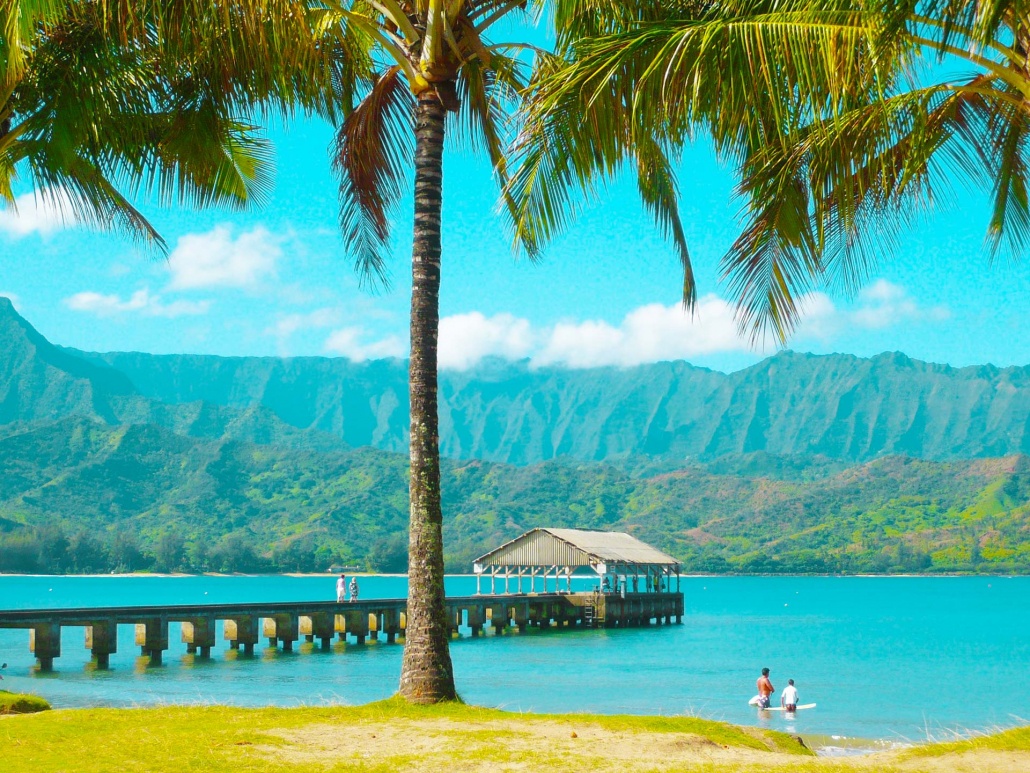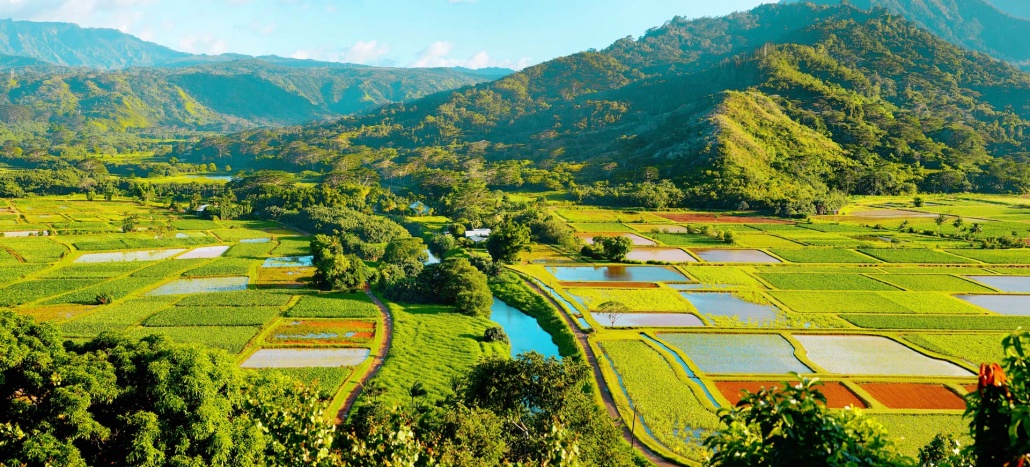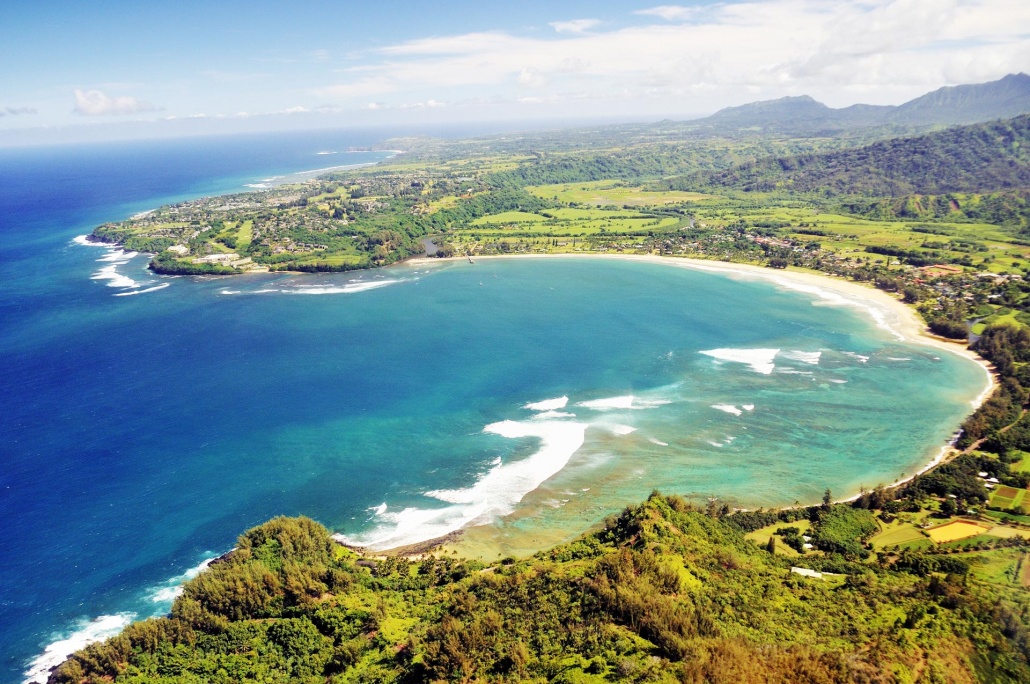 There's nothing quite like Hanalei Valley Lookout, and there are few things more exhilarating than swooping over the valley in a helicopter! Situated on the north shore of Kauai, this stunning vantage point offers sweeping views of the valley below, as well as the majestic mountains that surround it. Soar over the lush green landscape of Hanalei Valley, taking in all the natural beauty of this tropical paradise. Marvel at the waterfalls cascading down the mountainsides, and the wildlife that calls this place home. With a helicopter tour of Hanalei Valley, you'll get to see this beautiful place like never before!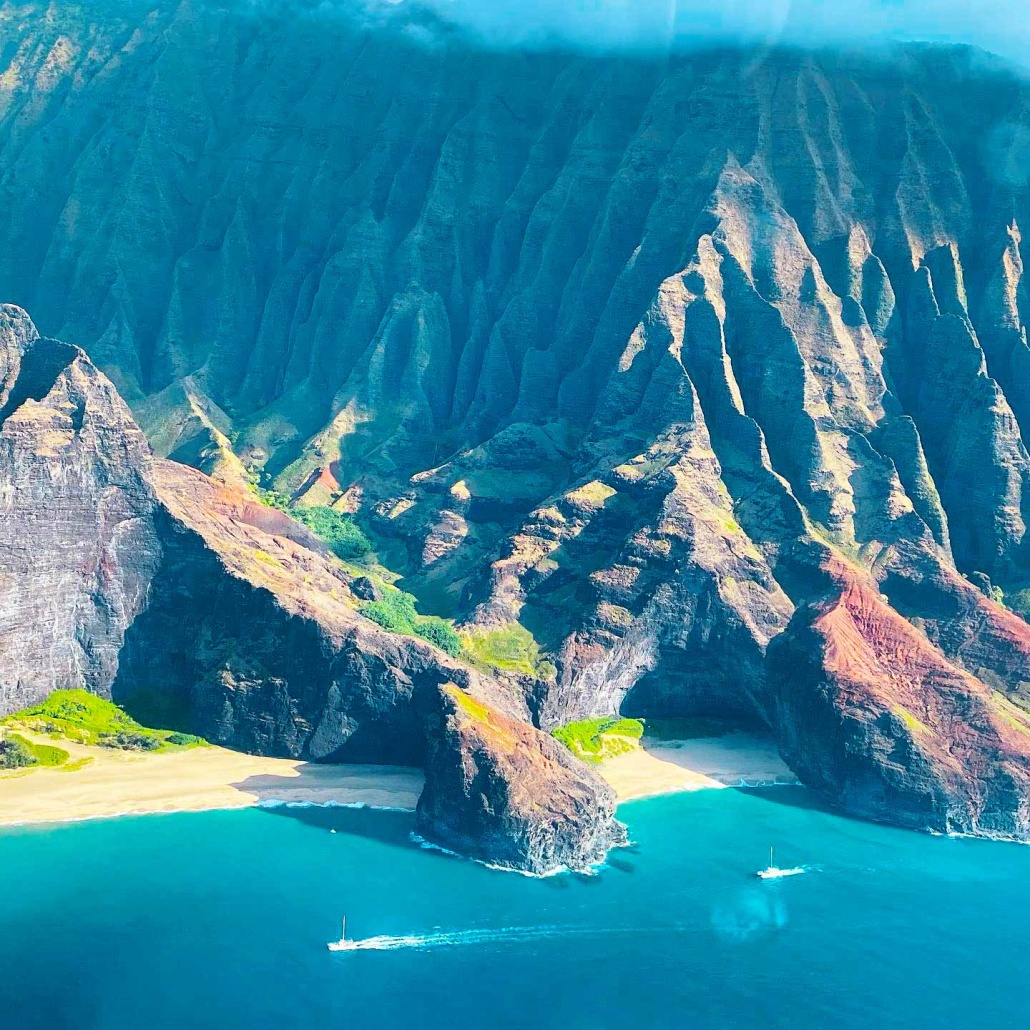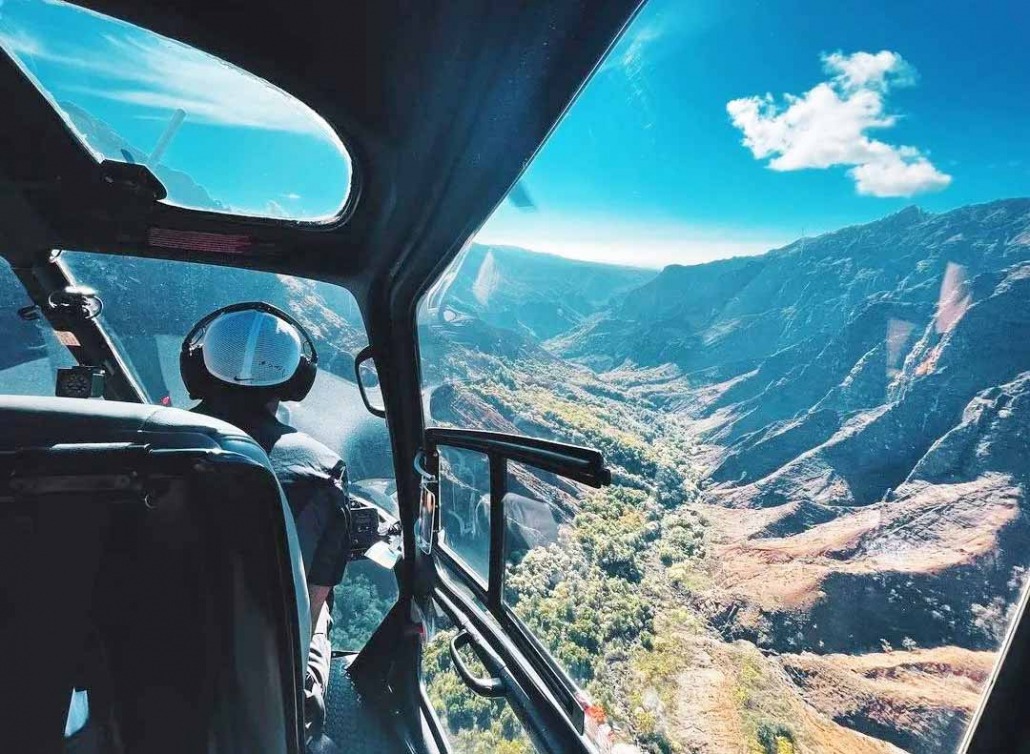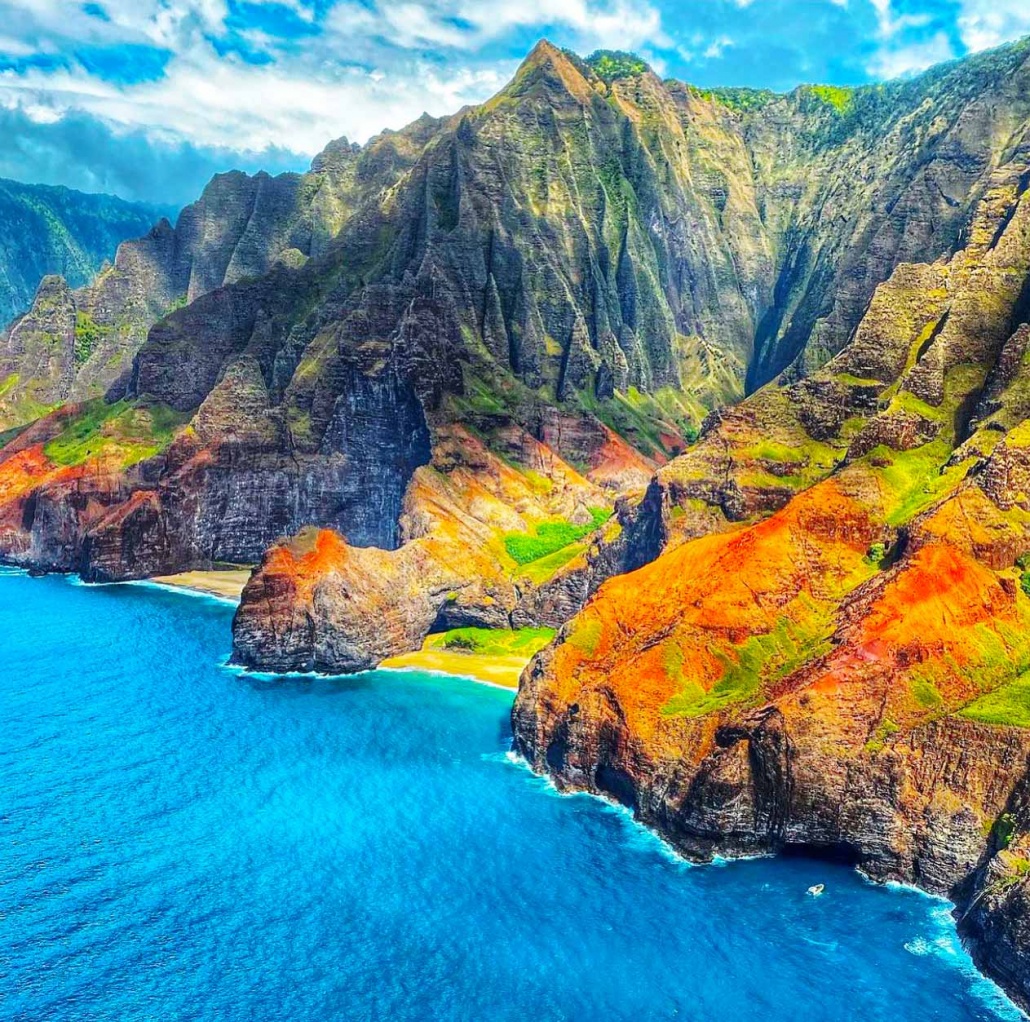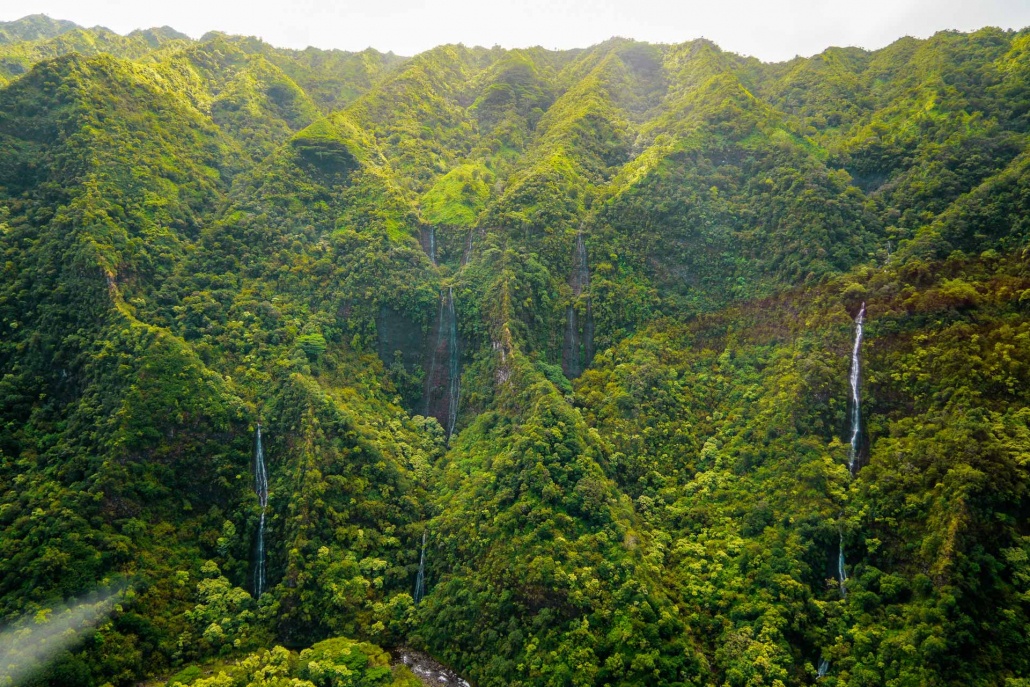 Epic Kauai is the ultimate helicopter tour for those who want to see it all. This tour includes everything from the Amazing Kaua'i Tour plus even more breathtaking views. You'll get to experience all that Kaua'i has to offer, from its stunning cliffs and waterfalls to its majestic mountains and lush rainforests. This is a helicopter tour you won't want to miss.
Frequently Asked Questions
Over an hour.

When should we check in for our tour?

Half an hour before your tour departure time.

Depending on the weather, flight routes and sites mary vary.