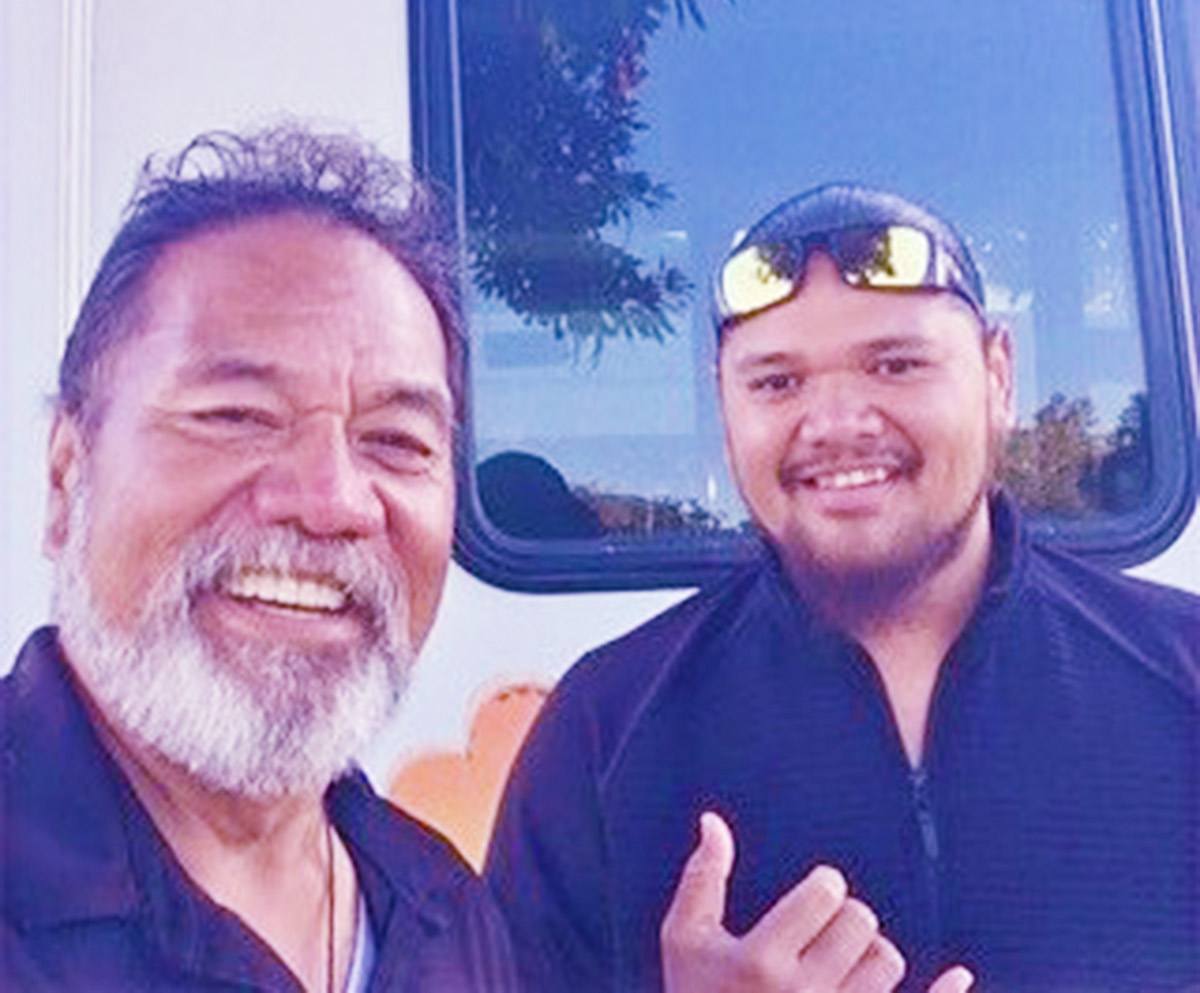 Hana And Beyond Sightseeing Tour Details
About
Cruise through historic Paia town and learn about life in old Hawaii. As we take you on a journey to our hometown on the far eastern slopes of Haleakala where the ride, the thrill, and the beauty never ends. Enjoy scenic ocean views and rugged coastlines as we traverse one of the top 5 most beautiful drives in the world. Along the way we'll discover "the best banana bread on Maui" in a little community, built upon an ancient lava flow, where ancient Hawaiian farming, practices and cultural traditions still exist. Take a dip into a fresh waterfall pool along the Hana highway at Pua'aka'a state park. Learn about the historic value of this picturesque highway. Discover lava tubes and a guest favorite, black sand beach, and enjoy lunch at Waiʻānapanapa state park, swimming also available. Tour through the quaint town of Hana and learn of its foundation and history as we start our journey Beyond Hana. See the rainforest dissipate as we journey along the south side of Haleakala where the windswept slopes are visible due to lack of vegetation. Travel along a one-lane, seemingly kua'aina (backcountry) road and discover why rental cars aren't allowed on this section of "highway". Stop for scenic views of the Grand Canyon of Hana and journey down from the upcountry slopes of Haleakala.
"One road, ageless beauty, endless discovery"
Please Note: All swimming opportunities are weather permitting.
Price and Availability
Maui
Adults

Ages 11 and up

$

225.00
Children

Ages 10 and under

$

215.00
Duration
Approximately 10 hours
Cancellation Policy
If you need to cancel your tour, please do so 72 hours prior to the tour starting for a full refund. If you are within 72 hours, there are no refund.