LUXURY DOLPHIN SAIL
&

SNORKEL
Luxury Catamaran Yacht Snorkel Sail Tour Details
Tour Highlights
Safe and Fun Snorkeling Locations

Pickup at Honokohau Harbor, Kona
Picnic Lunch and Drinks Included

4 Hrs. 9AM Daily Sail
Tour Description
Looking for an unforgettable way to experience the beauty of Hawaii's Kona coast? Then look no further than this sailing and snorkel trip! Our luxurious yacht takes you on a journey to some of the most snorkeling bays along the historic Kona coast, where you'll be able to see a variety of stunning underwater treasures. And because we limit our guest list to six people, you're guaranteed an intimate and uncrowded experience aboard our spacious and luxurious vessel. Plus, you'll get to enjoy lunch and refreshments while onboard. dolphins and turtles are spotted year-round, and during whale season (December-April), you might even catch a glimpse of humpback whales!
Price & Availability
4-Hour Luxury Catamaran Snorkel With Lunch From Honokohau Harbor
Guests

All Ages | Up to 6 People

$

465.00
3-Hour Luxury Powerboat Snorkel With Lunch From Kawaihae Harbor
Guests

All Ages | Up to 6 People

$

255.00
9 am departure from Honokohau Harbor, Kona
4-hour trip
What's Included
Your choice from a menu of great picnic items
Snorkel fins and vest, and in-water assistance from expert crew
Sanitized snorkel and masks available
Lunch, dolphin viewing, whale-watching in-season
Luxury Catamaran Yacht Snorkel Sail Tour Features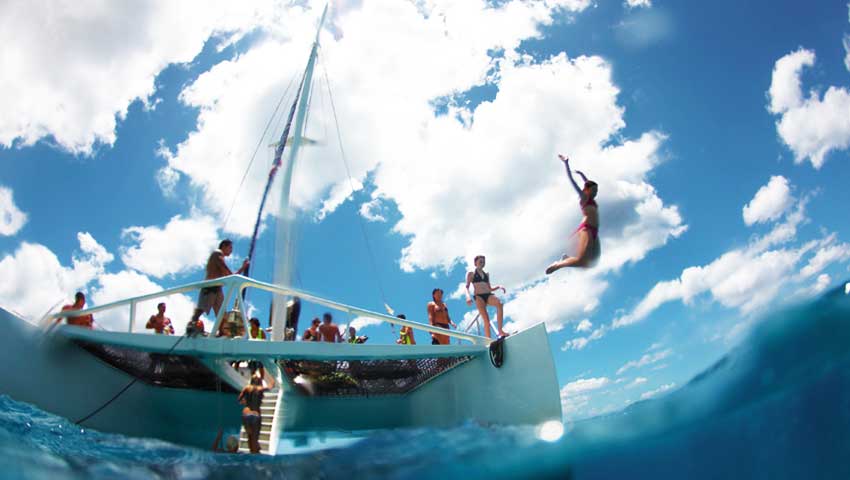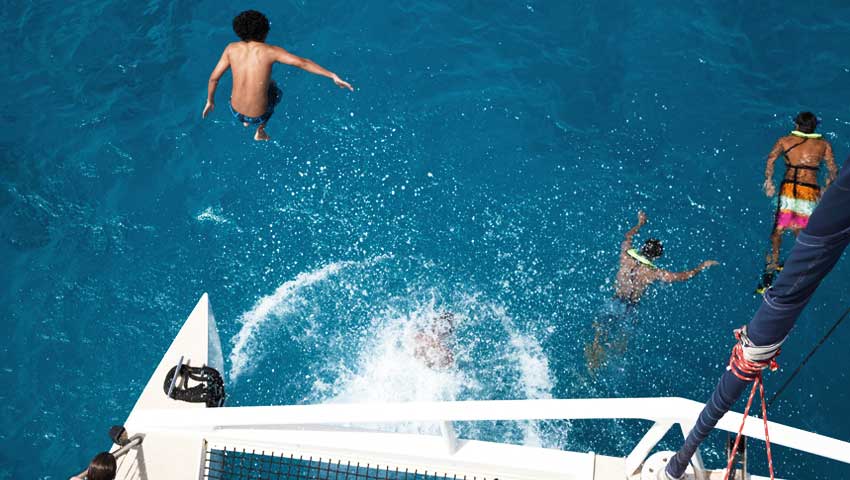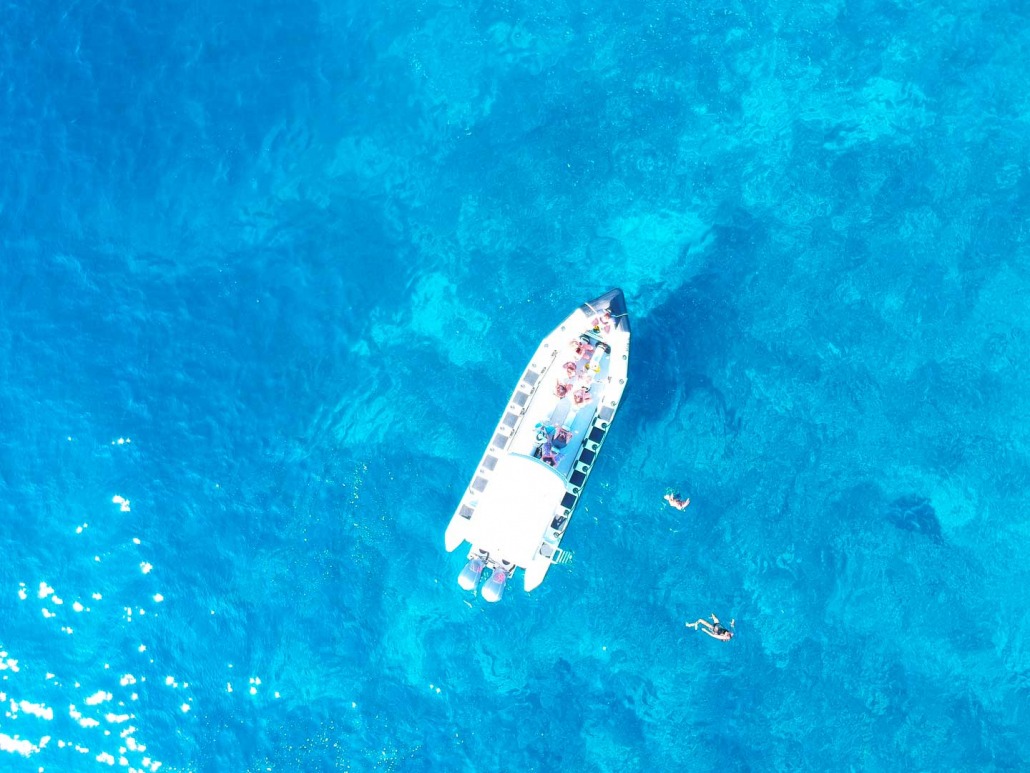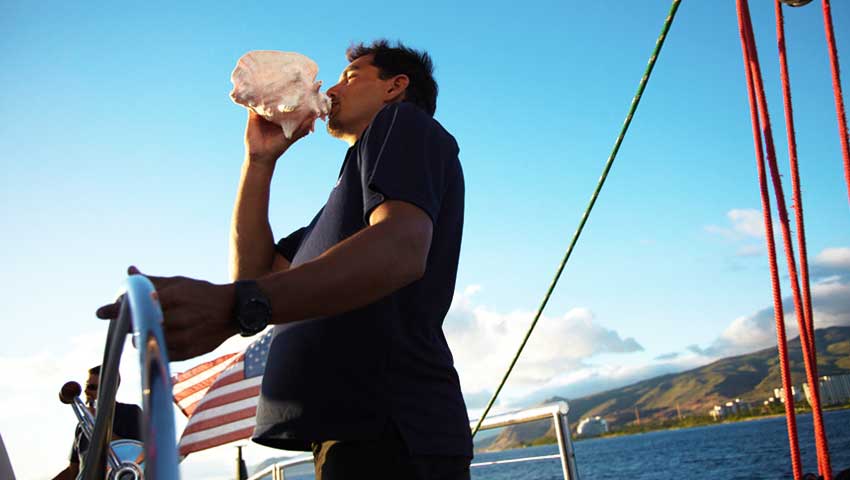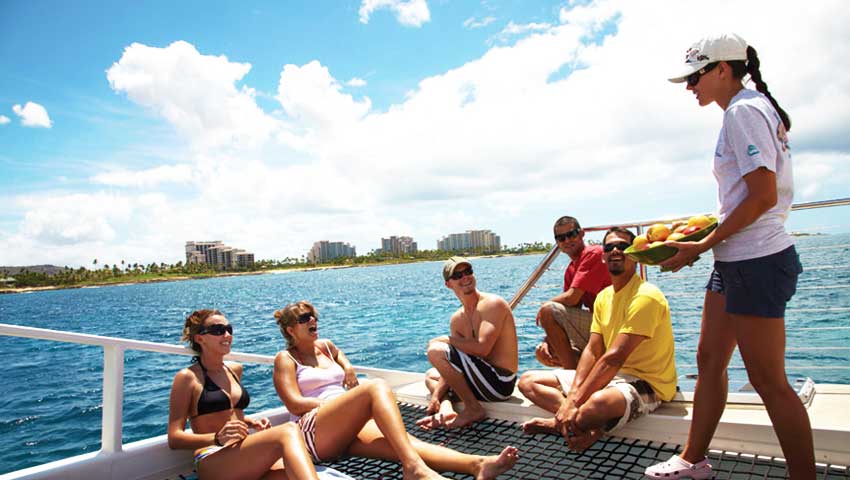 We Will Find The Best Spot For The Day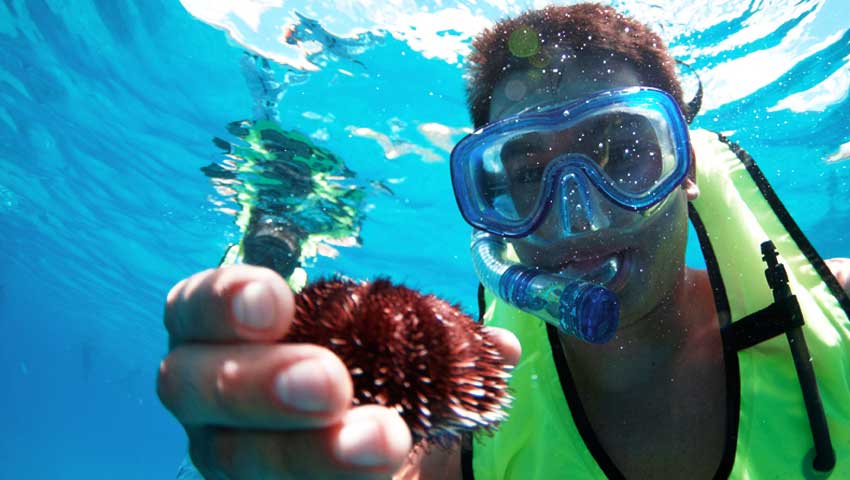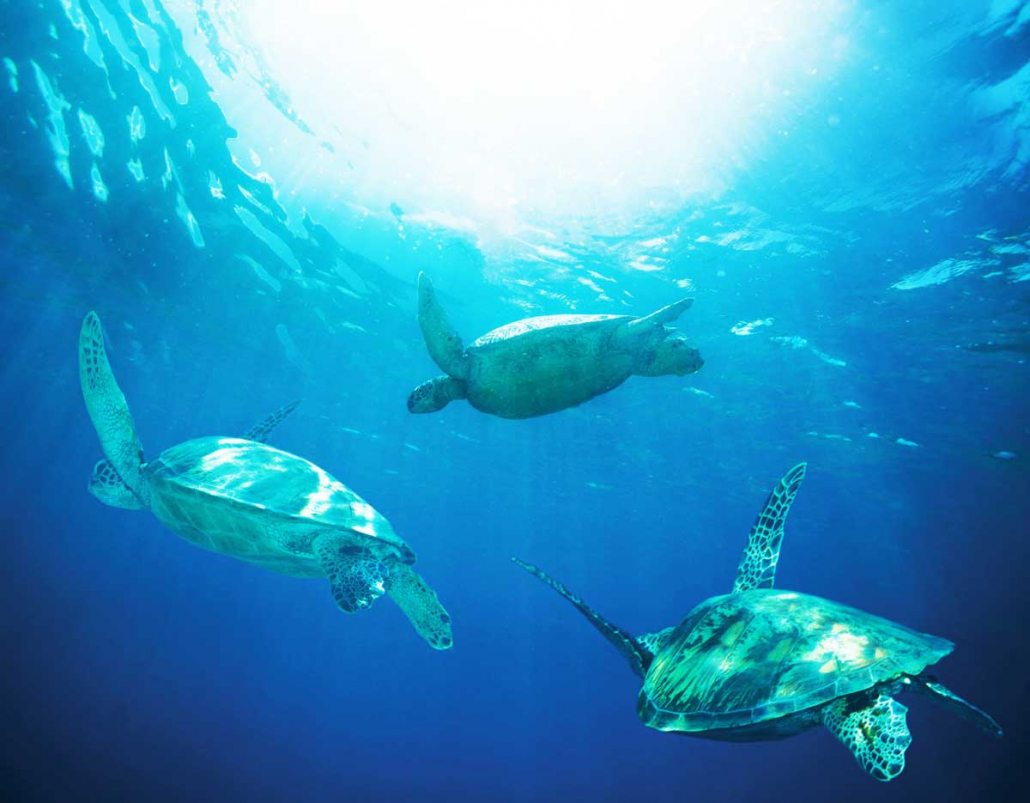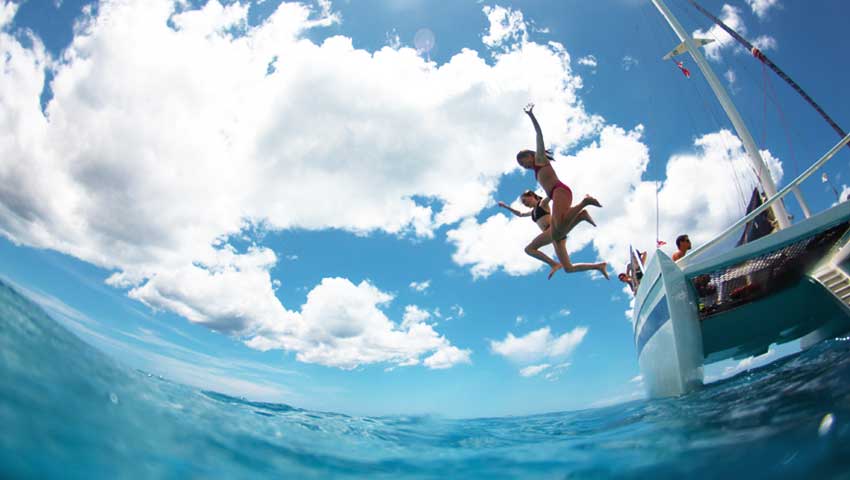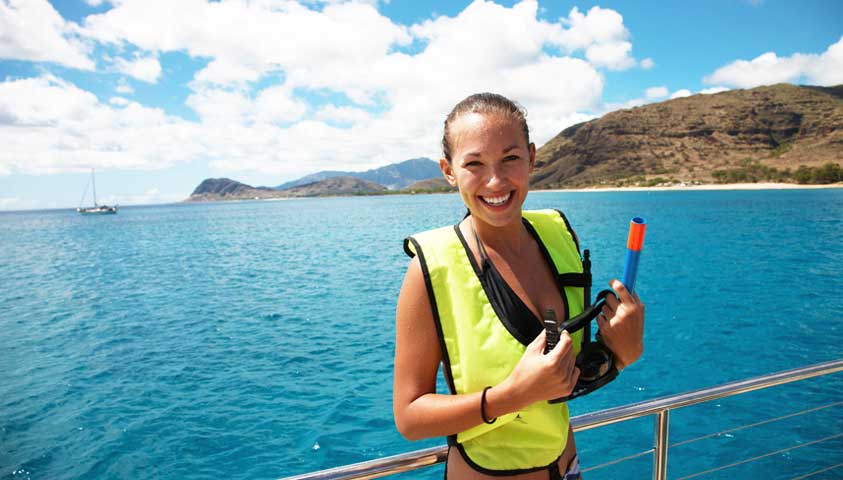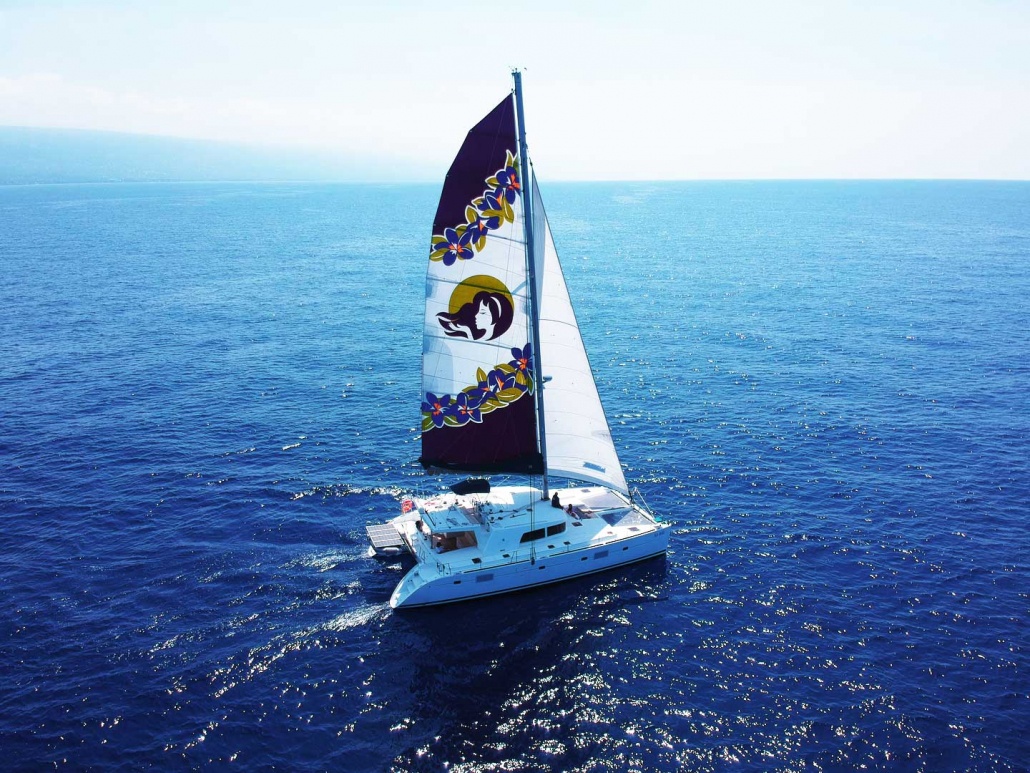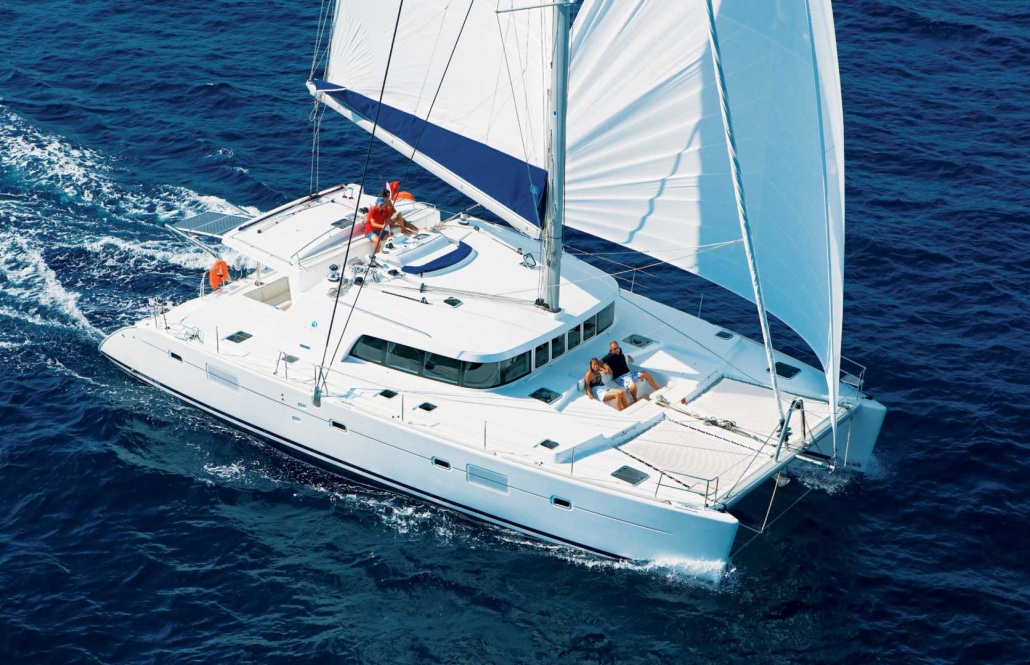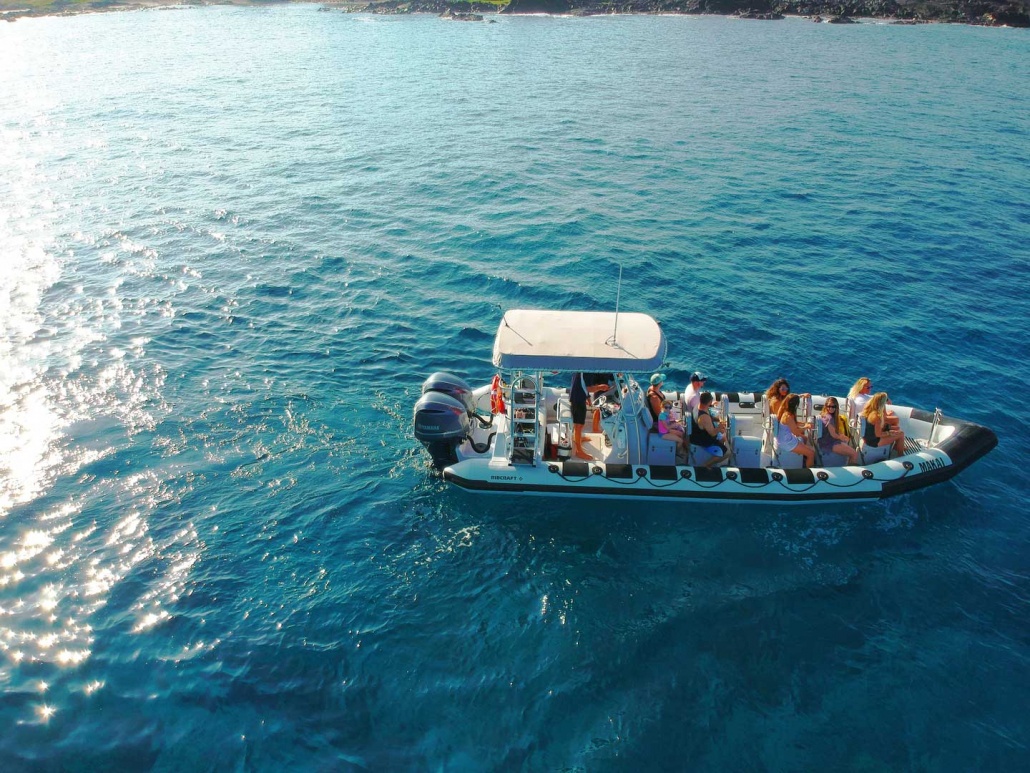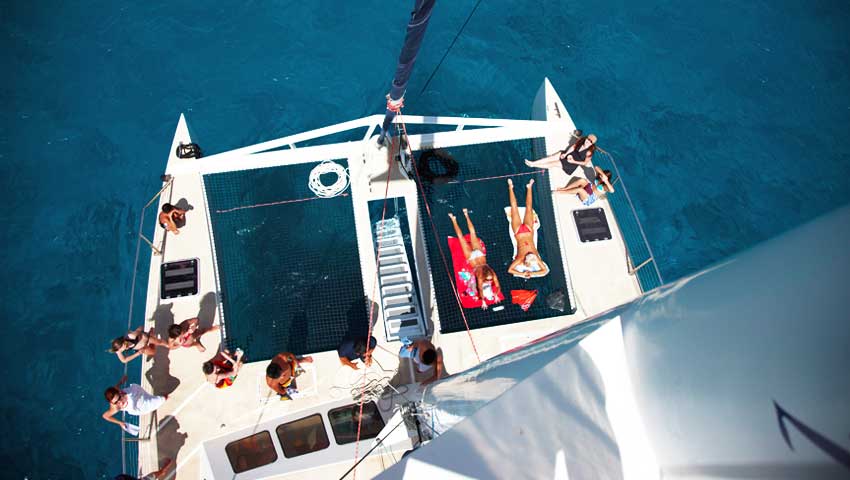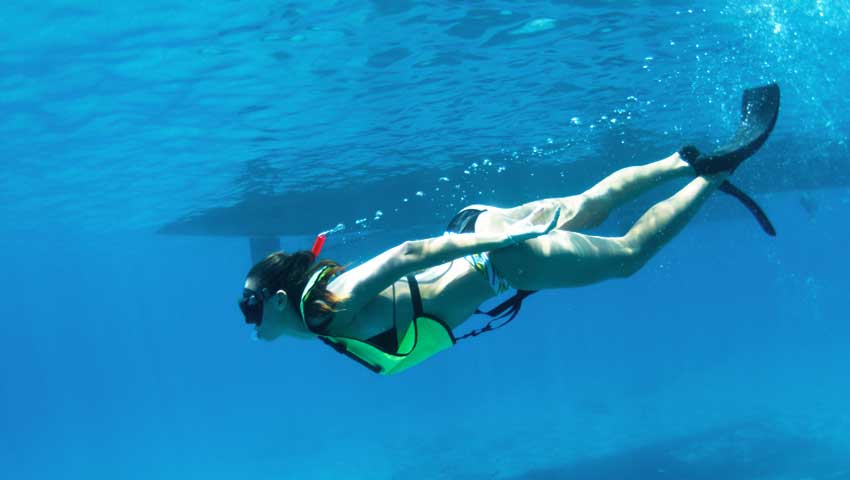 Cabins, Restrooms, and Showers!
FAQs – Answers From Hawaii
How many days should I spend in Hawaii?
A week is a good time frame to see an island with a few days for relaxing at the beach but with 10 to 14 days you can feel comfortable splitting up your time between two islands. The smaller islands of Kauai and Oahu can be enjoyed with 3 to 5 days but Maui and the Big Island both need a bit more time as you will have more ground (and activities) to cover.
Which is the best Hawaiian island to visit for the first time?
While there is no real wrong answer about where to go in Hawaii, Oahu is the most visited with over half of all Hawaii visitors stay here. The island is considered the most affordable and the most accessible. Excursions to another island for the day are easy from Oahu.
What is the best time of year to go to Hawaii?
Though any time of the year is beautiful in Hawaii peak season (meaning most expensive) is mid December through March and mid June through August. Low season is spring (April thru mid June) and fall (September to mid December). Plan well and book early for peak season travel.
What is Hawaii famous for?
Hawaii is the only state that grows coffee and more than one third of the world's commercial pineapple is grown here. There are four main islands (the Big Island, Maui, Oahu and Kauai) and four smaller islands – Lana'i, Molokai, Niihau (off limits to visitors) and Kahoolawe (uninhabited).
What food is Hawaii known for?
Traditional Hawaiian food consists of dishes like kalua pork (roasted in an underground oven), chicken long rice, poi, laulau and lomi lomi salmon. These dishes can be found as a plate lunch (served with rice and mac salad) or enjoyed at a luau.
What is the weather like in Hawaii?
Hawaii basically has two seasons – the dry season (April thru October) and the wet season of (November thru March). Tropical storms or hurricanes can develop nearby in the summer months but the cool deep waters to the east of the islands often deflect or knock out big summer storms.
How far in advance should I book flights? Hotel?
If you're traveling during peak season (summer and winter months) at least a month or more in advance is a good idea. During the low season a few weeks in advance is usually enough to find desired lodging and flights.
What activities should I book before I arrive?
Peak season activities should be booked 2 to 3 weeks before arrival but some of the more popular stuff like zipline tours and well known luaus can require earlier bookings (4 or more weeks).
Should I book a tour or do it on my own?
Some things are easy to do on your own, like getting in some beach time or strolling around town. However many adventures are much better with a guide. Tours often have access to remote locations and guides provide insider knowledge about the history, flora and fauna and other things to do on the island. Taking a tour is the easiest way to relax and not have to think about food, where to go and how to stay safe and comfortable during your excursions.