Love the water? Then come on in! Join us at Maui's premier surf school for lessons in surfing, paddleboarding, and Hawaiian canoe surfing. We offer lessons for a variety of group sizes, ages, and interests.
At Maui Surf Lessons, you'll learn more than just the basics of the ancient art of surfing (or other water sports). We do our best immerse you in the culture, etiquette, and culture of Hawaiian surf. And you get to do it all on Maui's gorgeous blue waters.
Just be careful—what begins as a single lesson has been known to turn into a life long obsession!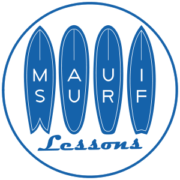 STARTING AT
$139 Per Person

Great Experience!

"Jason was a terrific instructor – highly recommend! My husband, teenage son and I had our own little group lesson. We all managed to stand and surf in short order, and the GoPro photos Jason shared with us were great fun. It was a very good experience."
Maui Surfing Lessons Details
Surf Lessons
Surf Lessons

Outrigger Canoe Surfing Lessons
Memberships & Badges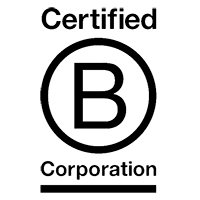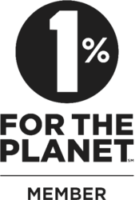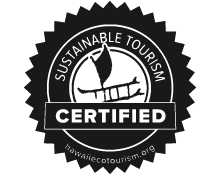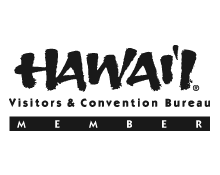 Time and Duration
Tour Time and Duration are Dependent upon the type of lesson, season, and weekly schedule. Please see mauisurflessons.com for scheduling and tour information
Price
Tours start at $139 per person for groups of 2+. Please see mauisurflessons.com for full pricing information.
What to Bring
If you booked online, please bring the credit card you used to make your reservation. We will have the card number on file to confirm.
In general, we suggest bringing additional money for gratuity or on-site purchases.
Please bring sun protection as you feel appropriate. For some, this means a rash guard, hats, and sunglasses. We recommend all our guests bring reef-safe sunscreen. We will have some on hand for anyone who needs it.
Since we'll be in the water, please bring a dry towel and change of clothes.
Maui Surfing Lessons Features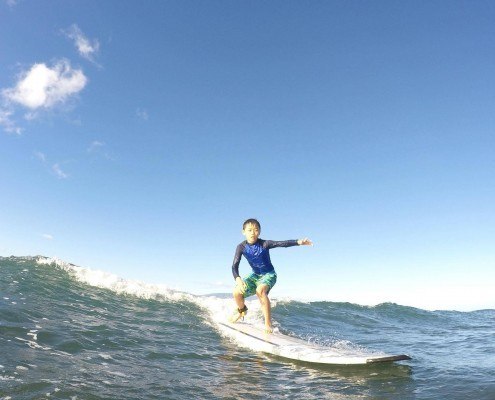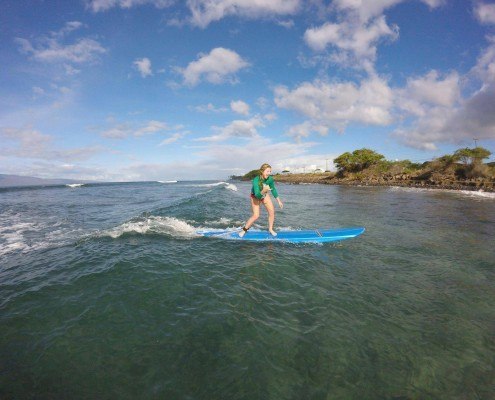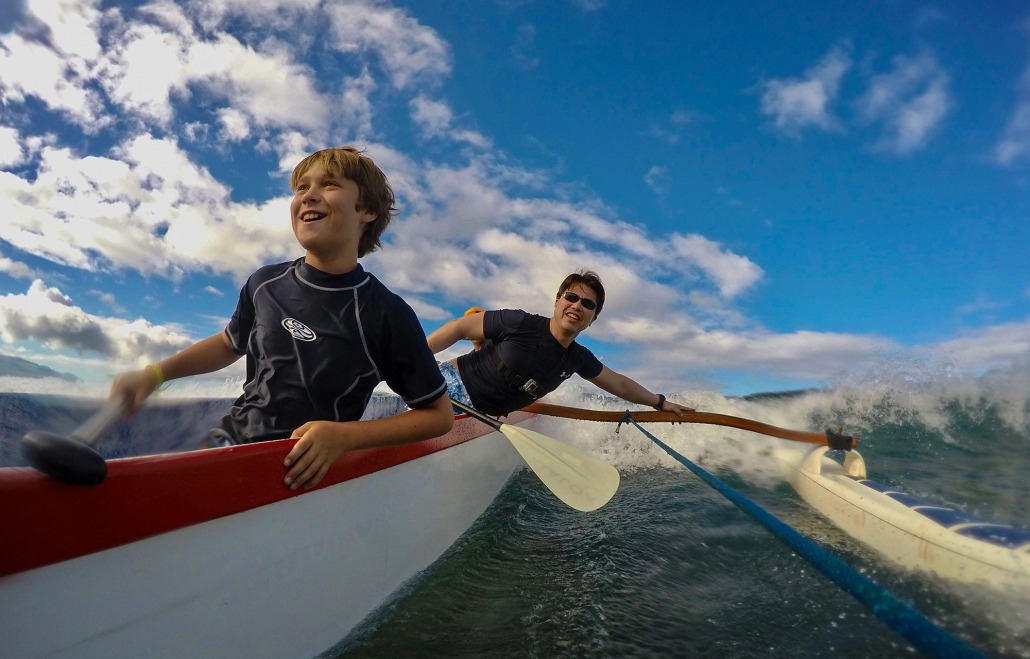 We pride our selves on offering surf lessons for all levels in a safe, fun, and controlled environment. We invite our students to push themselves to whatever level they choose (whether that's in your comfort zone or out of it!).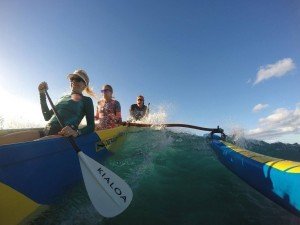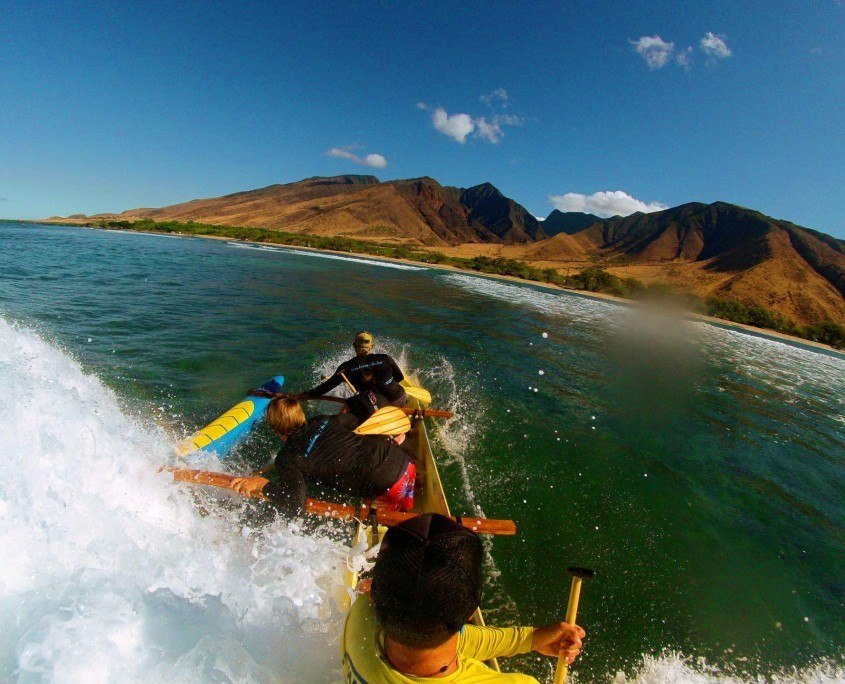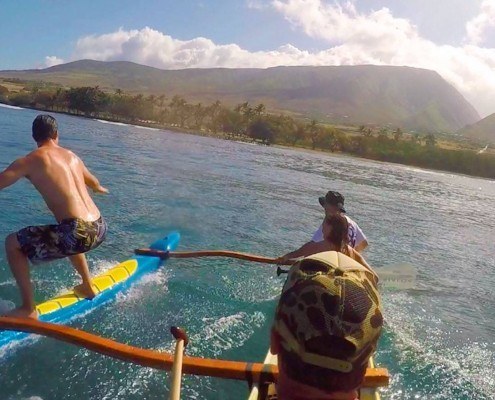 Already an experienced surfer? Uncomfortable on a board? Interested in a unique Hawaiian experience?
If any of the above peaked your interest, consider taking a lesson on Hawaiian canoe surfing, otherwise known as an "Hawaiian roller coaster." The ancient art of Hawaiian canoe surfing is as authentic as it is exciting, and you will be sure to enjoy every minute of the lesson. As one of only two companies to offer these lessons, we recommend you book early!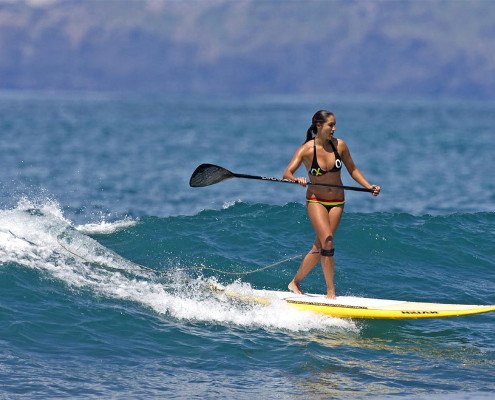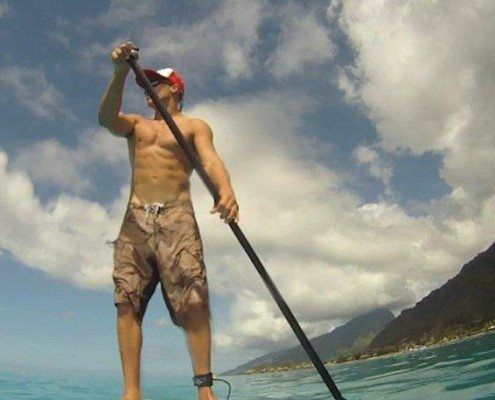 Stand up paddleboarding (SUP) is the most versatile of water sports—perfect for multi-generational families, solo travelers, and couples alike. Learn the basics of SUP in our private group lessons (we never combine groups, so the focus stays on you).
Frequently Asked Questions
No MM FAQ found which match your selection.