Pearl Harbor Tickets – Fly
&

Drive Package
The least expensive way to visit Pearl Harbor from the outer islands of Maui, Kauai or Big Island is to buy our Fly-Drive package. This trip includes roundtrip flights, a rental car, and Pearl Harbor tickets.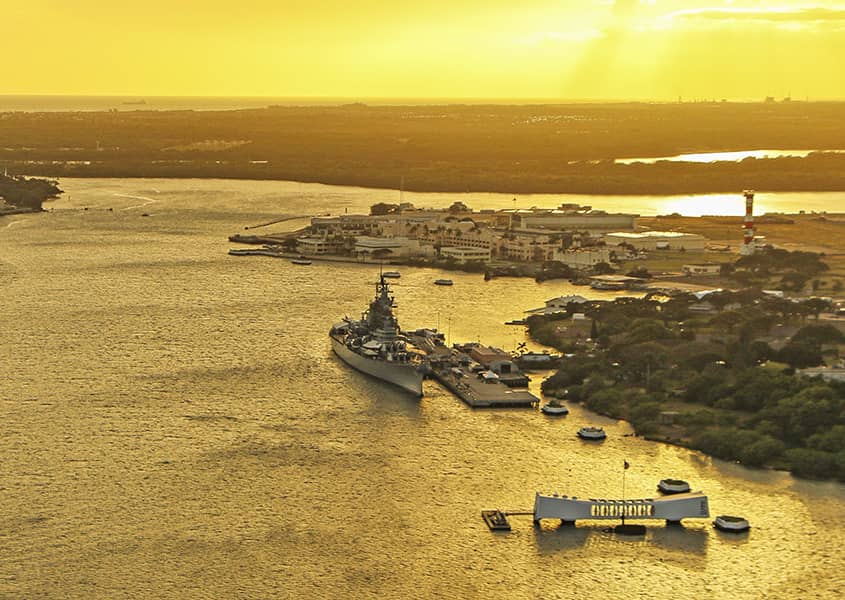 Simply pick up your rental car at the airport in Honolulu and make your way to Pearl Harbor where one of our team members will meet you. They will have your pre-purchased tickets, (so no need to wait in any lines), as well as great information about Oahu and how best to spend your day on the island.
The most popular thing to do after visiting Pearl Harbor is a circle island tour. Since you will have your own rental car, you can plan your own timing at various enticing stops along the way. Our tours are perfectly timed so you maximize your day.
Pearl Harbor Tickets, Fly
&

Drive Package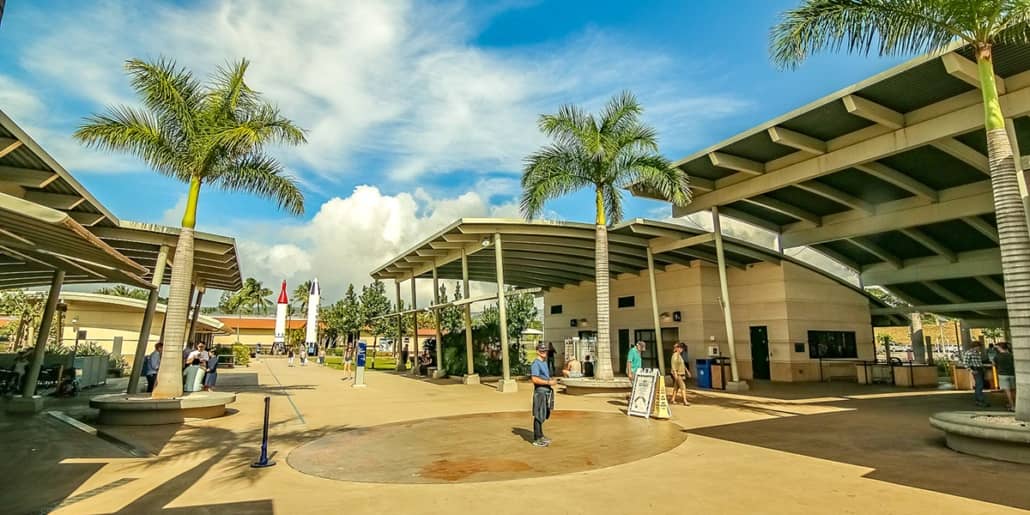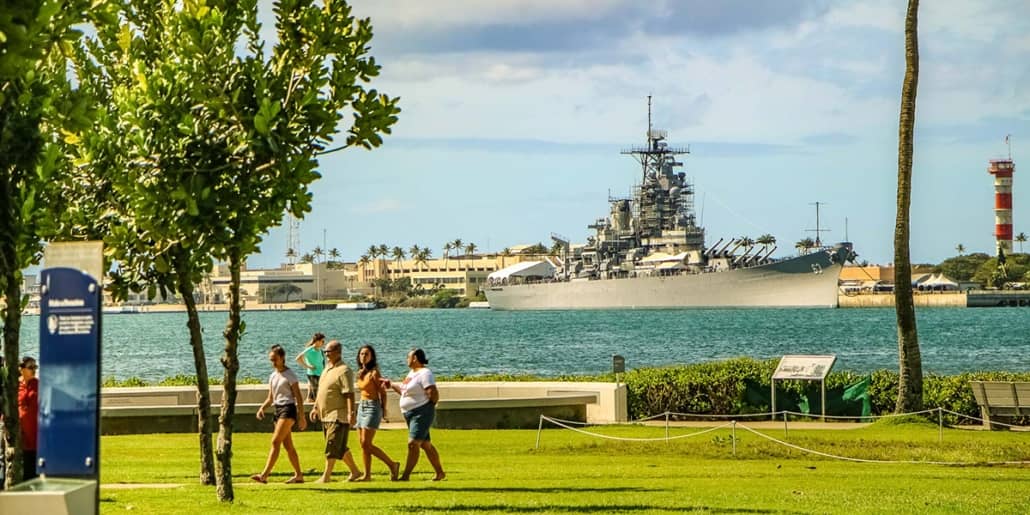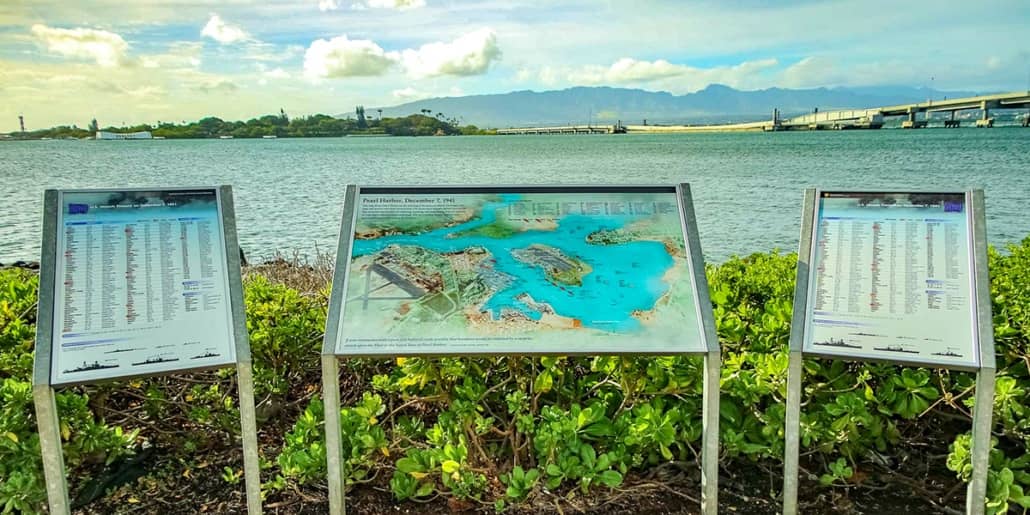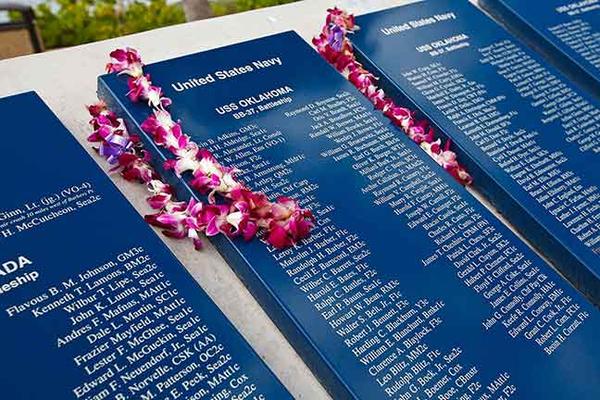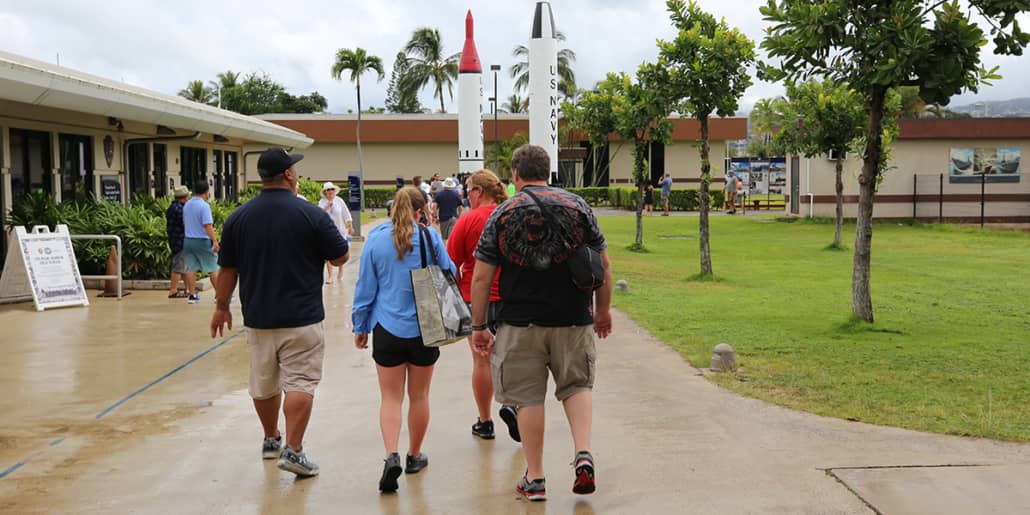 Pearl Harbor Visitor Center
At the entrance of Pearl Harbor, your guide will provide a brief orientation of the area. If you have purchased add-on tickets to visit the other paid museums, we will provide them now. Included in the tour is access to all Pearl Harbor Visitor Center Museums and exhibits, as well as the audio player for each person in the group in one of the many languages of your choice.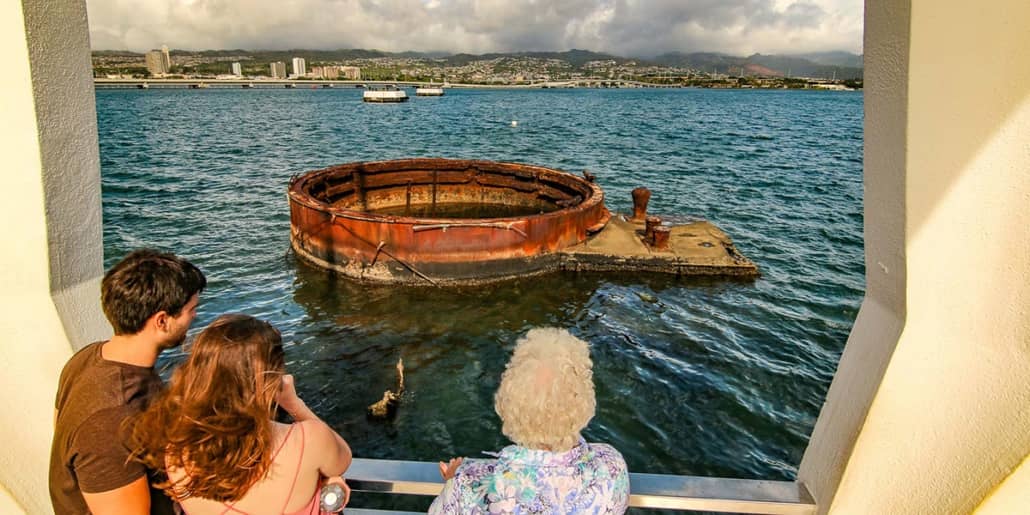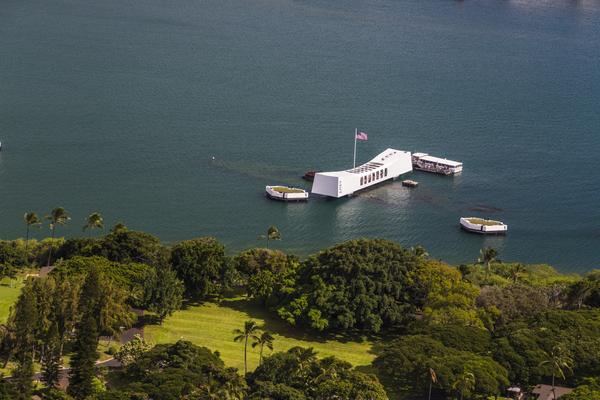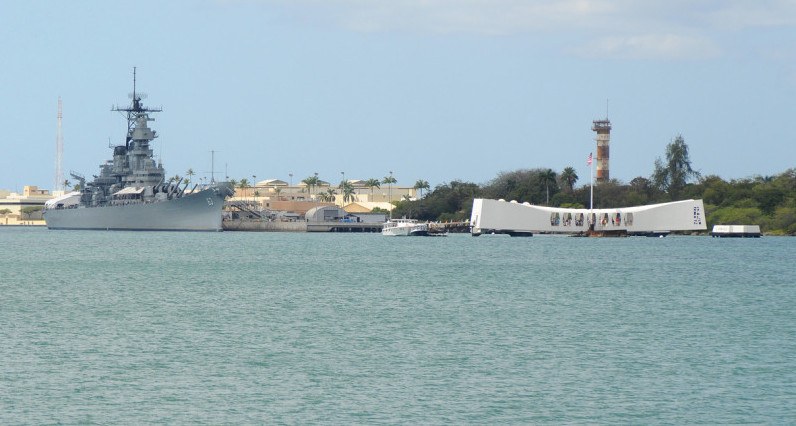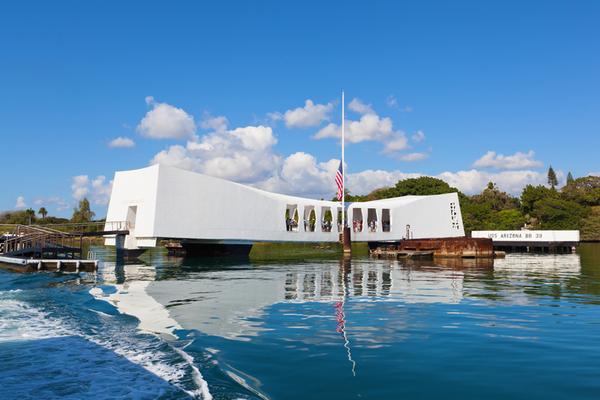 Your Pearl Harbor Ticket package includes a visit to the timeless USS Arizona Memorial. It was fashioned with those who died during the attack on Pearl Harbor by the Japanese in 1941 in mind. Illuminated by the sun's rays, above the sunken vessel, it is a beacon of hope in the world today. The experience begins with a short film with real footage of the event. From there, your group boards the boat for a short ride around the harbor so you can see the memorial up-close and the Mighty USS Battleship Missouri as well.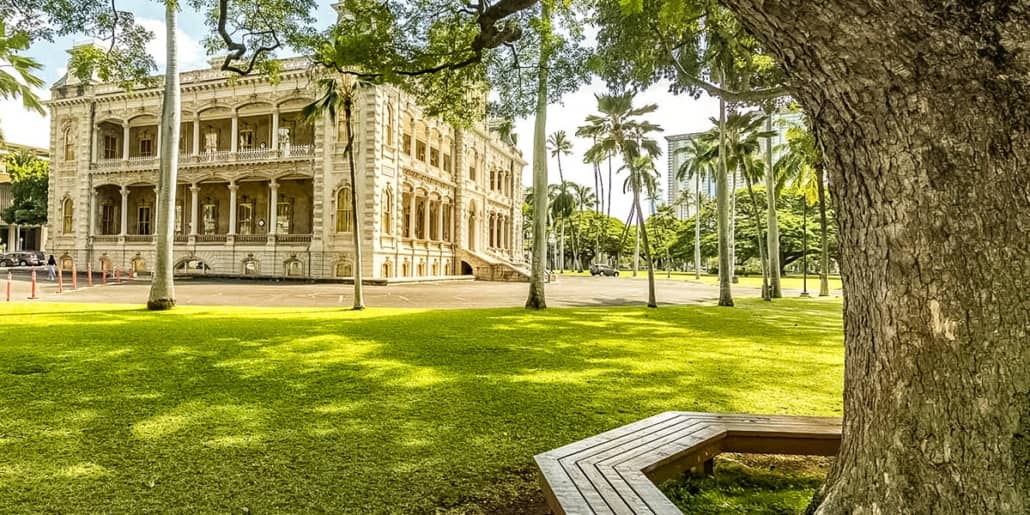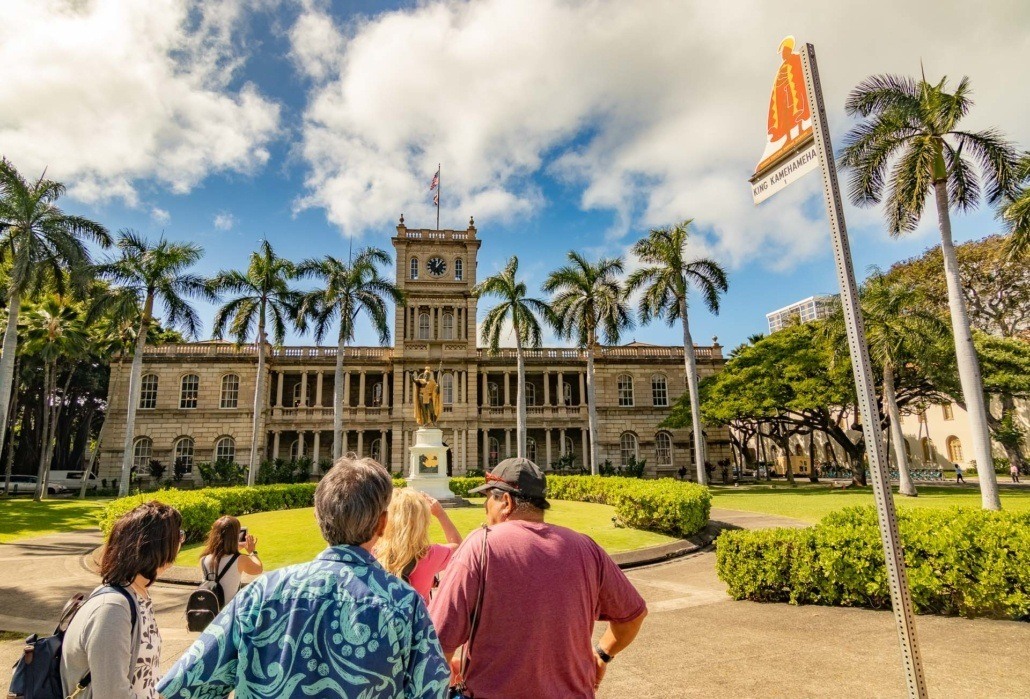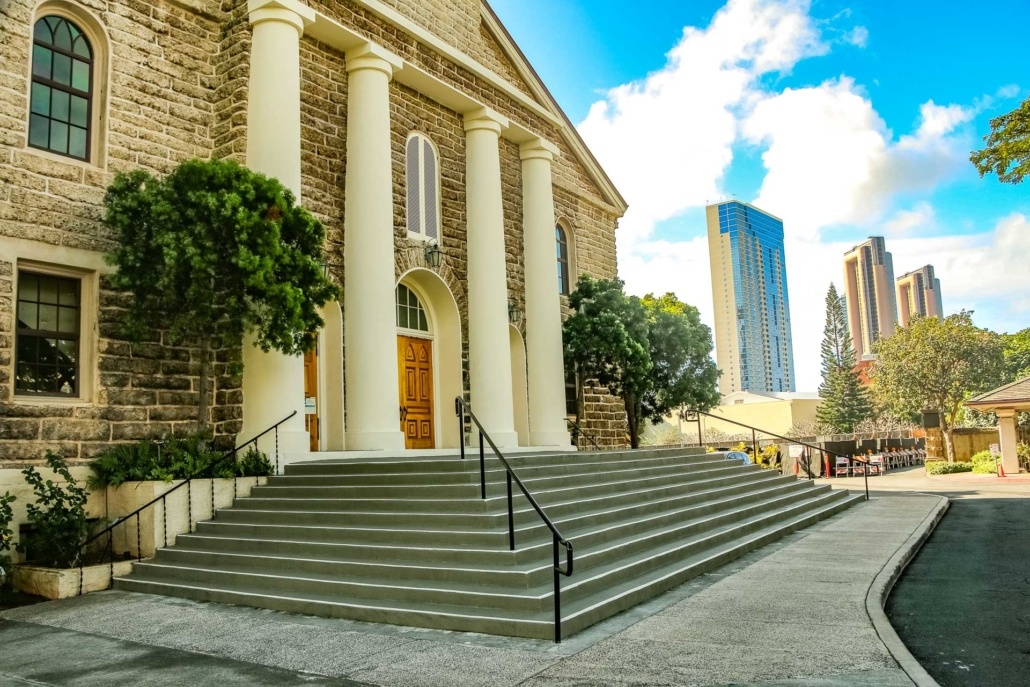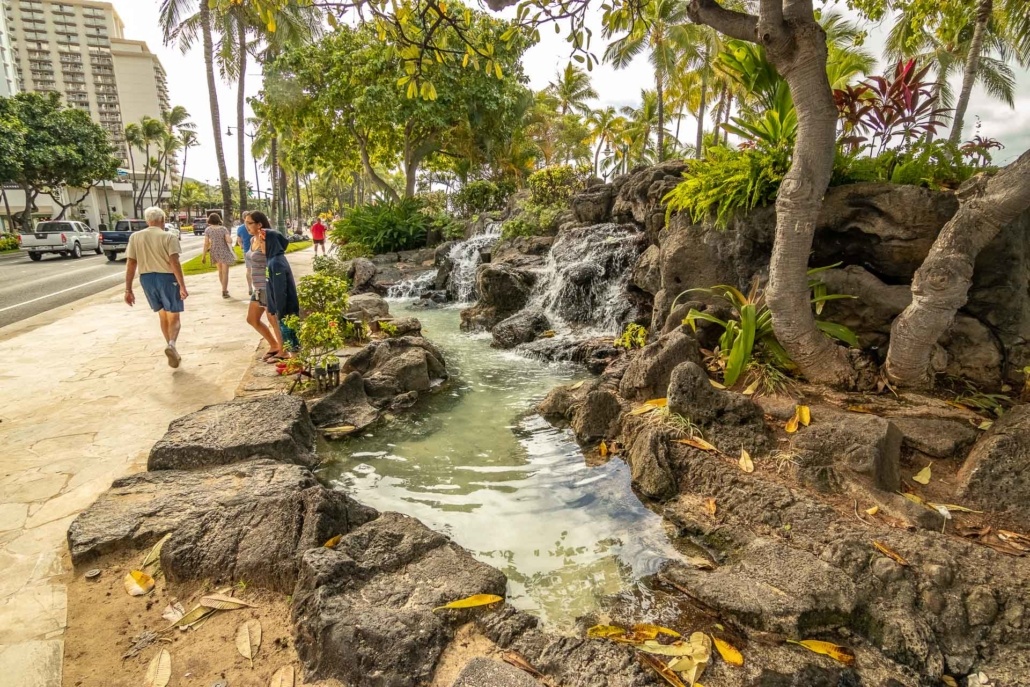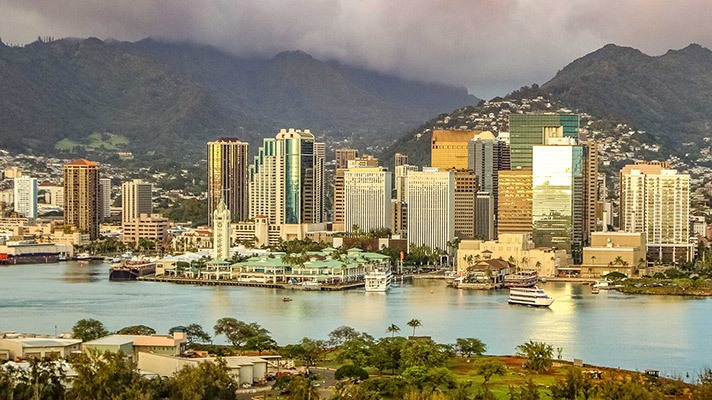 Sites Around Honolulu To Explore
As your own guide, there are many places you can choose to explore. Based upon your bucket list, our staff member taking care of you at Pearl Harbor will recommend some ideas and advice to help you see everything you want to and still make it to the airport in time to catch your flight back to one of the other islands. Of course we can organize other tours and activities too, just let us know as far in advance as possible to help us ensure scheduling.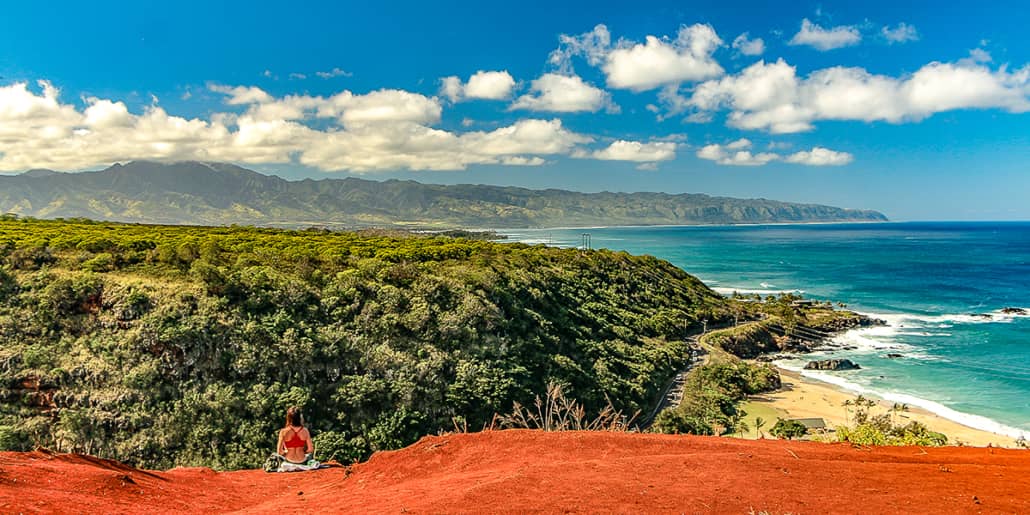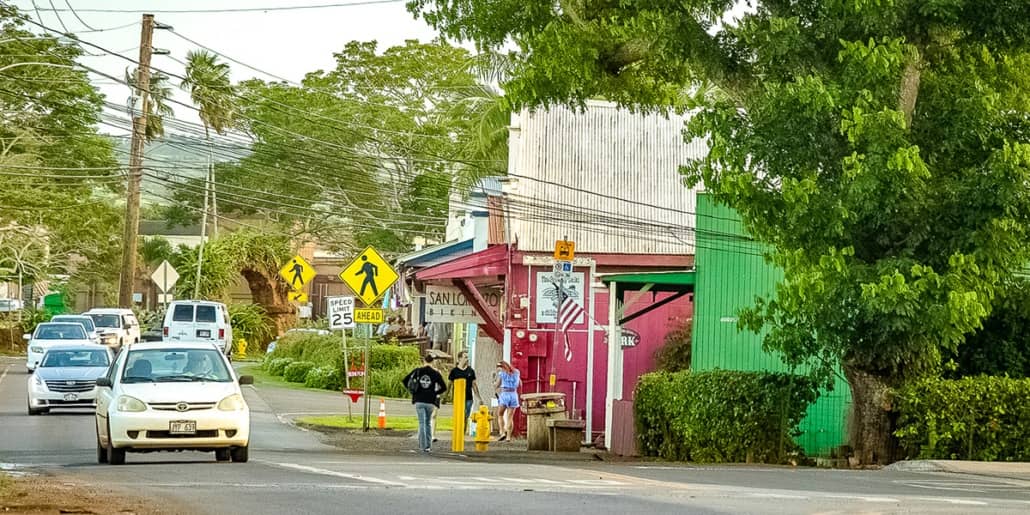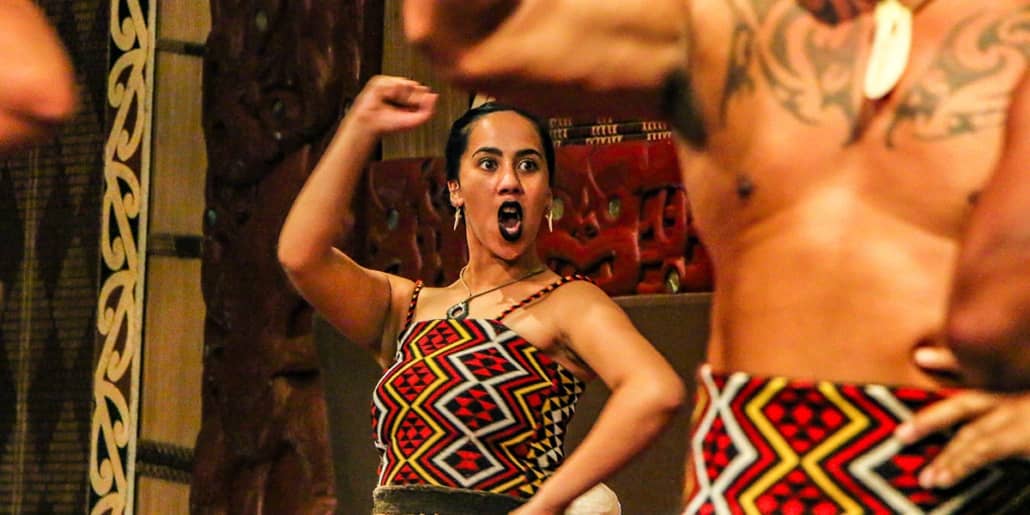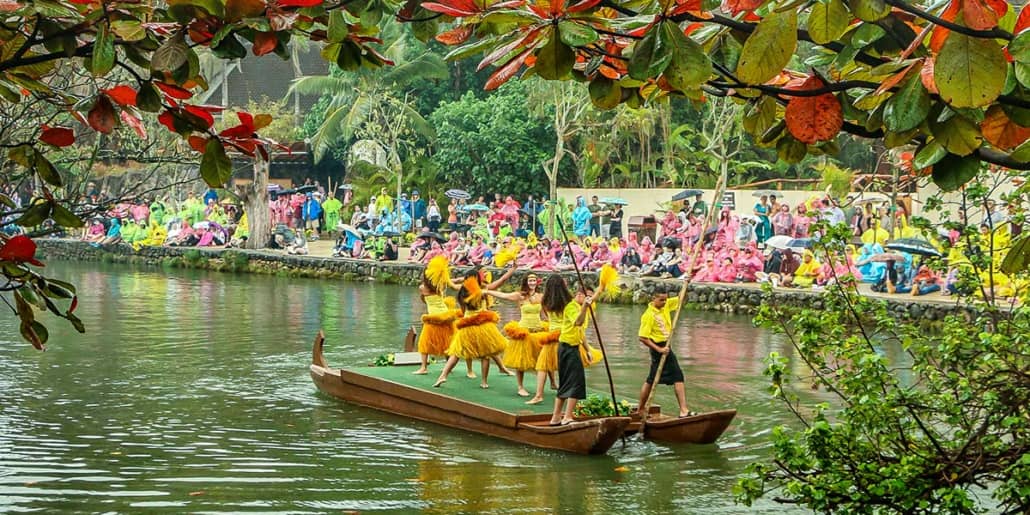 The most popular thing to do on Oahu is to complete a circle tour of the island. Leave from Pearl Harbor, head out to the windward coast to see its raw landscape with stunning beaches and captivating coastal views. Then it's north, towards the hip-town of Kailua where you'll find plenty of great places for lunch. From there, keep going, along the sea to the North Shore of Oahu where you will find more incredible beaches, the Polynesian Cultural Center and the equally unique little town of Haleiwa.
Pearl Harbor Self-Guided Details
Highlights
Roundtrip flights from Maui, Big Island of Hawaii or Kauai

Rental car that is the size your group needs (compact, mid-size and vans)

Pearl Harbor tickets To Arizona Memorial provided

Boat ride at Pearl Harbor to see the memorial & battleship
Museum & exhibit audio guide (available in multiple languages)

23-minute documentary film

Solemn visit onto the USS Arizona Memorial (when available)

Personalized service and island orientation
Package Description
Explore Hawaiiʻs #1 attraction on your own from the islands of Maui, Kauai or Big Island with our Fly-Drive Pearl Harbor Tickets package. Round-trip flights, a rental car for your group and tickets to the areaʻs attractions.
On the morning of your trip, you will meet one of our team members at the entrance of Pearl Harbor so you can avoid the lines and get right to enjoying the island. We are there to help you get orientated with Pearl Harbor as well as providing some advice about exploring Pearl Harbor and other island attractions.
If you have any questions about our Oahu Fly-Drive and Pearl Harbor Tickets package, please ask us.
Tour Inclusions
Round trip airfare from Maui, Kauai or Big Island of Hawaii
Rental car on the island of Oahu matched for your group size
Pearl Harbor Entrance & USS Arizona Memorial Tickets
Audio tour in the language of your choice
Sample Itinerary
The schedule can change depending on ticket times.
| | |
| --- | --- |
| 7:00 AM | Depart from Kauai, Maui or Big Island of Hawaii airport. |
| 7:45 AM | Land at Honoluluʻs Daniel Inouye International Airport and proceed to the rental car pickup area. |
| 8:30 AM | Our team member will meet you at Pearl Harbor to provide tickets and a little bit of information about your day and what you should / can see. |
| 9:00 AM | Watch a documentary film about the Japanese Attack on Pearl Harbor. |
| 9:30 AM | Boat ride across the harbor to see the USS Arizona Memorial. |
| 10:15 AM | Explore the museums and exhibits of the Pearl Harbor Visitor Center. |
| 11:00 AM | Stay to see more of Pearl Harbor or head out on a day of exploration of Oahu to some of the other many attractions across the island. |
| 5:30 PM | Return to the airport for your flight back to the outer islands. |
Availability
The Pearl Harbor Tickets & Fly-Drive Tour is available on most days, except Dec 7th, Thanksgiving, New Years Day and Christmas Day each year. Book your tickets now, so we can reserve the best cars and times for your visit to the Arizona Memorial. Please note that some other attractions throughout the island may not be open on your planned visit day. Talk to our team and we'll be happy to help set up a perfect day when everything is open.
Rental Car
Depending on the number of guests in your party. The primary driver must have a valid drivers license and major credit card under his name.
1-2 guests Compact Car.
3-4 guests Full-Size Car.
5-7 guests SUV or Van.
Flight Info
Hawaiian Airlines departing between 7:00 and 8:00 AM and returning between 7:00 and 8:00 PM. Flights are approximately 35 minutes each way. Please arrive at the check-in at the gate at least an hour and 15 minutes before departure. Bring your government-issued ID to board your flight.
Cancellation Policy
There is a $100 change fee per person if you are changing flight or dates after they have been booked. There are no refunds for flights. There is a 50% cancellation fee on all tours with flights and no refunds within the 48 hours prior to the tour start.
Special Instructions
No host lunch available at Pearl Harbor Visitor Center
Leave swimsuit in your car at Pearl Harbor
Bring a bottle for water
Government or school ID
Check the weather and dress appropriately
Wear footwear that is comfortable
No Bags allowed onto the visitor center grounds at Pearl Harbor
No camera lens longer than 6" allowed
Due to the ceremonies on Dec 7th each year, tours will not take place that day
Frequently Asked Questions
No MM FAQ found which match your selection.