A Sunset Cruise Off Waikiki
Begin this unforgettable cruise by boarding the Star of Honolulu at the Aloha Towers Marketplace. The Star of Honolulu will carry you beyond Diamond Head and back again. Make this fun-filled journey along the gorgeous Waikiki coastline with great food, wonderful entertainment and the best sunset cruise views in Hawaii.
Star of Honolulu Dinner Cruise Details
Highlights
Dinner On The Largest Sunset Cruise ship

4 floors of walk-around decks

Panoramic views of Waikiki & the Ocean sunset
Friday Night Fireworks viewing (extra per person charge)

Meals and drinks included

Polynesian show and greetings
Tour Description
Join us on this wonderful sunset cruise starting from below the Aloha Tower, just outside of Waikiki. Board the Star Of Honolulu at Pier 8 and be greeted by the hula dancers and a friendly staff at check-in.
Appetizers, salad, and buns will be waiting in the dining room so you can dig right into your meal. Included in your meal is a free mai-tai (non-alcoholic option is available). This exciting sunset dinner cruise that includes a variety of food styles including a buffet, one-star, three-star & five-star dining experiences. The captain will take you on a tour along the coast of Waikiki slowly spinning and turning so throughout the cruise, each guest gets a clear view of the sunset and the coastline. After dinner, be sure to explore the upper decks of the Star of Honolulu and take in the panoramic views from the back of the ship.
We are ready to cater to your group's needs and reasons for joining the cruise including romantic dates, honeymoons, parties and more.
On Friday nights we stay out for an extra little bit so that we can enjoy the fireworks shot off from the edge of the world-famous Waikiki beach. From the ocean, you get the best view of this show.
Buffet & Show Cruise
Sip a free Mai tai while enjoying a beautiful sunset and coastline views. This tour includes a buffet-style dinner with everything you love, roast beef, white fish, bbq chicken, yakisoba noodles, greens, salads, desserts and so much more.
1-Star Hosted Dinner & Cruise Show
A 3-course dinner is served with all-you-can-eat crab legs and steak while enjoying breathtaking views of Waikiki. Dessert options include Gelato! Numerous add-ons are available to make your trip even more special.
3-Star Hosted Dinner & Cruise Show
Take your meal up a notch with a whole Maine lobster and tenderloin steak dinner with premium beverages. This 5-course meal with champagne and 2 premium beverages will make for a really great night. Enjoy live jazz during dinner too!
5-Star Luxury Dinner & Cruise
Be ready for some fun with a 7-course dinner, super-premium beverages and a private table in the Super Nova room. Soft piano music, dancing to jazz, hula show and the choicest ingredients and presentation await you on this cruise. Itʻs a dinner and sunset experience you will not soon forget.
Price & Availability
Three Star Sunset Dinner & Show Cruise
Adult

(12yrs+)

$

187.00
Child

(3-11yrs)

$

127.00
Transportation:  Round Trip Transportation from Waikiki available at $15.00 per person
Friday Fireworks Cruise Only: Extra charge of $10 per person for Cruises on Frida
Special Instructions
Please call us for the pricing on the these selected days: Valentines, Mothers-Day, Fathers-Day, Independence Day, Christmas Day, and New Years Eve
On Fridays, we stay out a bit longer to enjoy the Fireworks show off of Waikiki. These tours will incur a $10 extra cost per person.
Star of Honolulu Dinner Cruise Options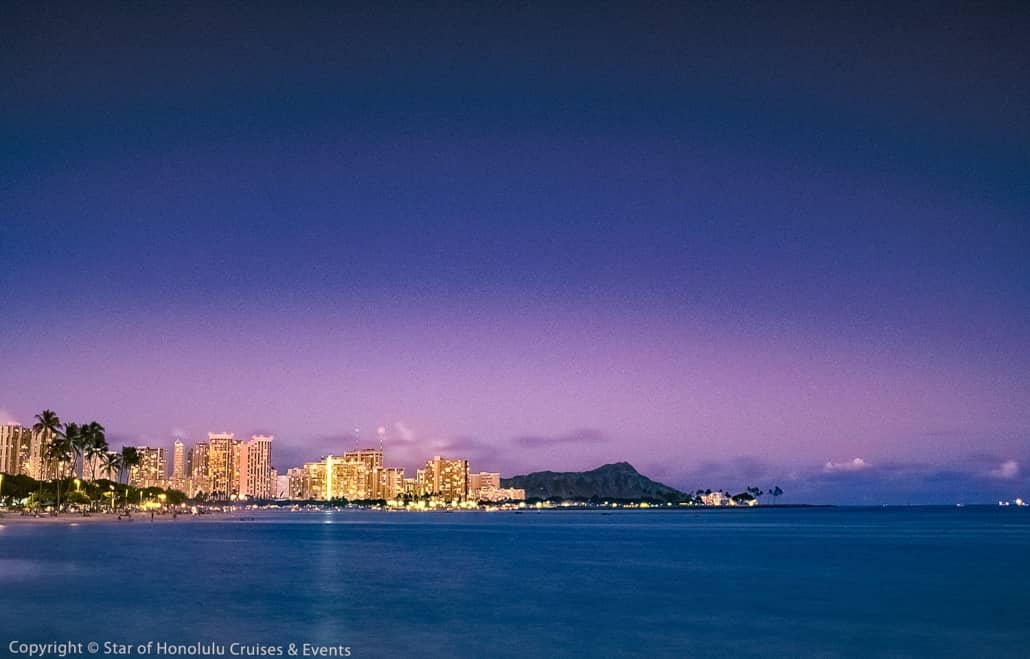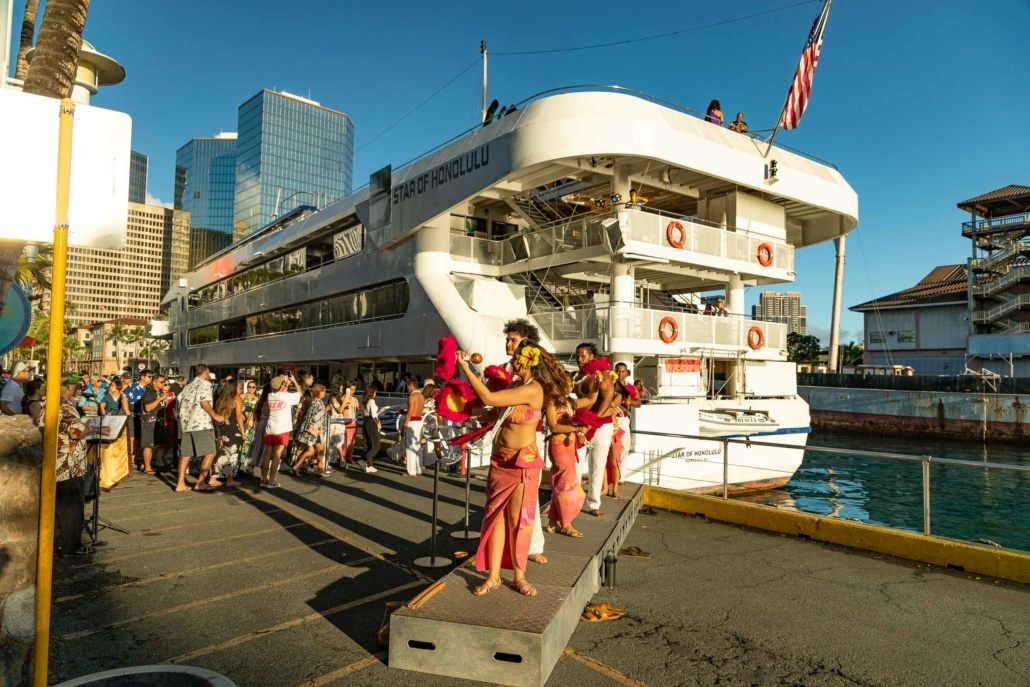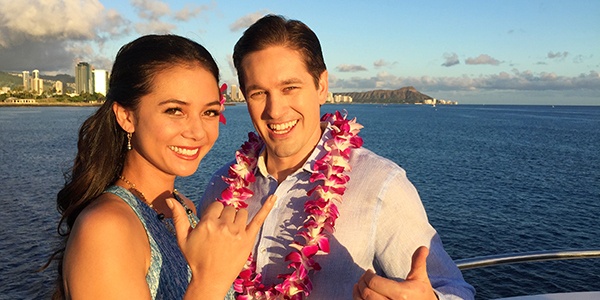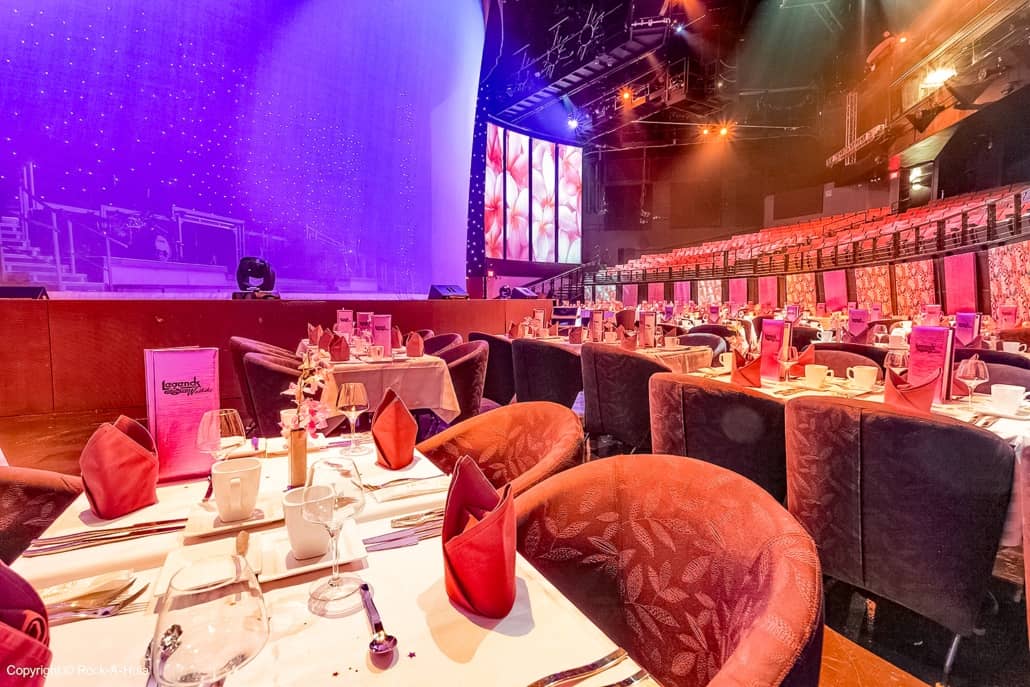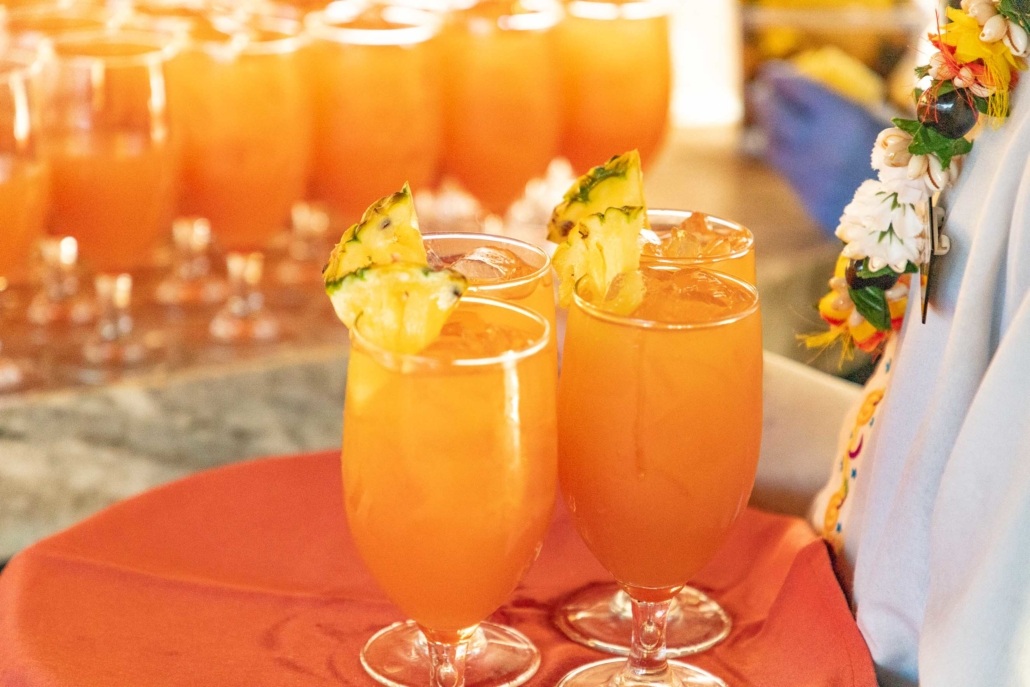 Three Star Sunset Dinner
&

Show Cruise
This deluxe cruise is specially designed to provide you with luxurious three-star food, beverages, and entertainment. The Star of Honolulu is a well-equipped 1500-passenger vessel, famous for its wide open wrap-around decks and panoramic windows, that sets sail from the Honolulu Bay. Begin this unforgettable cruise by boarding the Star of Honolulu at the Aloha Towers Marketplace. Round-trip transportation to the Marketplace is available if you want worry-free door-to-door service for an additional fee. The Star sets sail from the historic pier area with a complimentary champagne toast. In fact, two complimentary premium beverages are included in the price of your cruise. As you watch the sun set over the sparkling waters of the Honolulu Bay, you'll enjoy an array of appetizer selections, including imported cheeses, fresh fruits, and rich shitake pate, not to be missed.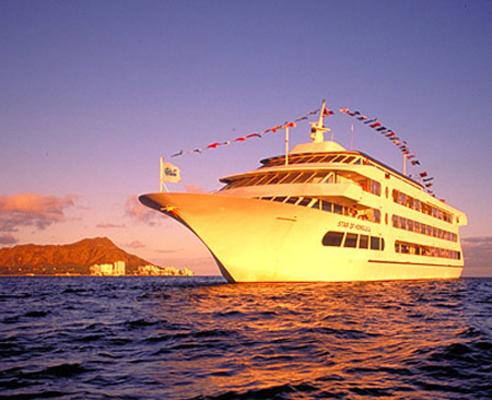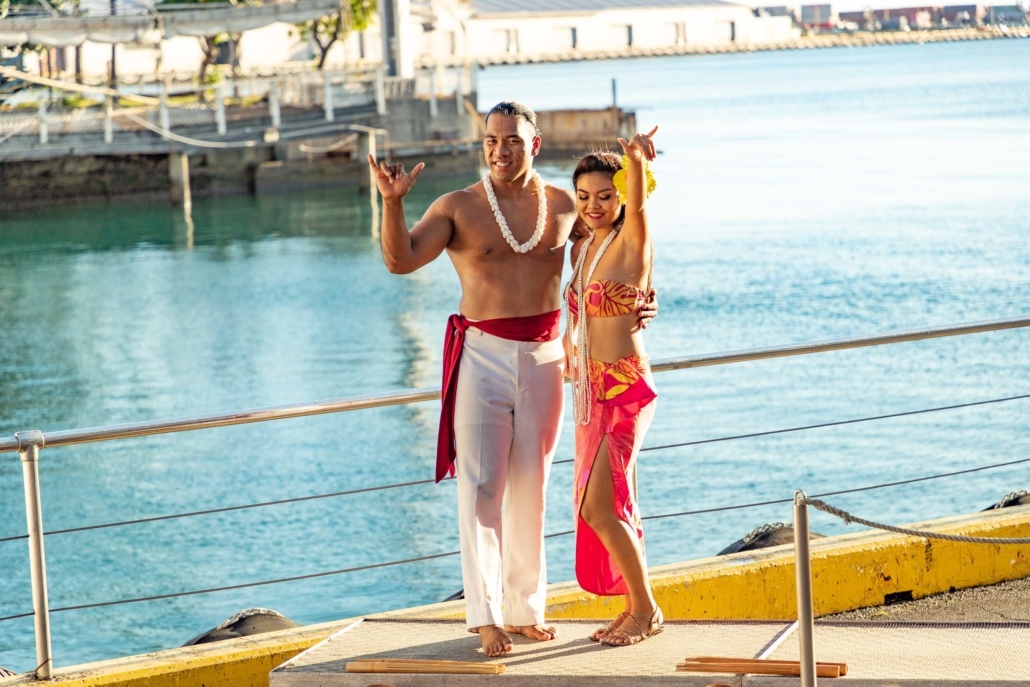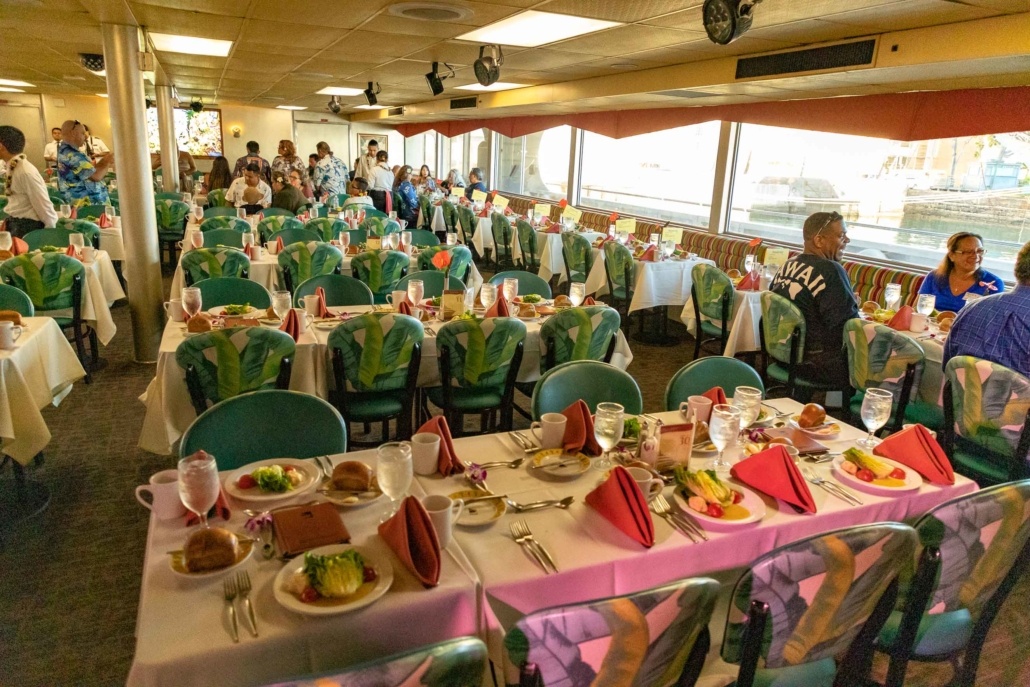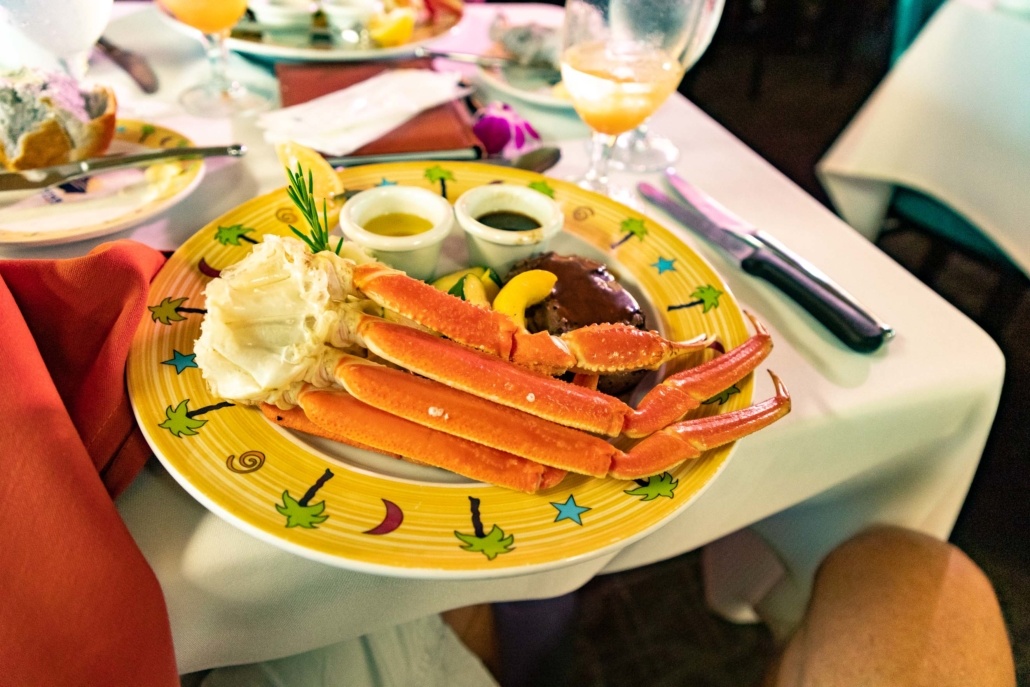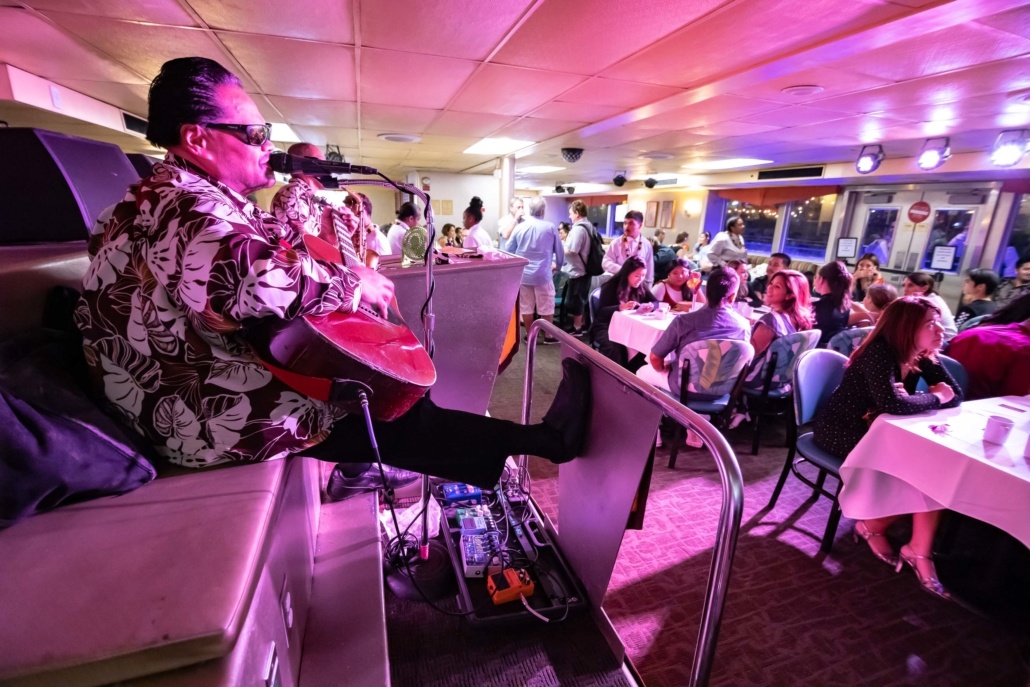 One-Star Sunset Dinner
&

Show Cruise
(NOT CURRENTLY AVAILABLE) Enjoy casual elegance with crab and sirloin steak dinner with live music. After a welcome Mai Tai and an appetizer, explore the four panoramic decks for breathtaking sunset views of an Oahuʻs coastline! There will be a variety of live entertainment, like no other, starting with the STAR's pier-side welcome hula. During dinner, enjoy live Hawaiian music as we cruise along the Waikiki coastline. Fun audience participation and dancing commences until disembarkation. All aboard Hawaii's largest, award-winning Star of Honolulu!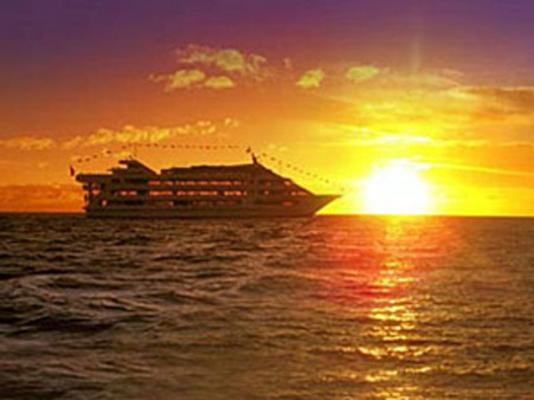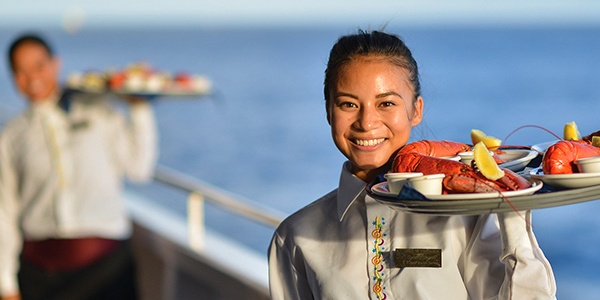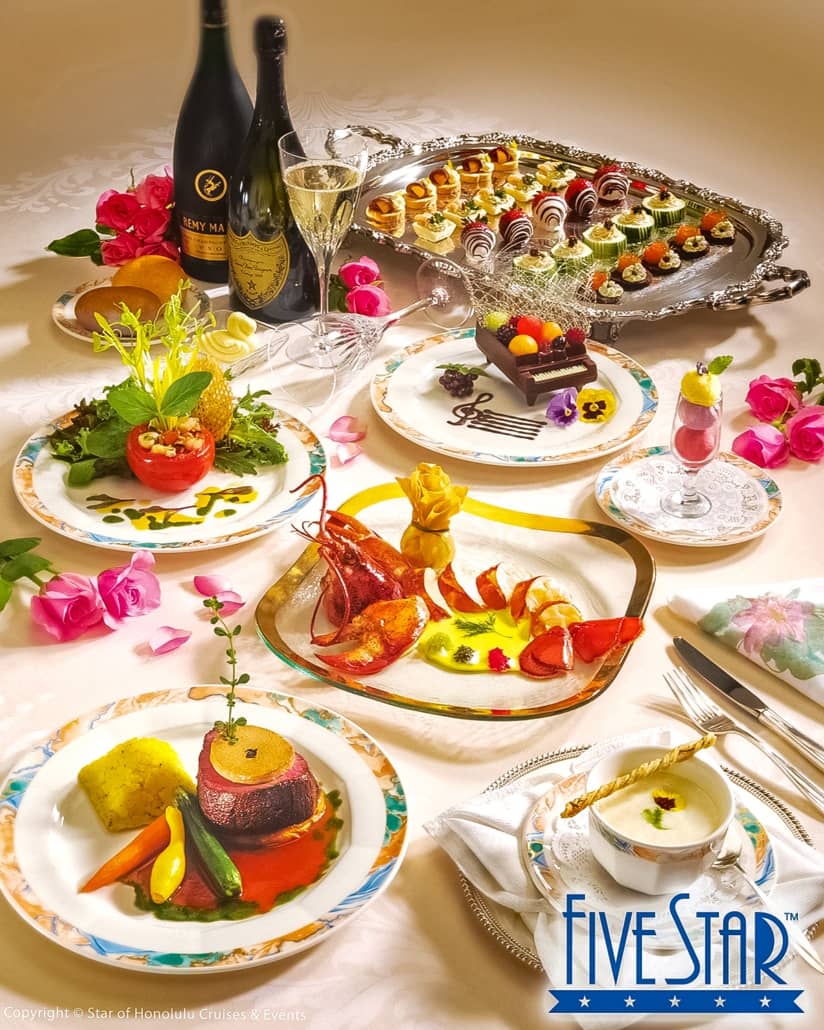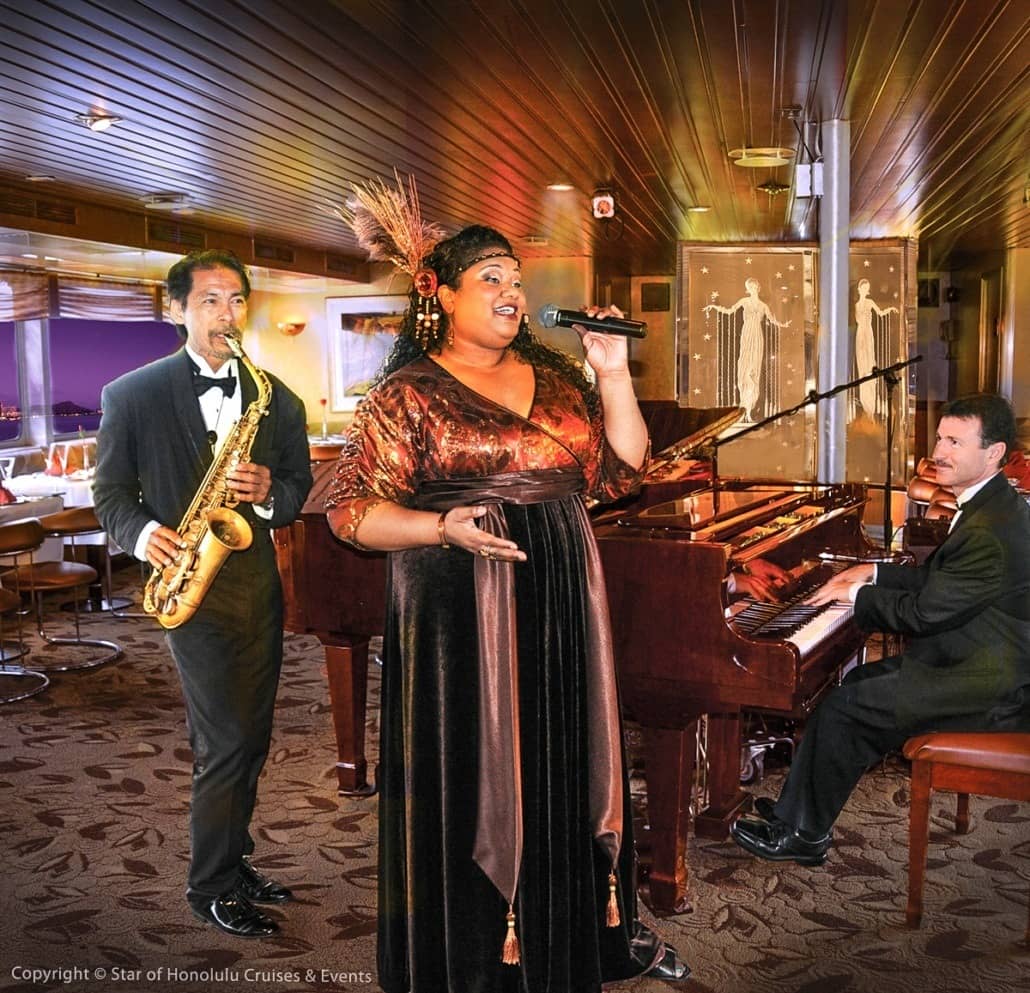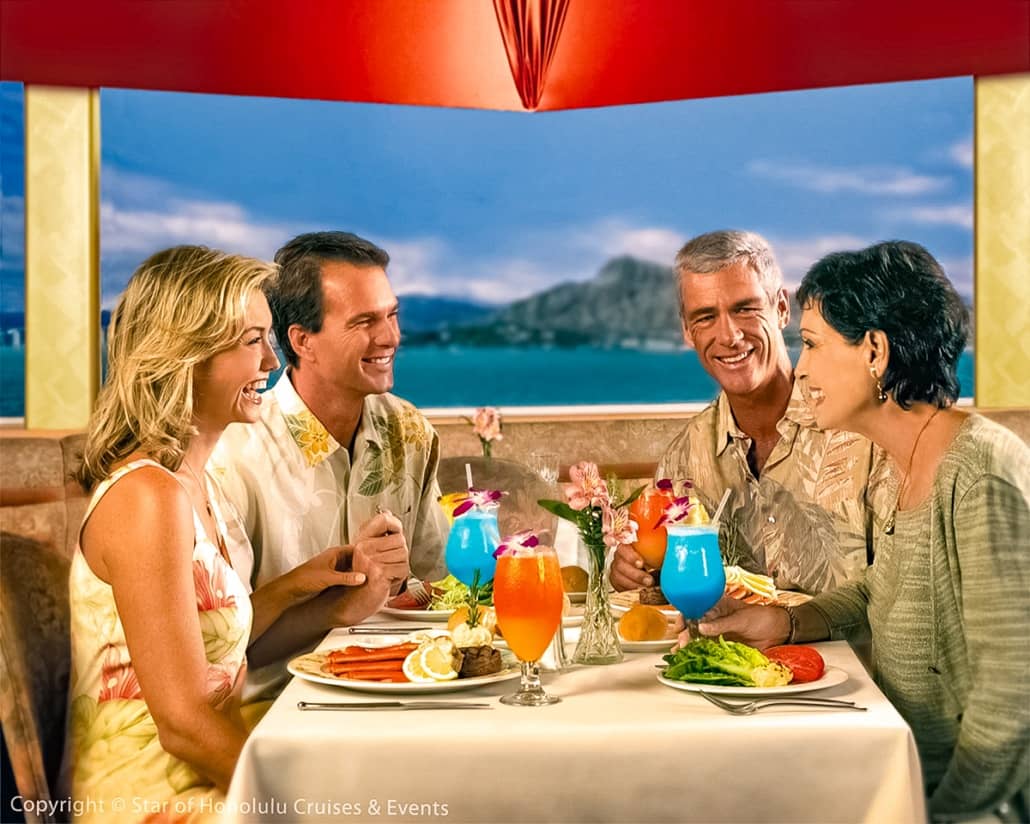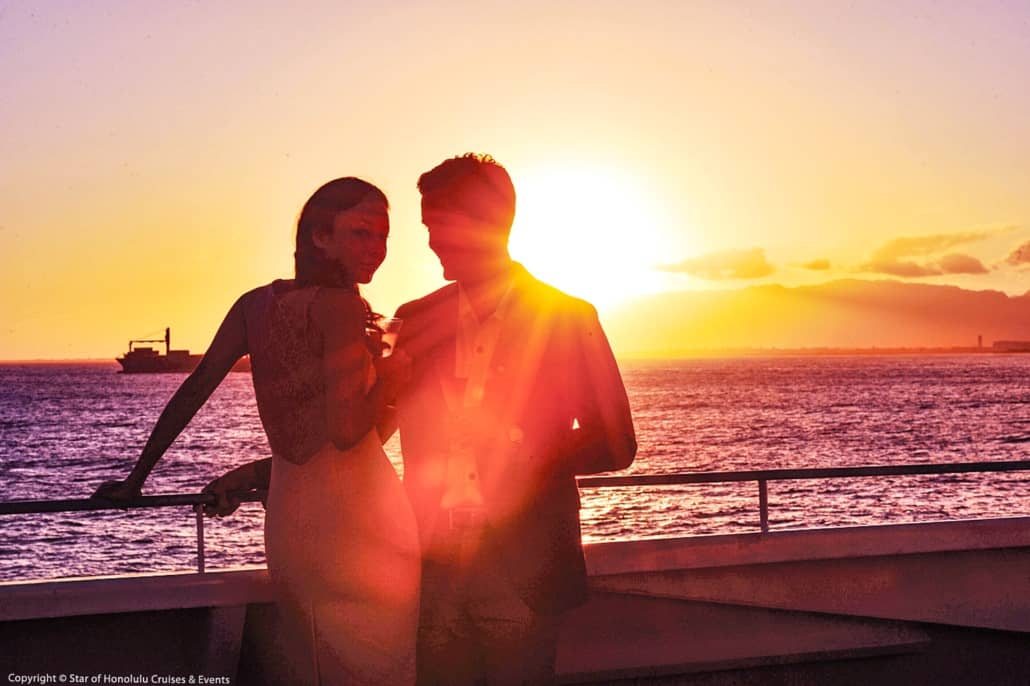 Five Star Sunset Dining
&

Jazz Cruise
(NOT CURRENTLY AVAILABLE) When only the best will do, 5-Star Dinner Cruise provides the ultimate luxurious adventure aboard the sumptuous Star of Honolulu 1500-passenger cruise liner. This evening excursion into the beautiful Honolulu sunset makes the ideal romantic getaway or even a lavish family retreat. As the sun sets on the shimmering turquoise waters of the Honolulu Bay, you'll be led to a private table in the exclusive Art Deco Super Nova Room, the Star's most premiere dining area. Look out upon the entire bay as you enjoy the seven-course French cuisine featuring seasonally inspired delicacies. During your meal, you'll delight to the sounds of a live jazz band, top Hawaiian vocal talent, and other revolving live entertainment selections. Four super-premium cocktails or beverages are included. You may also choose door-to-door limo service to and from the cruise liner.
Frequently Asked Questions
No MM FAQ found which match your selection.