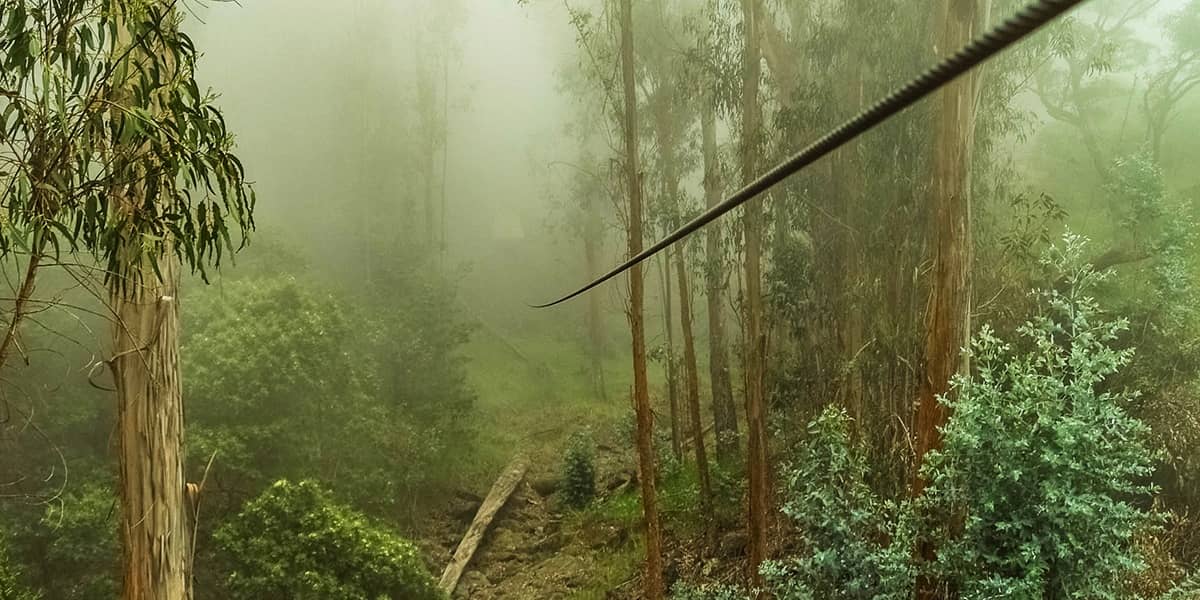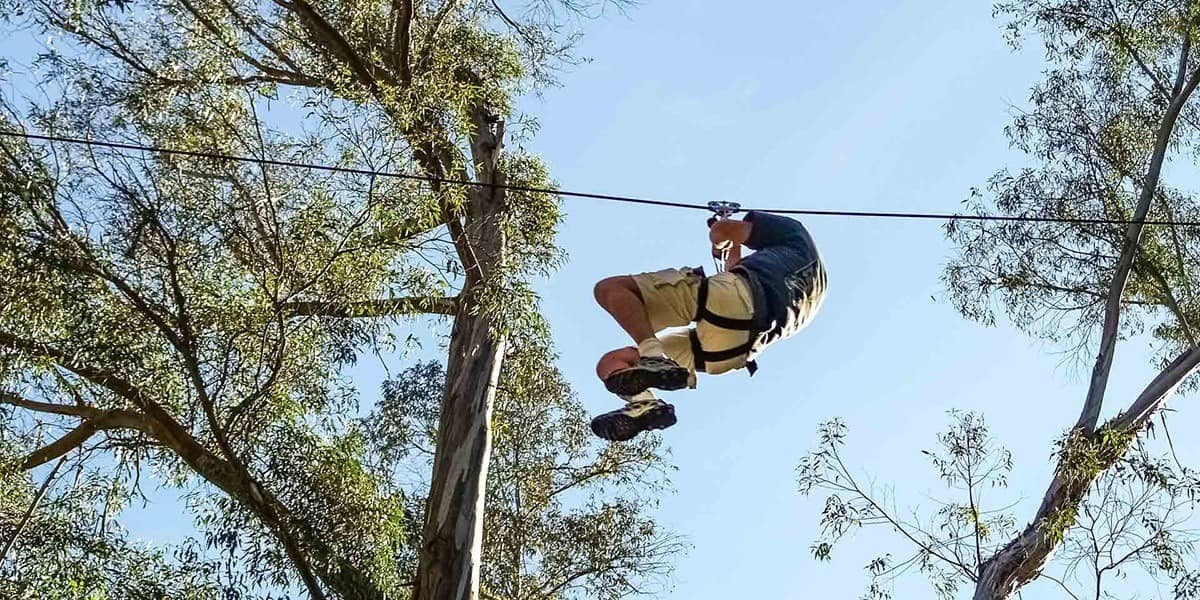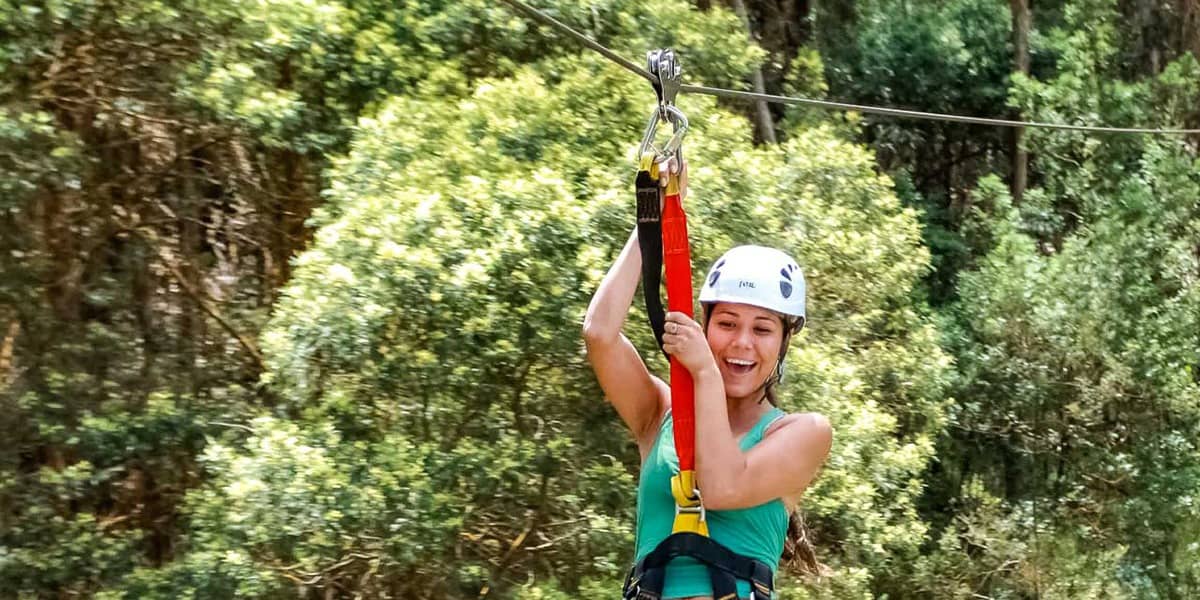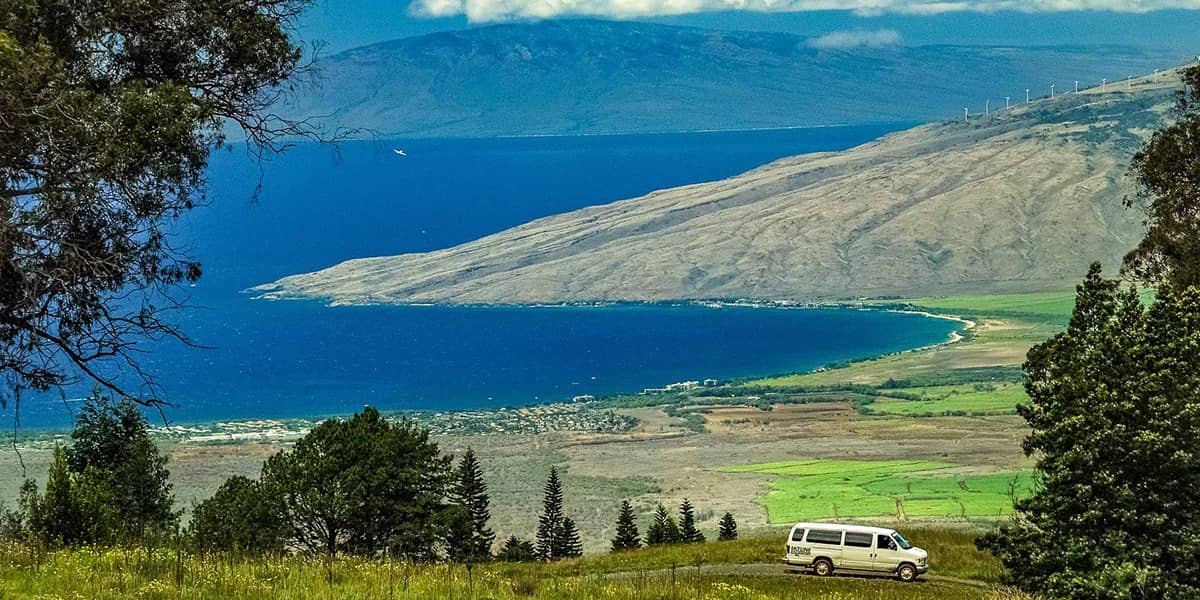 Haleakala 5 Zipline Adventure
The Haleakala Skyline Tour is the 1st commercial zipline tour in the United States! Opened in 2002 on the beautiful slopes of Haleakala in Upcountry Maui, this tour is an amazing adventure for any age or experience level. Along with gaining an unmatched level of experience in the industry, we have been fortunate to welcome guests from ages 8 – 98, as well as everyone in between. Whether you are a first-time zipper or an seasoned airborne traveler, part of a group of friends or a newlywed couple, a local resident or a visitor to the islands, this tour is one you will want to visit.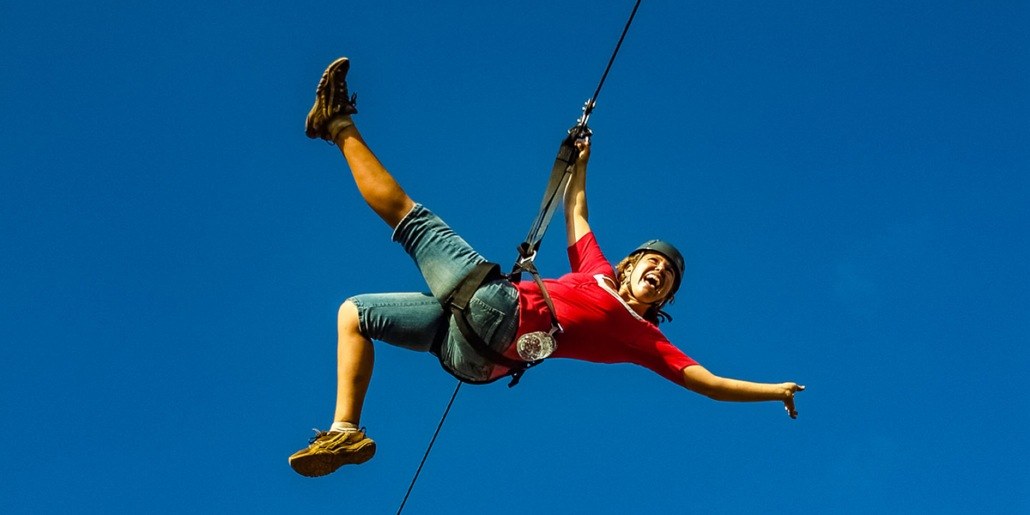 The 1 1/2-hour Haleakala tour is the perfect part of any visit to Upcountry Maui, as you are able to experience the thrill of zipping, while still having plenty of time to enjoy everything else available in the area, including Maui Lavender Farm, Pony Express, Haleakala Crater, Tedeschi Winery, shopping and dining in Kula and Makawao, and many other exciting activities and sites. Each of the ziplines on this 5-line course is named after an endangered Hawaiian bird native to Maui, so you will learn a few things along the way too!
Price
Adult/Child $125.60 (10yrs+) 80-260 lbs
Tour Details
Where do we check in?
We have a check-in office at the Fairway Shops for our Ka'anapali tour located at 2580 Keka'a Drive, Ka'anapali, HI 96761
(Our Haleakala Tour does NOT meet in Ka'anapali)
What should I wear?
Shorts and a short-sleeve t-shirt are recommended (due to regularly hot weather here). SUNSCREEN is highly recommended. White clothing is NOT recommended. Wearing brightly colored clothes will make pictures look amazing!
Is ziplining safe?
Skyline Eco-Adventures uses the highest quality equipment that is thoroughly inspected on a regular basis. We put the safety of our guests and staff as our top priority, and we are proud to have safely conducted more than 2,000,000 guest zipline crossings since 2002 – an unsurpassed level of experience in the zipline industry. Through extensive guide training, regular internal & third party inspections, and our use of top notch zipline equipment – we strive to provide a zipline experience that is safe and fun for the whole family, on every tour
What kind of shoes should I wear?
We require a closed shoe for safety – tennis shoes or hiking shoes are best. No hiking sandals, Teva's, Keene's, Crocs, Tom's or Skeetcher Shapers allowed on the course.
Are there any health issues I should consider?
Customers with serious neck, back, or joint injuries or chronic heart problems should use their own discretion about their capabilities to safely participate in this activity. It is STRONGLY RECOMMENDED that anyone with who has had recent surgery, especially on ankles, knees or their back, not participate in this tour. Although we try to always make customers comfortable both physically and mentally, some degree of impact on joints or some degree of customer anxiety about zipping is unavoidable.
This tour meets about fifteen minutes from upcountry Maui's paniolo town of Makawao, 2 1/2 mile up Crater Road. There is no address but you will see our zipline sign.
Times
Tours start at 8:30am – 4:30pm and operate on the hour.
Special Instructions
Tour Guidelines:
Thousands of people love our zipline tours. Before you go, make sure you are:
10 years or older. All customers under 18 must have a legal guardian sign for them.
Between 80-260lbs.
Able to hike 1 mile at elevation and over uneven surfaces
Free of chronic heart problems
If you have serious neck, back, or joint injuries check with your doctor
Have not had recent surgery especially on ankles, knees or back.
Not pregnant
Have not been scuba diving within 24 hrs.
Ready to have tons of FUN!
Haleakala 5 Zipline Adventure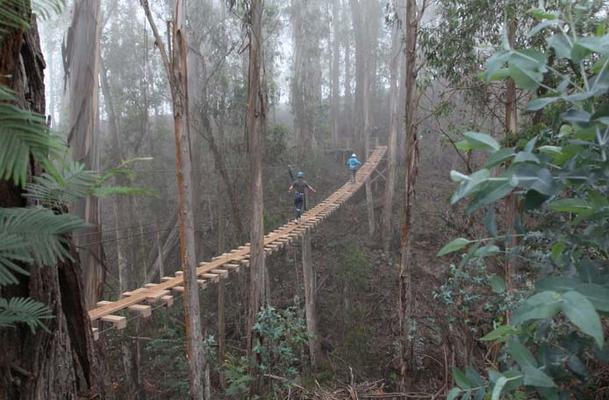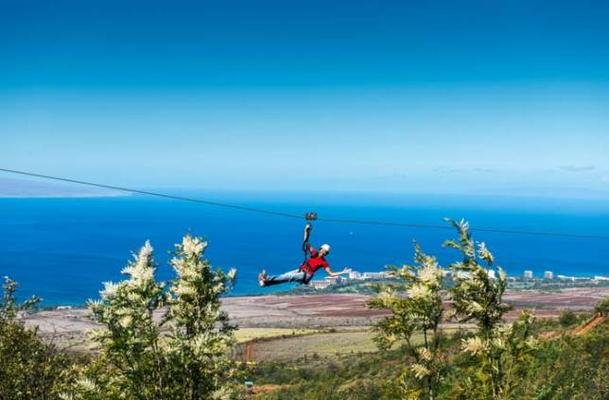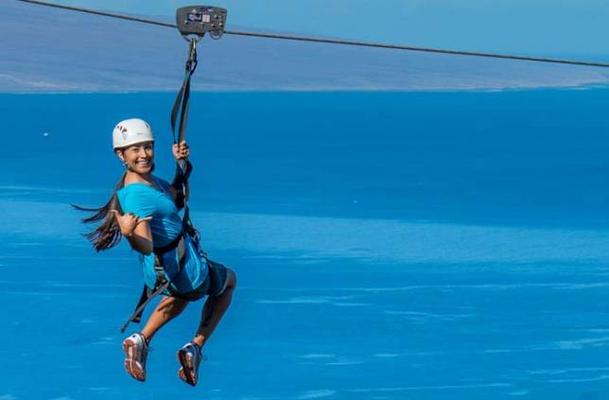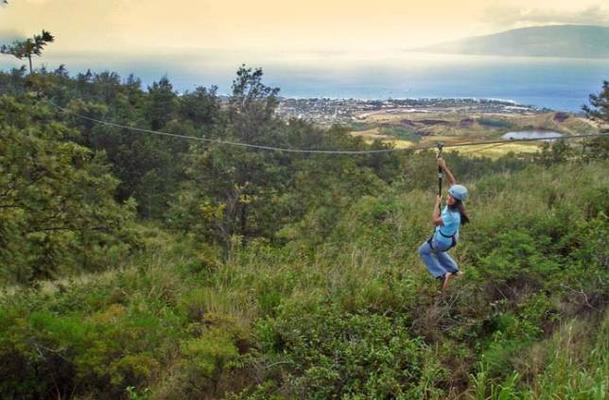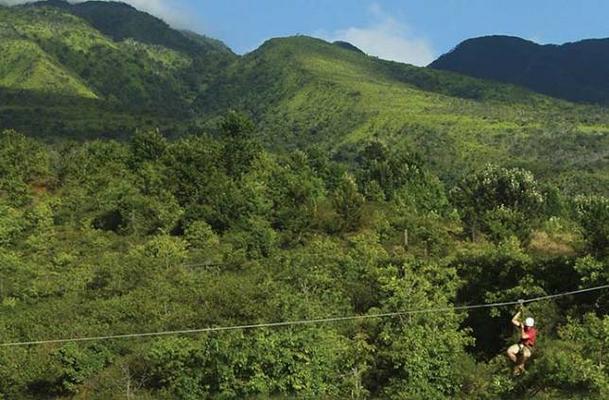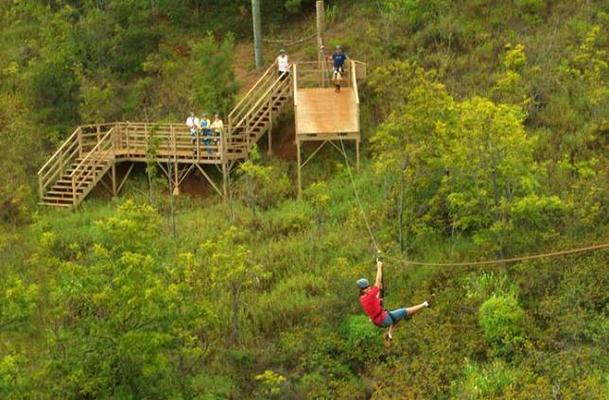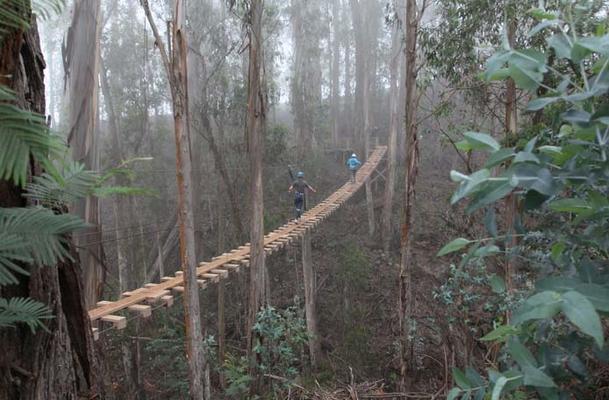 Often times we are visited by a family of dolphins who love to roam this area. In most cases they swim right up next to the boat, so keep your cameras ready. The experiences you have will be unforgettable. All of the creatures in the Red Hill area are one of a kind and unique to the Hawaiian Islands. Come aboard the Deluxe Snorkel and Sail and see for yourself how incredible it really is. The fun and beauty here never rests!
Frequently Asked Questions
We're absolutely dedicated to helping you discover local experiences with our list of tours and activities unique to Hawaii.
NO HASSLE BEST
PRICE GUARANTEE
Book with confidence knowing we will match or beat price of any identical tour on any of the Hawaiian Islands.
If your plans change let us know 48 hours in advance of the scheduled activity and we can change with no charge to you.