Haleakala, Central Maui
&

Iao Valley
The island of Maui can be separated into three distinct and equally fascinating districts: Haleakala, Central Maui, and Iao Valley. Although the Haleakala volcano takes up more than three quarters of the island of Maui, all three districts have their own unique features that visitors to Maui should not miss.
Like all of the volcanoes in Hawaii, Haleakala is a shield volcano, meaning that it is created by lightweight lava that is able to spread over a wider area of surface land creating a shield-like shape. This is a dormant volcano with a stunning 7-mile wide depression area at the summit inhabited only by barren lava formations called lava cones. This depression at the summit was once thought to be the location where demigod Maui caught the sun and forced it to slow its progress across the sky. Although Haleakala is still active, it has not actually erupted since the 1600's.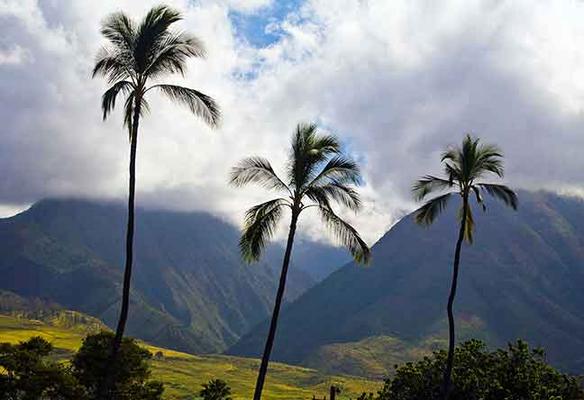 Price
Adult $145.46
Child $97.72 (3-11yrs)
Pick-up Information
Pick-up provided from Maui hotels except Hana
Enter the name of your hotel at time of reservation. Phone our Maui office at 808-877-4242, 24 hours prior to tour to reconfirm your pick-up time and place. We are not permitted to pick up in residential areas or at B&B's.
Highlights
Travel through Upcountry Maui Kula District
Visit Haleakala National Park (admission included)
See unique plants and rare birds such as the Nene goose
Capture the vista from Pu'u Ula'ula Overlook
Haleakala Visitor Center
View the town of Wailuku
Ka'ahumanu Church
Iao Valley State Park and `Iao Needle
This tour will travel through three unique parts of Maui; Haleakala National Park including the 10,000 ft elevations of Haleakala's summit, the central plains which have been cultivated in sugar cane for more than 100 years, and the West Maui Mountains which contains Iao Valley. You will learn about the history of the island from ancient times through the last 200+ years to today. Also known as our "volcano" tour, guests will see and learn about the geology of these two volcanoes (Haleakala and the West Maui Mountains) that formed this incredible landscape some 2 million years ago!
Departure times and Return
7:00-7:10am: Kapalua – Napili area
7:05-7:15am: Kahana area
7:05-7:15am: Honokowai area
7:05-7:15am: Makena area
7:15-7:25am: Kaanapali area
7:15-7:25am: Wailea area
7:25-8:00am: Lahaina area
7:45-8:00am: Maalaea area
3:30-4:30pm: Return approx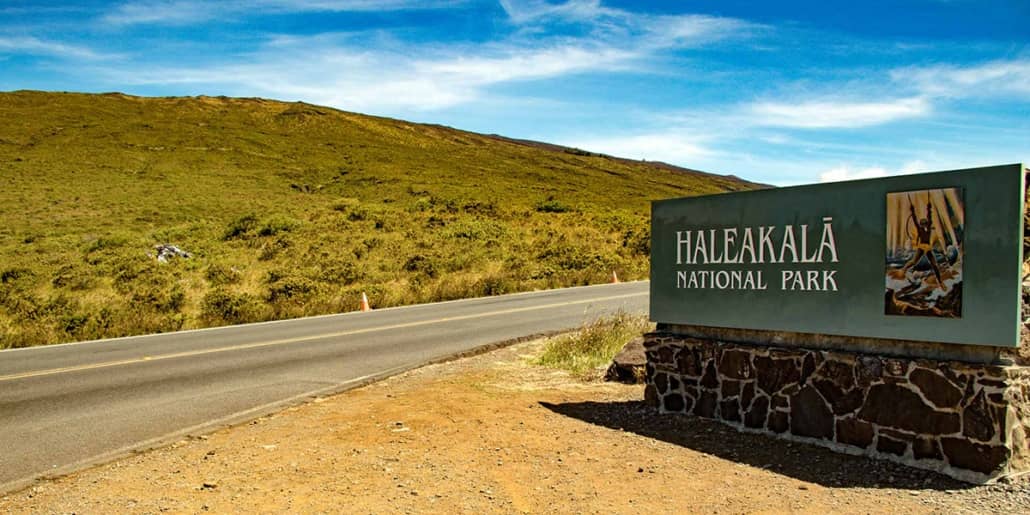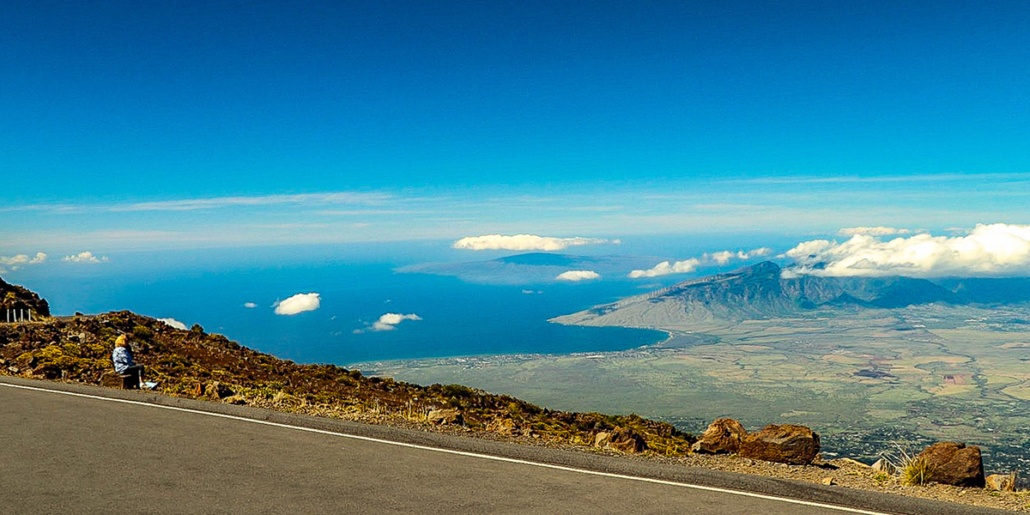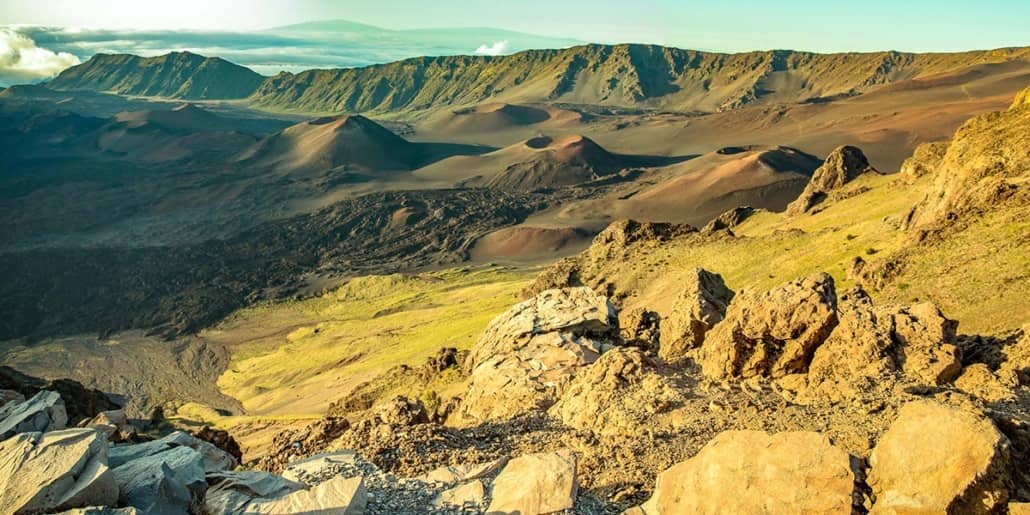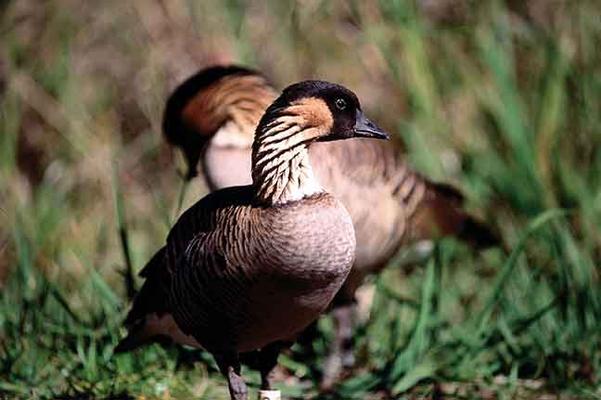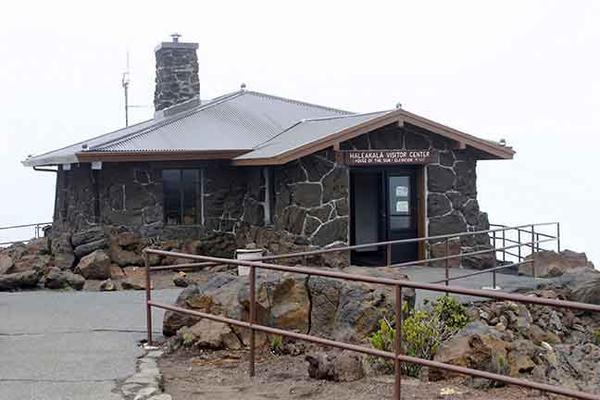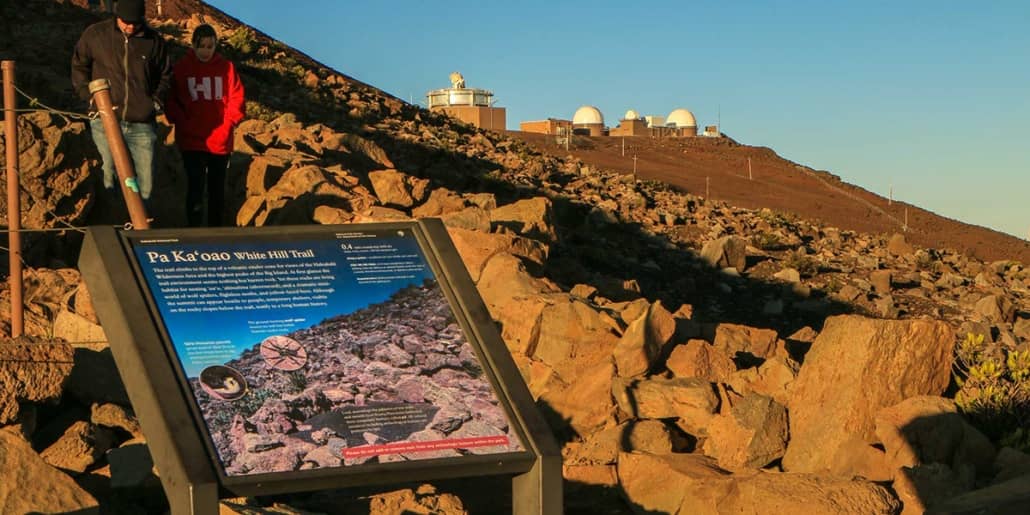 Haleakala Volcano makes up more than 70% of Maui's land mass. This 10,000 ft high mountain affords stunning views of Maui and four other nearby islands. As we climb in elevation through upcountry Maui we will pass through the same kinds of climate zones one would find on a trip from Mexico to Canada! However much of the plant and animal life here is found nowhere else on earth. As we travel through the upcountry farm and ranch lands and reach the summit the landscape becomes so barren that the area was actually used to train astronauts in the 1960's for the moon landing. There will be ample opportunities to explore and photograph this stunning landscape while learning about the flora, fauna and ancient Hawaiian history and legends of this sacred mountains from your expert guides!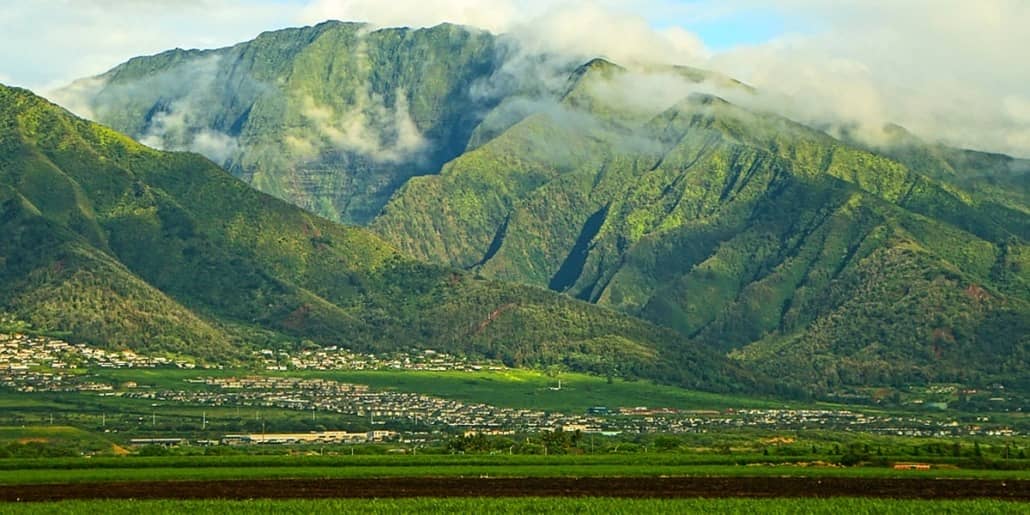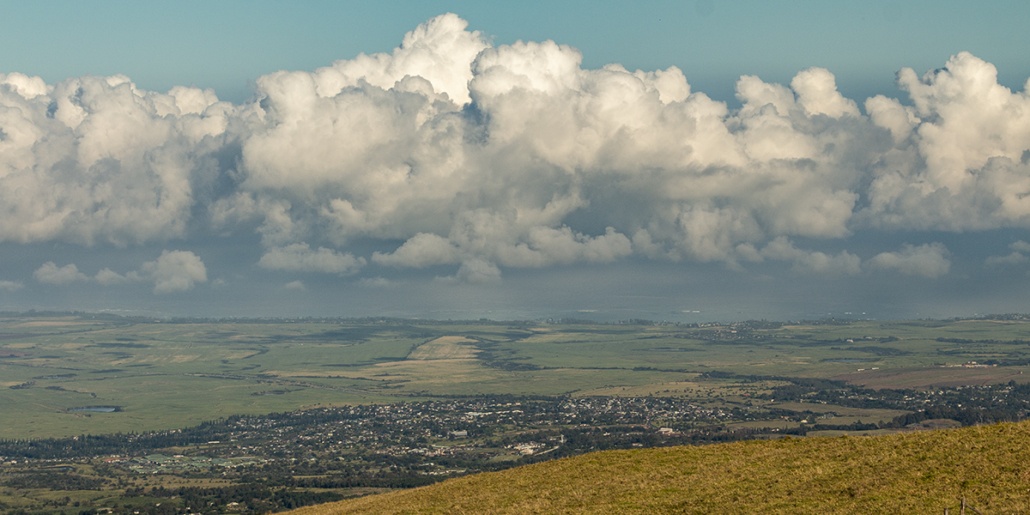 The central plains of Maui was the place of several ancient battlegrounds before it's dry and dusty lands were planted in sugar cane some 140 years ago. Today it is home to Maui's industrial, retail and shipping hub in the town of Kahului which is also home to our main airport. The last sugar cane mill to close in Hawaii was here in central Maui at Puunene in 2016. Learn about the immigrants from all over the world who came to work in the fields and how they've adapted to the new agricultural opportunities of today. Heading up towards the West Maui Mountains we enter the town of Wailuku which is also the seat of government for Maui County, much as it was the seat of power in ancient times. Kaahumanu Church is one of the oldest churches on the island and was visited by Queen Kaahumanu in the 1820's. The churches iconic spire rises to the backdrop of the lush mountain slopes in the background which we will be headed to next…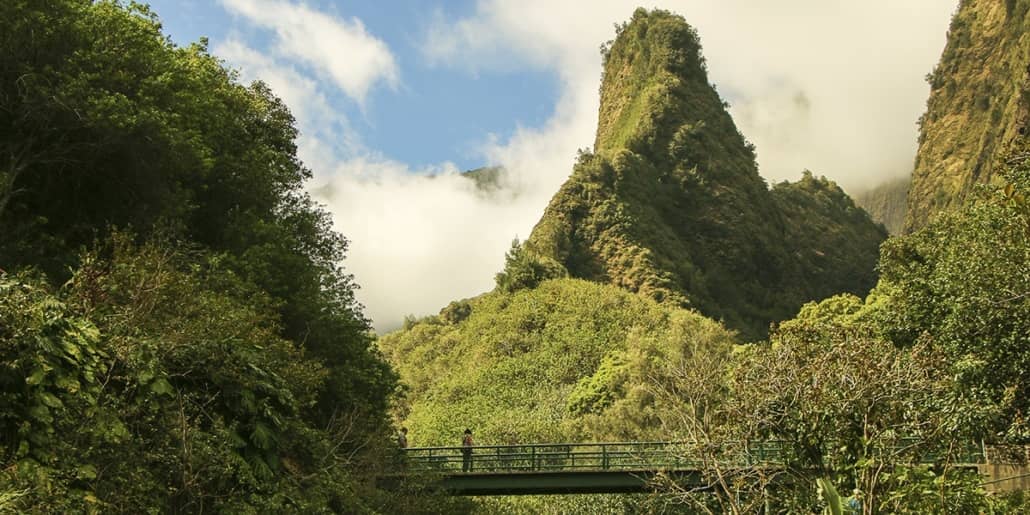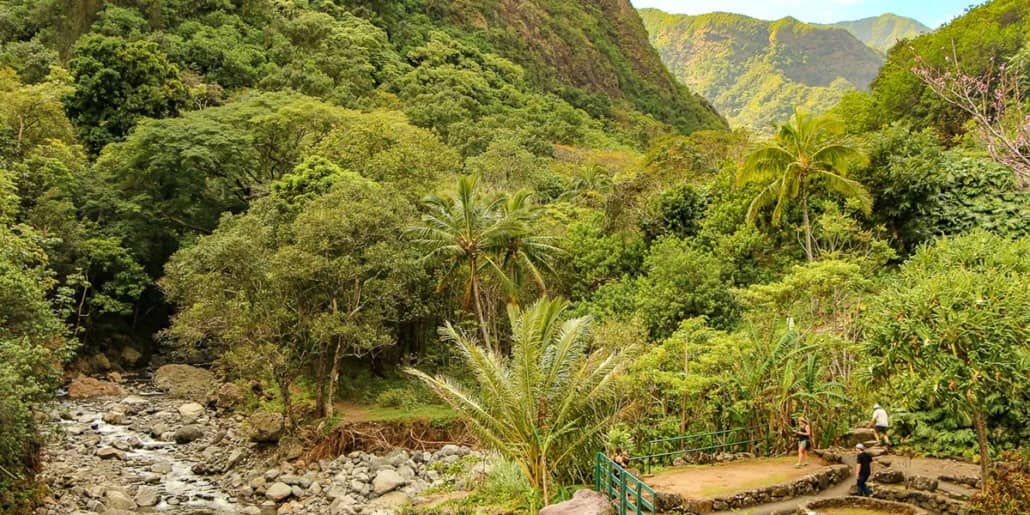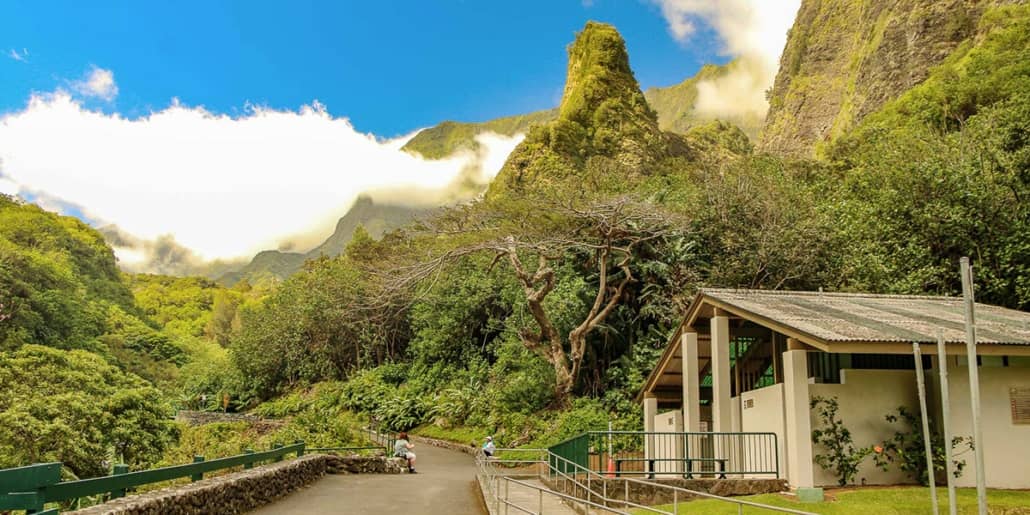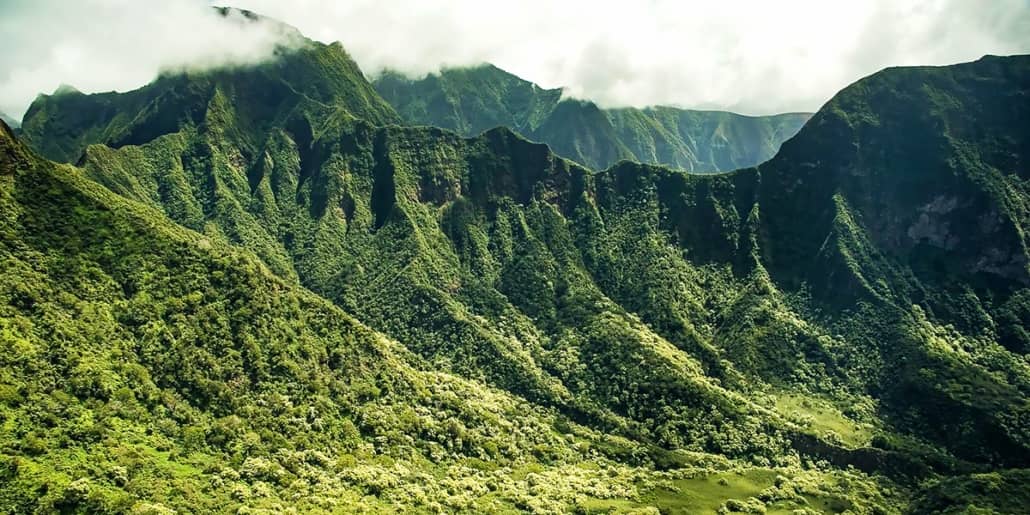 The nearly vertical walls of this valley make it one of the most dramatic landscapes on the island. No small feat for an island dubbed "The Valley Isle"! Iao Valley is the burial place of ancient Hawaiian royalty and in ancient times this valley and the town of Wailuku was home to Maui's kings and supported a large population of Hawaiians. The valley was also the scene of a vicious battle in 1790 during Kamehameha's conquest to unify all the islands under his rule. Learn about this battle and much more on this extensive tour of central and Upcountry Maui!
Frequently Asked Questions
We're absolutely dedicated to helping you discover local experiences with our list of tours and activities unique to Hawaii.
NO HASSLE BEST
PRICE GUARANTEE
Book with confidence knowing we will match or beat price of any identical tour on any of the Hawaiian Islands.
If your plans change let us know 48 hours in advance of the scheduled activity and we can change with no charge to you.