Haleakala Volcano
&

Downhill Bike Tour
Love nature, scenic landscapes, panoramic views and adventure? How about touring the top of a volcano with an expert guide and then biking down it with just you and your wits to explore and experience it the way you want to. Go up into Haleakala National Park, at almost 10,000ʻ and then descend from 6500ʻ on a bike ride back to Haiku.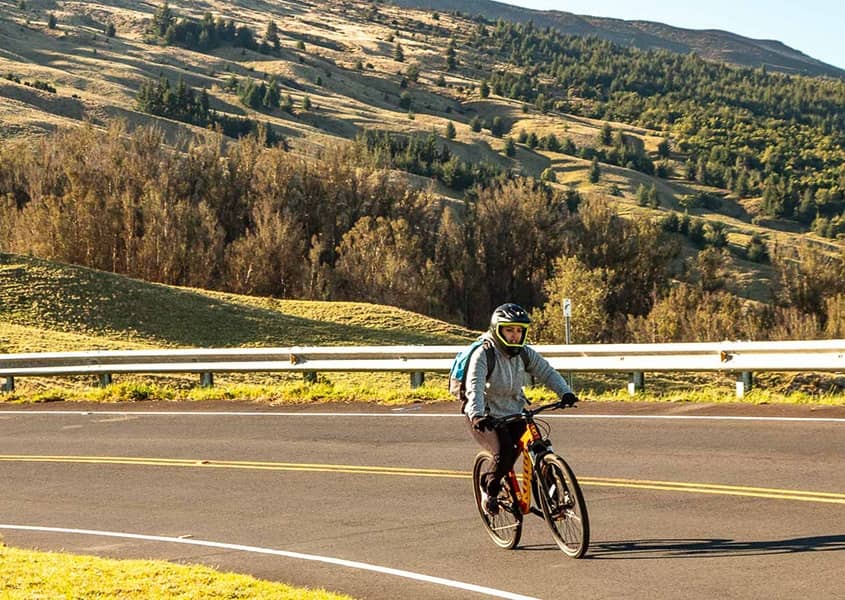 This tour starts with a visit to Haleakala with an experienced guide. Take in all this beautiful park has to offer. From there we make our way to the bikes, just outside the park. Riding down the side of Haleakala is an epic, un-guided slalom, winding through Upcountry Maui historic towns, back to our basecamp in Haiku.
Haleakala National Park
&

Downhill Bike Tour Details
Tour Highlights
Visit Haleakala National Park
At-you-own-pace downhill bike ride
Guided upcountry van tour for guests not riding
All downhill equipment included
Roundtrip Hotel / Condo transportation available
Rain gear available if needed
Tour Description
This tour begins with a beautiful drive to our Haiku baseyard on Mauiʻs North Shore. Drive yourself or have our tour guides pick you up at your South and West Maui hotel or condo. We will get you fitted with the latest gear and the best bikes for your once-in-a-lifetime experience, biking down a volcano.
Your guide will drive you up Haleakala, climbing almost 10,000 feet to the summit area. You will have a chance to explore the park at a number of stops, including visiting the Summit visitor center, Kalahaku and Haleakala Headquarters. See the rare plants and animals, like the nene, Hawaiiʻs state bird.
After the summit, the tour comes to the bike portion, but this is an unguided tour. This means you will bike at your own pace, stop where you wish and take all the time you desire, on your journey back to basecamp in Haiku. Stop where you want, like the Lavender Cafe, Kula Lodge, the historical Paniolo town of Makawao and so much more.
Price & Availability
| | |
| --- | --- |
| Adult | $160.00 |
| Child (12 yrs+) | $160.00 |
Adults and Children who are not riding may ride in the van at the same cost.
Time:
Departs: 8:00am | Approximate Return: 4:00pm.
Cancellation & Change Policy
If you have decided to cancel your reservation or need to re-schedule, please call our 24 hours reservations 1-844-471-0785 or our local office at 808-518-3061.
All tour cancellations must be made 5-days prior to the tour date.
Any cancellation within a 5-day period of the scheduled tour date, is subject to a $50 cancellation fee per person.
You may re-schedule based on availability, 48-hours notice is required.
Tours cancelled within 24 hours from scheduled tour date will result in a FULL CHARGE.
No refund will be issued if you cancel a re-scheduled tour.
There will be 100% charge for No Show (If you do not show up for the scheduled tour, no refund will be issued).
Store items can be returned for store credit, no cash or credit refunds.
Restrictions
Here are some guidelines and tips before you get on a Bike tour:
Wear warm clothing in layers.
Competent riders – please, no beginners.
Sorry, NO PREGNANT WOMEN.
Minimum 12 years of age.
5 feet tall guideline height.
Wear close-toed rubber-soled shoes.
Maximum weight for a bike rider is 250 lbs.
No Riders may participate with medical conditions that would adversely affect them in this activity.
Riders must sign an acknowledgment of risk & safety form.
Haleakala Summit
&

Downhill Biking Features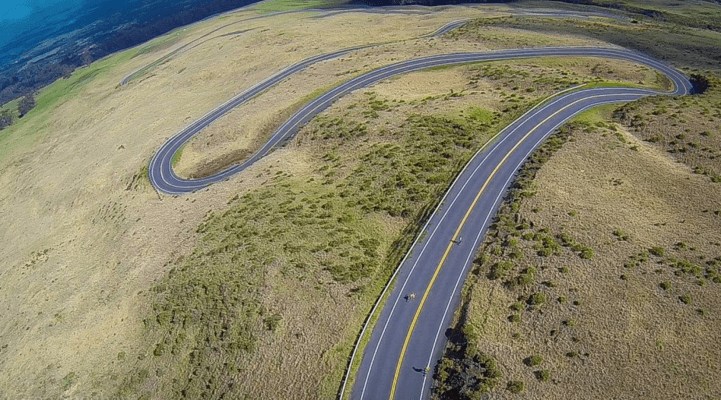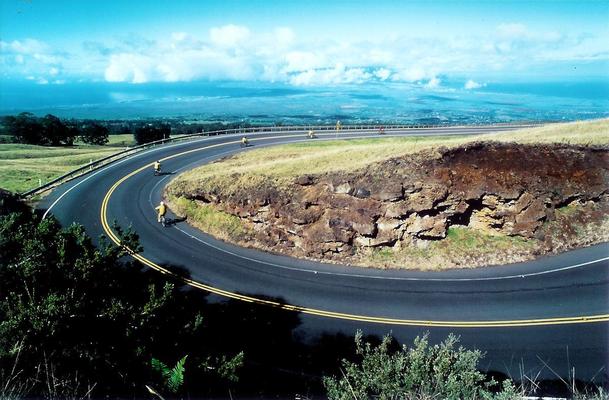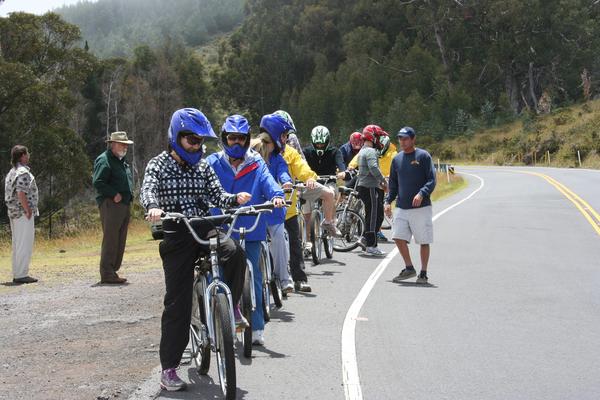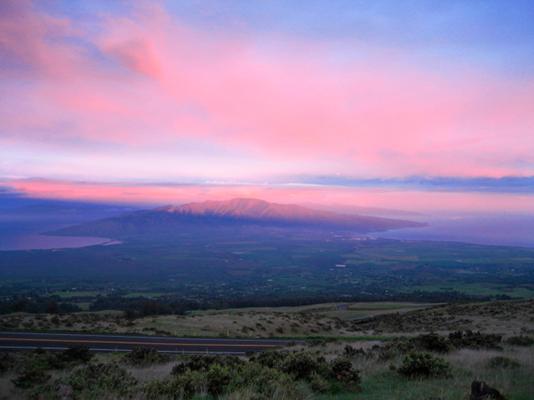 Once high atop Haleakala summit, our expert guide will lead you through a true national treasure, Haleakala National park. While there see and learn about exotic and rare endangered species like the Ahinahina plant (AKA Silversword which blooms once every few decades before dying) and Nene Goose, both of which have been fighting their way back from being among the last 100 of the survivors of their species. Take in scenic landscapes and breathtaking views from high atop a sleeping volcano where you'll truly get in touch with nature.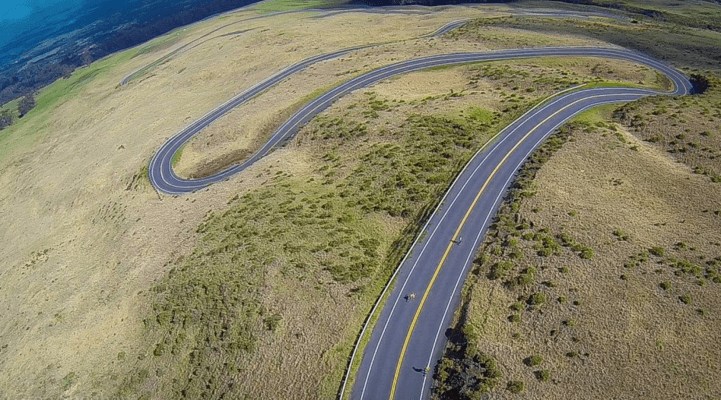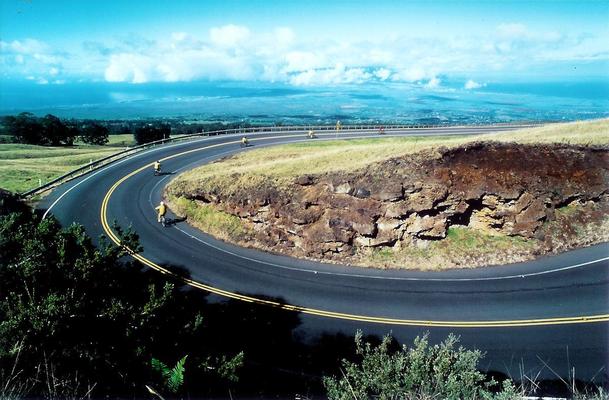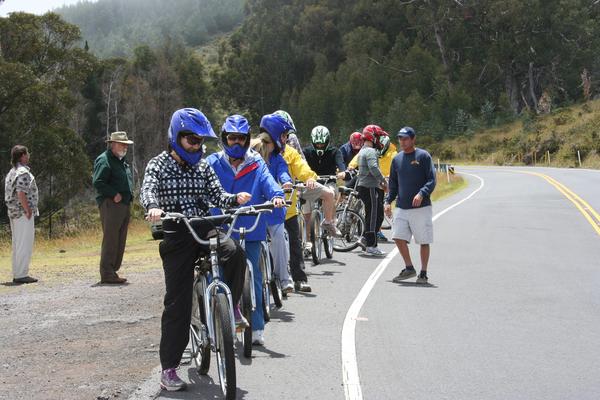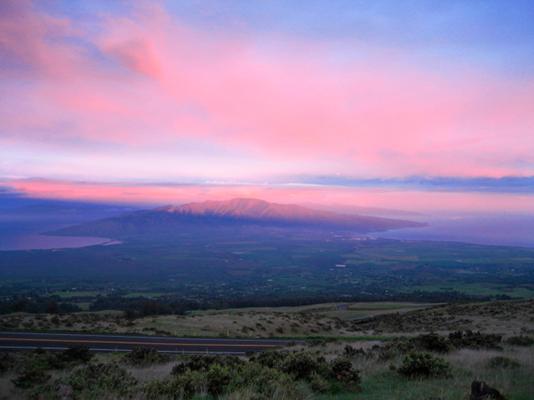 At your own pace, you will cruise through Upcountry Maui, with just you and your family or friends. This unguided tour allows you to stop where you want throughout the route. We provide you with a map that shows you exactly the route you should take and some of the highlights along the way. Make stops at places like the Lavender Cafe, Kula Lodge, Cost Galleries and so much more in the Paniolo (cowboy) town of Makawao. Check out the Makawao museum on Baldwin Ave.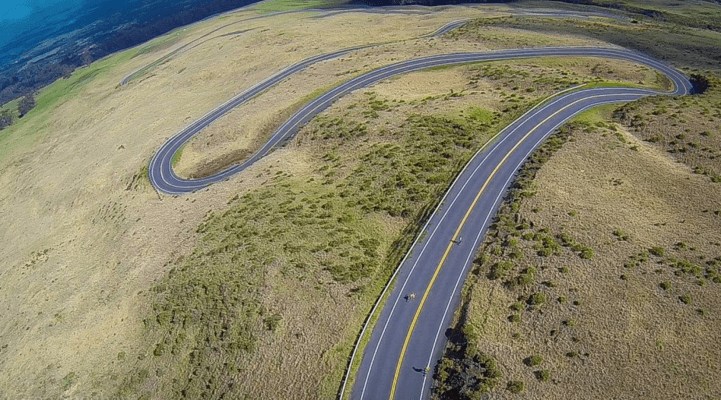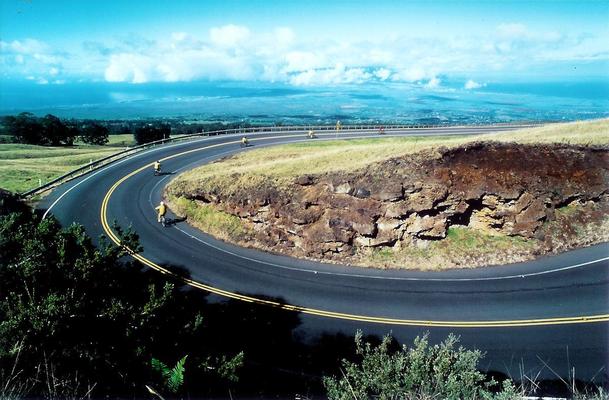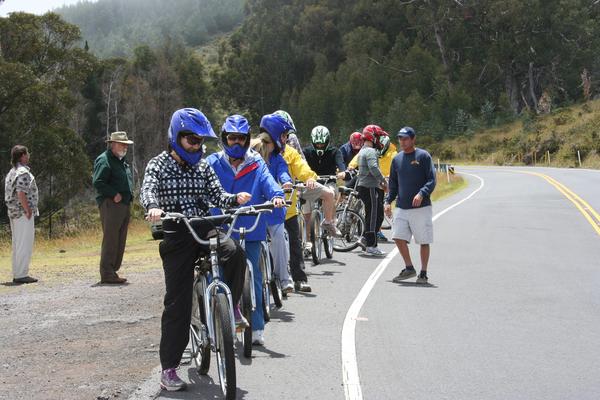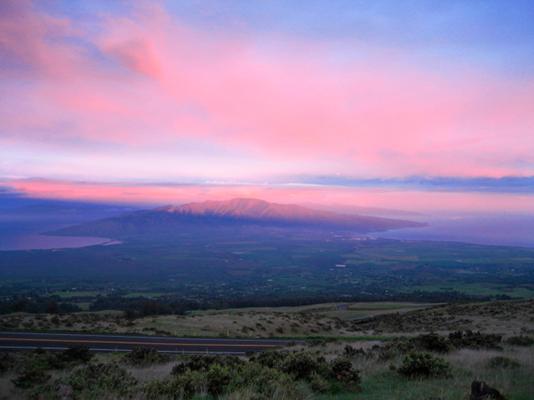 This is a once-in-a-lifetime, bucket-list experience that you definitely want to Instagram and share with your friends. Biking down almost 23 miles of a volcano from 6500ʻ after visiting the summit at 10,000ʻ makes you realize how big this sacred mountain is. We encourage you to be safe as you ride down hill all the way to our basecamp in Haiku. We provide everything to make you as safe and as comfortable as possible, wind, rain or shine.
Frequently Asked Questions
We're absolutely dedicated to helping you discover local experiences with our list of tours and activities unique to Hawaii.
NO HASSLE BEST
PRICE GUARANTEE
Book with confidence knowing we will match or beat price of any identical tour on any of the Hawaiian Islands.
If your plans change let us know 48 hours in advance of the scheduled activity and we can change with no charge to you.