Maui – Stand Up Paddle Board Lesson
Everyone who visits Hawaii becomes fascinated with the ocean. One of the best ways to experience it is with a surf or stand up paddle board lesson. As one of the islands first surf schools, this locally owned Maui company has been teaching the art of Hawaiian style surfing for decades. Their fun a friendly instructors will get you acquainted with the equipment on land before getting you into the water at safe and un-crowded locations along Maui's south and west shores. They guarantee you'll be up paddling and surfing on your very first lesson!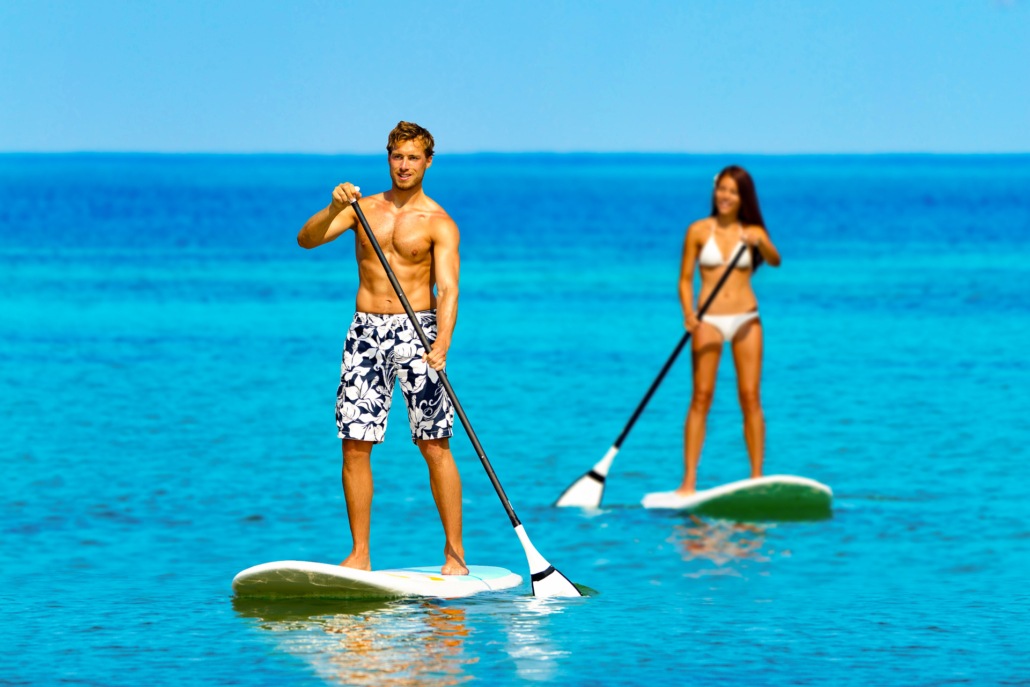 This is the only surf school that provides refreshments and snacks and the instructors enjoy celebrating special occasions. The owner and instructors take pride in providing excellent customer service. There goal is for guests to have a safe, comfortable and relaxing time in the water.