Join us for a twilight dive to see the oceanic nightlife at its best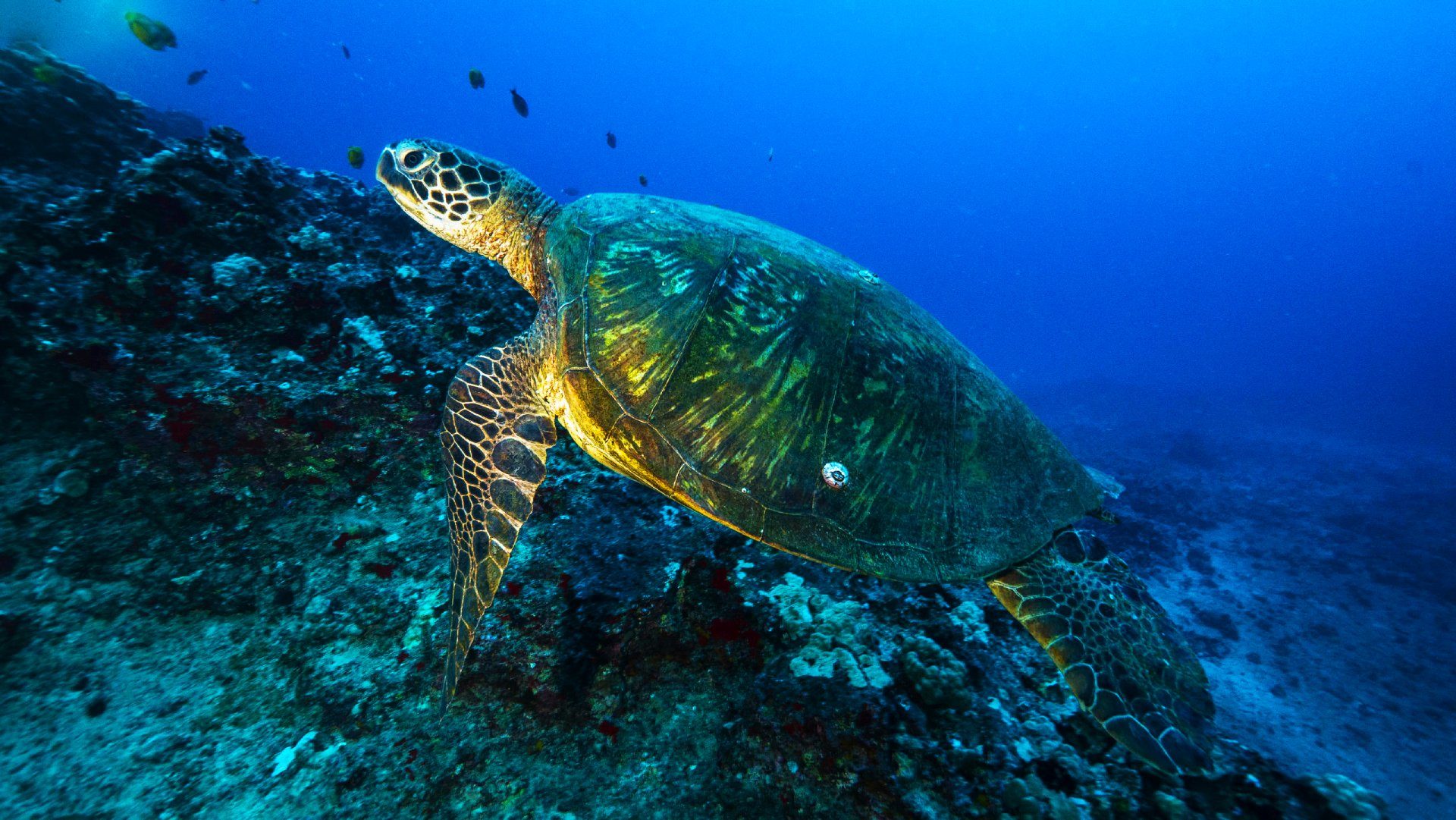 Tour Highlights
3-4 hour tour

Ages 8+

Certified Divers Only

No night diving experience necessary!
See the critically endangered Honu, (Hawaii's Green Sea Turtle) at fish cleaning stations

Experience abundant fish napping around the reef, over 21% of the fish you might see are found nowhere else in the world

Look for Reef Sharks sleeping nearby

Keep an eye out for humpback whales in the winter
Tour Description
As the sun starts to set, we'll head out to one of Honolulu's favorite local dive spots. We'll take a twilight dive to enjoy the beautiful sunset over the ocean, and then we'll dive again to marvel at the different creatures that come out in the dark! You'll be amazed at how different the underwater world looks at night, and you might even see some octopuses or sharks!
Price and Availability
3-Hour Night Dives From Honolulu
Certified Divers

Ages 15+

$

199.00
Riders

Ages 8+

$

79.00
What's Included
PADI Professional Guide
All premium gear needed
Dive light (if needed)
Light snack with refreshments
Departure and Return
3-4 hour tour
5:30 pm departure
Activity & Event Itinerary
Check-in
Depart at 5:30 pm
Enjoy sunset for your surface interval
Twilight dive
Break/snacks
Night dive
Return to docks
Cancellation Policy
Any request for a refund 72 hours or more prior to the start of the tour or activity is honored with a full cash refund.
No refunds are issued for any cancellations inside the 72-hour period, prior to the start of your tour. There is no refund for no-shows. There is no charge for date change or tour change based on tour availability outside of the 72-hour cancellation period.
Night Dives Tour Features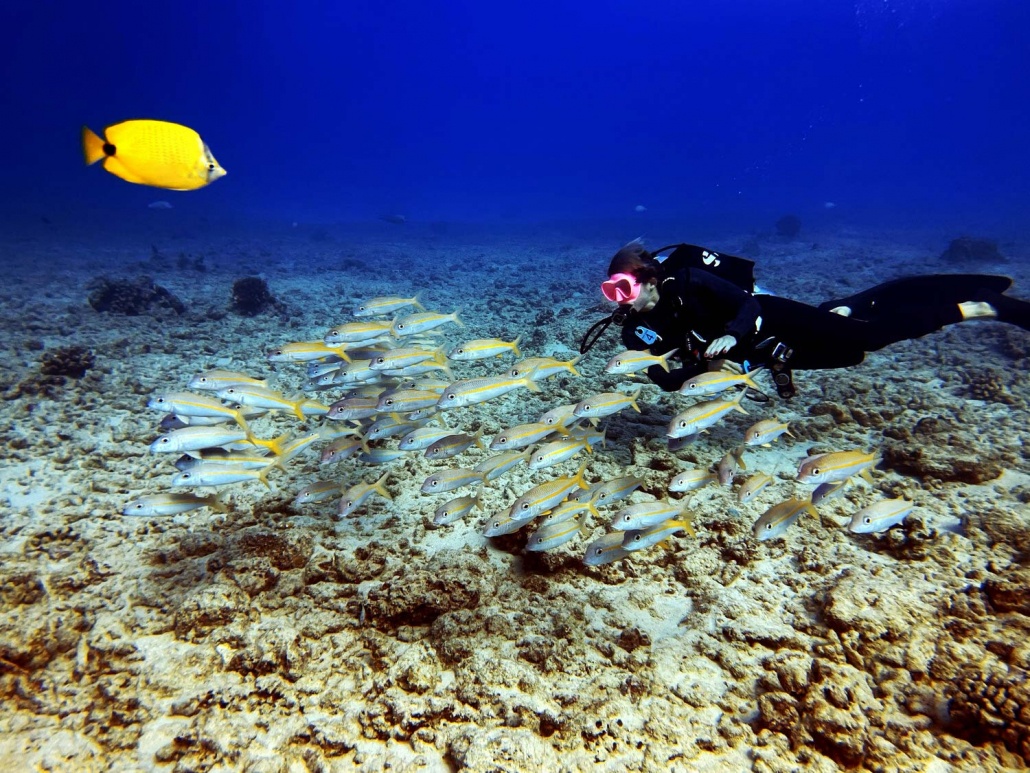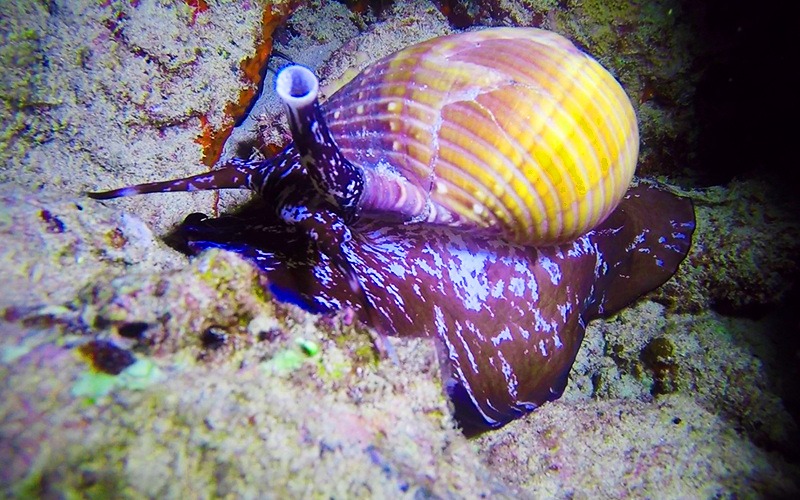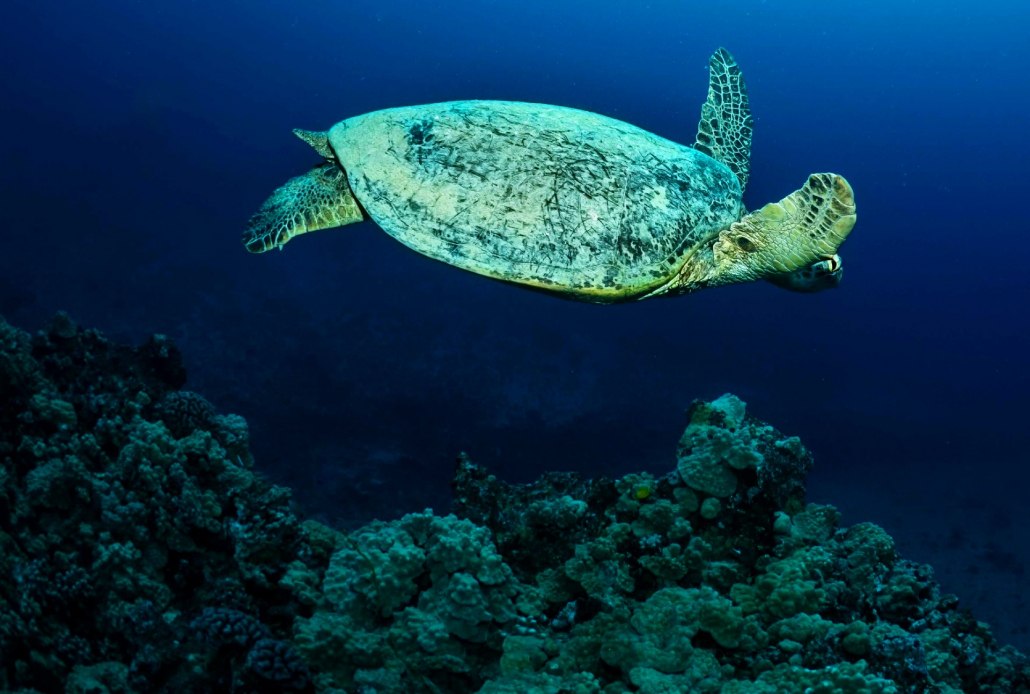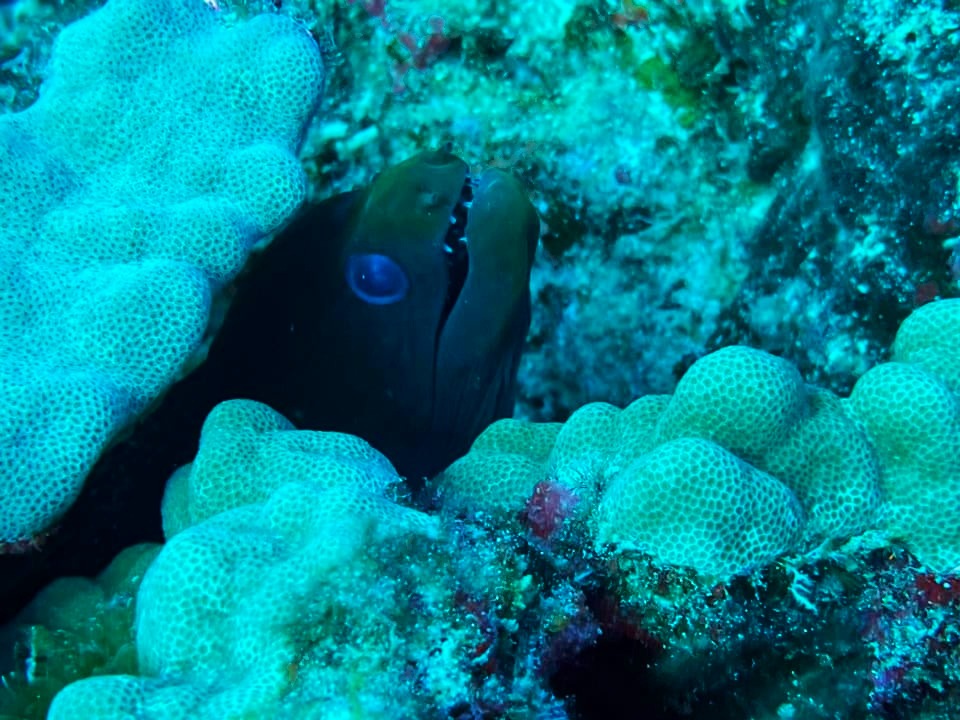 While the sun may be setting, the underwater world is just coming to life. Hawaiian green sea turtles are returning from their foraging grounds in search of a place to spend the night. You may also see octopus and squid out hunting for a midnight meal. As the night deepens, you'll begin to see creatures that are rarely seen during the day. Watch as eels, crab, and lobster come out of hiding to prowl the reefs. And keep your eyes open for the elusive manta ray, which is sometimes seen on these dives. With our experienced guides leading the way, you're sure to have an unforgettable dive adventure.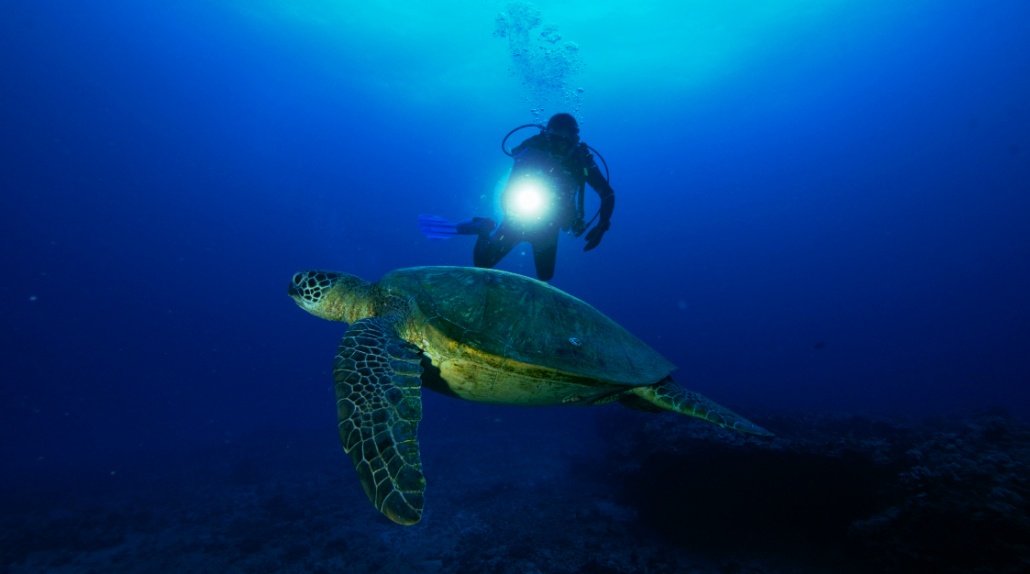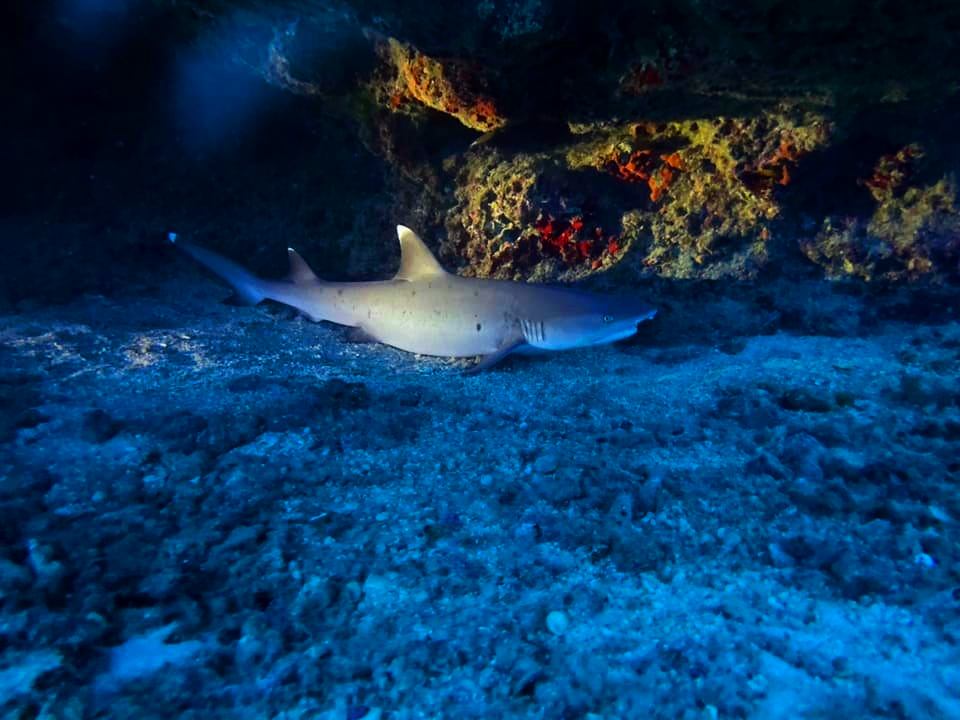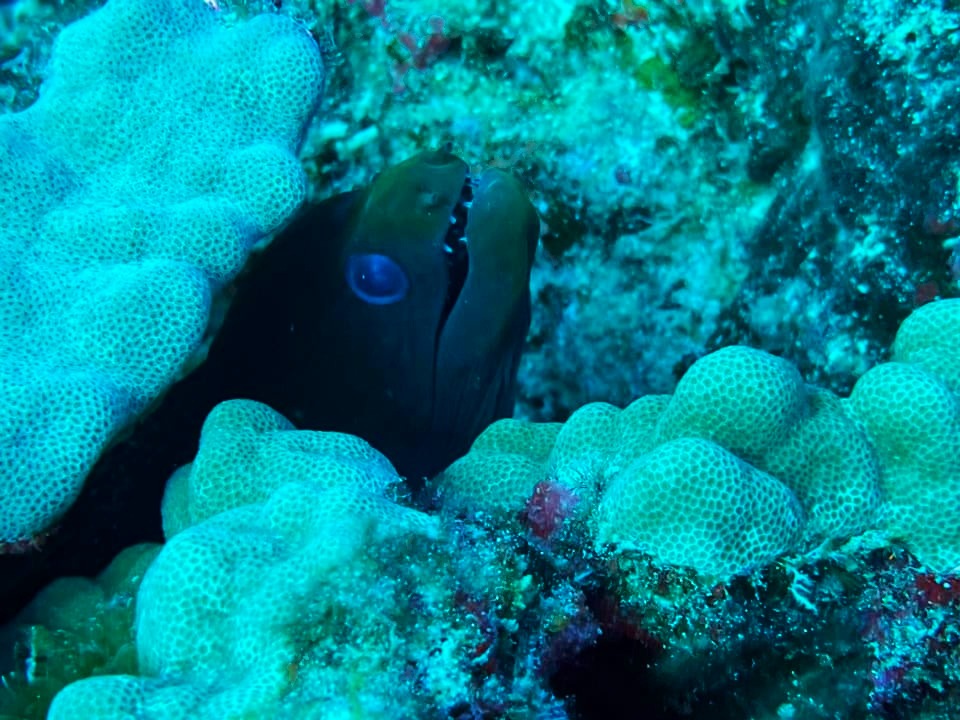 Diving into complete darkness may seem daunting, but it is actually a very exhilarating experience. When you can't see anything, your other senses are heightened and you start to notice things that you would never have noticed before. The sounds of the ocean become more pronounced and you can feel the current more clearly. This dive will give you a completely new perspective on the underwater world. You'll be amazed at how different it feels to be surrounded by complete darkness. And when you surface, you'll have a whole new appreciation for the light.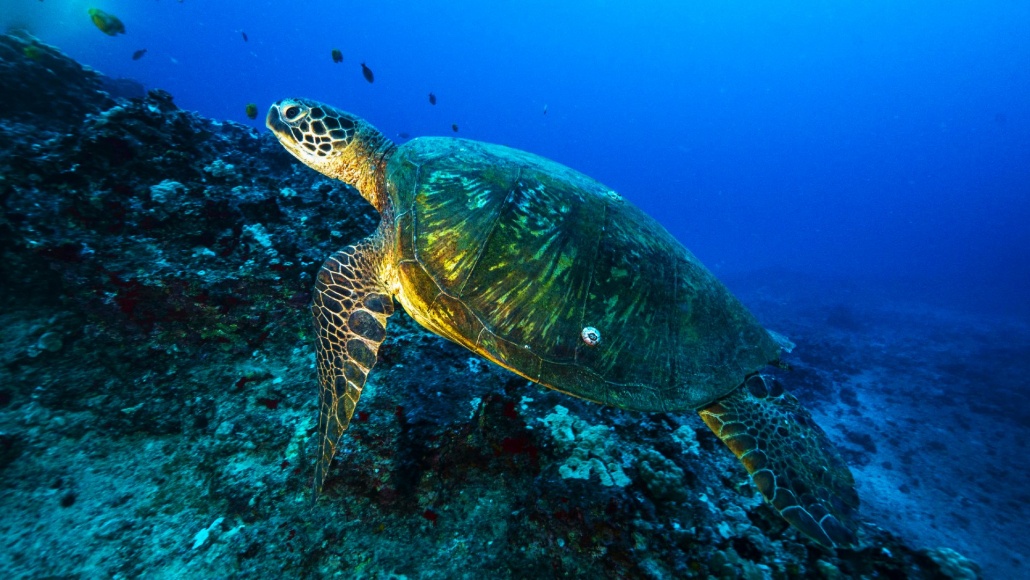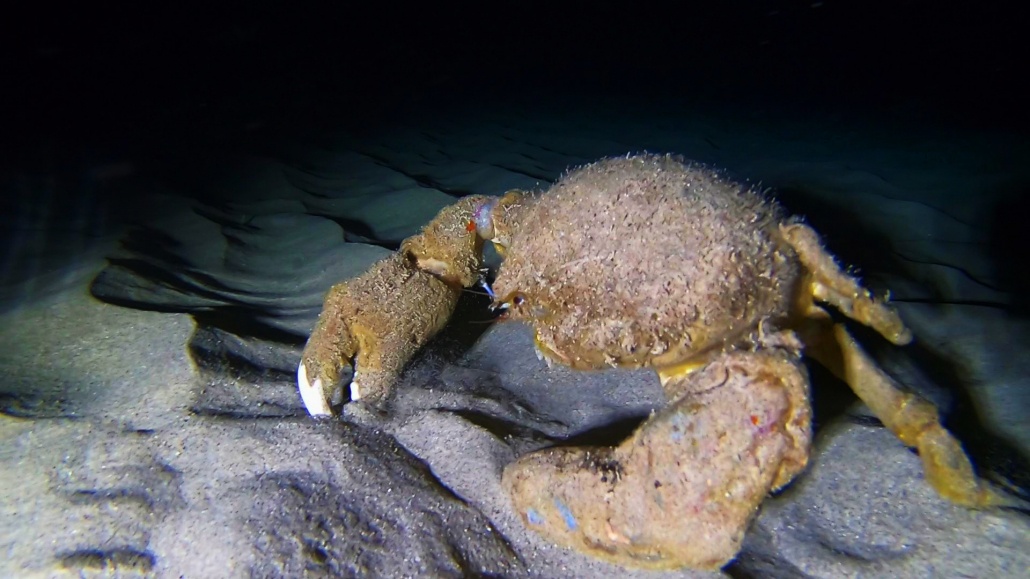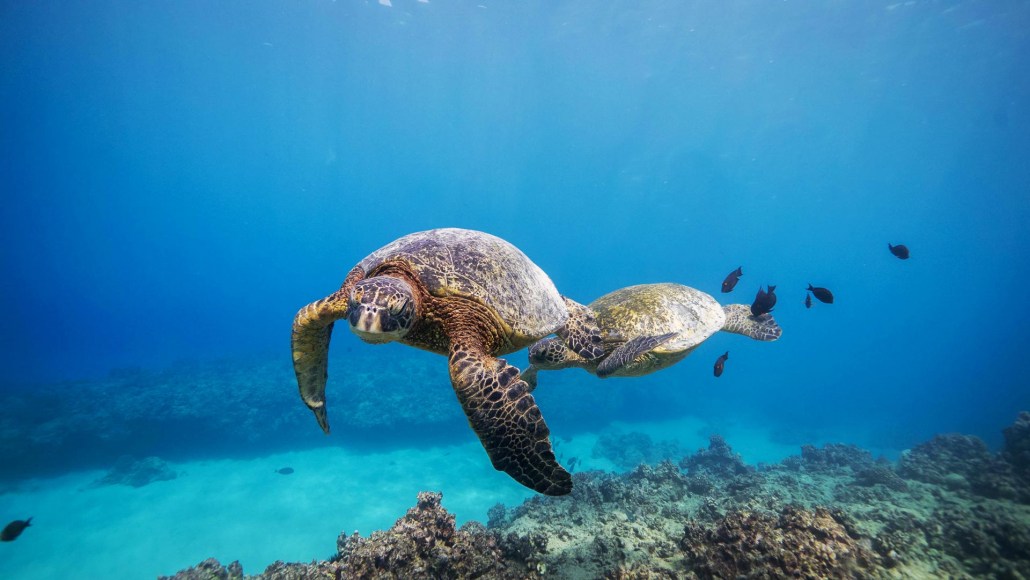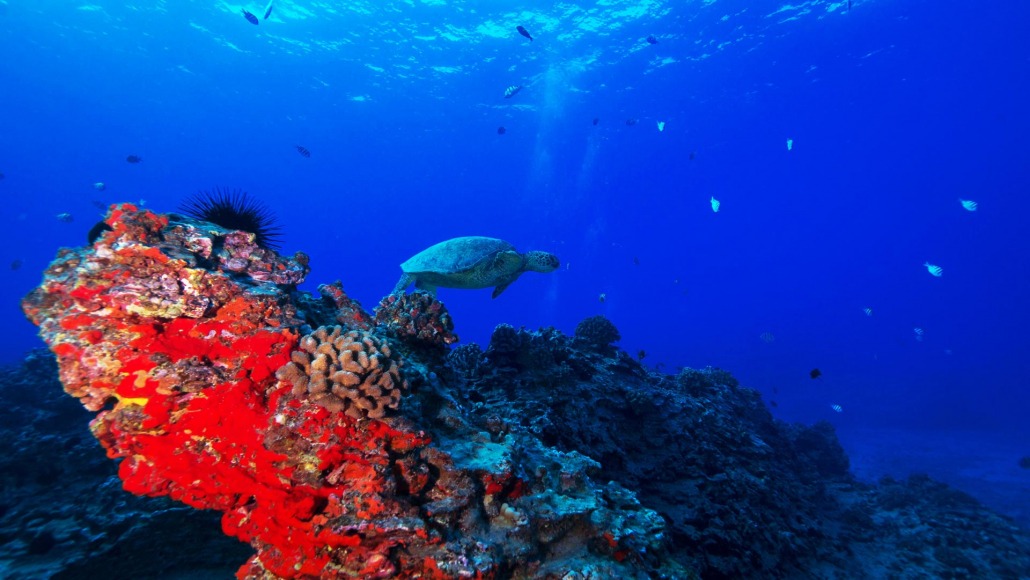 Equipment and Light Snacks Included
Making the most of your scuba diving experience means being prepared for anything, and that's why we include all the gear you need on our Night Dive charter. You'll have access to premium diving gear, a dive light, and snacks to keep you going throughout the experience. We want you to be able to focus on enjoying the underwater world without worrying about a thing. Whether you're a beginner or a seasoned pro, this tour is the perfect way to explore the wonders of the underwater world in a safe and fun environment. Knowledgeable guides will take you to some of the best spots for night diving, and help you to see all of the amazing creatures that come out after dark. Whether you are a experienced diver or someone who is just getting started, we hope you will join us for an unforgettable experience.
Frequently Asked Questions
Do we need to bring equipment?

We will provide premium gear and a dive light if needed.

Is there an age requirement for this tour?

This tour is for certified divers ages 15+. However, the charter accompanies individuals ages 8+ as ride-alongs.