Explore Jurassic Rainforest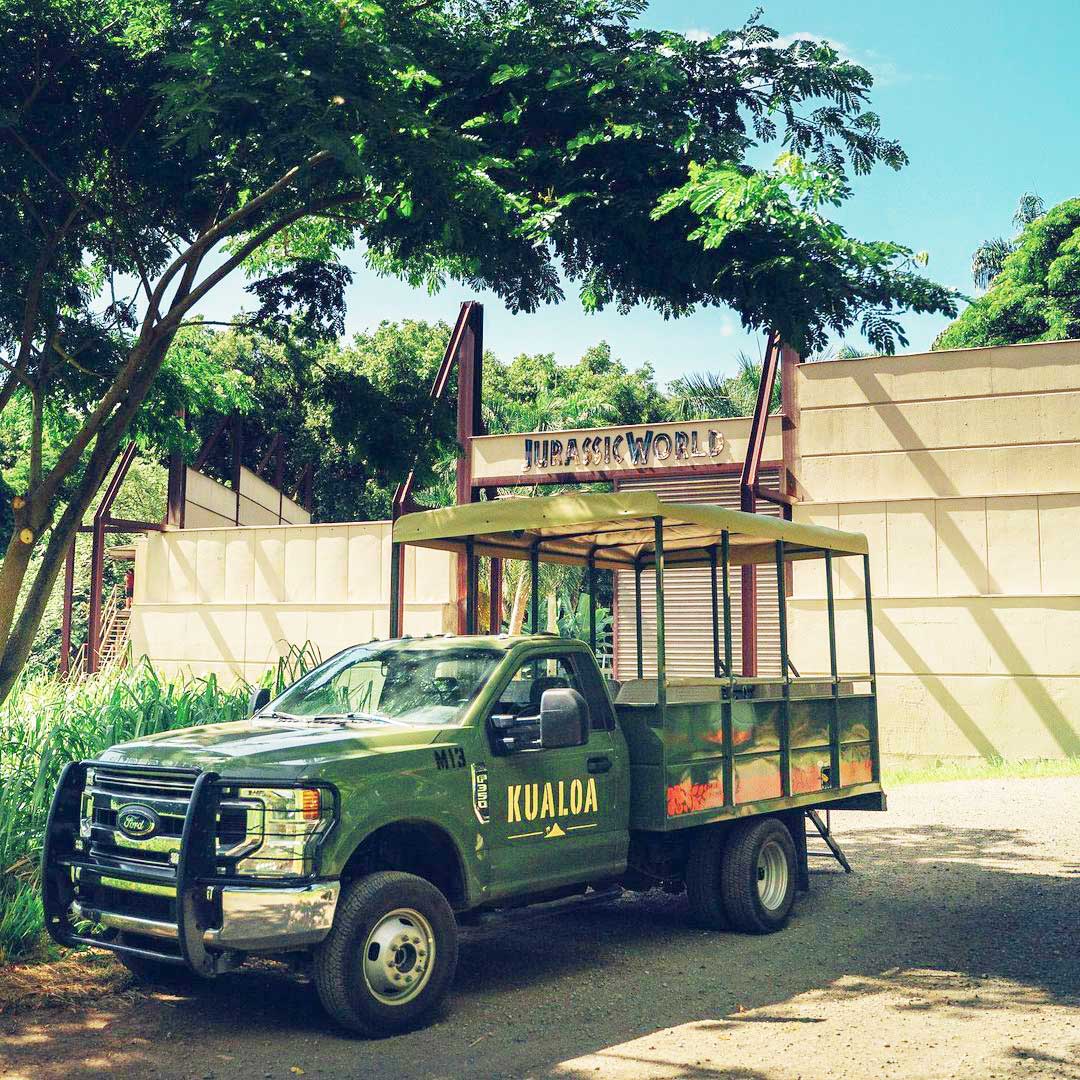 Jungle Expedition Details
Highlight
Visit Famous Movie Sites

View Hawaiian Cultural Sites

Open-Air Small Group Tour
Amazing Stops for Pictures

90 Min. Daily, From Kualoa Ranch
Tour Description
This rugged open-air Jungle Jeep Expedition takes you through our beautiful Hakipu'u rainforest. You will board one of our custom-built jungle vehicles for a 90-minute tour that rumbles along jungle trails, across isolated stream beds, and powers up steep hills for spectacular views. This lush tropical valley was seen in Jurassic World, Kong Skull Island, and Jumanji movies.
Many movies were filmed here, but we also take our Hawaiian culture seriously. While taking in the views, you will learn about Hawaiian traditions and experience the Ka'a'awa Valley first-hand, driving through native flora and fauna over natural streams. Be sure to look for props and locations from the movies that have been filmed here! These small group tours in open-air vehicles provide our guests with a cultural experience and unique learning opportunity.
Price and Availability
90-Minute Morning Jurassic Valley Jungle Expedition At Kualoa Ranch
Adult

Age 13yrs and above

$

51.95
Child

Age 3-12yrs; must be accompanied by an adult

$

36.95
90-Minute Afternoon Jurassic Valley Jungle Expedition At Kualoa Ranch
Adult

Age 13yrs and above

$

51.95
Child

Age 3-12yrs; must be accompanied by an adult

$

36.95
What's Included
Transportation available from Waikiki for an additional fee
Knowledgeable guide
Visits to blockbuster movie sets
Departure and Return
Several departure times daily.
Drive to Kualoa Ranch in your own vehicle or schedule a pickup in Waikiki.
1.5-hour tour
Cancellation Policy
Any request for a refund prior to 72 hours is honored with a full cash refund.
Jungle Expedition Features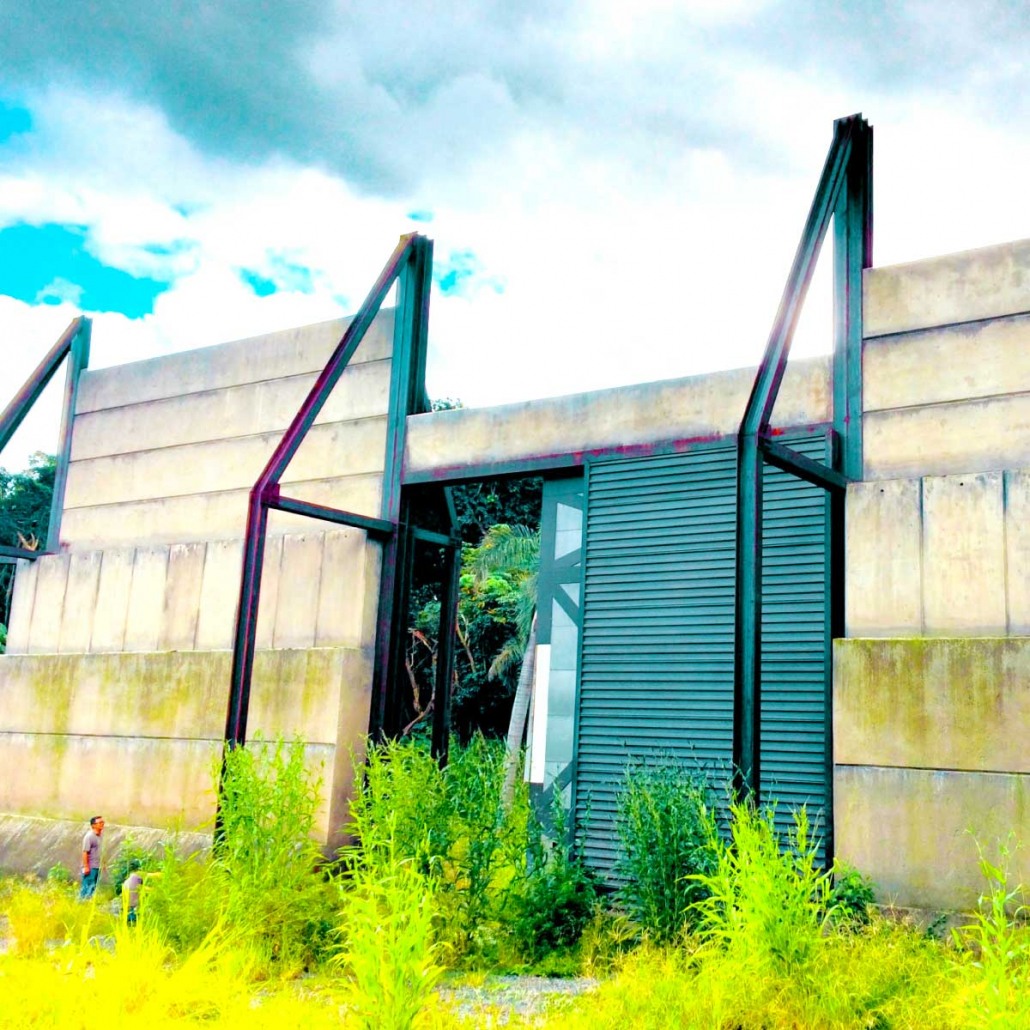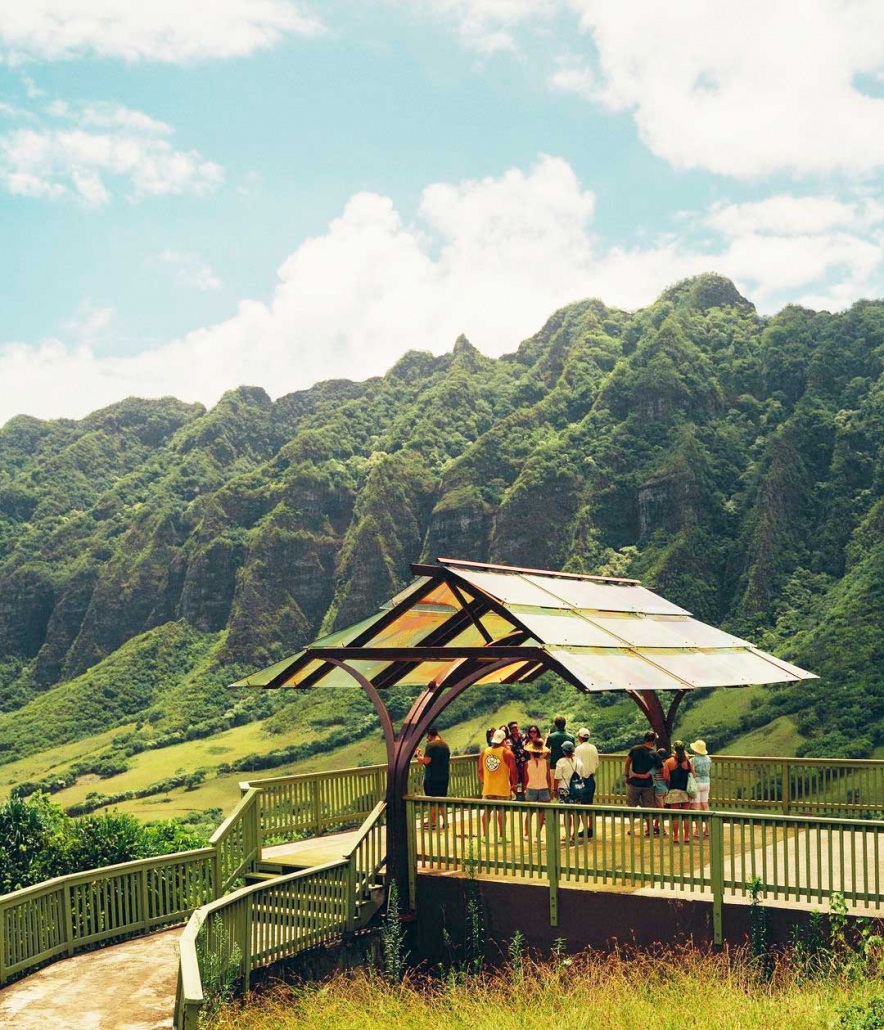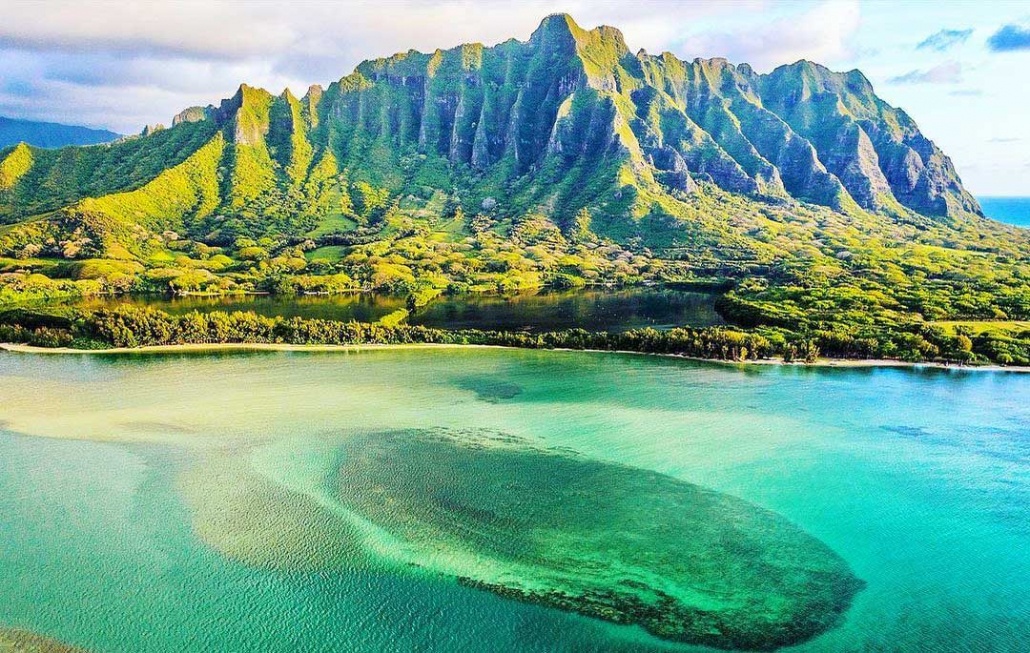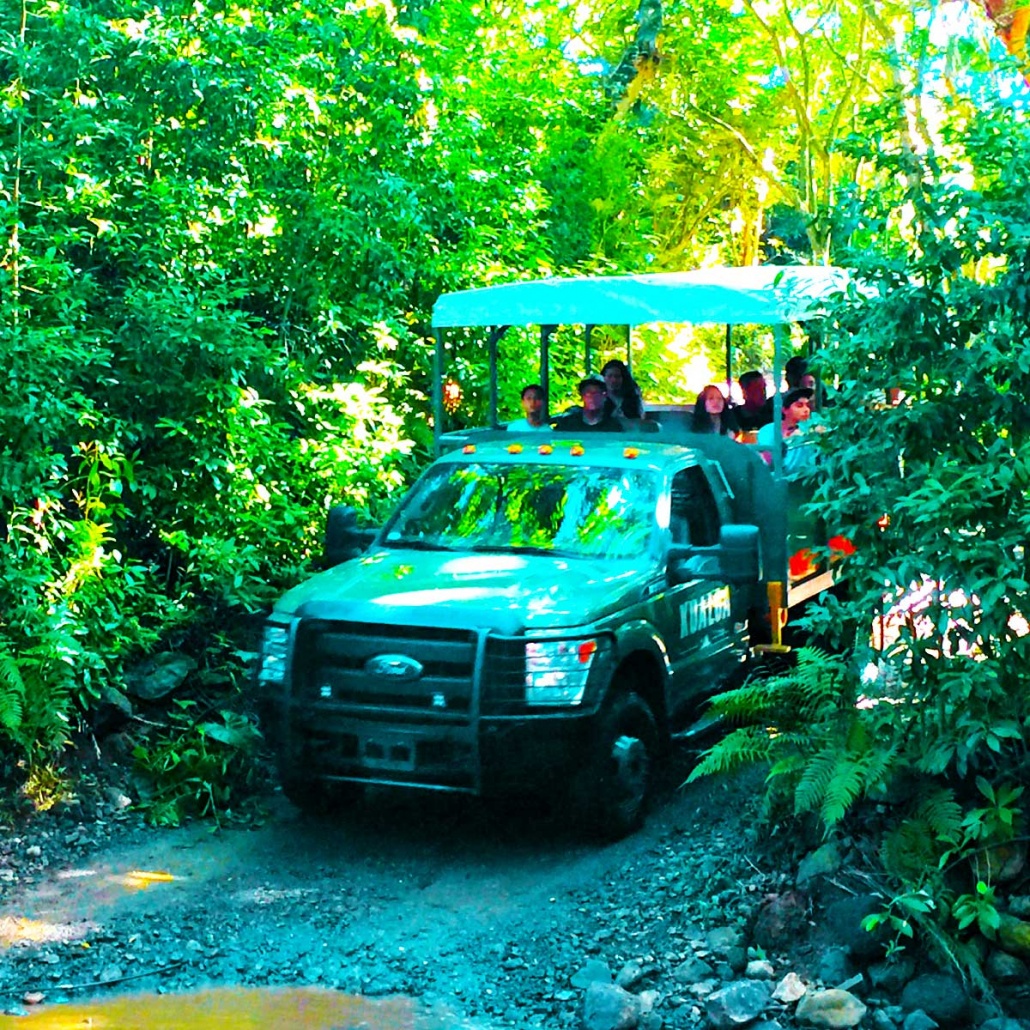 Located on the Windward side of Oahu is the Kualoa Ranch, which is a 4,000-acre private nature reserve and working cattle ranch and a popular filming location for such popular movies like Jurassic Park; in fact, the valley you will tour is referred to as Jurassic Valley where the Dinosaur Herd Scene was filmed.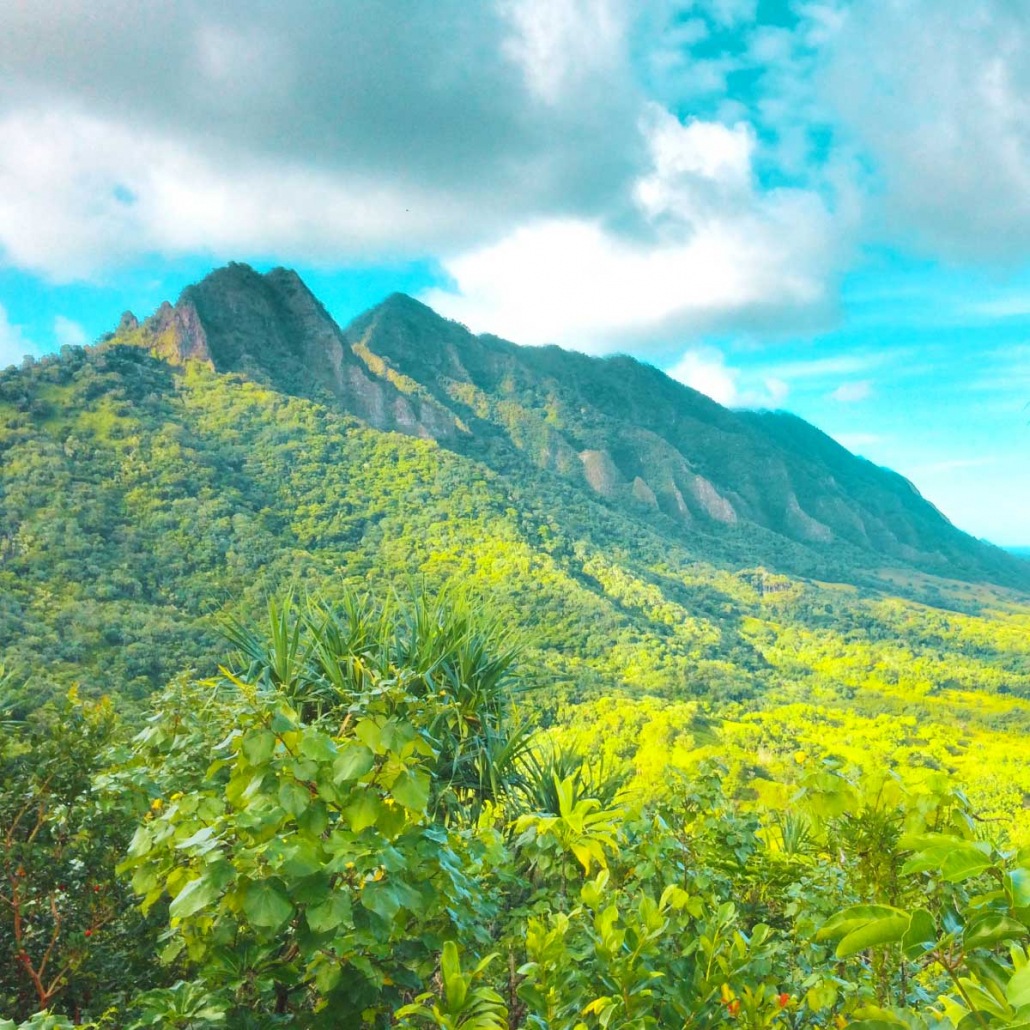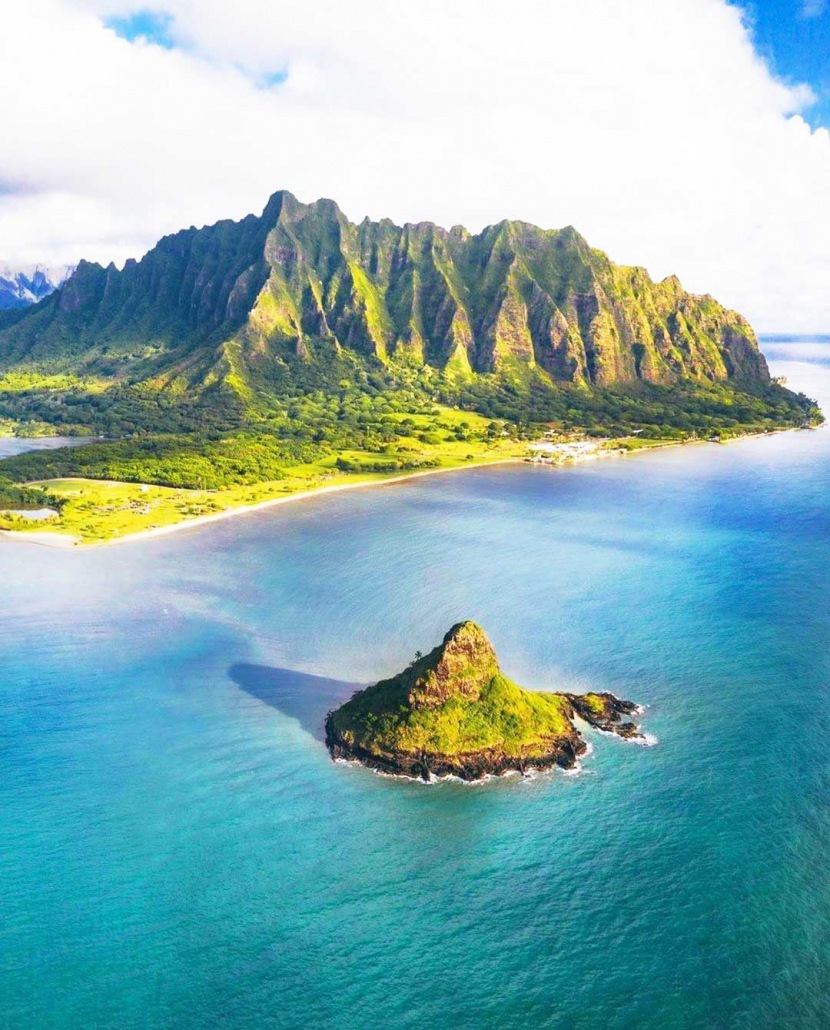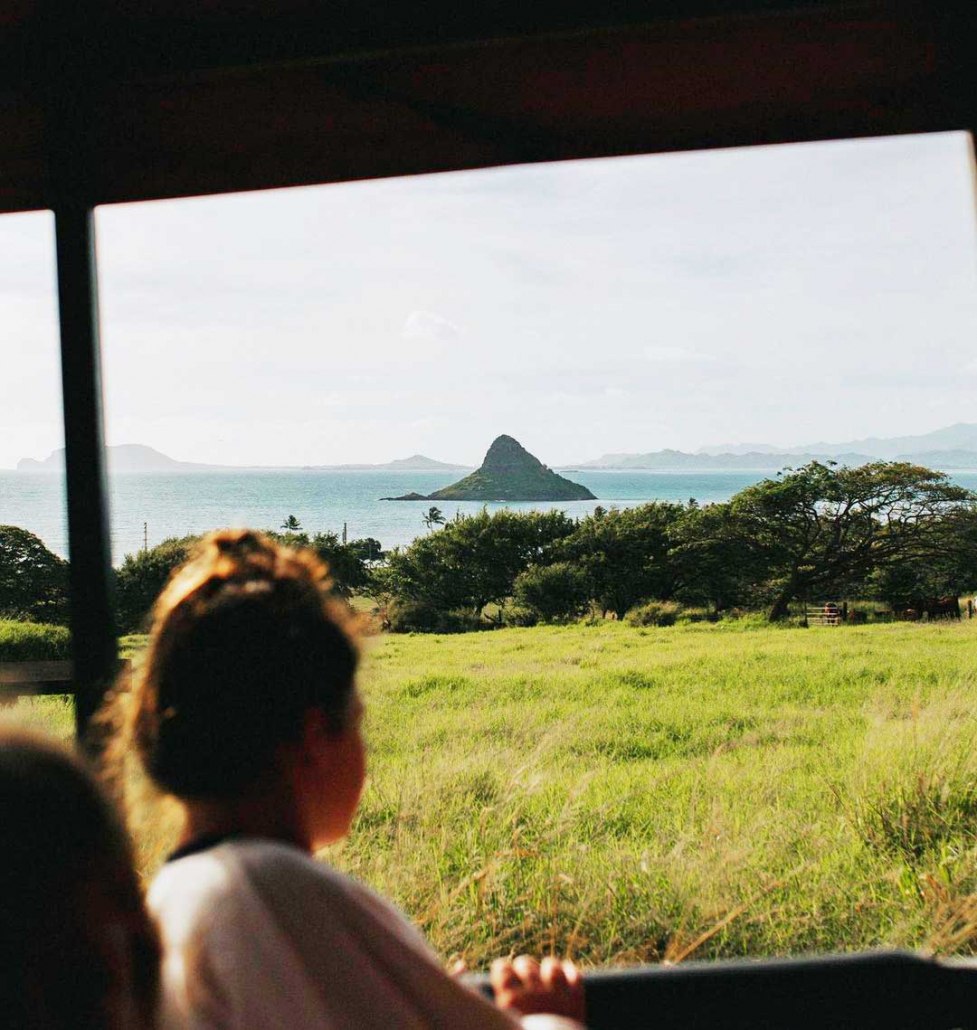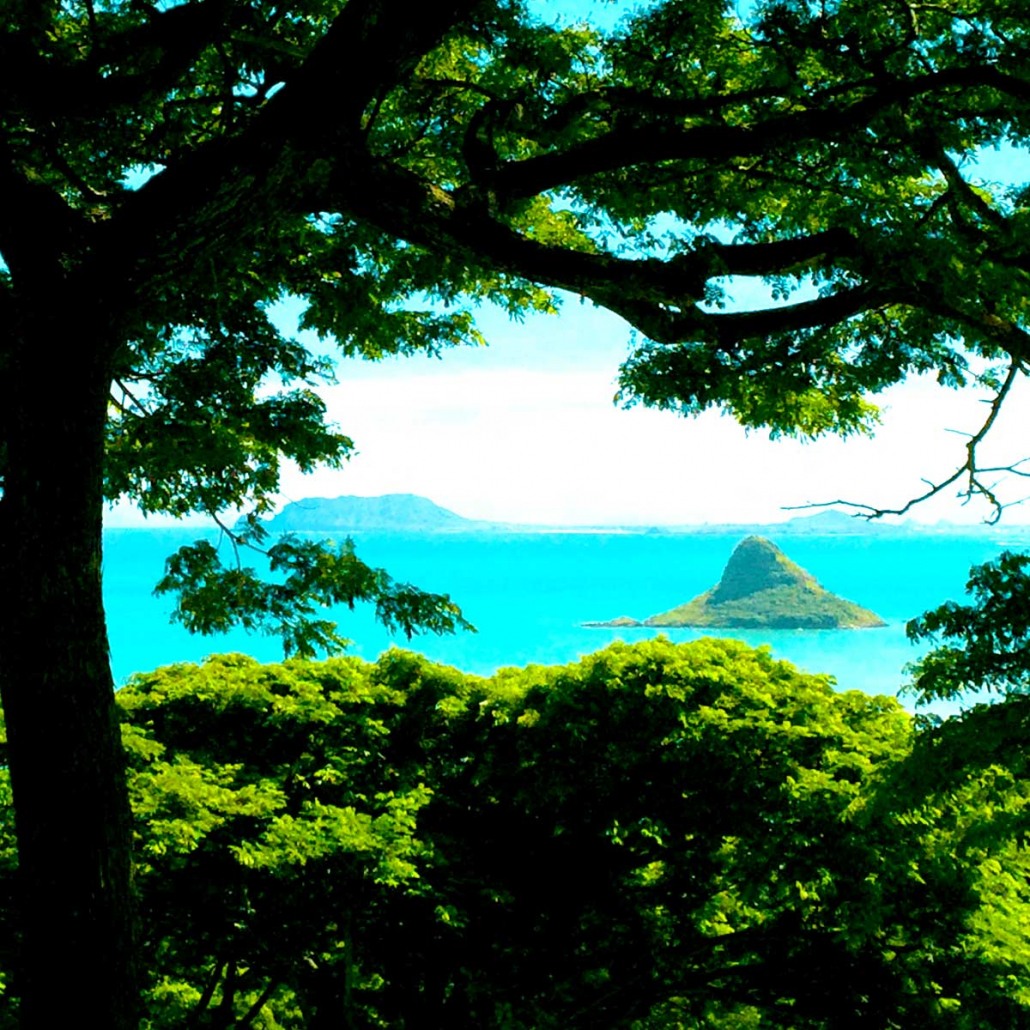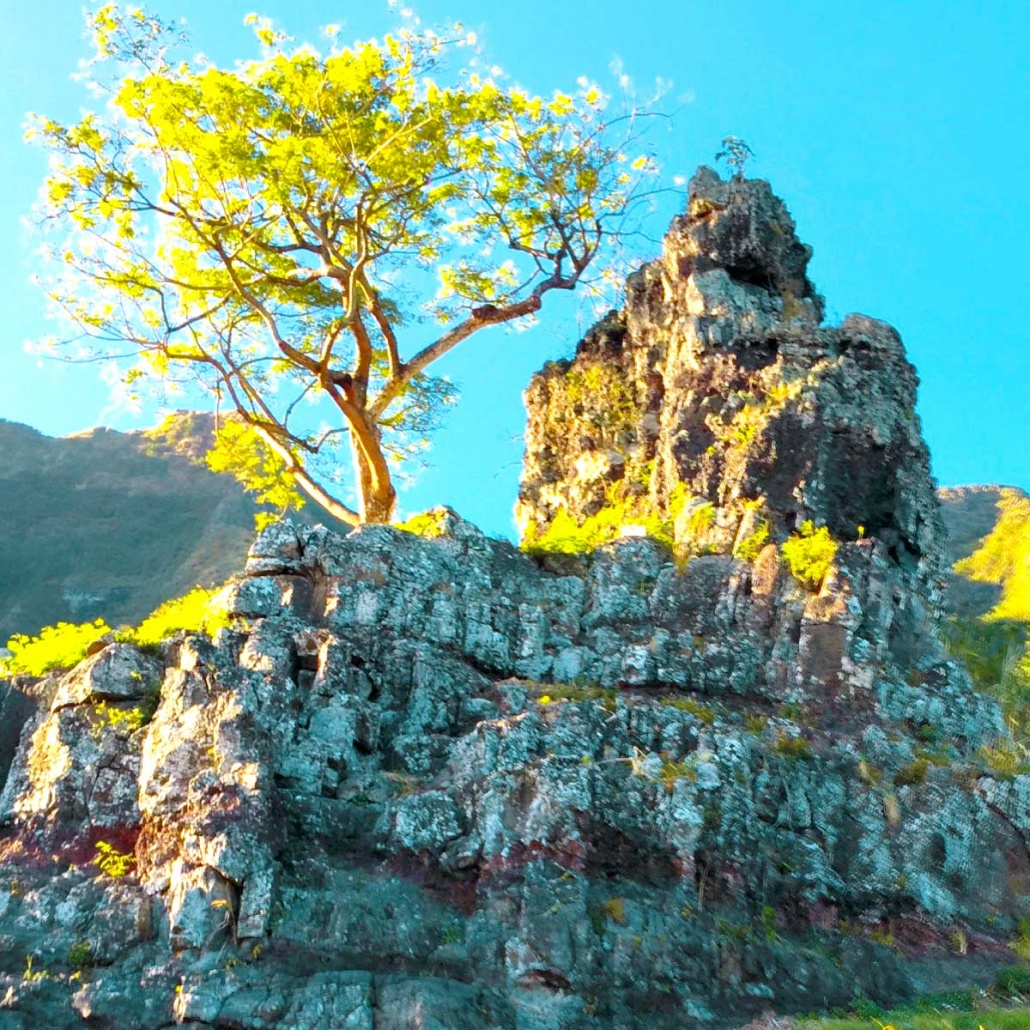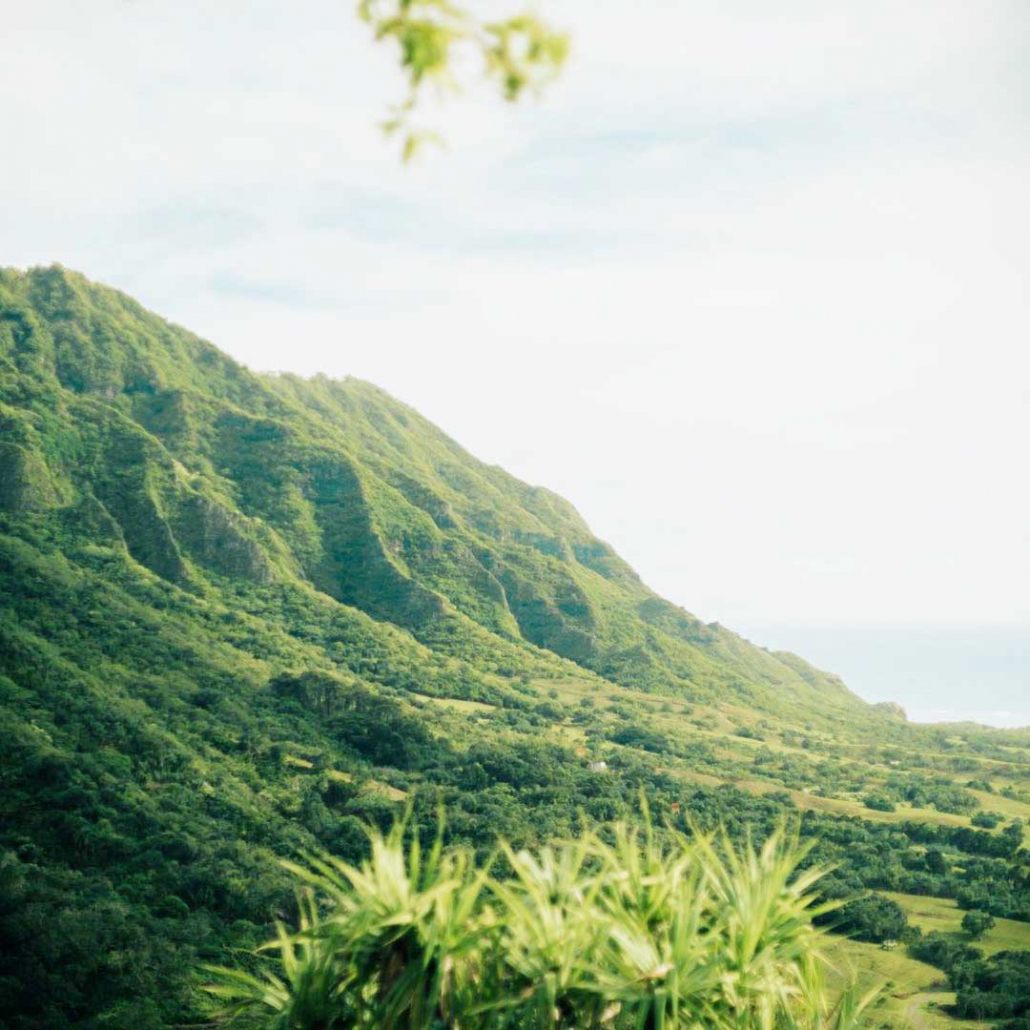 Hakipuʻu and Kaʻaʻawa Valleys
This 90-minute Jurassic Valley Tour will take you to all the iconic sites in both Hakipuʻu and Kaʻaʻawa Valleys. You will see the sites made famous in Jurassic Park, Jurassic World, Jurassic World Fallen Kingdom, and more! Riding out in the open allows for magnificent panoramic views.
Book Jungle Jeep Expedition Tour
Frequently Asked Questions
Is there a guide on board?

Yes, all tours, activities, and experiences are guided by trained staff.

What if the weather is bad?

The safety of our guests is our number one priority and weather conditions are always taken into consideration. Generally, unless there are high winds or lightning, our tours go out rain or shine.

Are there any health concerns?

Pregnant/expecting mothers and guests with heart conditions, spinal issues, or joint pain are not advised to participate in eBike Tours, Horseback Tours, Jungle Expedition Tours, Jurassic Adventure Tours, and Zipline Tours.

What are the allowed ages for the different tours available?

You can drive your own vehicle to Kualoa Ranch, or arrange pickup from Waikiki for an additional fee.

Is Transportation To Kualoa Ranch Automatically Included In All The Tours?

Transportation is not included to the ranch which is about an hour outside of Waikiki. Depending on the time of your tour, there may be group transportation available from Waikiki (limited and not always available). We can arrange transportation for your group out to Kualoa and return for a fee.

Can I bring a service animal?

Guests are not allowed to bring animals of any kind to Kualoa Ranch, except for legally defined service dogs or as may otherwise be required by law to assist those with disabilities ("disabilities" being defined by the Americans with Disabilities Act or other applicable laws). If you claim to have a legally qualifying "service dog" you will be required to verify its legitimacy, pursuant to applicable legal requirements which are then in effect. A "service animal" is defined by law, and not by a person's personal desires.