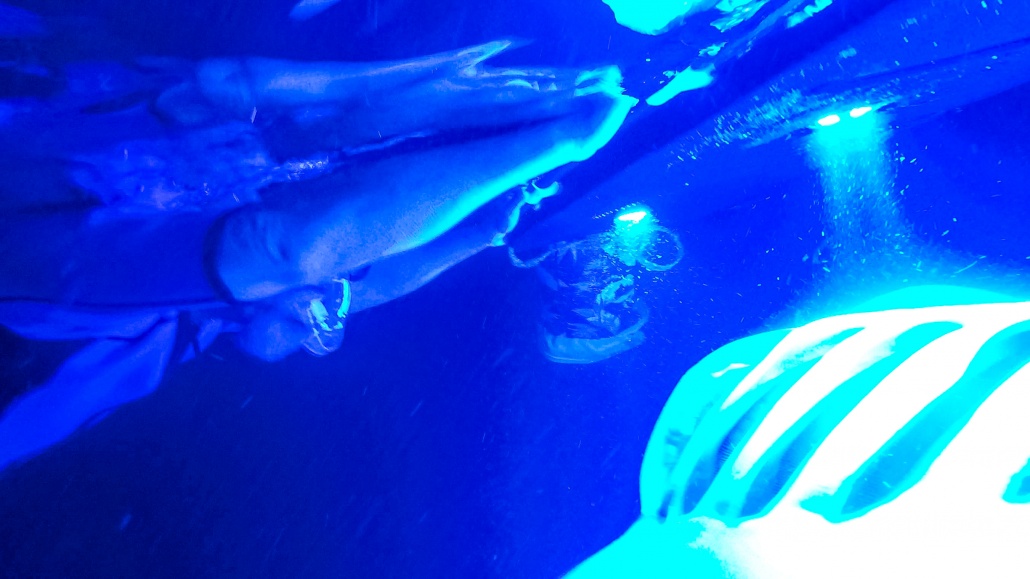 Manta Ray Night Snorkel in Kona
There are a couple of places on the Kona coast where you can experience the unique activity of snorkeling at night with one of the largest animals in the...
We strive to share and write about topics that might interest you, our readers. Suppose you have a topic or a question you would like to see us cover. Please let us know! We love hearing from you. Aloha!