A unique route for your road to Hana adventure!
Do you like going against the flow? By doing the full circle Road to Hana in reverse, we can explore the most popular sites and locations before the crowds arrive. Travel around Haleakala counter-clockwise. Our Reverse Hana Road adventure begins along the less-explored southern coast of the Hana Highway, continues past Hana Town, and concludes along the more famous northern route.
Reverse Hana Jeep Adventure Details
Tour Highlights
Expert Commentary from your Private Driver and Guide

Explore Waterfalls, Rainforests, and Picturesque Towns

Complementary Pickup from your Hotel (SUV version only)
Lunch in or near Hana town

Incredible Ocean views & A Black Sand Beach Too

Fully Customizable Private Tour
Tour Description
The tour kicks off with your driver who will also be serving as your guide throughout the day picking you up from your hotel or condo. Pick up times begin at 7am so you can avoid the majority of crowds that tend to build up on the Road to Hana later in the day. This reversed route will actually begin in Upcountry Maui, where you will pass through the gorgeous Ulupalakua before entering Kaupo and following the Hana highway along the southern coast. Enjoy stopping at Koki Beach, a well known red sand beach just to the south of Hana town.
After concluding the southern portion of the tour, you will follow the more traditional route through Hana back towards Paia. All along the way you will still get to enjoy all of the same famous stops on the regular Road to Hana tour, including but not limited to, the Garden of Eden, Waianapanapa State Park, the Wailua Valley Overlook, and Ho'okipa Beach. Return time to your hotel or condo is expected to be 10 – 12 hours after departure.
Price & Availability
9-Hour Reverse Circle Hana Private Jeep Tour (up to 3 guests) From Kahului
10-Hour Private Hana Tour In Luxury SUV (up to 7 guests) From Maui Hotels & Pier
Tours available daily
What's Included
10-12-hour excursion
Water, soda, and an ice chest to use
Expert driver/guide
Multiple stops
Customizable itinerary
Departure & Return
7 am departure daily – pickup from your hotel
5-7 pm return
Cancellation Policy
We offer a full refund up until two weeks prior to your tour. Any tours canceled within the final two weeks prior to your tour will incur a $50 cancellation fee per booked Jeep. (This covers the Waianapanapa State Park voucher, which gets you into the black sand beach and which is non-refundable, as well any administration fees involved with cancellation.) Any tours canceled within the final 72 hours prior to the start of your tour will not receive a refund.
With the uncertainty of COVID, we have been more flexible with last-minute emergencies. We may be able to offer a 50% refund OR 100% credit for a future booking if cancellation falls within the 72-hour period. The exception would be if Hawaii or Maui shut down completely again, we would have to offer only future credit until we are able to open again.
Reverse Hana Jeep Adventure Features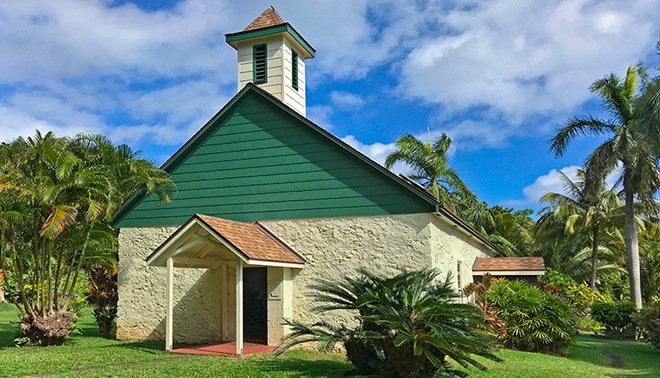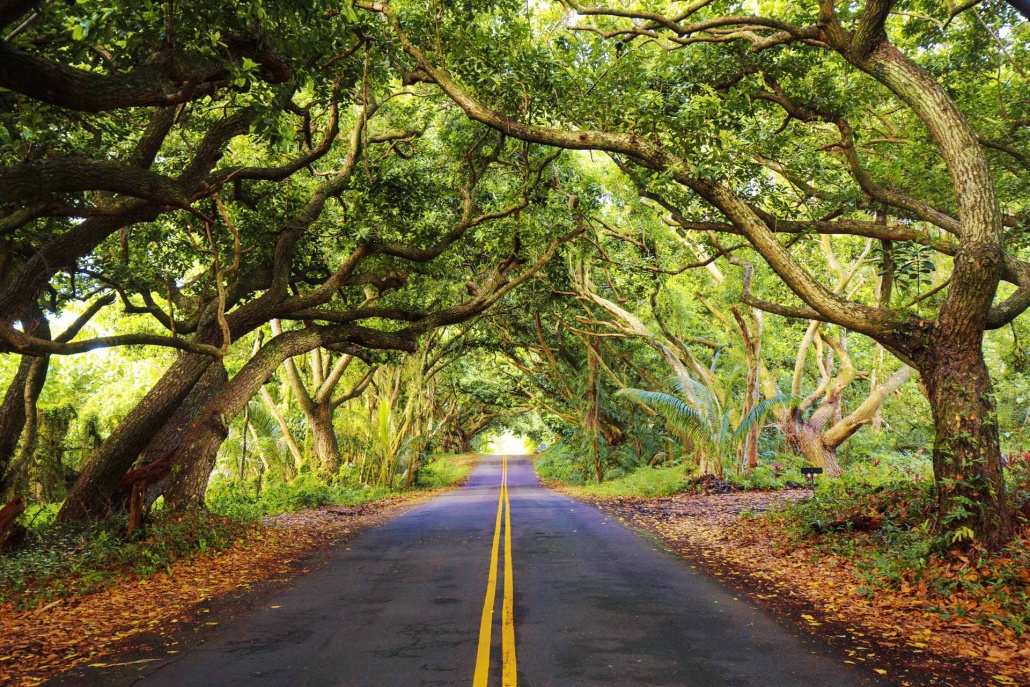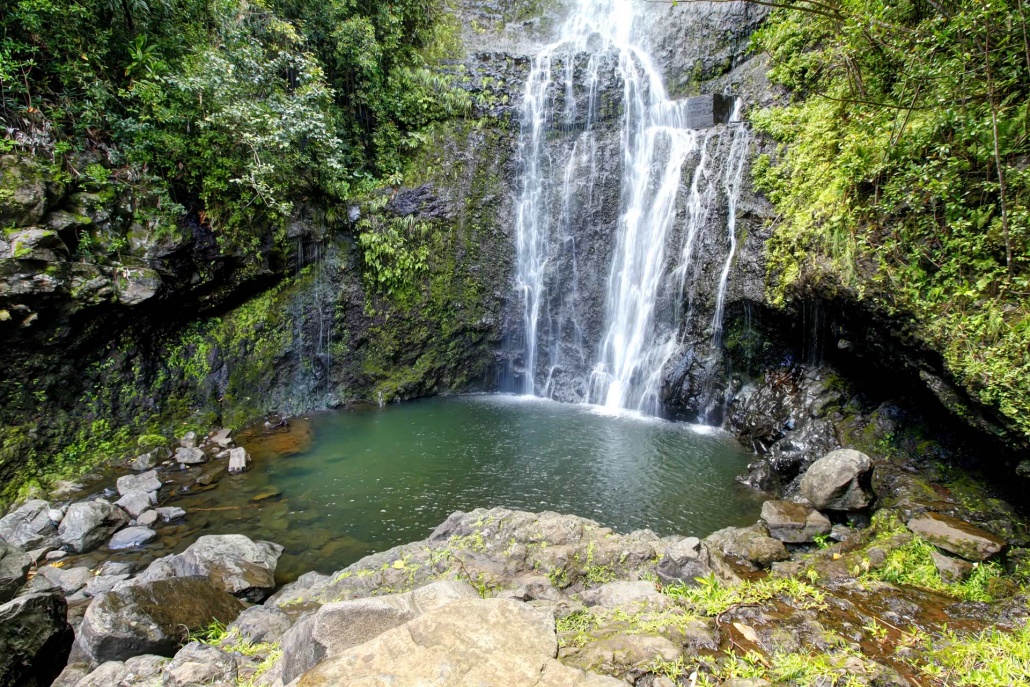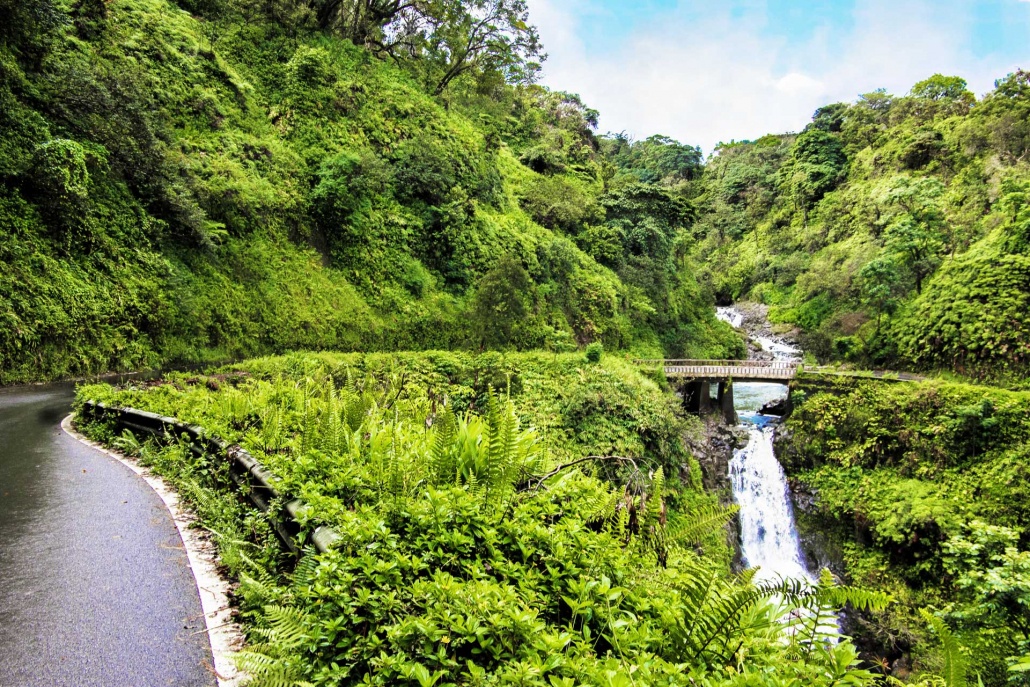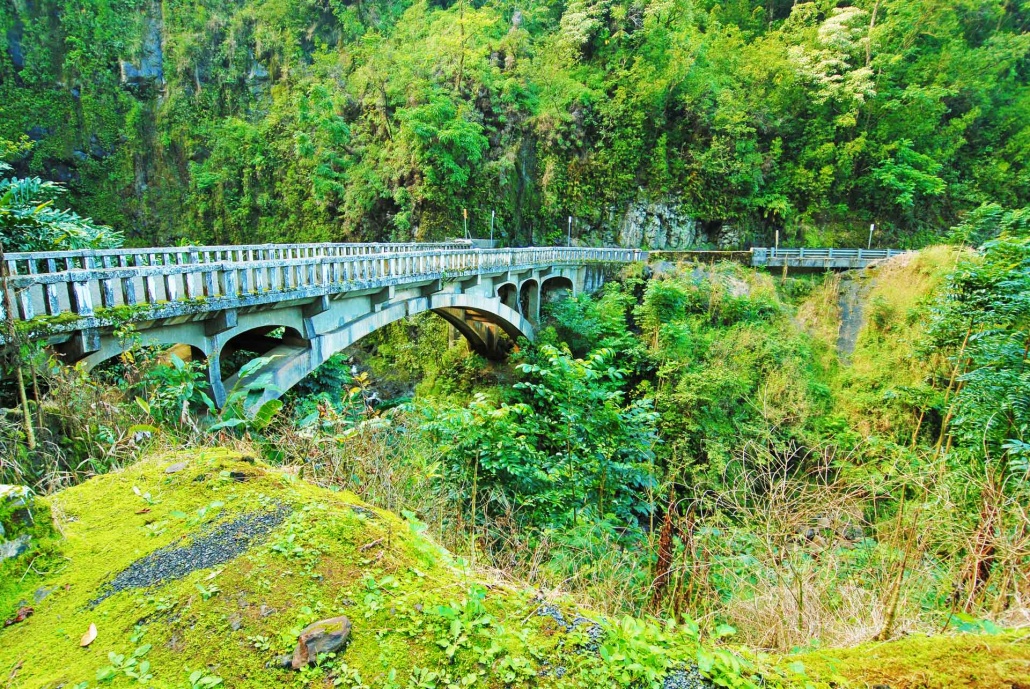 See some of the places that make Maui one of the top destinations in the Islands. Check out the overlook at Rice Park. This 3,000 foot elevation gives you a sweeping view of the West Maui Mountains, the islands of Lanai, Kaho'olawe and Molokini, as well as the Alalakeiki Channel. Pay your respects at Palapala Ho'omau Church, where Charles Lindbergh is buried, grab some gorgeous photos of Wailua Falls. There is just so much to see – so rely on us to help you decide what YOU want to include.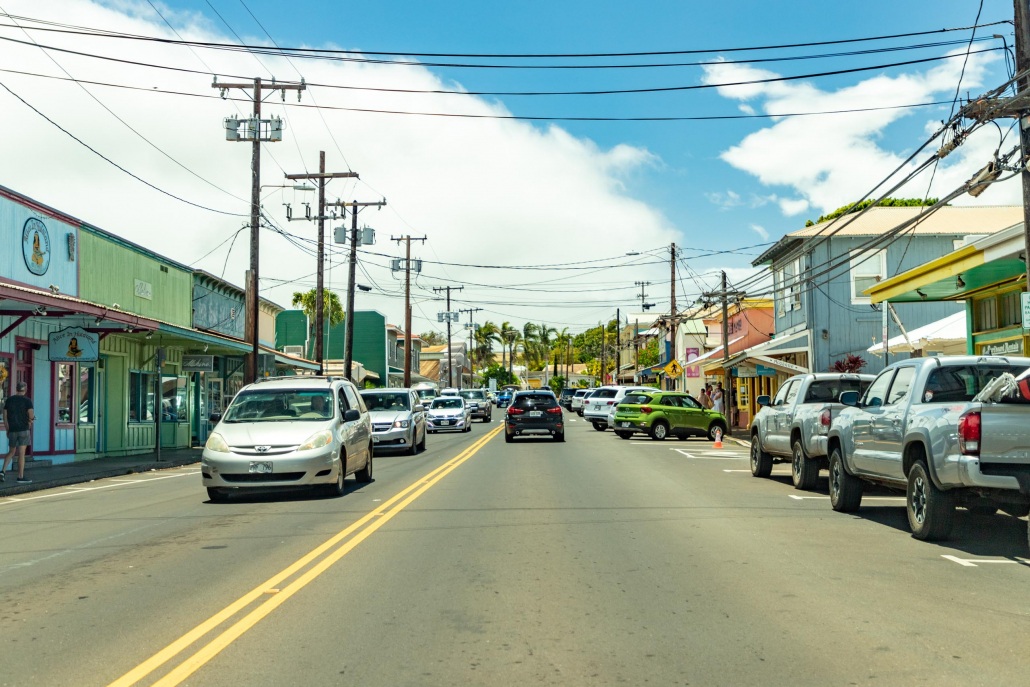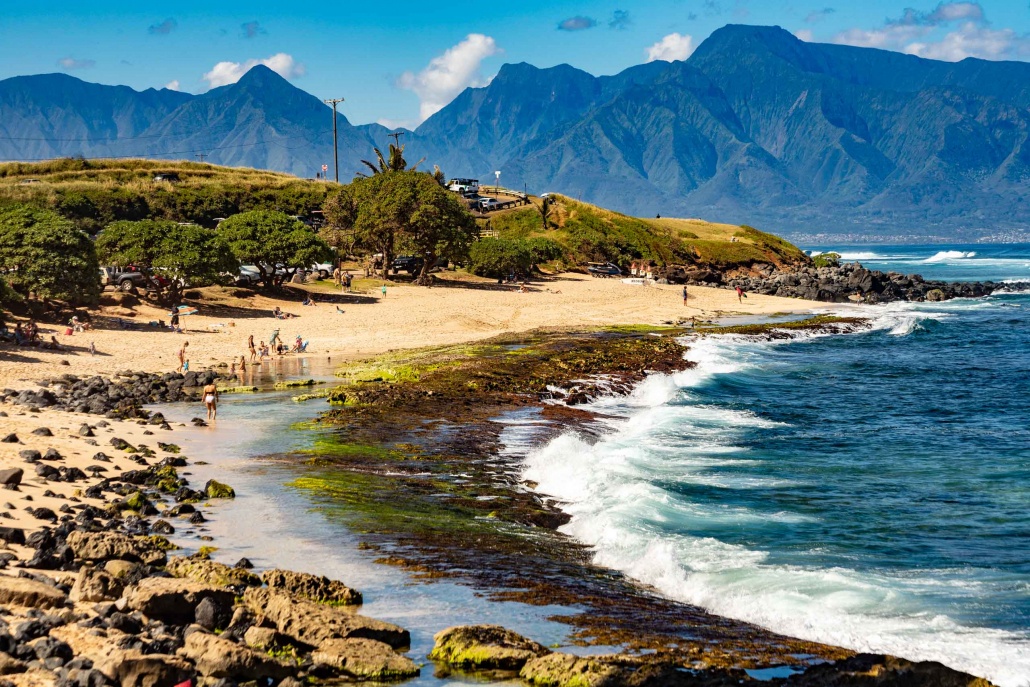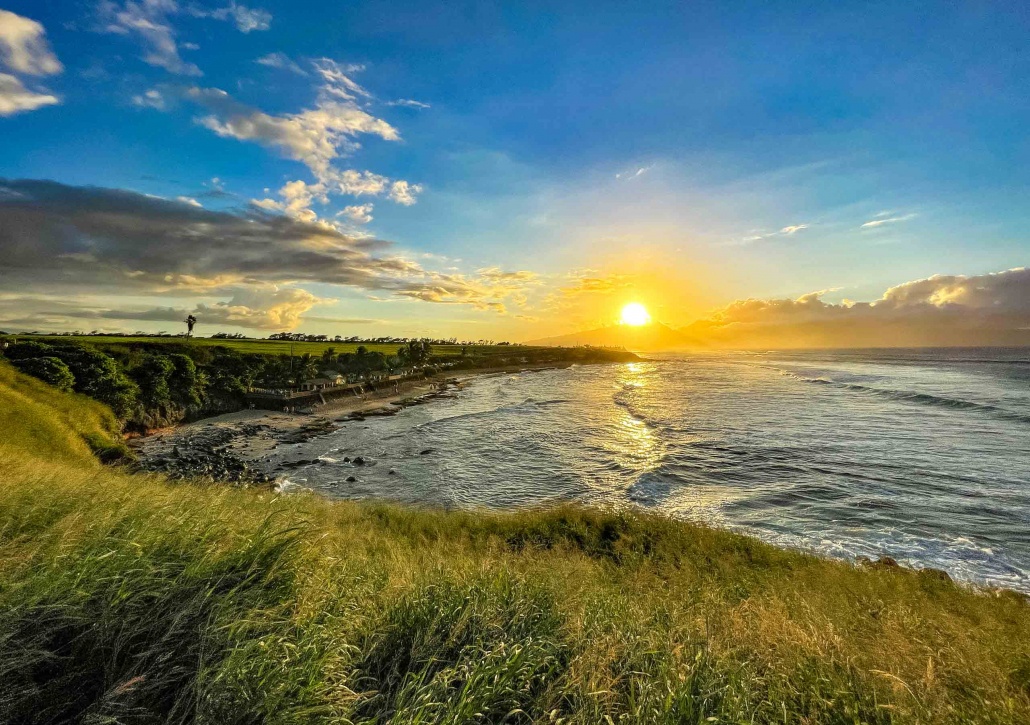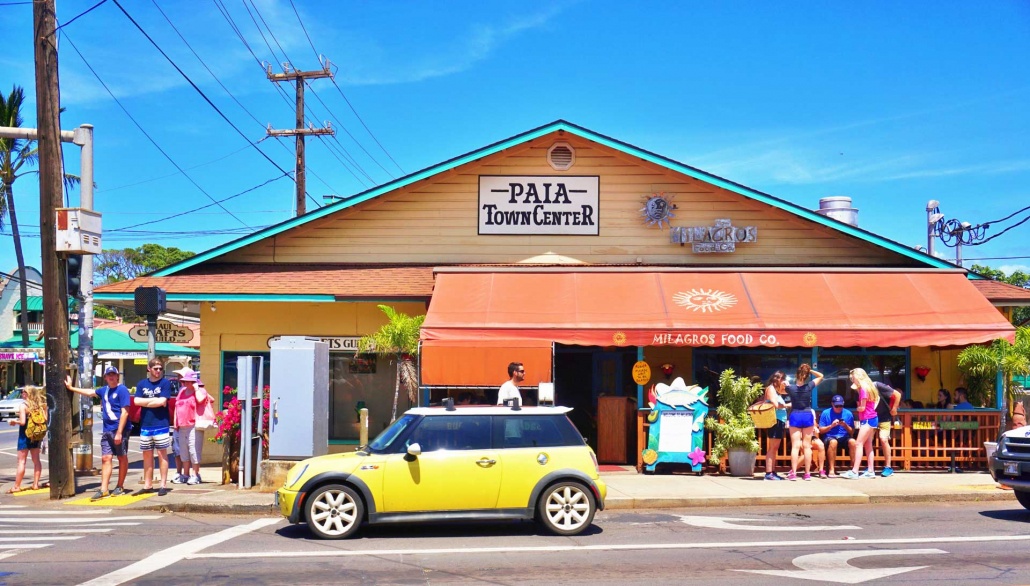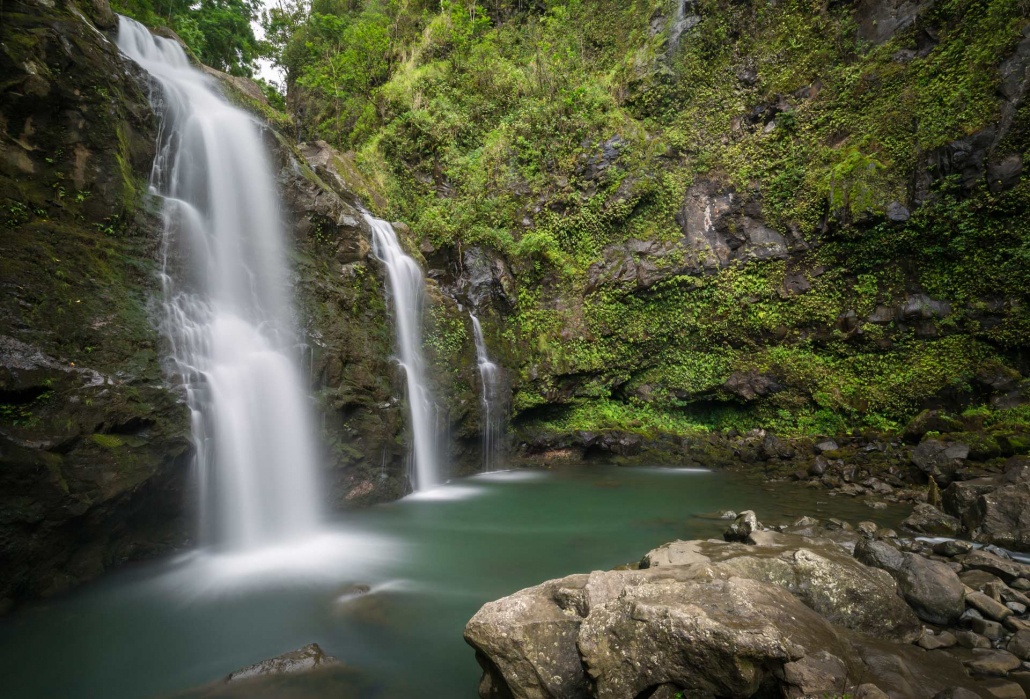 We can provide options to create the adventure that's just right for you. Choose from several options including stops at Pa'ia Town, Ho'okipa Beach Park, a drive by Waikani Falls (also known as Three Bears), plus unadvertised sites exclusive to our guests. If you want, we can even add on a visit to the Ka'eleku Cave (Hana Lava Tube) for a separate entrance fee. See the best Maui has to offer while someone else does the driving.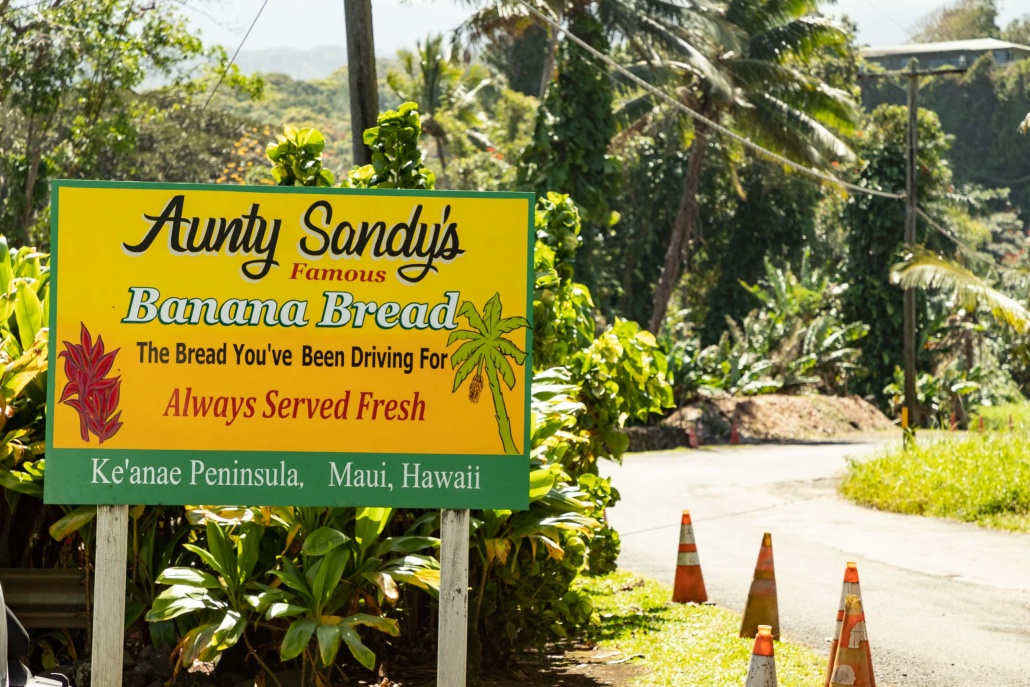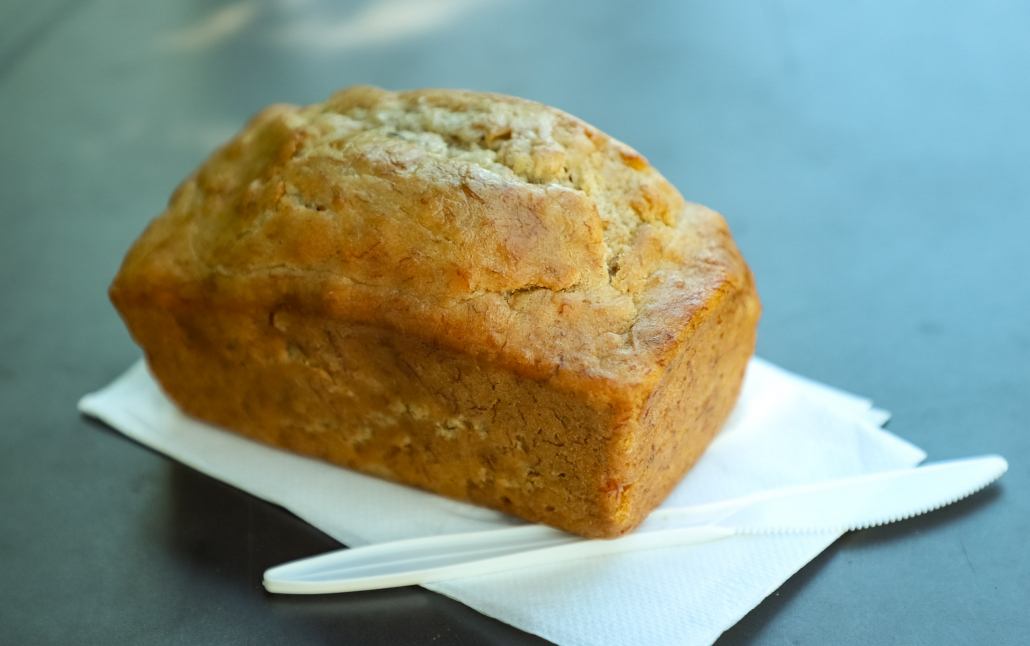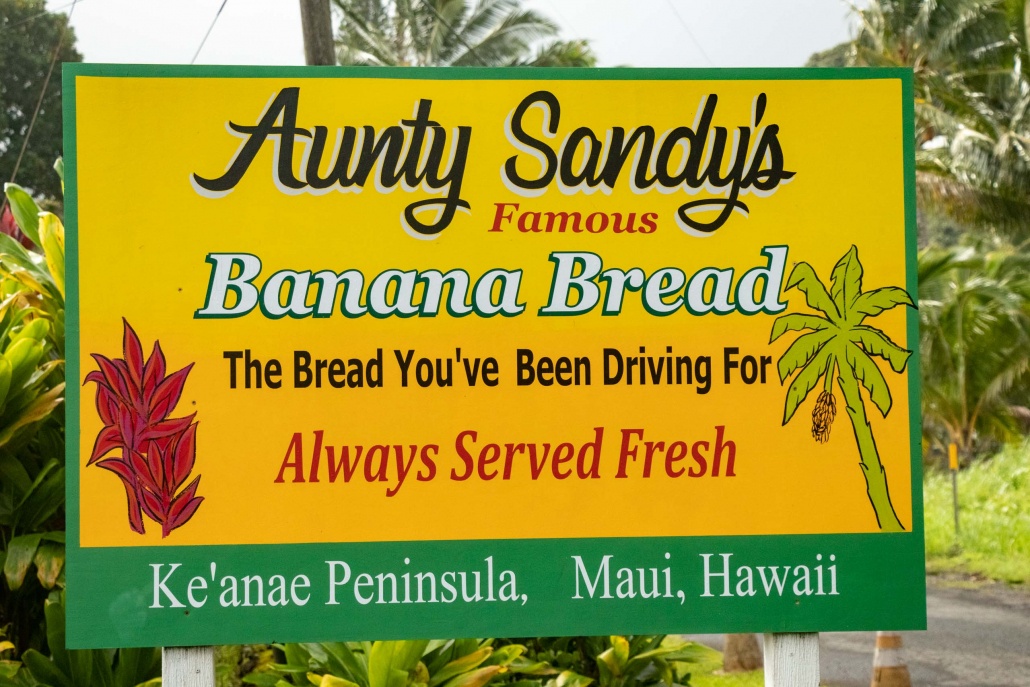 We provide a cooler in the Jeep with ice, water, Hawaiian juices, and ginger ale. Lunch is not included, but your driver will recommend the best places to eat and take you where you would like to go and there are so many choices. Of course, you'll want to try Aunty Sandy's famous banana bread! These stops allow us to support the local community, as well as give you the most possible options for an immersive, local dining experience on your adventure.
Frequently Asked Questions
Our tours are completely private, it will be just your party and your driver!

What should we bring and what do you provide?

We provide bottled ice water, juice, and a cooler. Feel free to bring whatever food/drink you may need with you as well. Lunch and snacks can be purchased at several roadside stands–and we can recommend good places. Bring cash as many of these places have no internet.

Do you provide car seats?

For legality reasons, we do not provide car seats or boosters. However, you are more than welcome to bring your own.

What is your policy with weather?

Your safety always comes first! If the weather is unsafe for travel, we will do our best to reschedule you, and if that's not possible, you will get a full refund. However, it is still the rainforest and we do go out in the rain! Only if there are flash flood warnings or our driver's feel unsafe, do we cancel or try to reschedule for a later date.

Will we have a cell signal on this tour?

Due to the rugged and remote landscapes you will be enjoying, cellphone signal is infrequent. Please plan accordingly.

What do I do if I have bad motion sickness?

For those who are prone to motion sickness, we recommend taking your preventative measures, like Dramamine, the night before. We also provide additional resources like, ginger candies, acupressure bands, ginger ale, and a locally-made drink called Hana Tonic!