SNORKELING TOURS FROM KIHEI
If it's adventure you seek during your Maui vacation, look no further than our South Maui Coast & Molokini Snorkeling Tours.
This fantastic Maui snorkeling adventure would leave even Jacques Cousteau thrilled, as he grinned from ear-to-ear! Hold on as our boat zooms across Hawaii's sparkling warm tropical waters out to Molokini Crater. Your adventure begins when we leave from the small boat ramp in Kihei. Kihei is a convenient location of origin that will give us the advantage of being one of the first boats to arrive at our Molokini Crater snorkeling spot.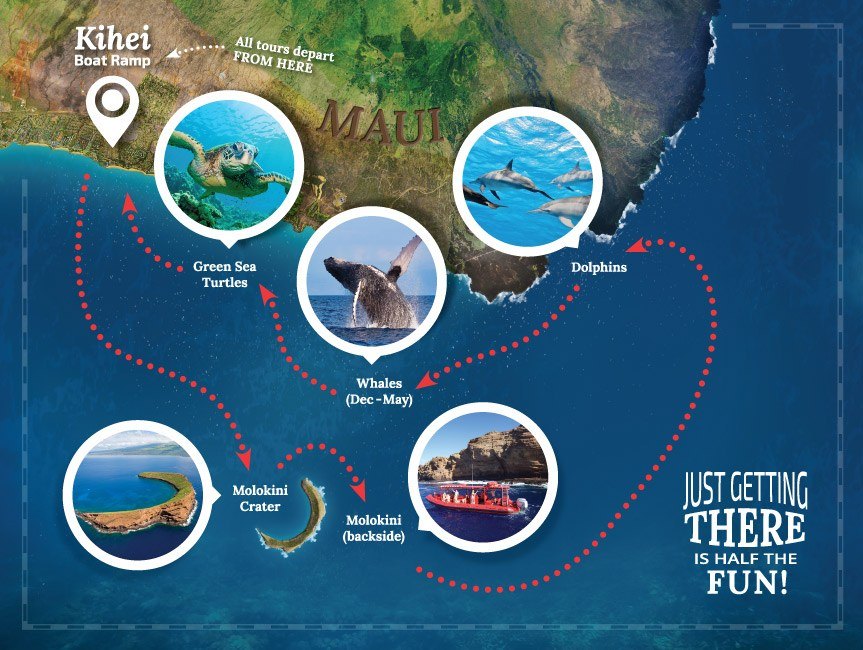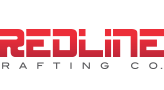 Redline Rafting Molokini Snorkeling Tour
AGES 8 & UP
$135 per Person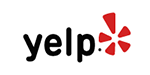 Great Snorkeling Trip

"This is a great snorkeling trip. There were four dives, each in a unique area with two that were devoid of other groups. They also stopped in a couple of places to give history & perspective on what we were seeing. They are very organized and concerned about your safety. Kiki & Chase were our guides and were fantastic. The whole trip was wonderful."
Redline Molokini Crater Snorkeling Tour Details
Tour Features
Snorkeling Equipment and Instruction

Swim with Turtles at Turtle Canyon

See colorful fish and coral
Experienced Crew

See dolphins at La Perouse Bay

Private Snorkel Charter Available
Vessel Amenities
The Redline I and Redline II give us the ability to reach destinations others only wish.
Our raft is 35 feet long and specially customized for snorkeling & sea adventures!
Gear Provided
Life Jacket

Flotation Device
Price
Molokini Snorkel Raft Tour
Guest
$135.00 + tax
Maui Whale Watching Tour
Guest
$49.00 + tax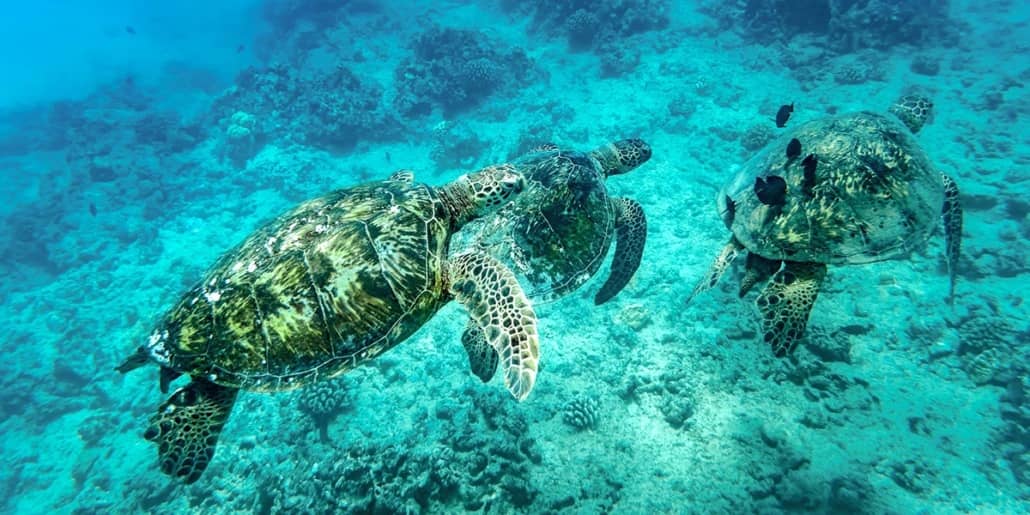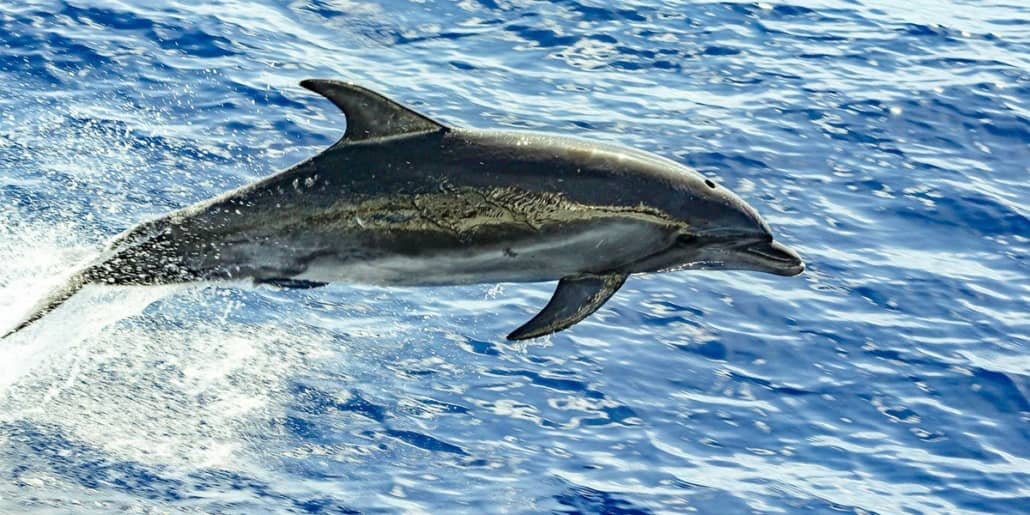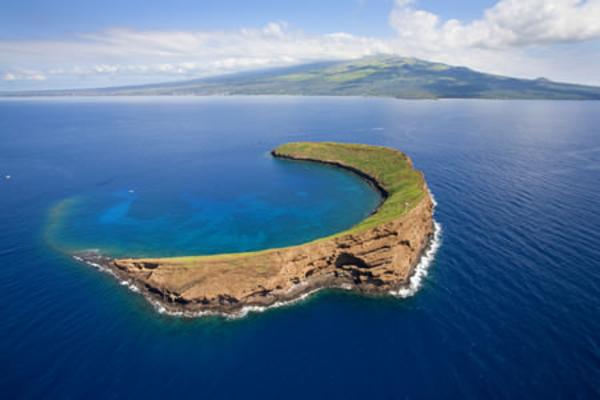 Molokini Snorkel Rafting Tour
Molokini Crater snorkeling is a once-in-a-lifetime adventure that simply cannot be missed!
5-hr Cruise | $135 Adult Price +tax & fees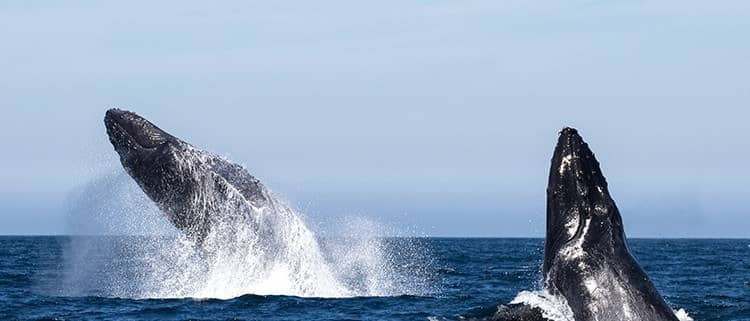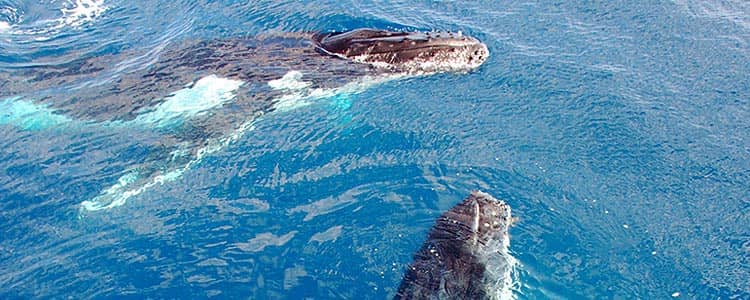 Experience the magic of whale watching in Maui from January 15 through March 31st! Each whale species has its own distinct behavioral traits, and the humpback whales are most often noted for their elegant and unique songs. Males are the singers of the species and have been found to sing the same series of notes, which can span up to 8 octaves, as other males in the group, with subtle changes year after year. Researcher believe this is done as both a mating call and way of communicating with other males.
1.5-hr Cruise | $49 Adult Price +tax & fees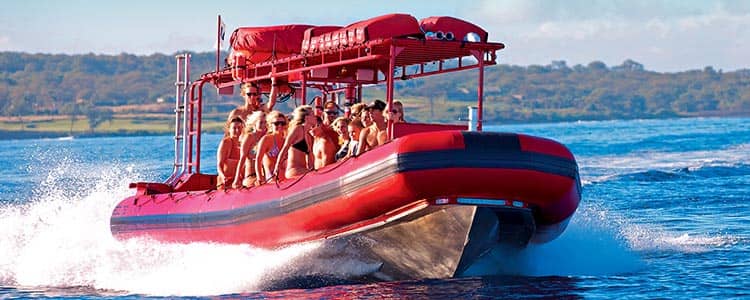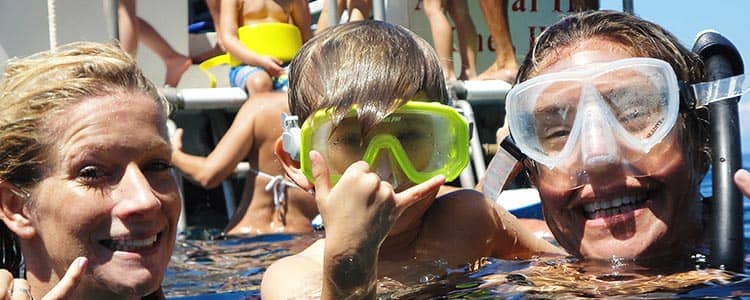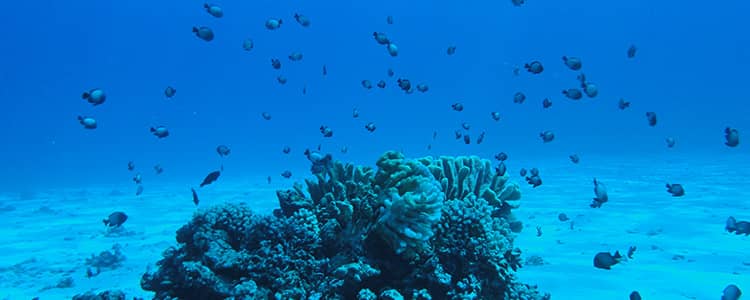 Redline Private Snorkel Charters
Occasionally you might find your self lucky enough to have found a popular snorkeling spot all to your self and your group here on Maui – but it's never guaranteed.
Now you can get that experience whenever you wish with any of our private Maui snorkel charters that leave from the Kihei Boat Dock. Consider arranging a Redline Rafting private snorkel charter to Molokini Crater or a private whale watch tour for you and your family. Our private boat charters are also the perfect setting for a corporate team building activity.
Frequently Asked Questions
What locations do your tours visit?

Molokini Crater (including the Backwall!) & Maui's Forbidden Coast, Turtle Town, and La Perouse.

On our Molokini Snorkeling tour, we do offer world famous Maui cinnamon rolls and fresh fruit for breakfast. Delicious deli sandwiches and pasta salad for lunch.

Can I come along even if I don't want to snorkel?

Yes, we would love to have you along for just the boat ride. Just be aware you will have to listen to lots more of our captain's humor than the normal passenger!

Are there any restrictions?

Due to the adventurous nature of this trip, it is not recommended for pregnant women, people with back or neck problems, elderly or fragile people, children under 8.